READ IN: Español
The collaboration marks the first partnership between Vivienne Westwood and ASICS, which includes five shoe models from the ASICS and ASICSTIGER collections to be launched during 2019, with two initial models available globally from April 27.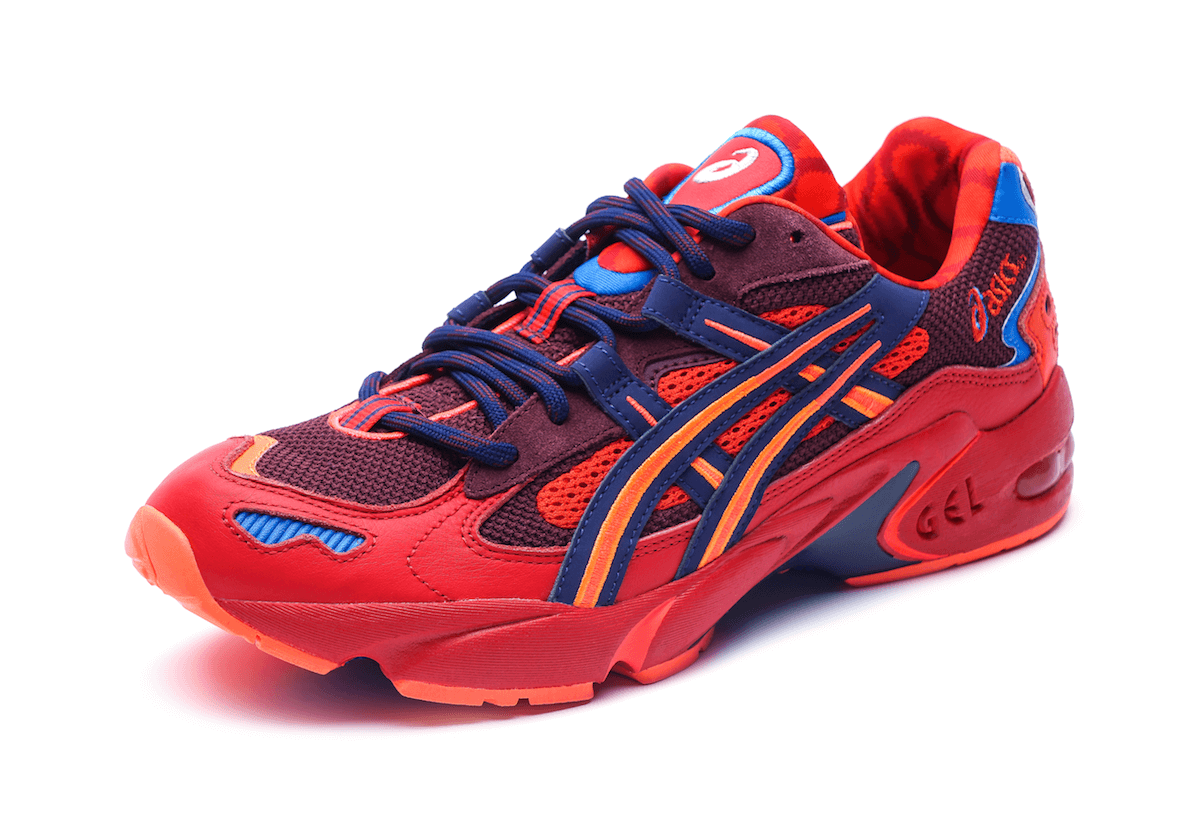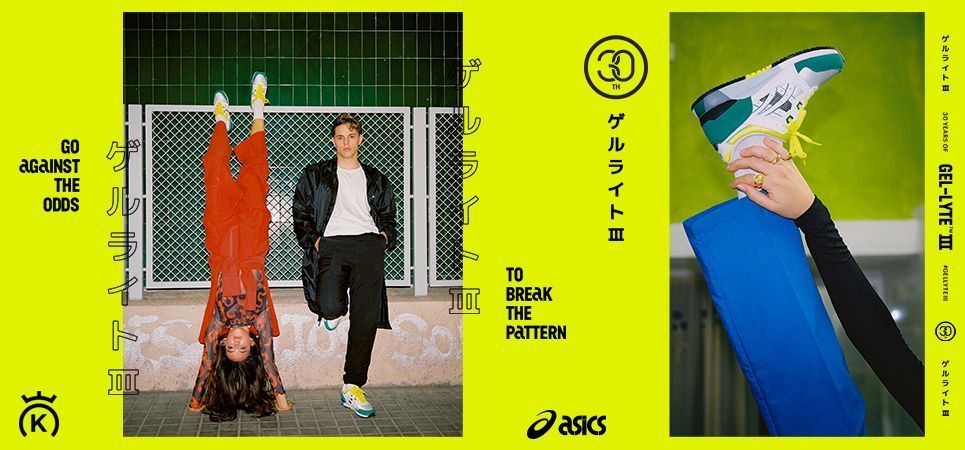 ASICS and iconic British designer Vivienne Westwood have teamed up to create an exclusive limited edition capsule.
A few weeks ago we advanced the teaser of the new collaboration of the Japanese giant. Now it's official.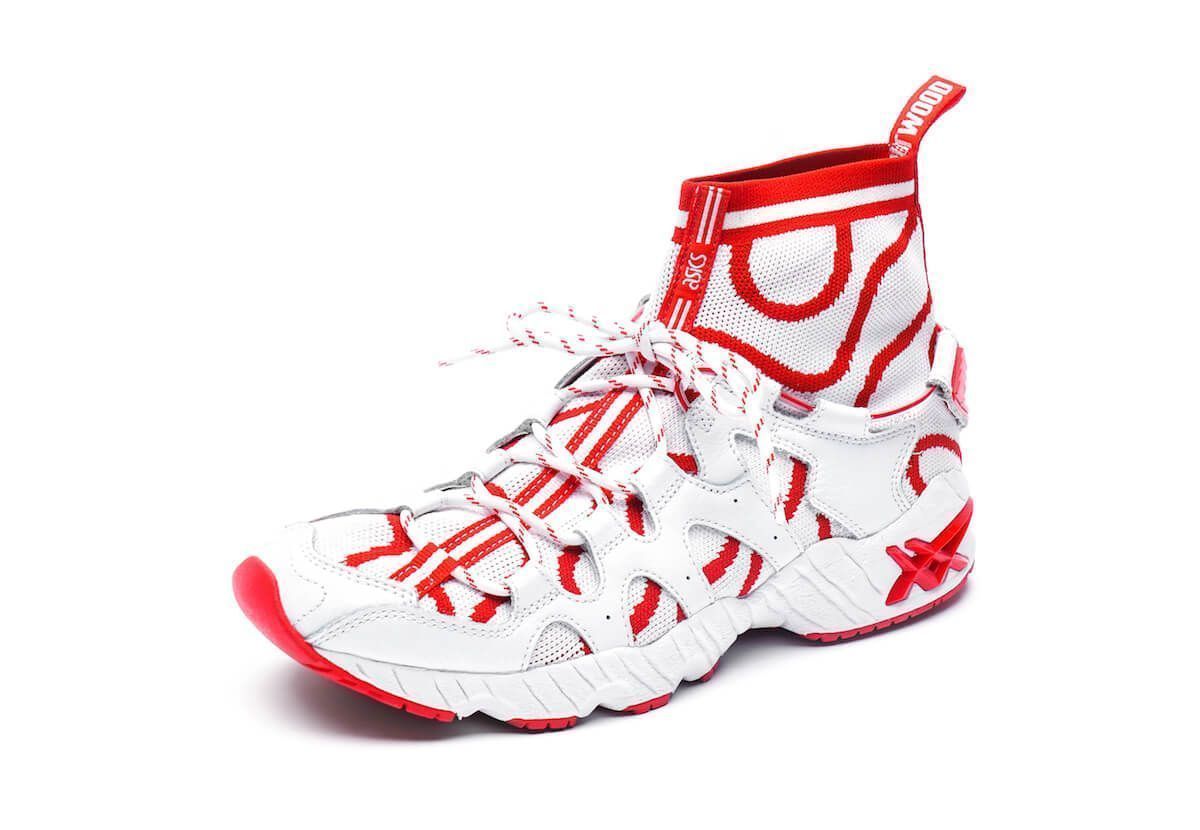 Both ASICS and Vivienne Westwood share longstanding brand stories related to design and uniqueness, relying on quality, craftsmanship and innovation in their core. This shared history and the distinction to transcend the commonality has led to this timely collaboration.
This special alliance unites the heritage of both brands: the classic style of ASICS is reinterpreted thanks to the advanced technology, together with the iconic design elements and prints of Vivienne Westwood that have marked the history of the brand.
ASICS x Vivienne Westwood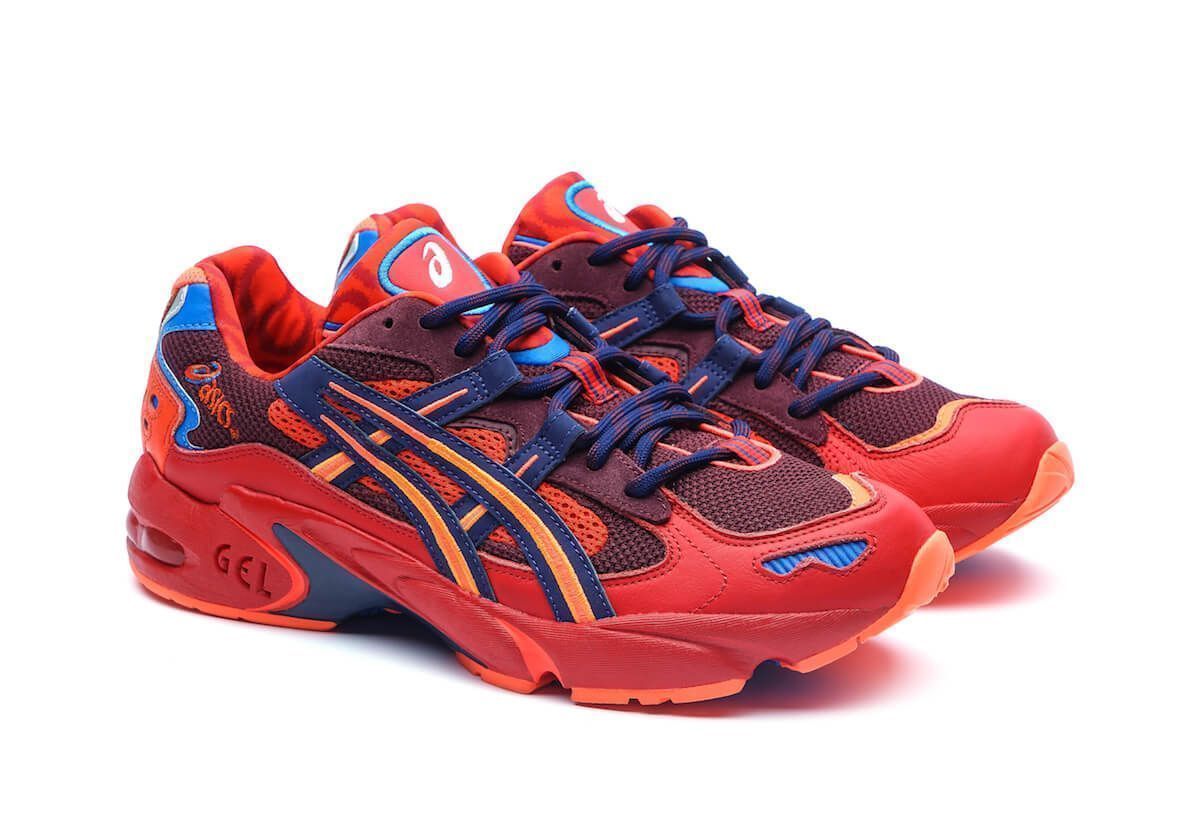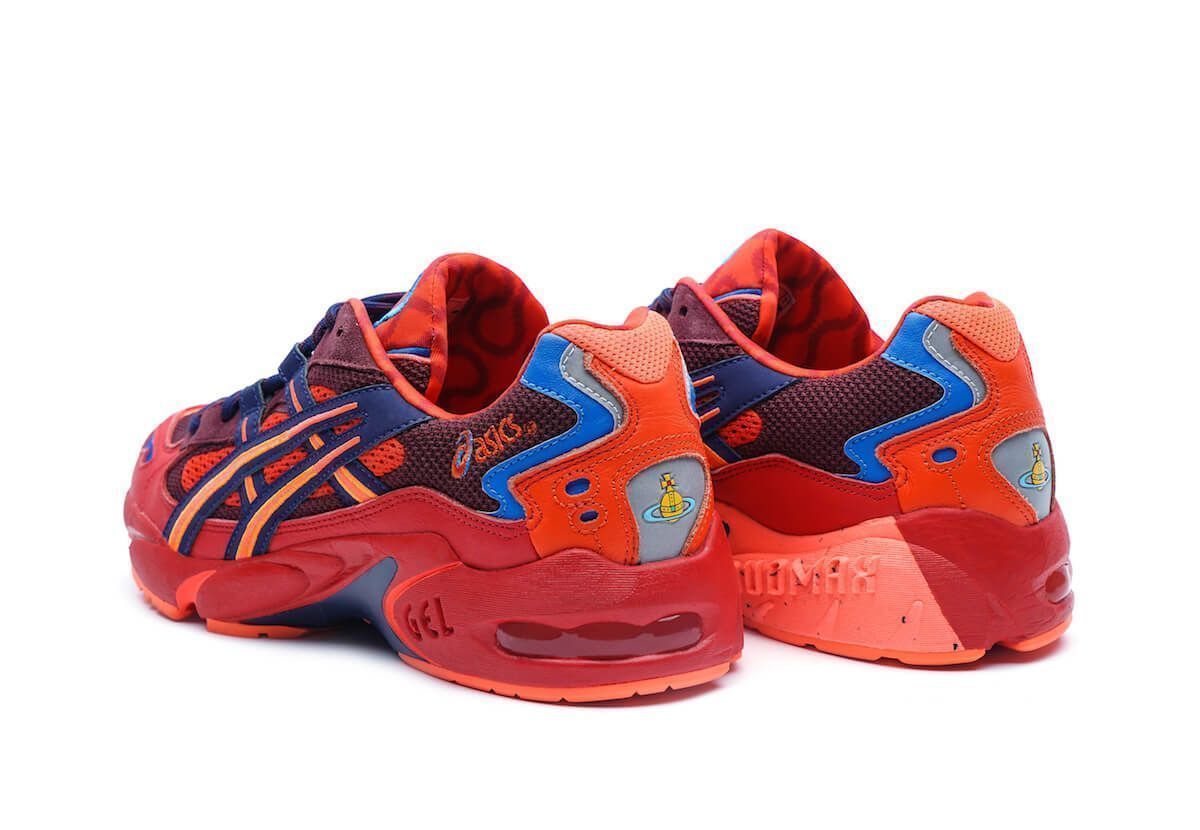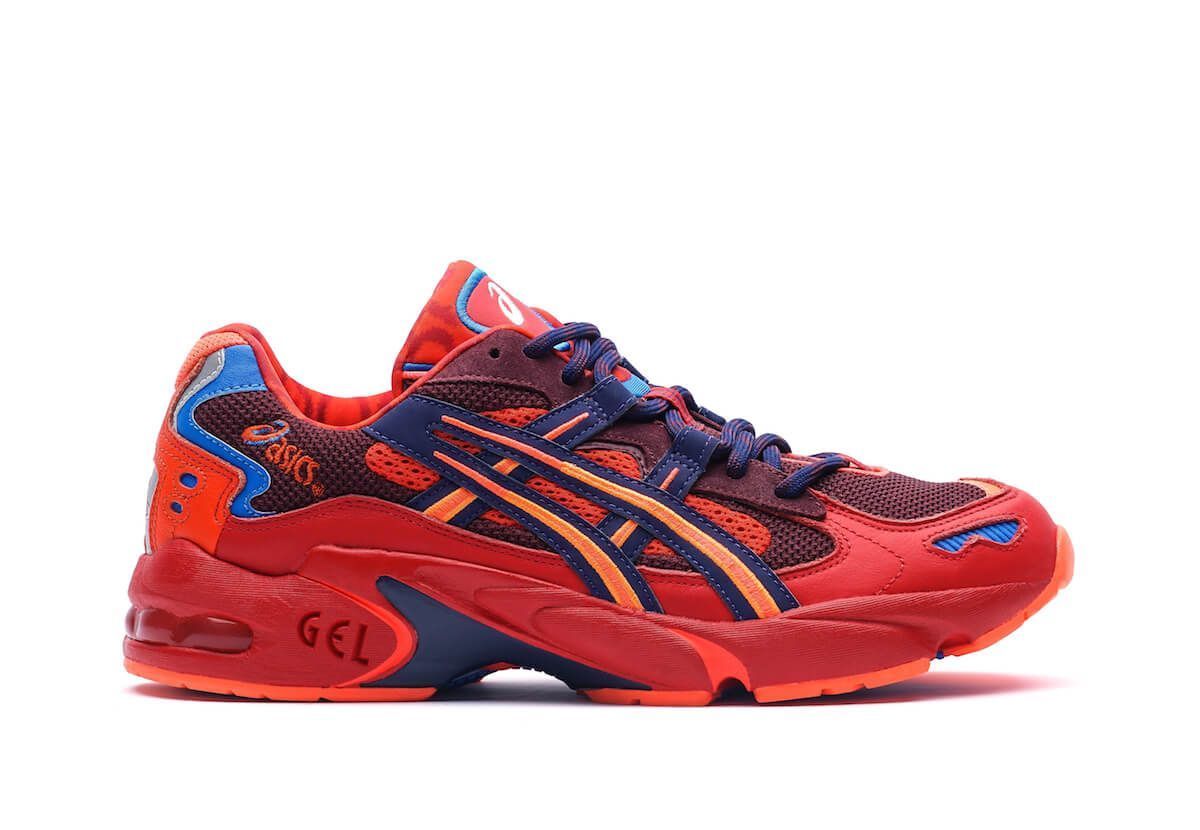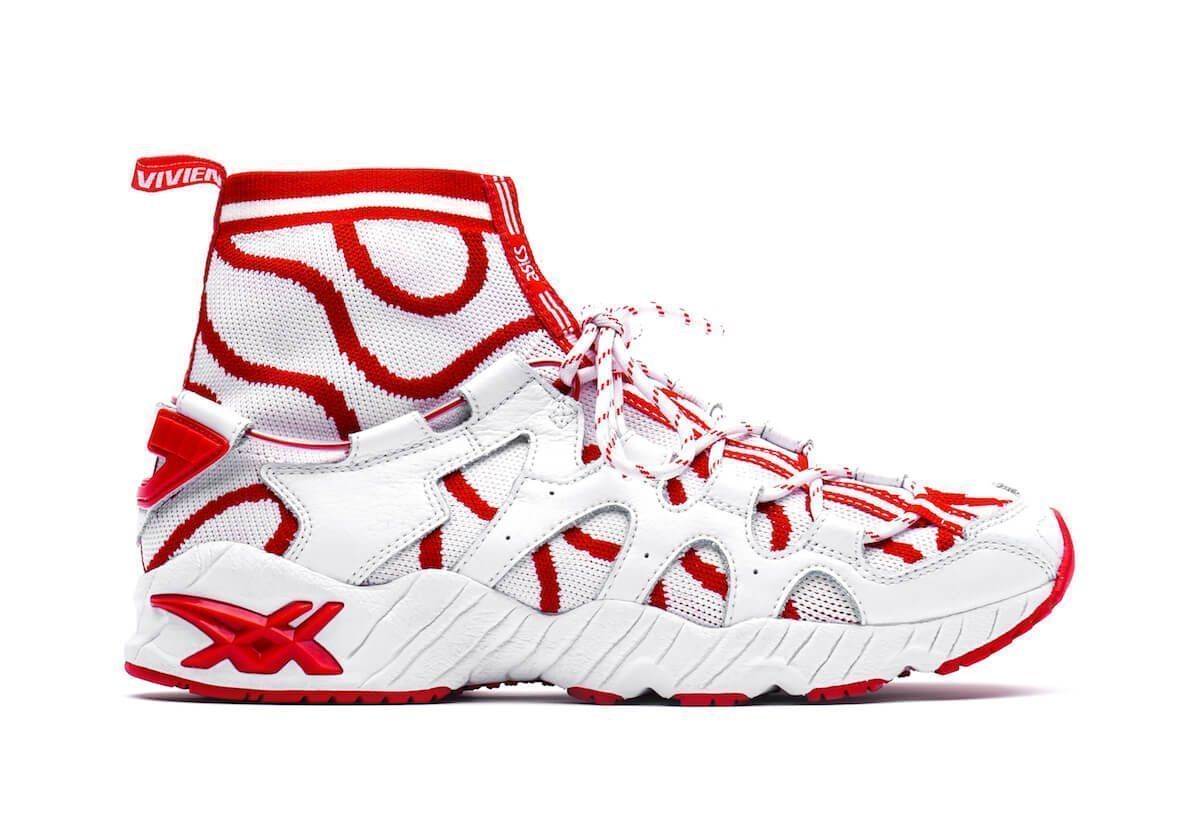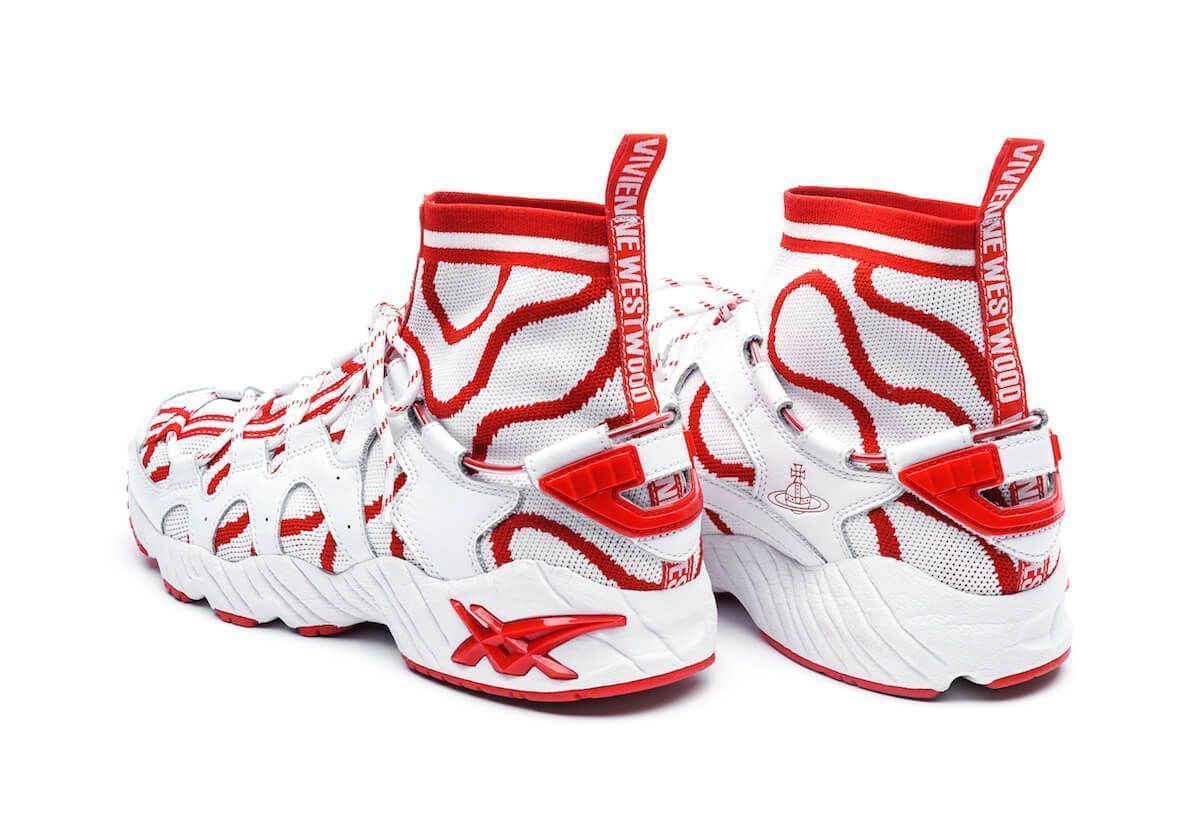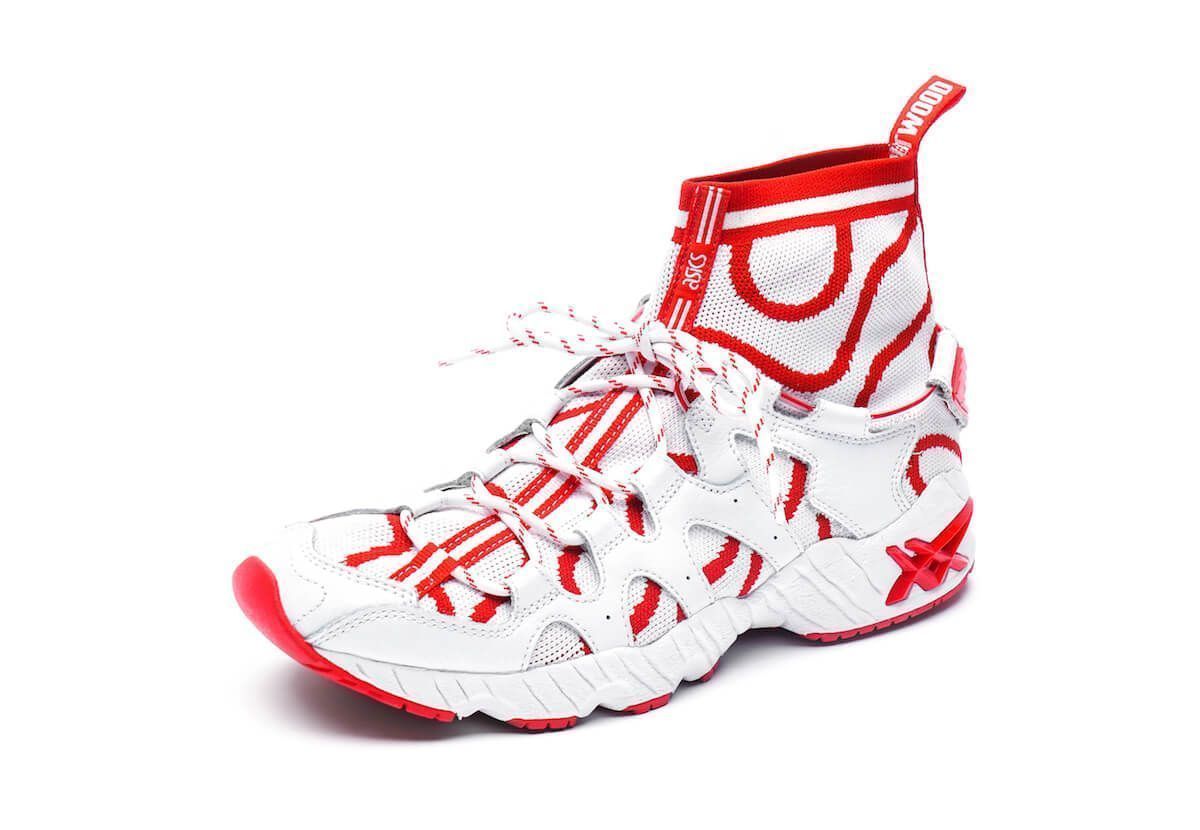 The first drop of April is composed of an ASICS Gel-Kayano 5 OG (200€) and a Gel-Mai Knit (210€) that will be on sale next April 27.