READ IN: Español
The Japanese giant is teaming up with Vivienne Westwood in another clear example of good taste.
The renowned sports brand ASICS and iconic British designer Vivienne Westwood have teamed up to create an exclusive limited edition capsule that will include footwear from both ASICS and ASICSTIGER brands.
While much of the industry relies on hype, sometimes renouncing savoir faire and putting before the demand of an increasingly confused public, a small minority continues to bet on the concept, history and a market vision based on taste, even if it means not having a 100% sell out.

Both ASICS and Vivienne Westwood share longstanding brand stories related to design and uniqueness, with quality, craftsmanship and innovation as their core. This shared history and the distinction to transcend the common, have led to this timely collaboration.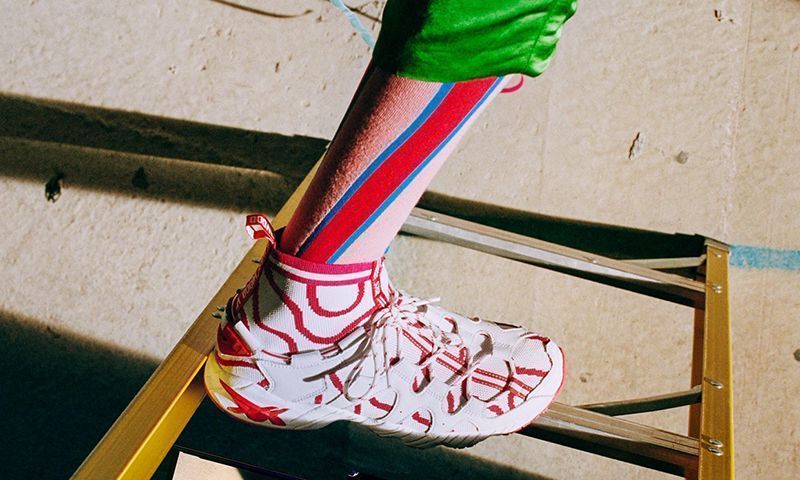 The collaboration will be launched during 2019, with 2 initial models by the end of April.
They will be available exclusively at selected Vivienne Westwood and ASICS stores around the world and also at viviennewestwood.com and www.asics.com.