READ IN: Español
The Australian Ava Nirui "Avanope", digital editor of Helmut Lang, has been inspired by the film 'Ken Park' for her latest project.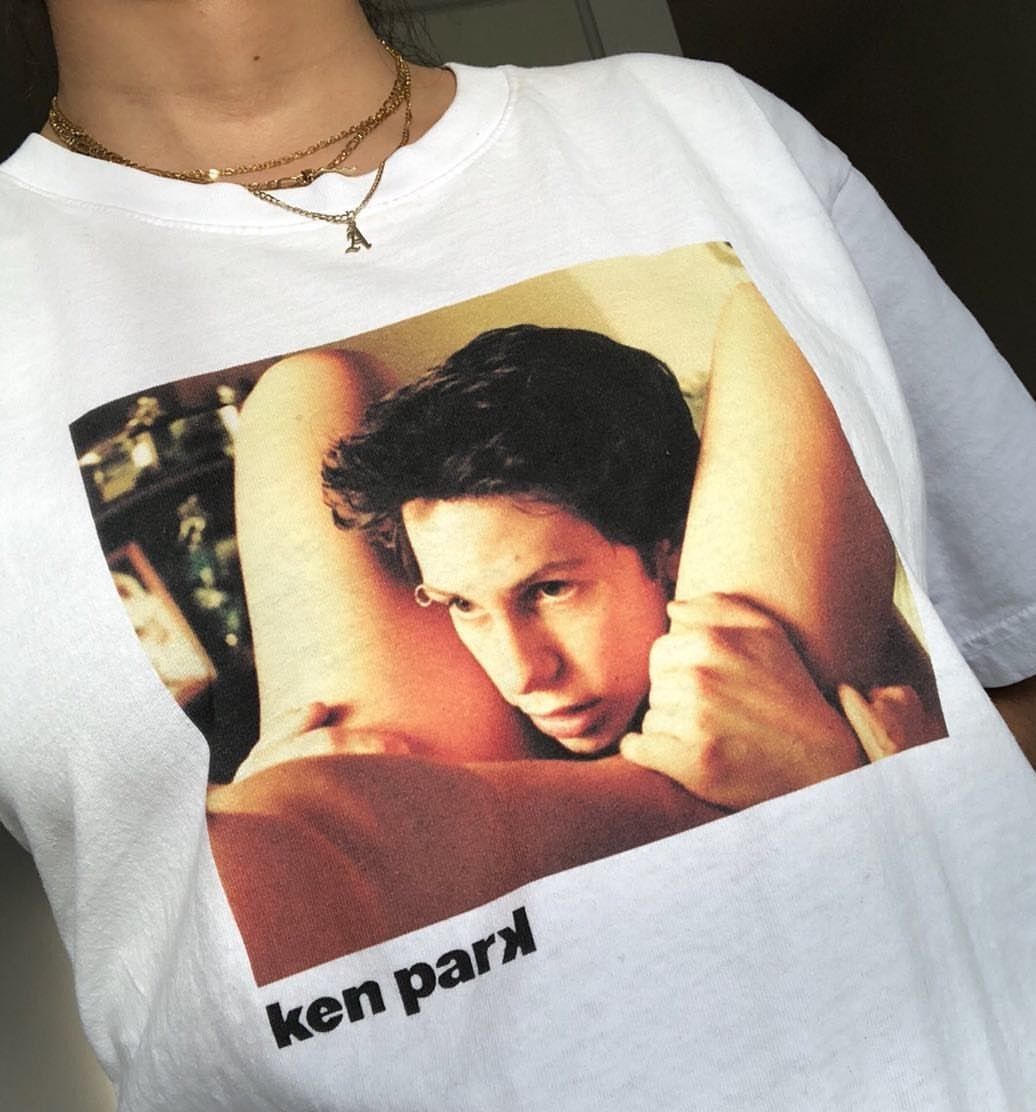 Avanope (@avanope) has achieved worldwide popularity in urban style by reinventing the most iconic brand logos. The artist has collaborated with many firms, including Vans, Nike, Opening Ceremonyand Marc Jacobs. For her latest capsule collection, she has teamed up with Larry Clark, photographer and filmmaker author of 'Kids' and 'Ken Park'.

Ken Park | Trailer
The film 'Ken Park' tells the life of a group of young skaters from California and was censored in many countries for its explicit content of sex and violence. Search for identity, adolescent confusion, sexual experiences and dysfunctional relationships are some of the themes developed by the film. Its prohibition in Australia aroused indignation and protests, and illegal exhibitions of the work were pursued by the police. Avanope says she got a pirated copy of the movie and ended up marking his adolescence. Today she claims it through her new collection.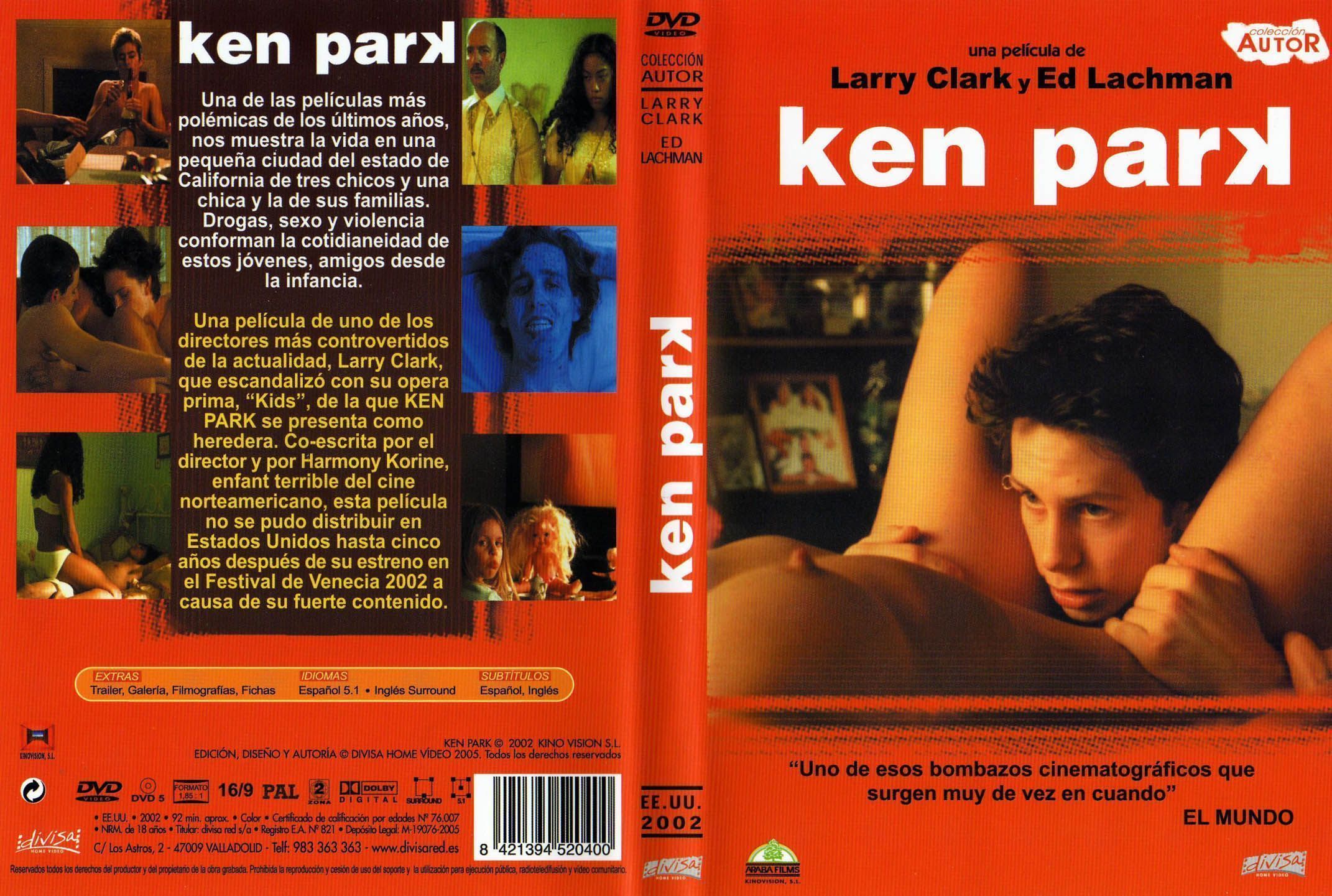 Each garment focuses on a controversial moment in the film. Sweatshirts with the scene of an orgy, t-shirts with the plane of a cunnilingus or garments that represents the suicide of one of the characters during the credits of the film arethe items in the collection. For Avanope, 'Ken Park' is a work that deserves to be remembered and vindicated, as it is a reflection of the situations of conflict and mental instability that many teenagers go through.
The capsule collection is on sale online at IDEA.