READ IN: Español
'Avatar: The Way of Water' has just broken a new world record by reaching $1 billion at the box office.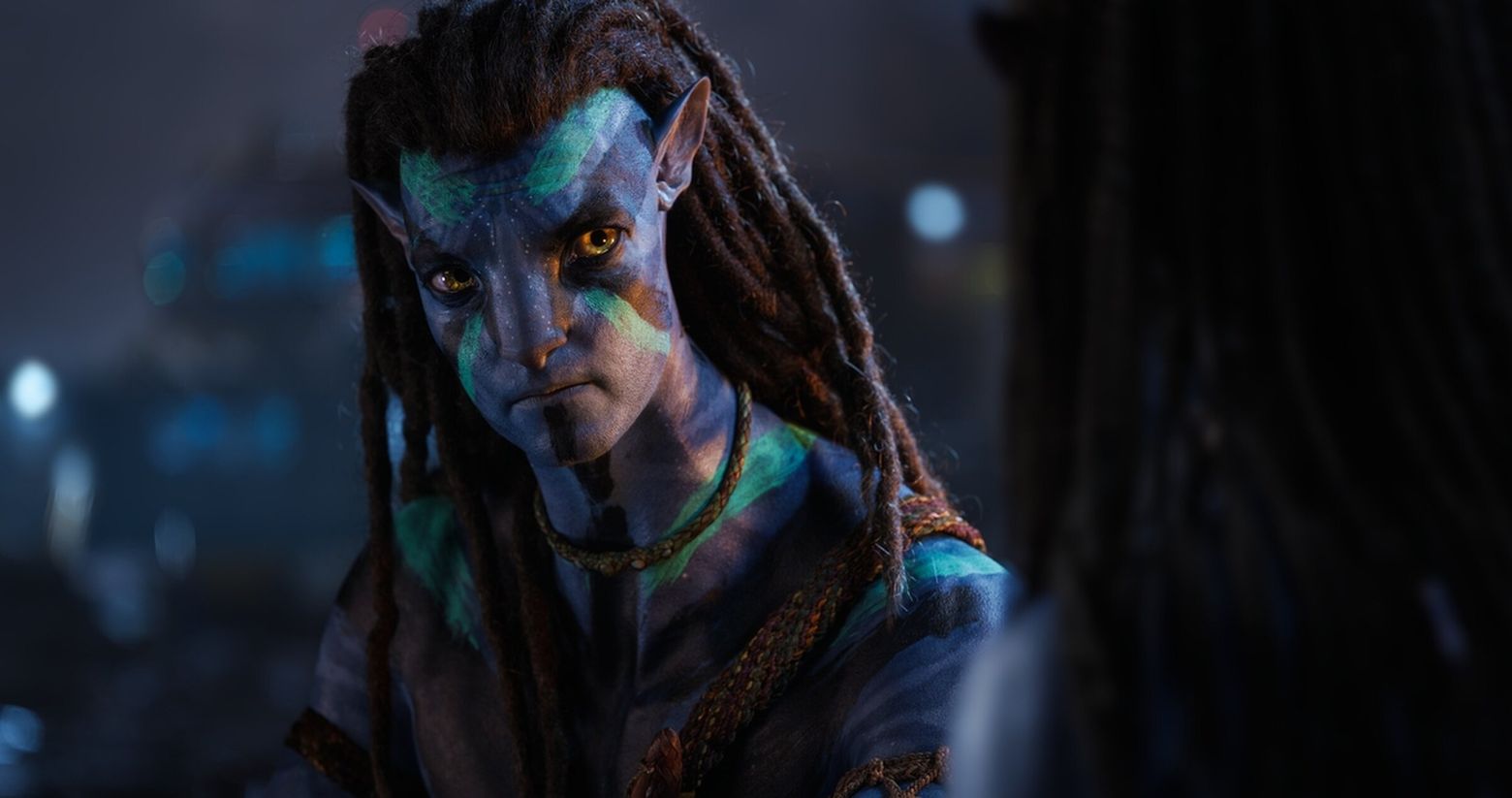 Just 14 days after its theatrical release, the second instalment of the Avatar saga becomes the fastest film to achieve box office success this year. The last production to achieve this record was Spider-Man: No Way Home in 2021, followed by Top Gun: Maverick and Jurassic World: Dominion.
Avatar: The Way of Water brings back big stars like Sam Worthington, Zoe Saldaña and Sigourney Weaver where they face new and exciting adventures. Film buff or not, we recommend you check out James Cameron's second instalment, you won't be disappointed.
And speaking of records… Did you know that Mariah Carey's All I Want For Christmas Is You is already the most played song in a single day on Spotify?