READ IN: Español
During the iHeart Radio Music Awards, Avril Lavigne confessed that Kristen Stewart is the perfect candidate to play her in her next film.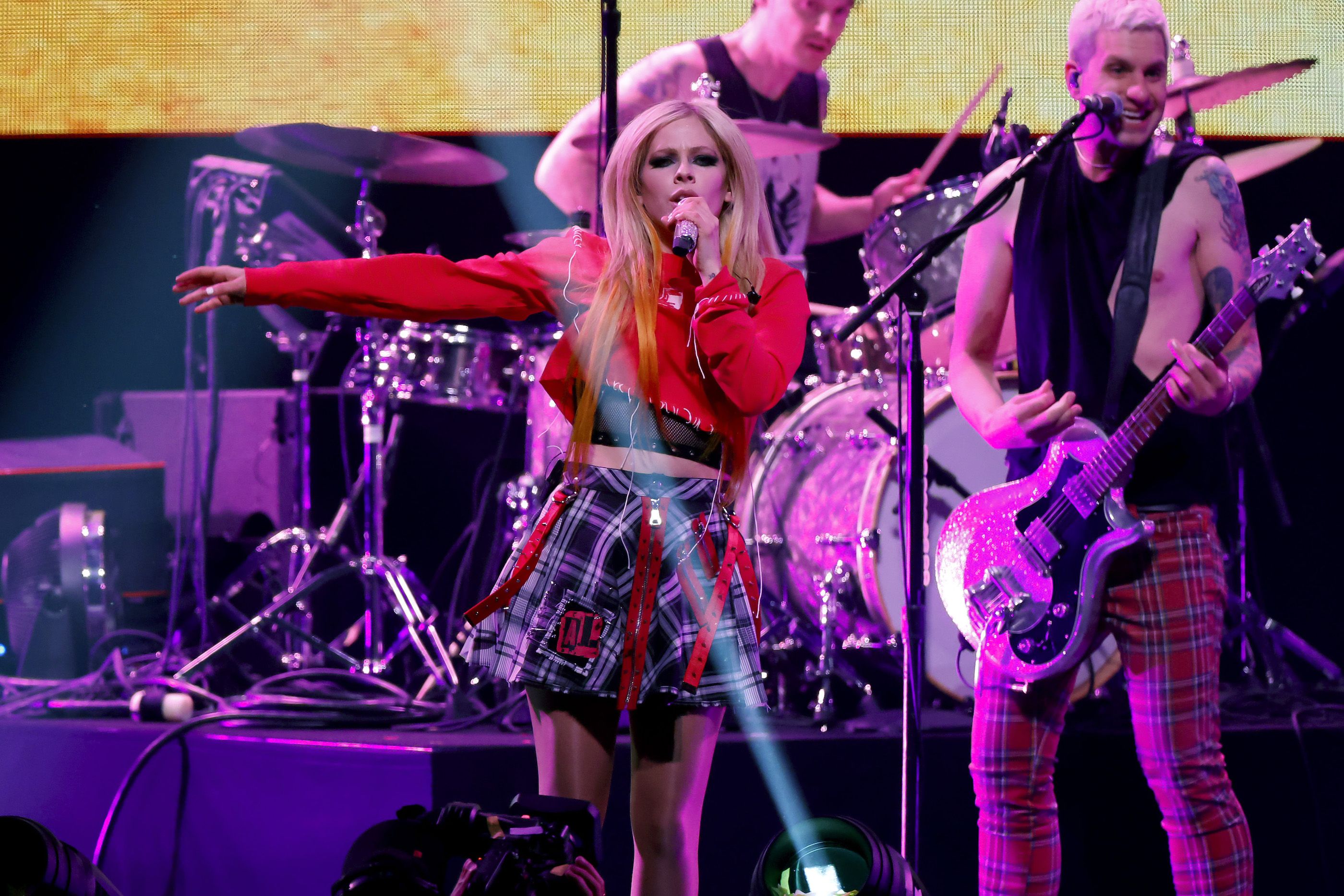 And while the release of a full-length biopic about the Canadian singer is on the cards, we do know of her interest in bringing her iconic single 'Sk8er Boi' to the big screen. A way to celebrate the 20th anniversary of the song, which was released in 2002.
"A lot of people have asked me to play this song on some TV shows, so it's always being brought up and people always refer to it. So I'm going to turn this song into a movie and take it to the next level," Lavigne says.
On the choice of Stewart as the lead candidate, the artist stated that "Kristen would be great to play me in a film. She's great."
And speaking of music and film… Did you know that Charli XCX's new documentary is coming to Filmin tomorrow?