READ IN: Español
When we think back to the 90s, it is inevitable to remember the Gwen Stefani hairstyles or the piercings on the navel and lip… and what to say about Brithney's music. Parallel to the cultural movement, an identity grew and developed around Tommy Hilfiger's (@tommyhilfiger) denim line: Tommy Jeans.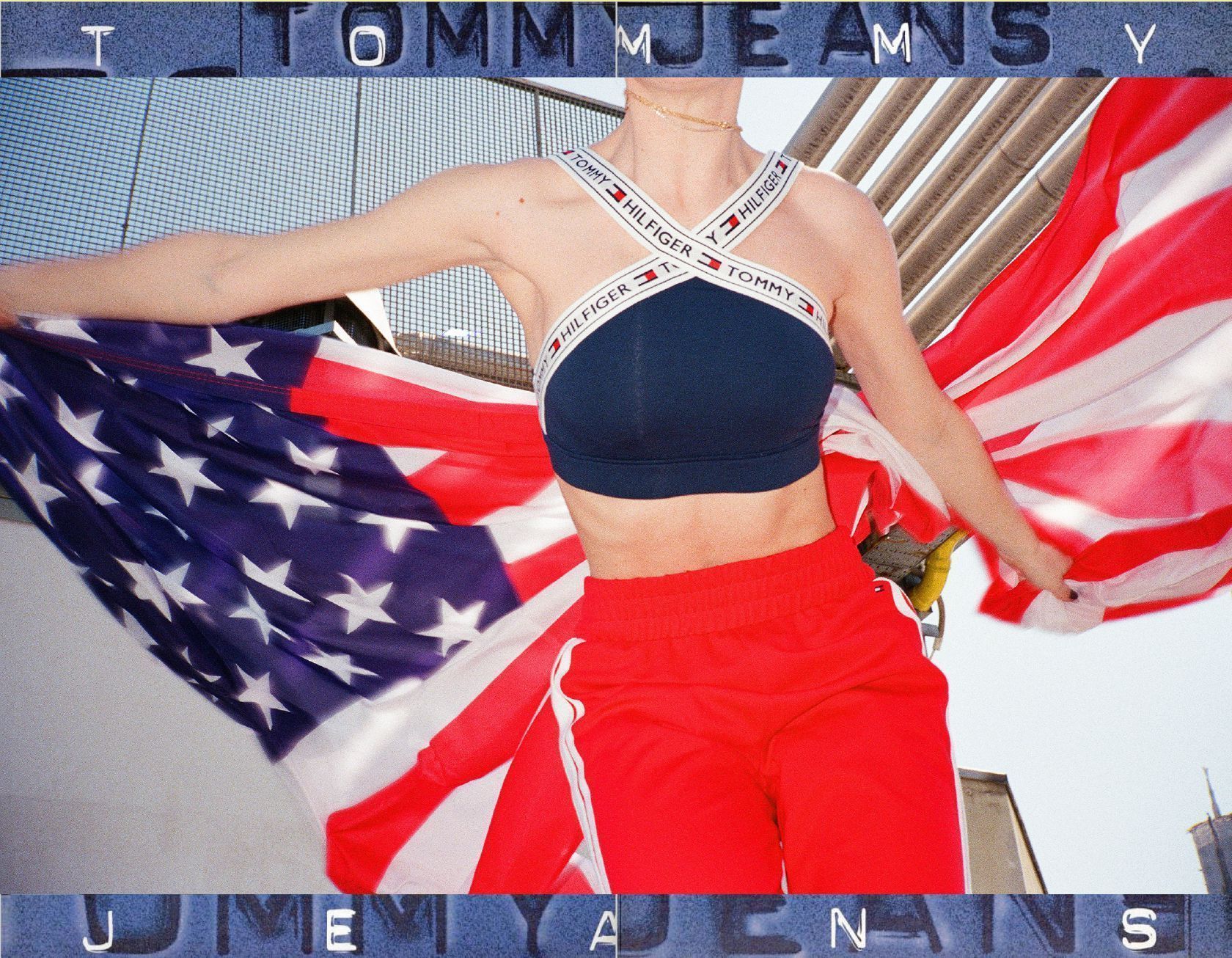 Tommy Jeans became established throughout the decade and managed to hypnotize everyone from the Hollywood stars to the youngest dreamers: everyone wanted to be part of Tommy's Crew, because everyone wanted to be part of something big.
Now, Tommy Jeans, is recovering again the egemony lost during the last years, with the launch of his collection that gives us back the vibes of those times. The global launch will take place exclusively through the Italian retailer One Block Down (May 3-9). Of all the pieces there is one that has caught all eyes, the new snekaer: "Fly Tommy Jeans".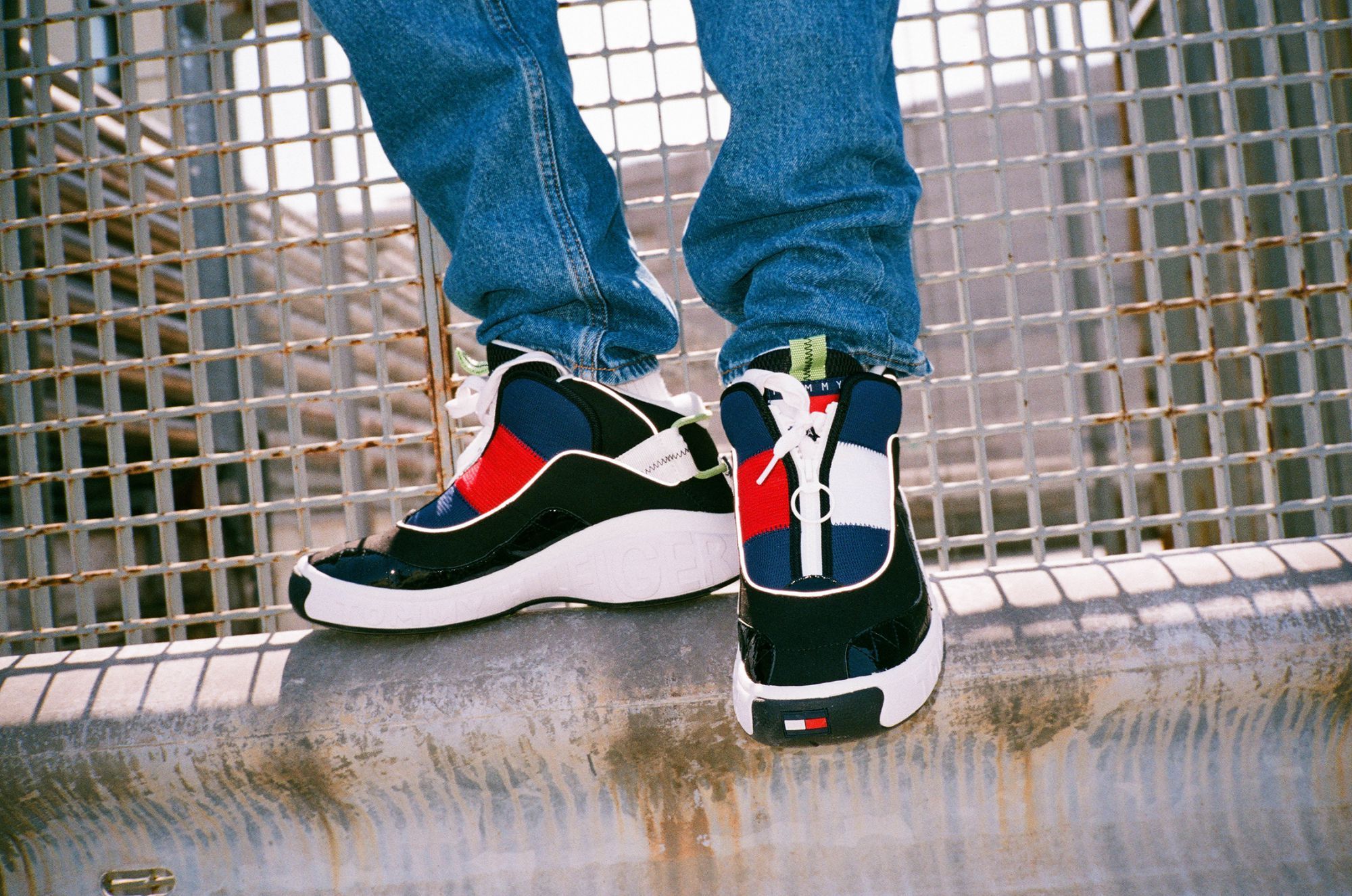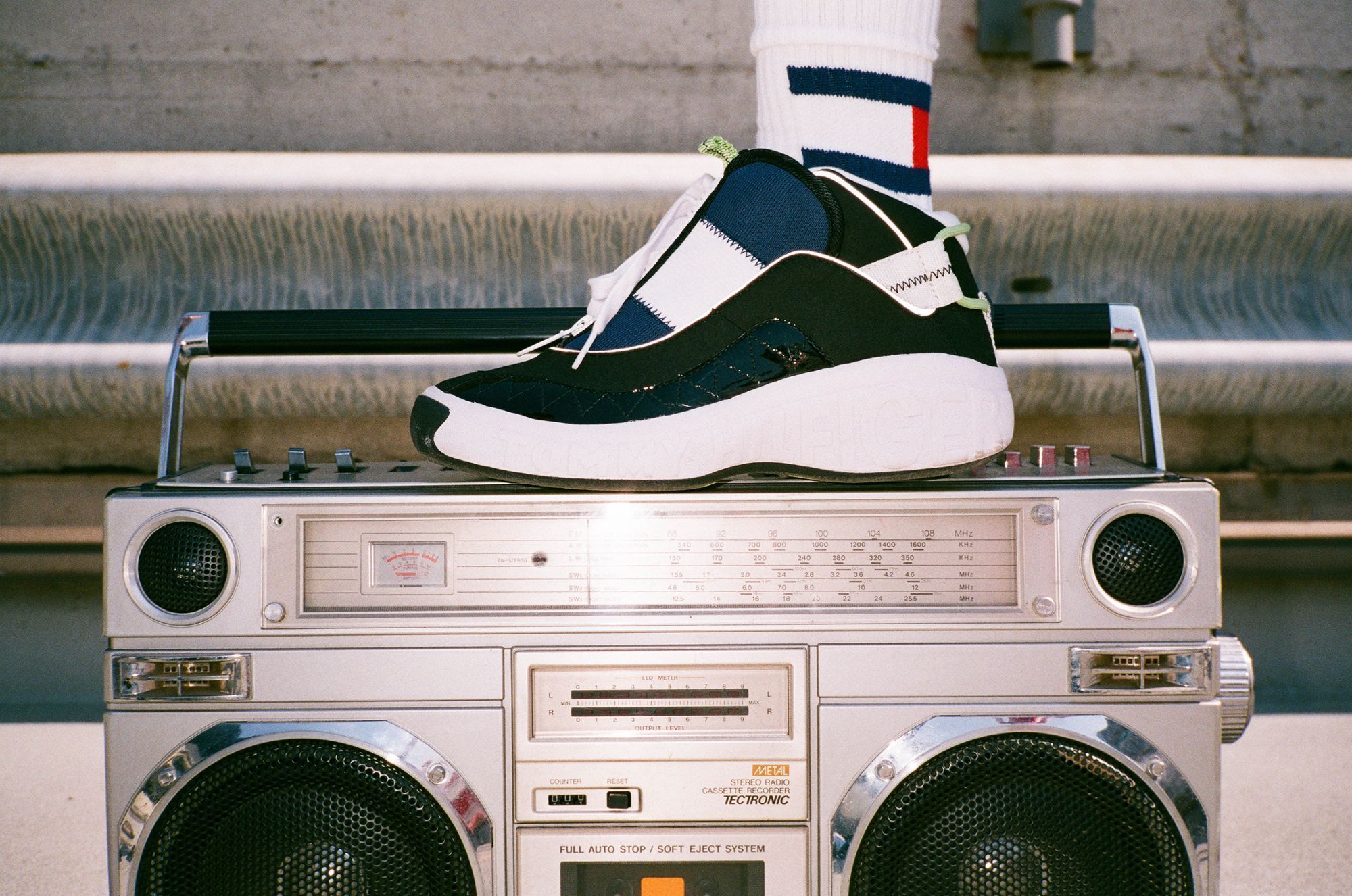 With the help of the nss factory team and the styles of Valeria Semushina (@valeriasemu) we went back into red-white-blue, oversized aesthetics, croptops and those ten magical years that nobody thought about tomorrow, because everyone lived in the present, and the present was Tommy Hilfiger. The best way to enjoy this editorial is through the nss website, who have taken the concept to the next level through video, audio and photographs by Vincenzo Schioppa. Welcome to the'90s.
"Retorno a los 90's" | Editorial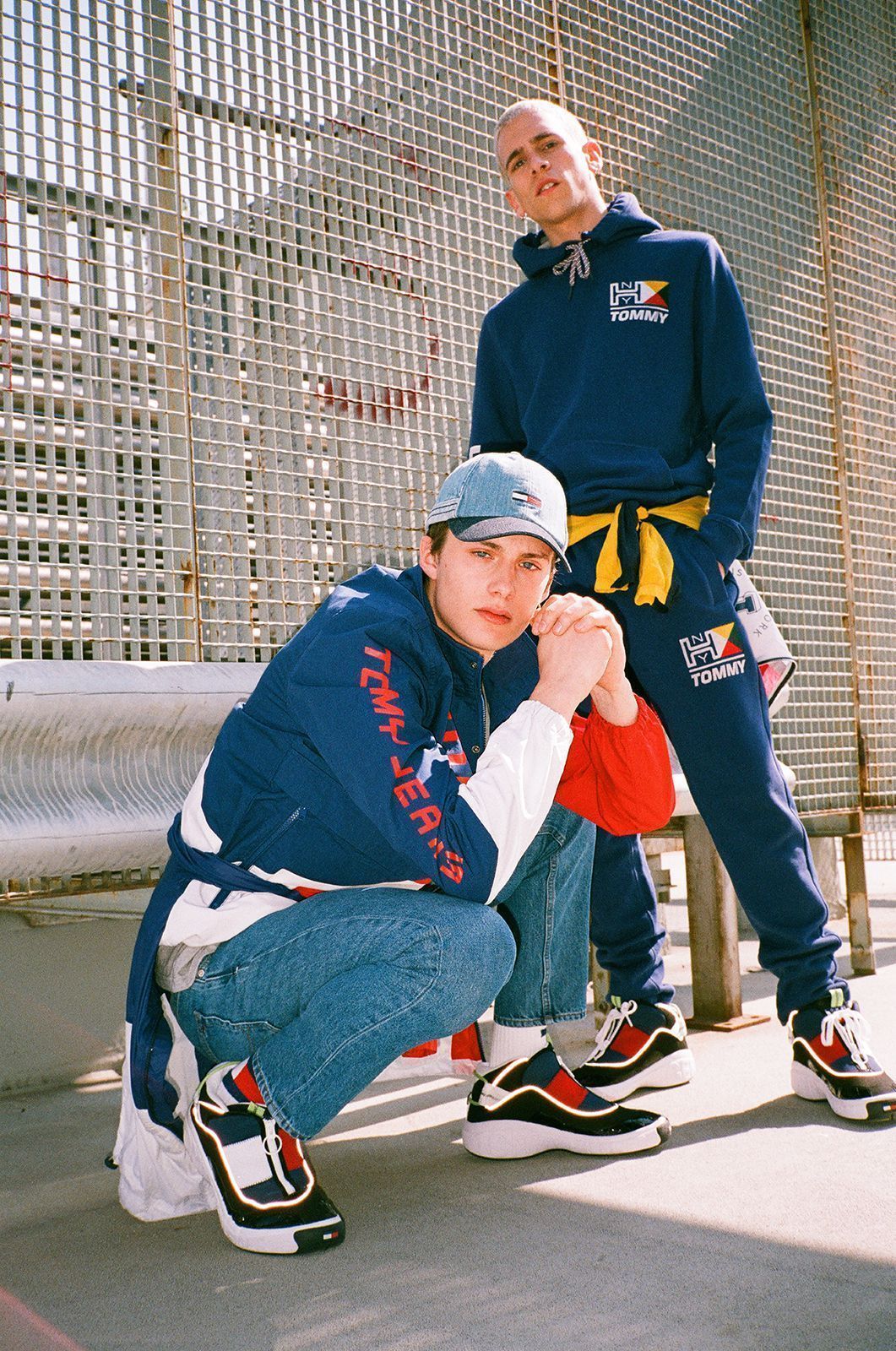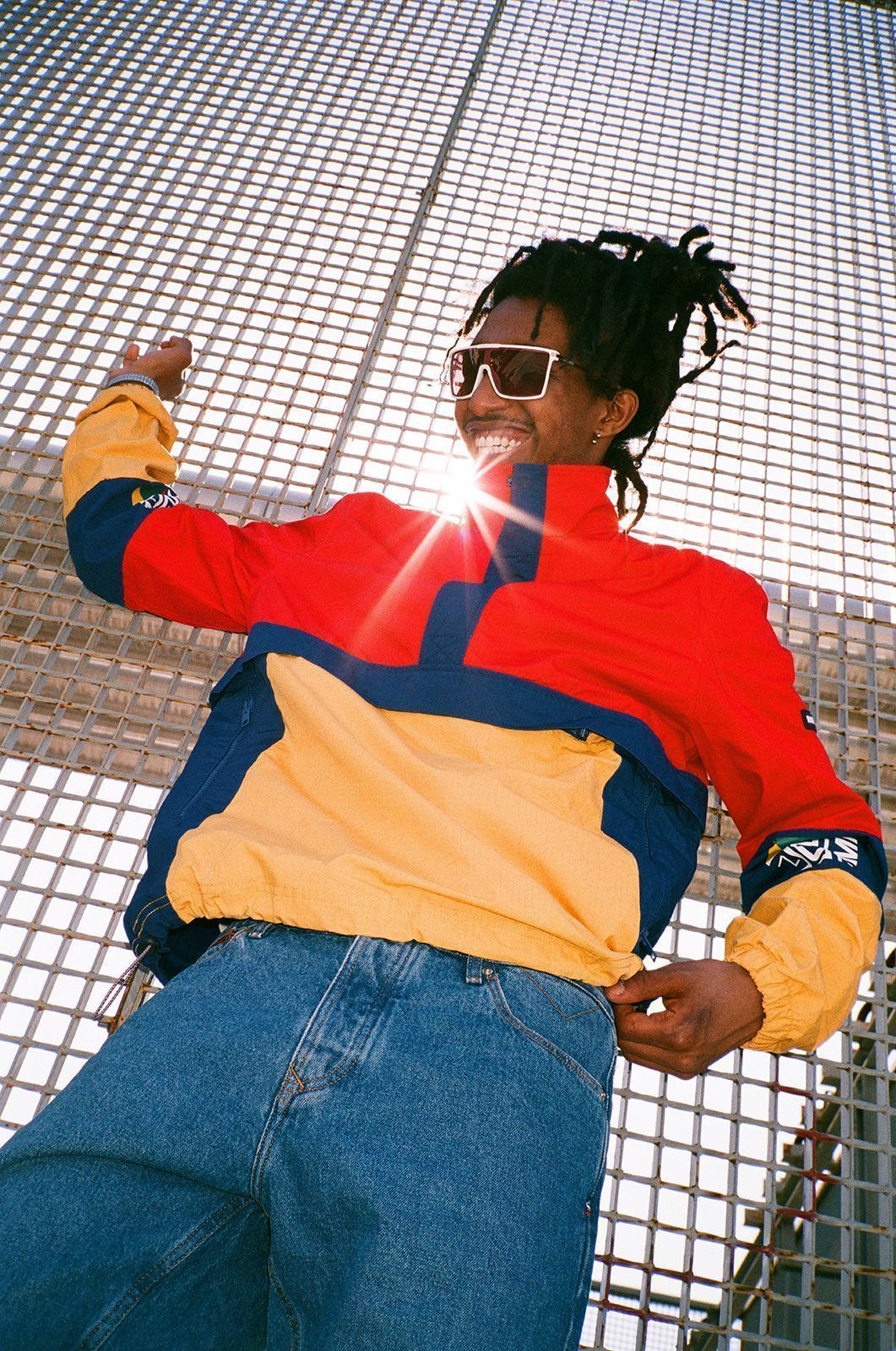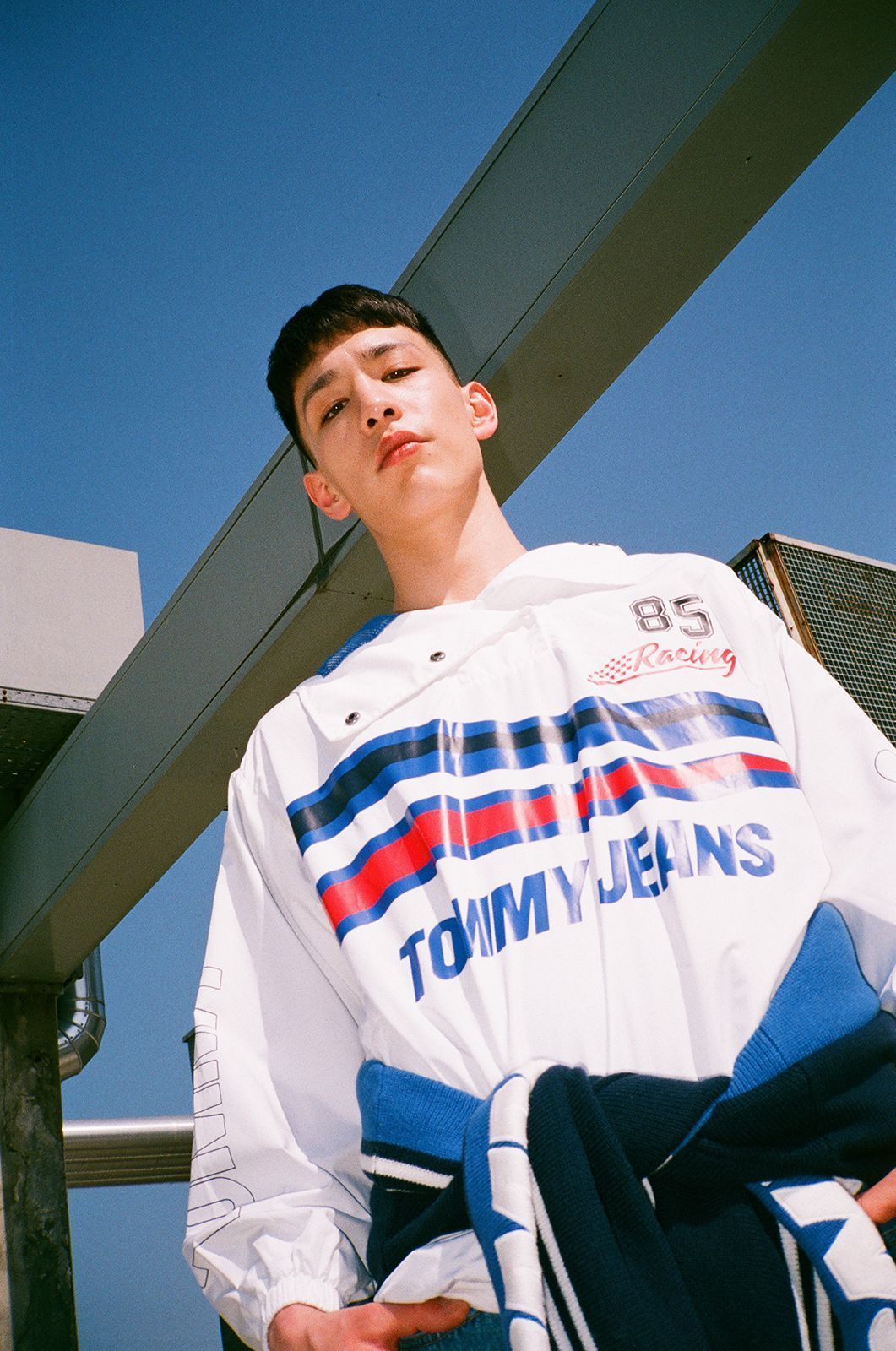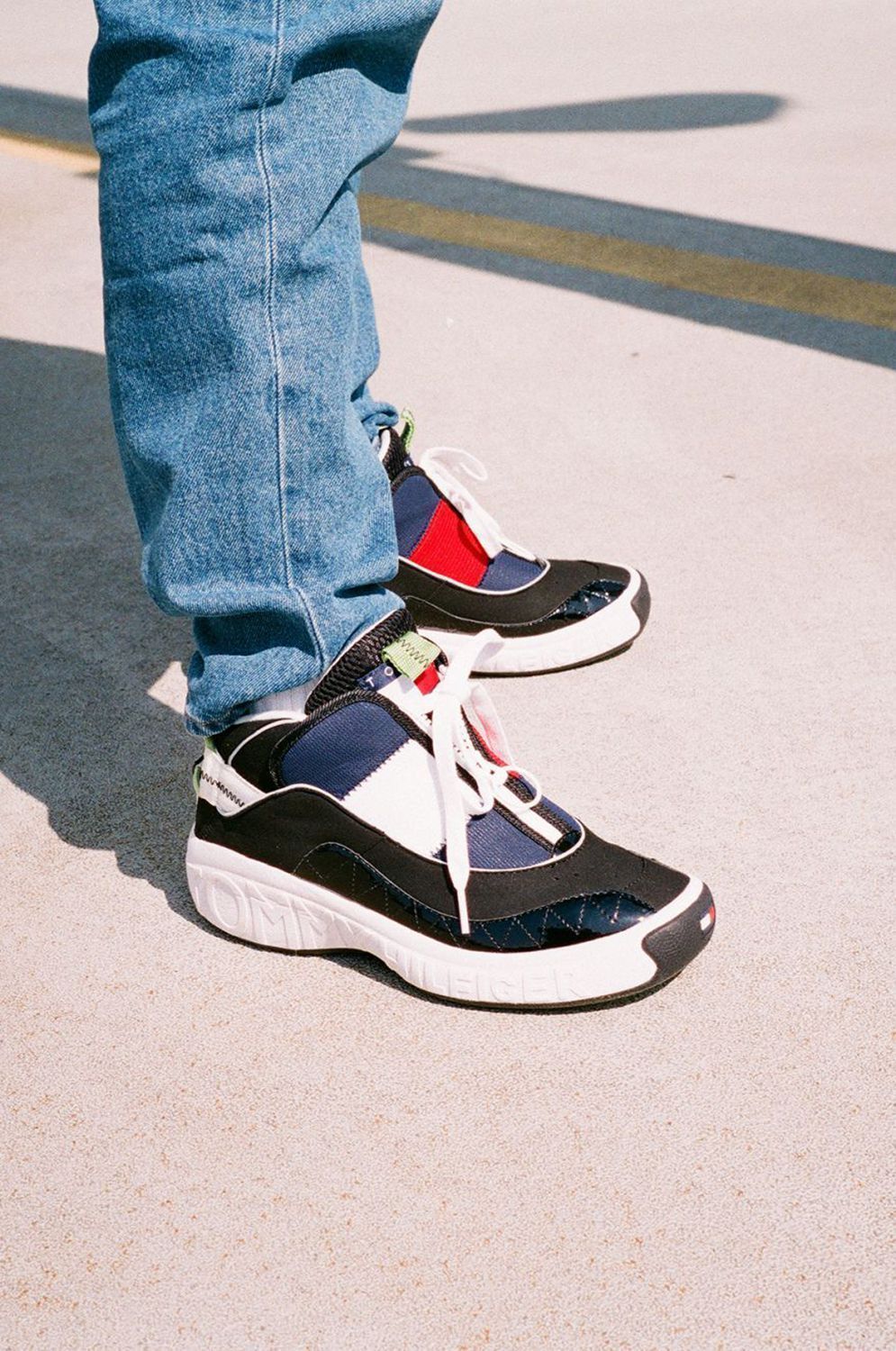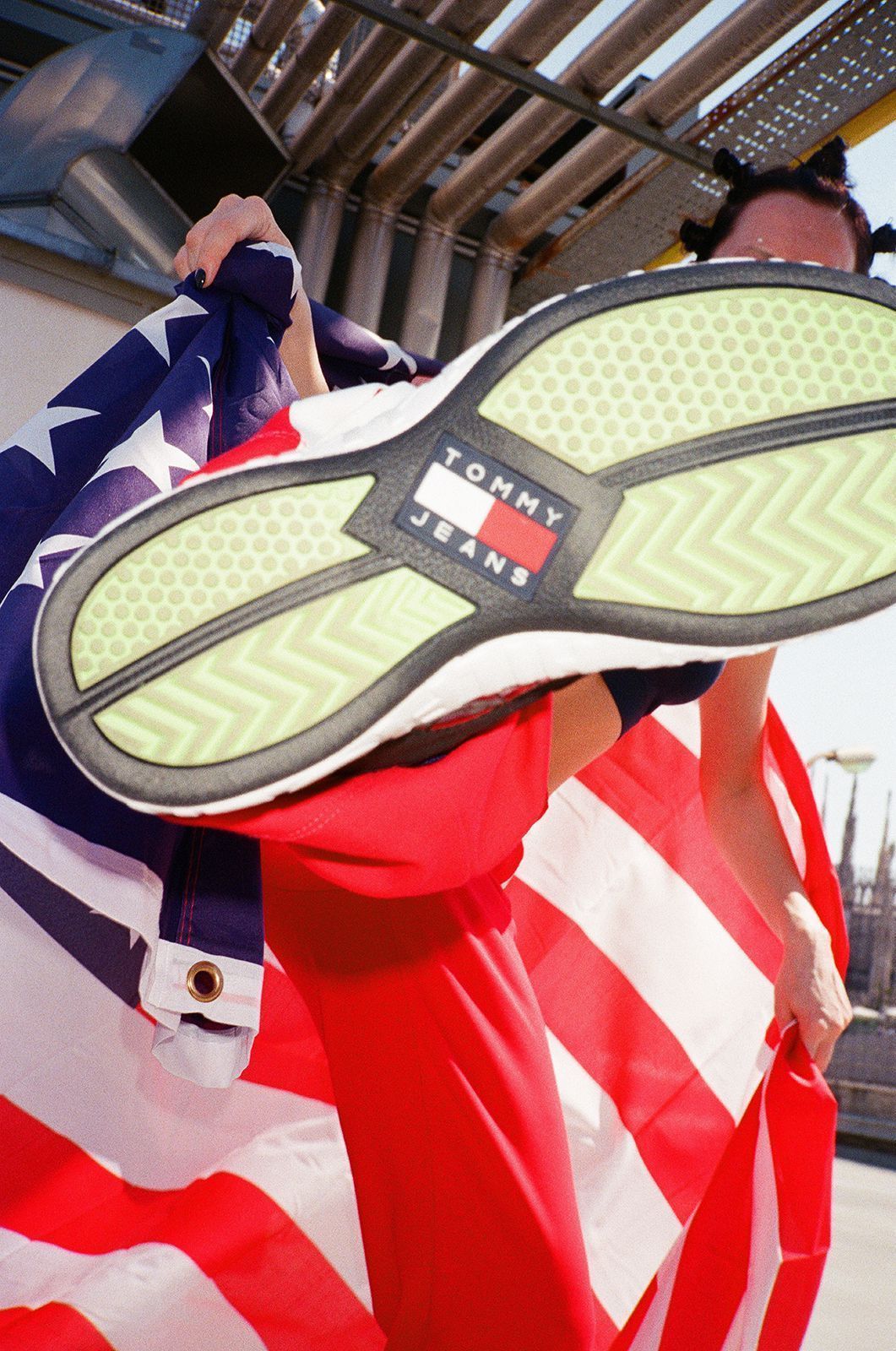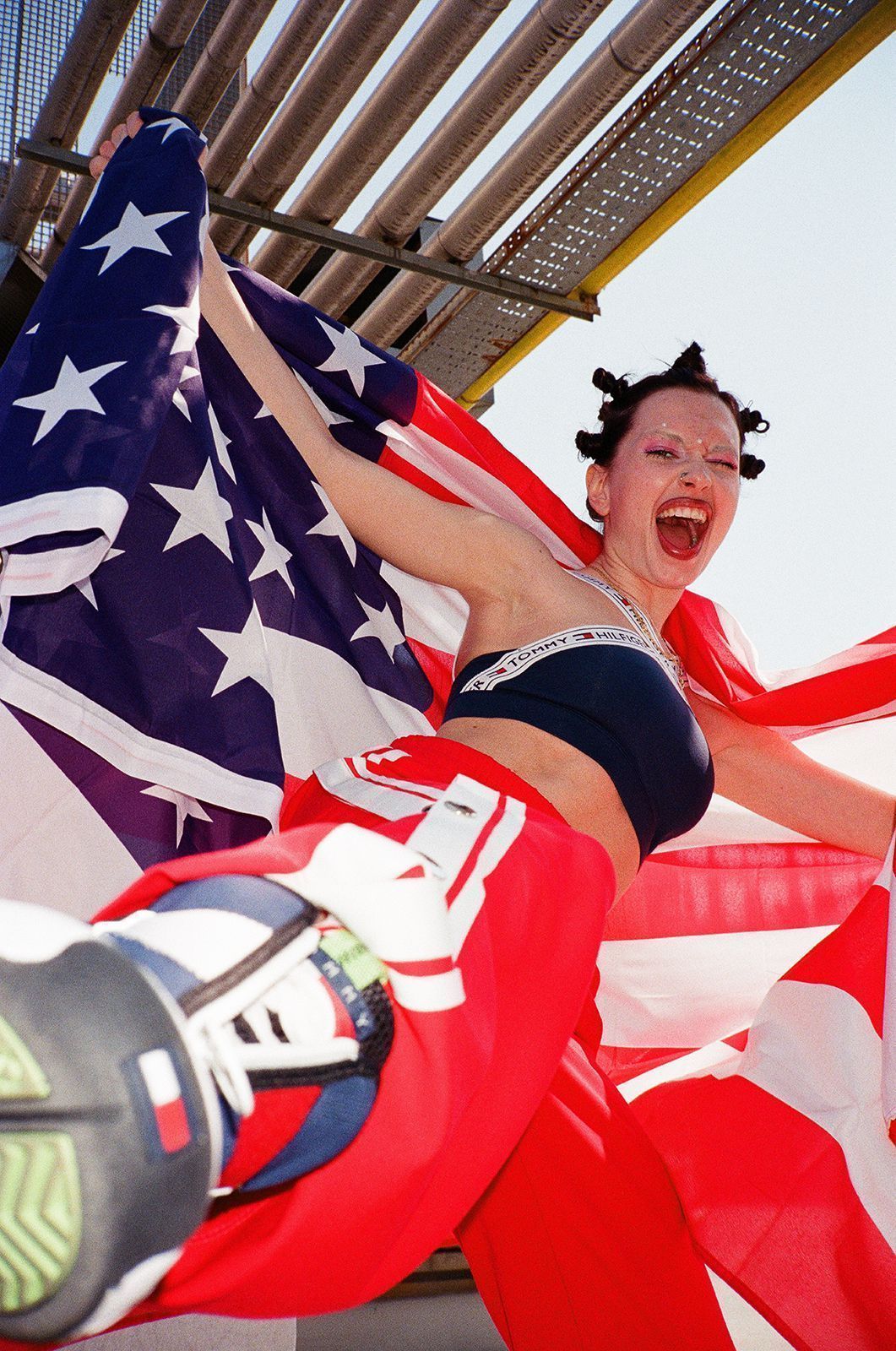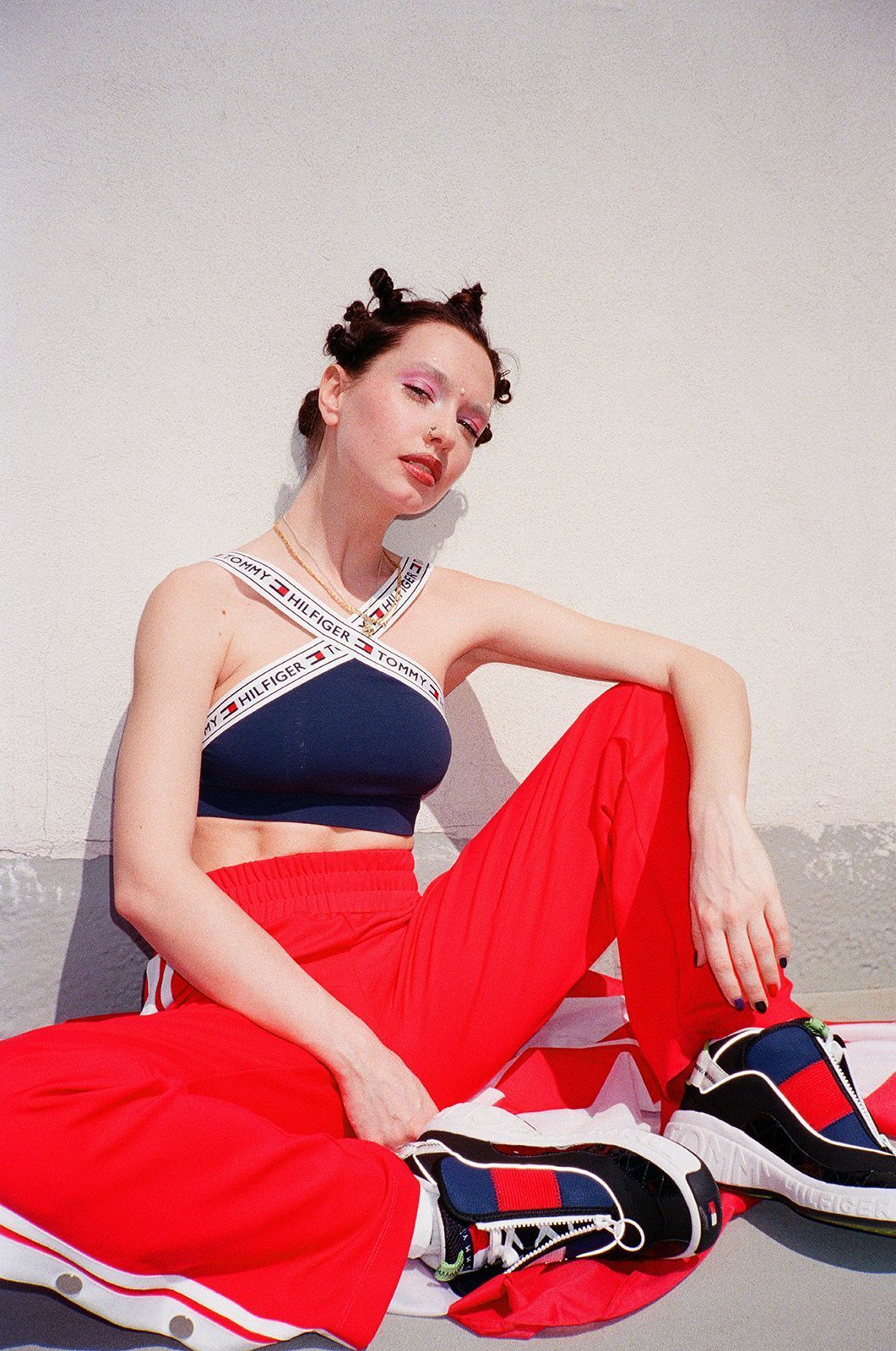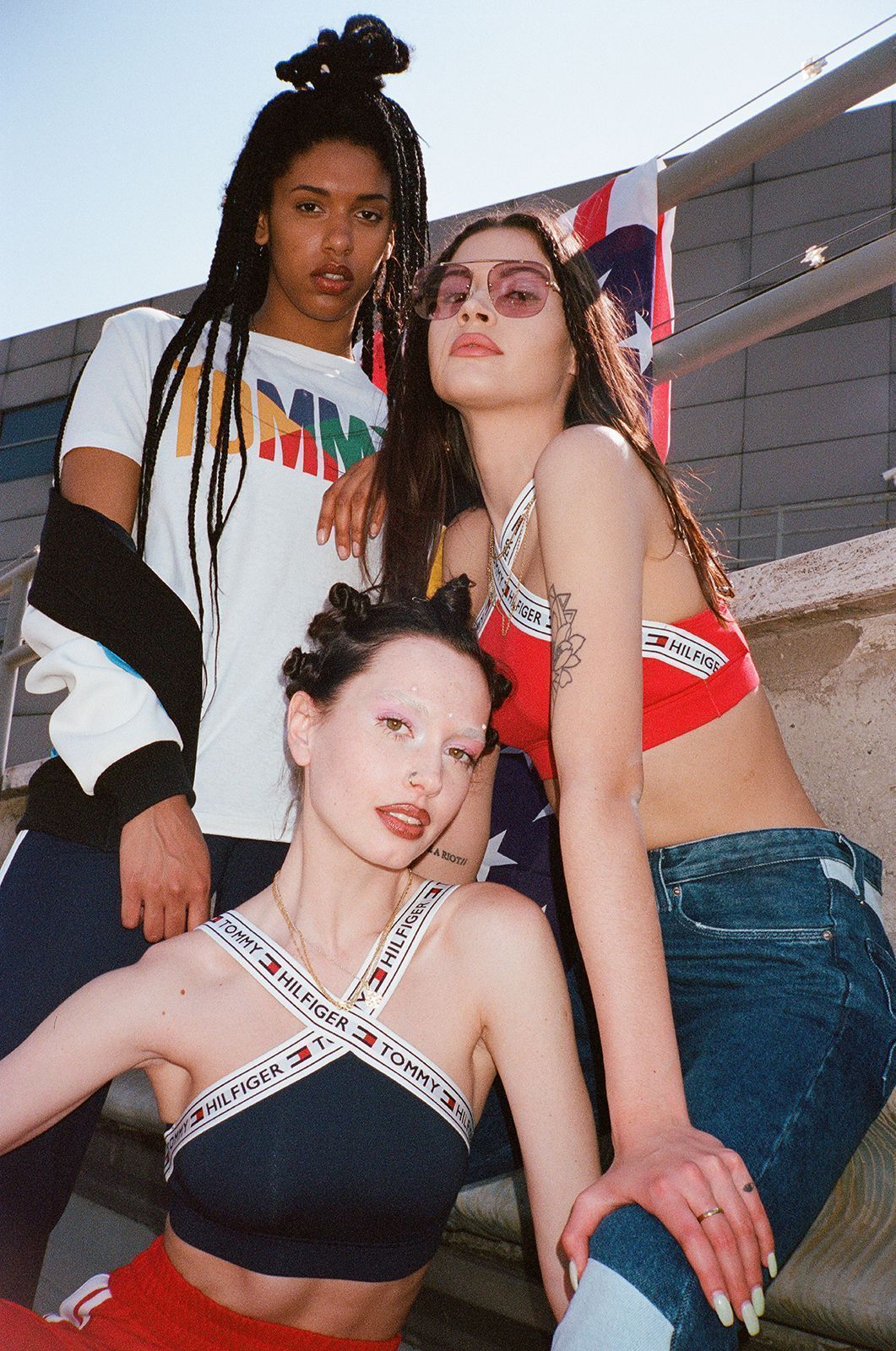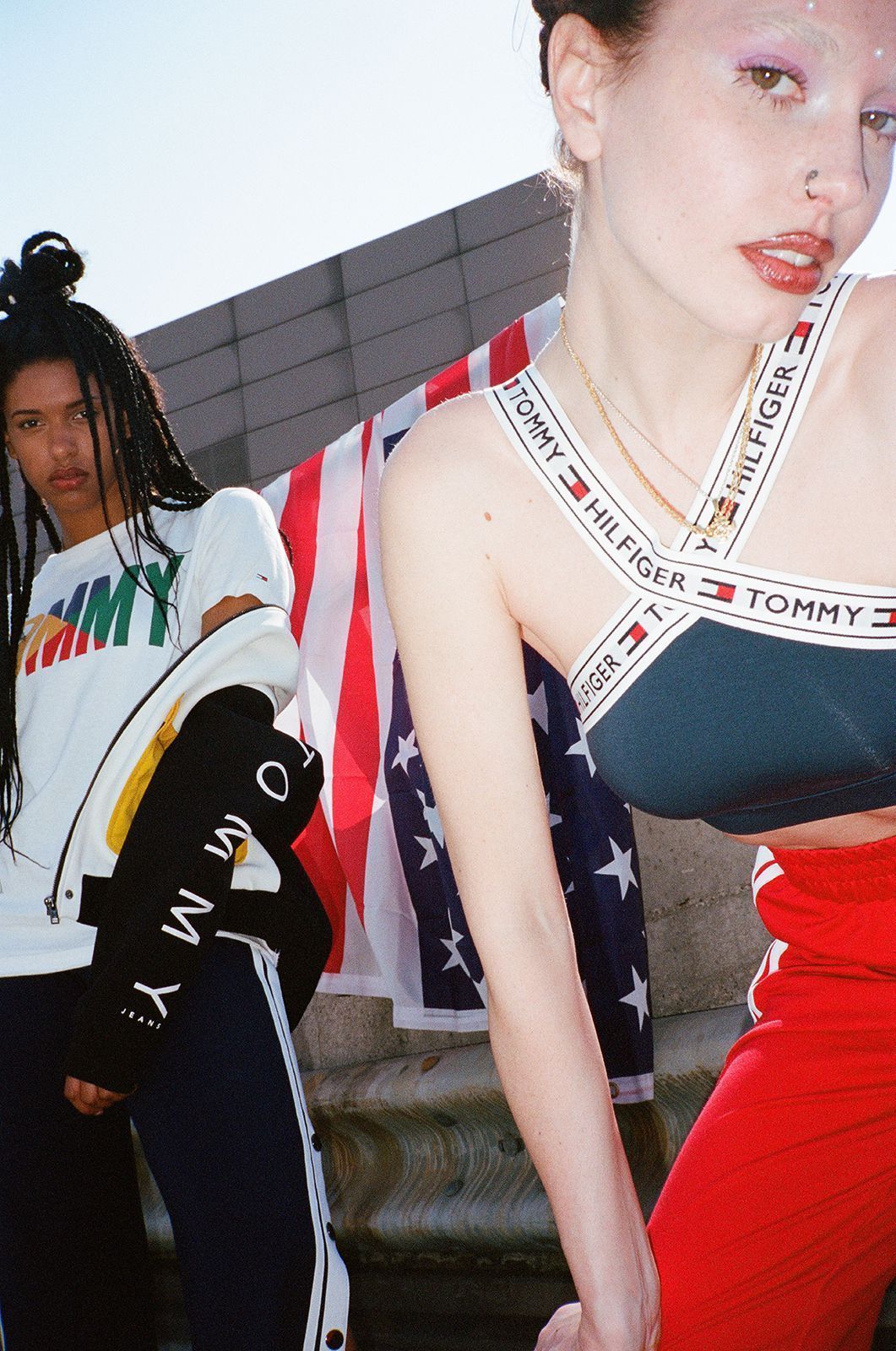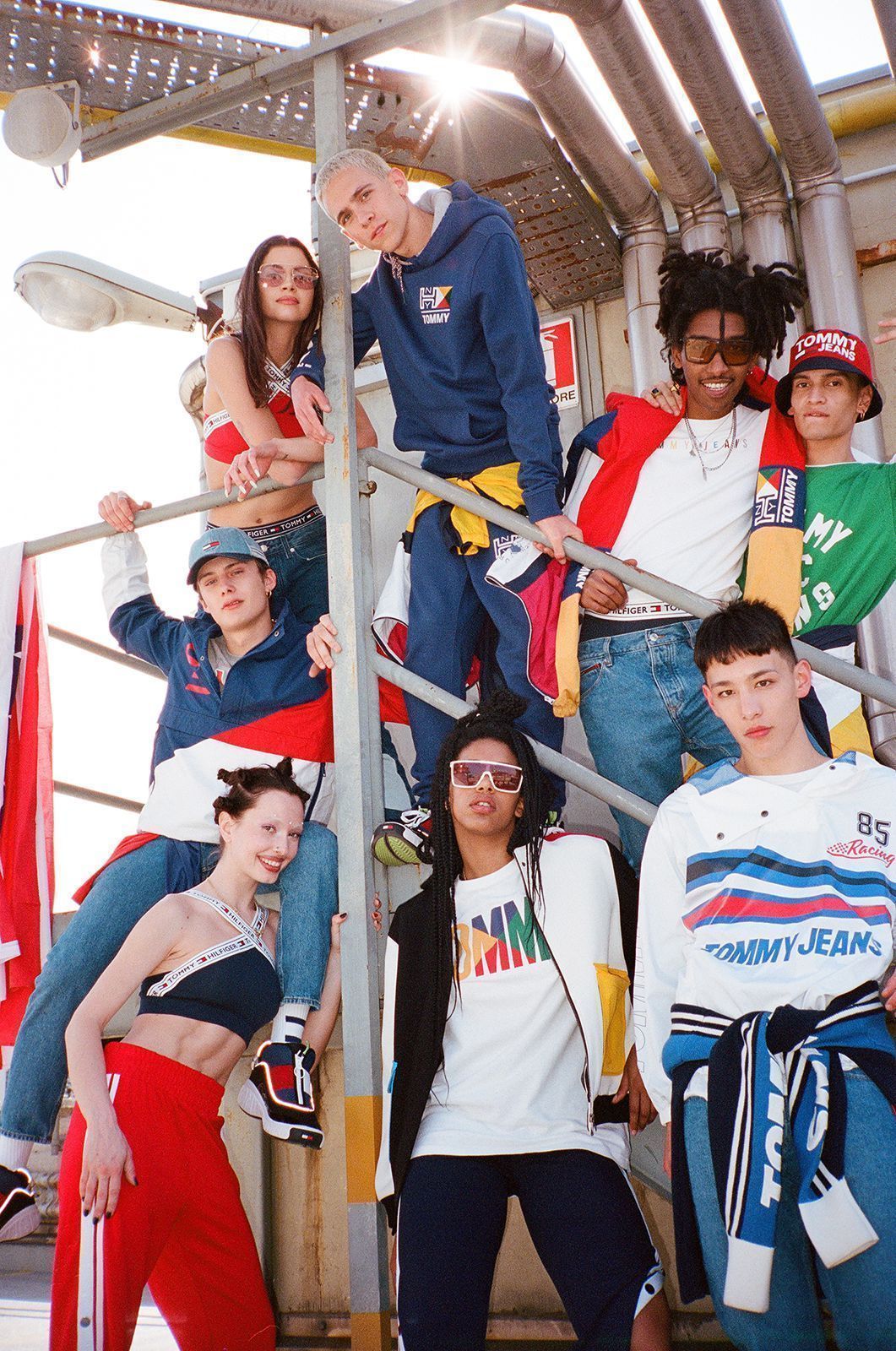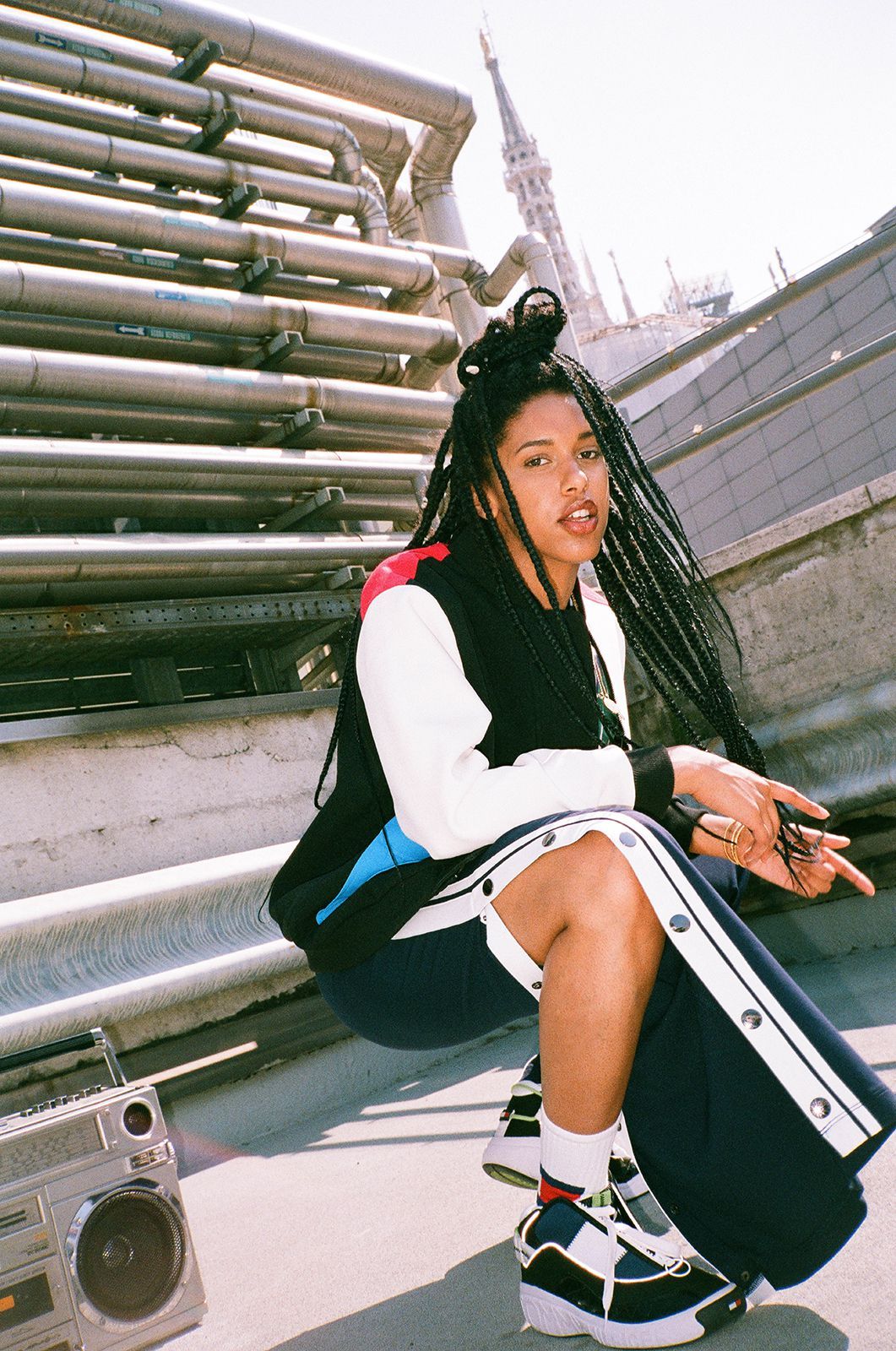 CREDITS
Talents: Gabriele Gratti, Rediet Longo, Nicholas Kaban, Sarah Misciali, Alessandro Mongardi, Maria Vittoria Reale, Valeria Semushina, Guido Torricella
Photography:  Vincenzo Schioppa
Video:  Lorenzo Margiotta @ nss factory
Styling: Valeria Semushina
MUA:  Elena Gaggero
Art Direction & Production:  nss factory