READ IN: Español
There's no better way to start a new year than by experiencing new experiences. Just ask Bad Bunny, who decided to kick off 2022 by joining TikTok so he could wish everyone a happy new year.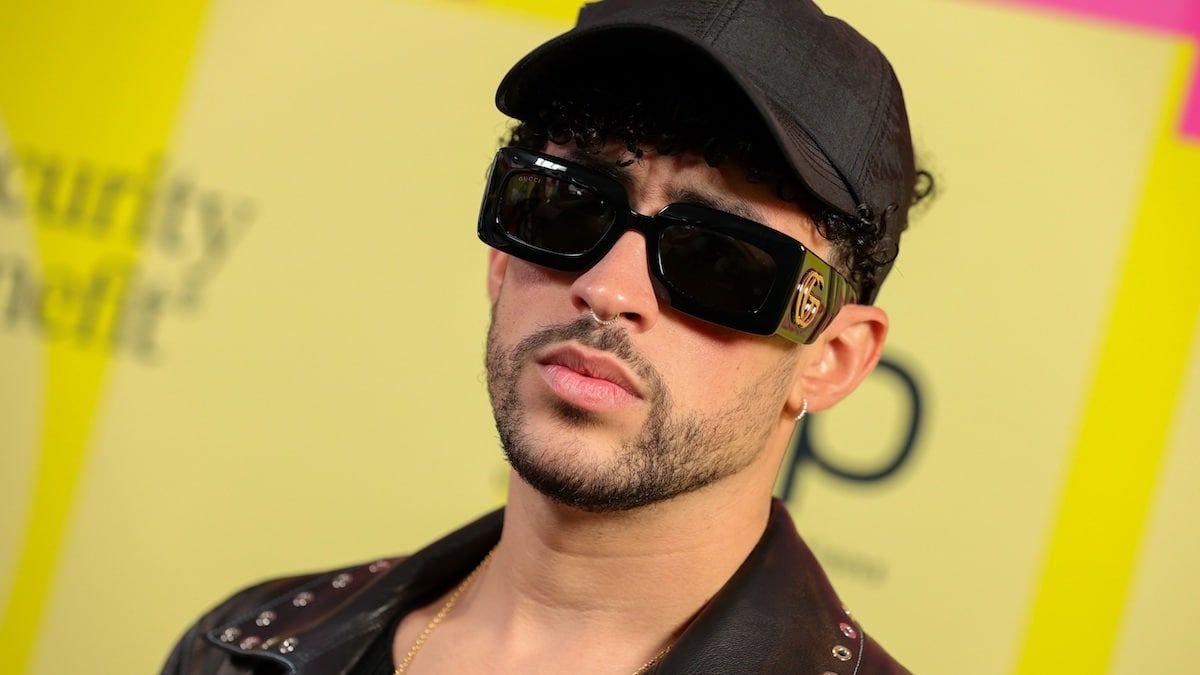 The Puerto Rican singer, in a fit of "new year, new life" has deleted all his Instagram posts and has made his debut on the most used social network of 2021: TikTok. Paying homage to his hit 'Te Deseo Lo Mejor', Bad Bunny teases the new year ahead with the caption 'damn it's only for love, I know you'll be a good year 2022'.
The phrase was accompanied by an 8-second clip in which we see the artist with a serious look on his face as he holds a cup of coffee. Then there is a transition to another shot in which we see him again, but this time in a different setting: in front of a Christmas tree, with a new haircut and a bottle of Moët & Chandon. A completely different mood. As a bonus track, his girlfriend Gabriela Berlingeri appears in the final scene, ending the clip with a romantic kiss.
https://www.tiktok.com/@badbunny/video/7048328628135824686?referer_url=https%3A%2F%2Fhypebae.com%2F&referer_video_id=7048328628135824686&refer=embed
Will Bad Bunny become a new TikTok star? Stay tuned…