READ IN: Español
We could say that we are in a black week. A few days ago came the confirmation of the divorce of Kim Kardashian and Kanye West, the most vip, most top, most controversial and most everything couple of the moment. And now, just when we seemed to be recovering, the French group Daft Punk (@daftpunk) announce their definitive separation after 28 years of career.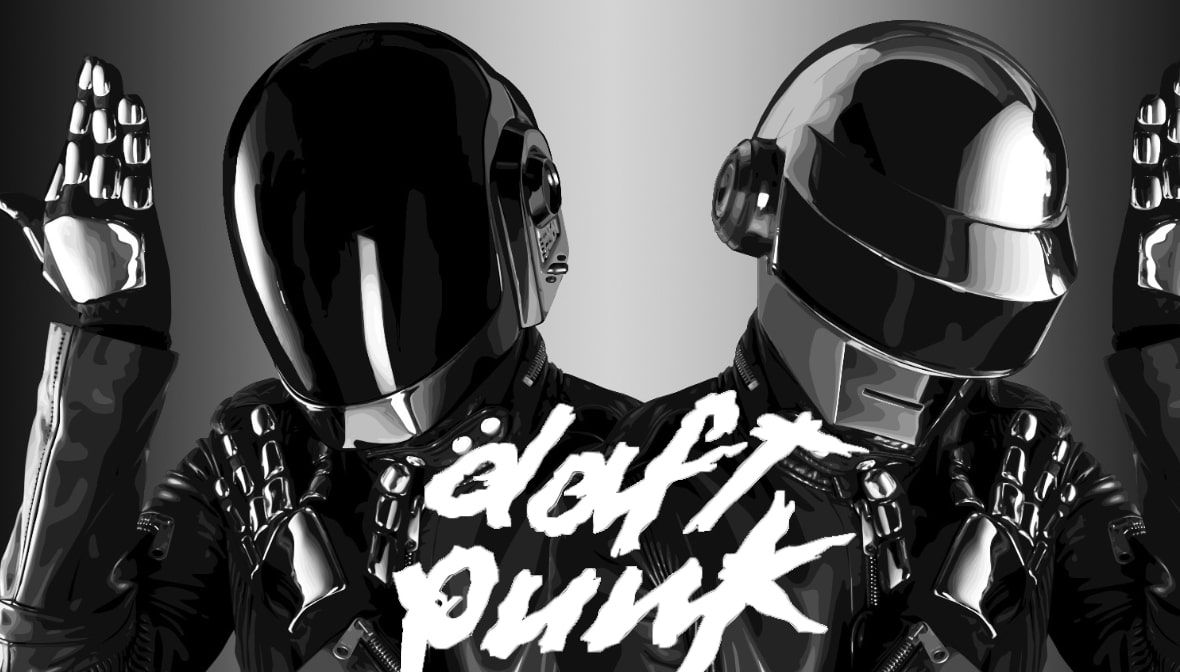 Mondays should be wiped off the map, especially when we get this kind of information. Although, like all their work, their farewell has also been epic. The duo have made their decision known through an emotional eight-minute video. This audiovisual fragment, entitled "Epilogue", is not unreleased as it appears in the film "Electroma", directed by Guy-Manuel de Homem-Christo himself in 2006.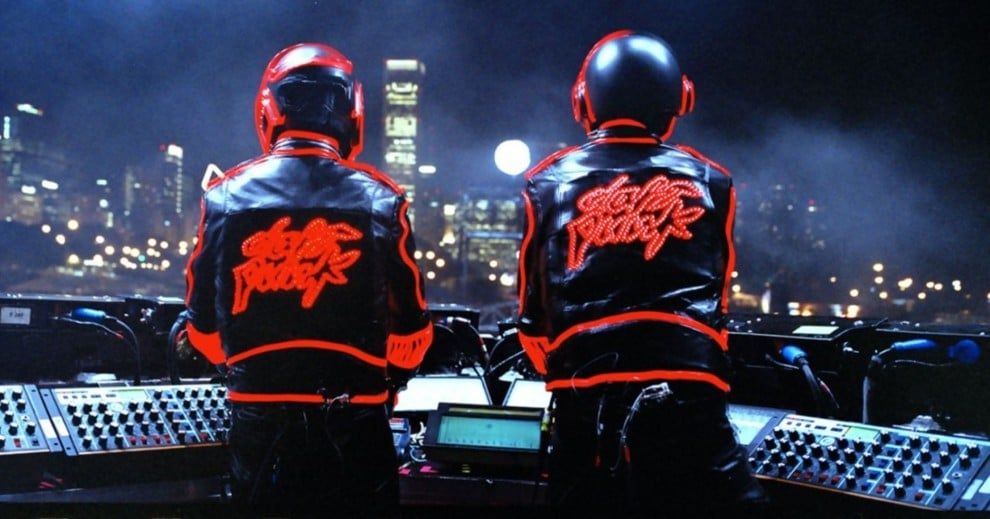 In it we can see the duo walking together towards an awakening horizon; surely a symbolism of these 28 years of work and success, but even good stories come to an end. This one in particular closes with the destruction of the humanoid played by Thomas Bangalter at the hands of his partner Guy-Manuel de Homem-Christo. His costumes defined his identity since the launch of Discovery in 2001 and, for posterity, will remain a symbol of excellence.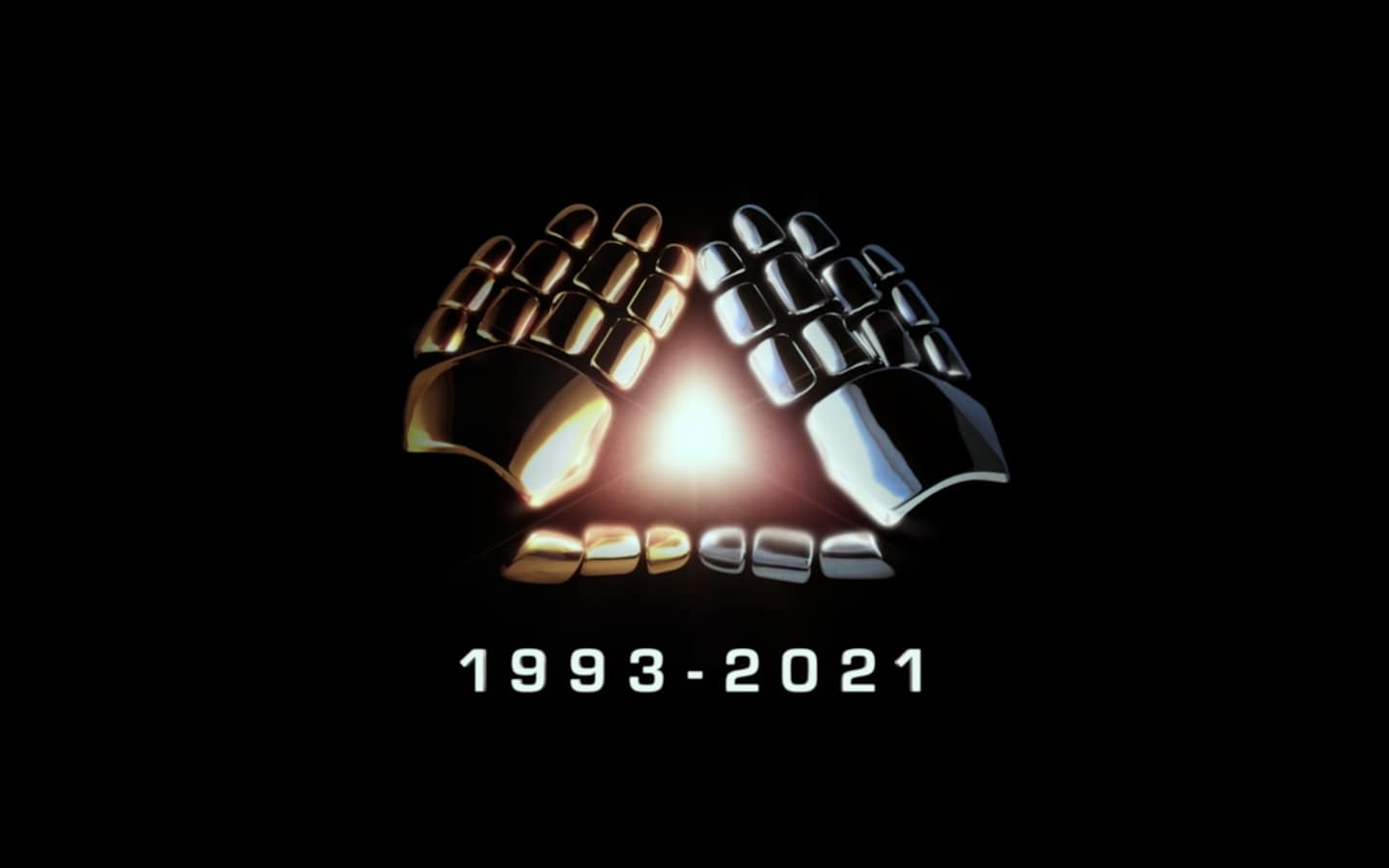 At minute 5:20 and under a Daft Punk-style melody, the robotic hands of the DJs draw a stellar triangle with a date written on it: 1993 – 2021. This is followed by a prelude to a new dawn for the two professionals who have raised electronic music to new heights.
Of course, for all fans it will be a hard blow that will be difficult to overcome.