READ IN: Español
Creative over-stimulation on the Internet has not been enough to inspire Balenciaga's new work. The brand has already swum in that infinite ocean of plagiarism in the artistic scene, reproducing to the millimetre the final Master's project of the Vietnamese student Tra My Nguyen: a motorbike covered with clothes that explored the cycling culture of Vietnamese women.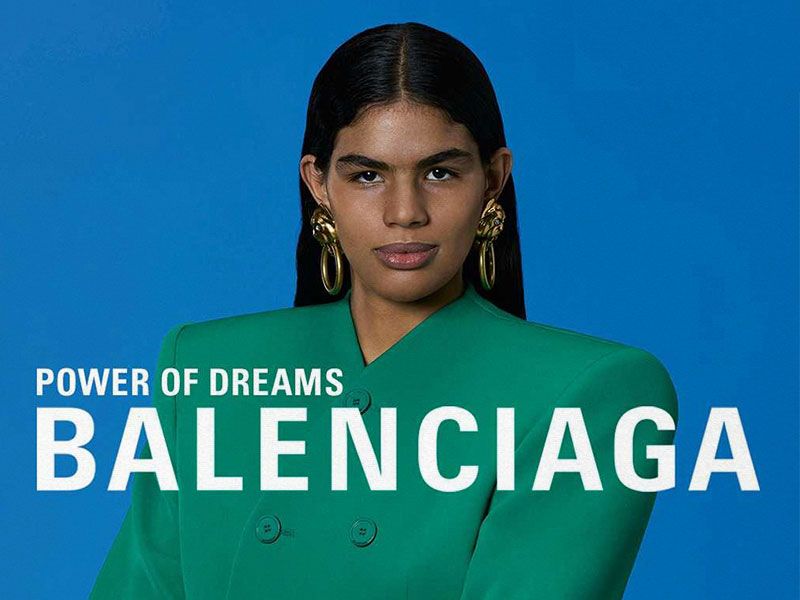 The fashion police, Diet Prada, reported this new copyright case that the artist and/or student of the University of the Arts in Berlin conceived as a very personal project. Well, the work was inspired by her mother, and how she had to sell her bicycle in order to move to Germany in search of a better life.
"Rooted in my own family history, since my mother sold her motorcycle to emigrate to Germany, the Vietnamese motorcycle culture has been a central focus of my work over the past few years", explains Nguyen.
The Spanish brand had been talking to Nguyen, before plagiarizing his concept of 'wearable sculptures', conceived in 2019. At that time, a "recruiter" from Balenciaga attended a presentation by the student's teacher and was interested in the artist's portfolio, asking him for images of multiple processes, from which he never received a response.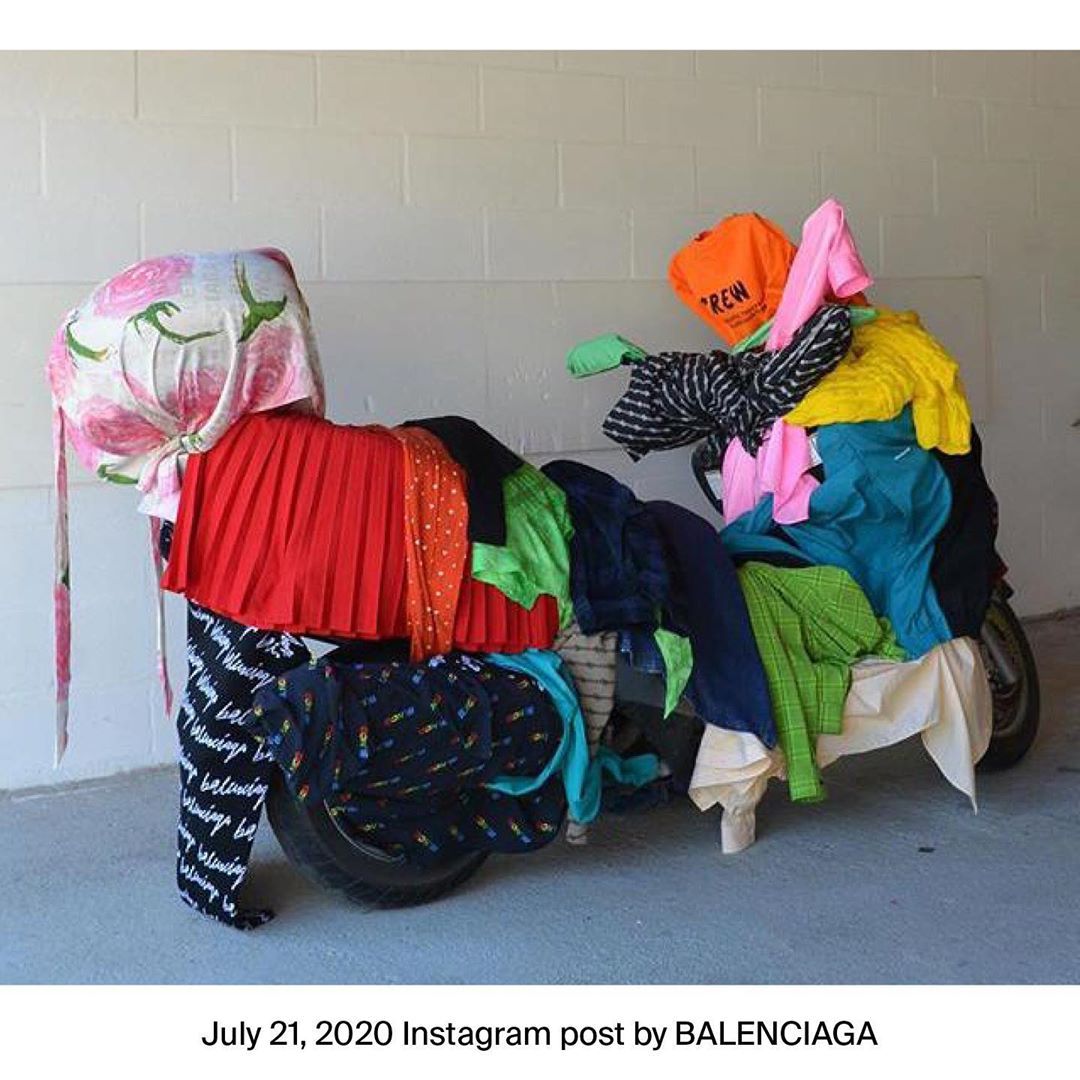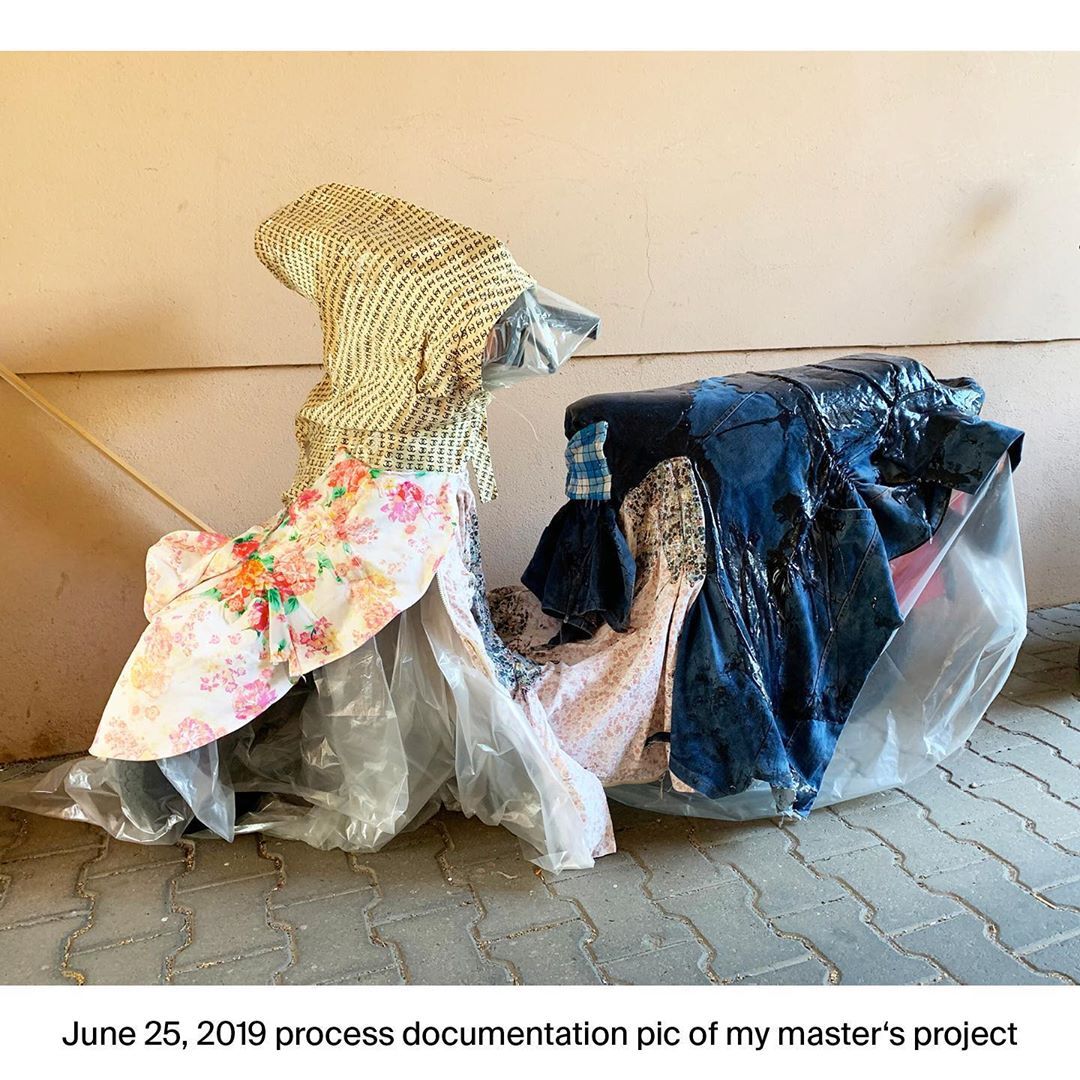 On July 24, Balenciaga published an almost identical image of Nguyen's sculpture, dressed in the house's garments. Nguyen's replica consisted of providing a series of screenshots of conversations he had had with the brand, as well as images with which he could play 'search for the 7 differences' and not find any of them.
"I feel betrayed and hurt because it's part of my culture, it's an artistic process and not a random fashionable aesthetic you can take advantage of". Nguyen declared, demanding that Balenciaga issue an apology. Since the day of the post, neither Balenciaga nor Demna Gvsalia has said anything about it.