READ IN: Español
Demna Vasaglia had just made her first great revelation of 2018 in Balenciaga. He has just presented via instagram what will be his first Pre-Fall proposal for man.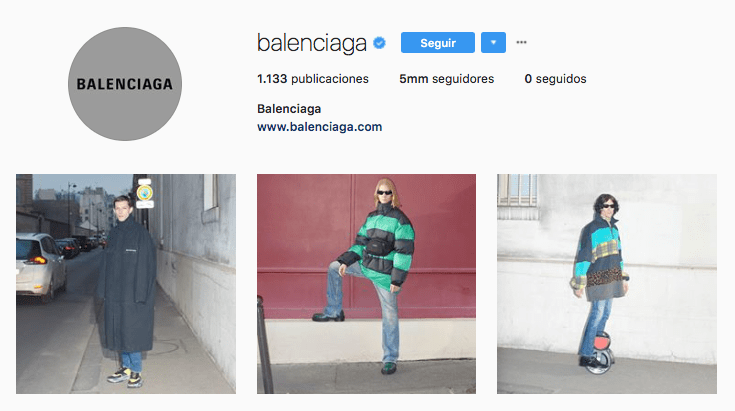 A lookbook where the new aesthetics of the house takes centre stage alongside the streets of Paris. A tour through the new proposal, a little repetitive but interesting, that mixes the chic of the French capital with the uncomfortable normcore installed in the maison some seasons ago.
Following the line of the previous collection, Demna emphasizes the daily life to transform it into something different and special… He certainly does it. Among the pieces are: shirts connected to T-shirts, straight fit demin, oversize sizes, puffer jackets, new versions of the coveted Triple S and accessories such as waist bags and "bags".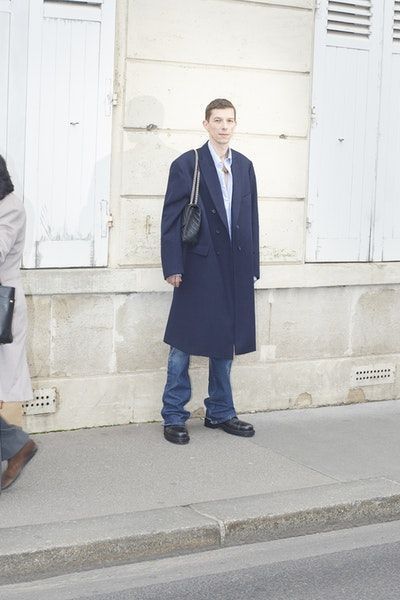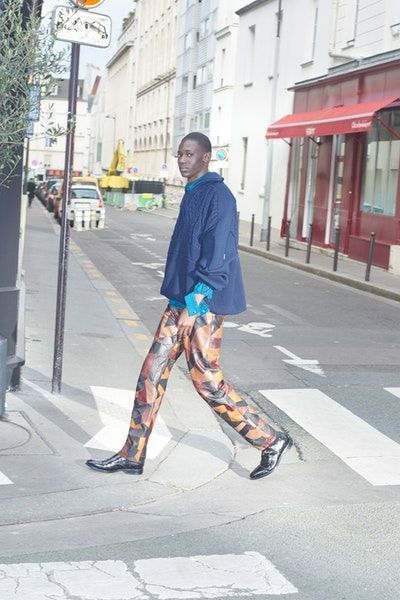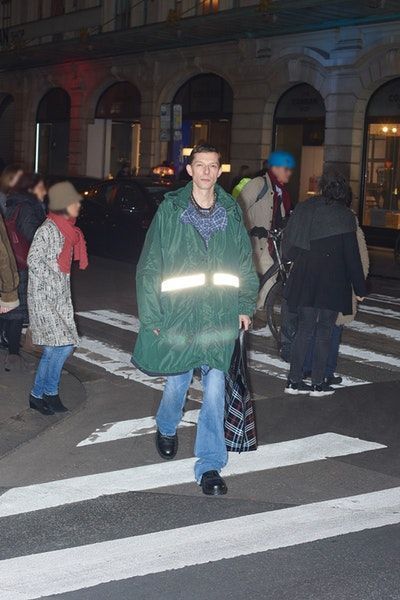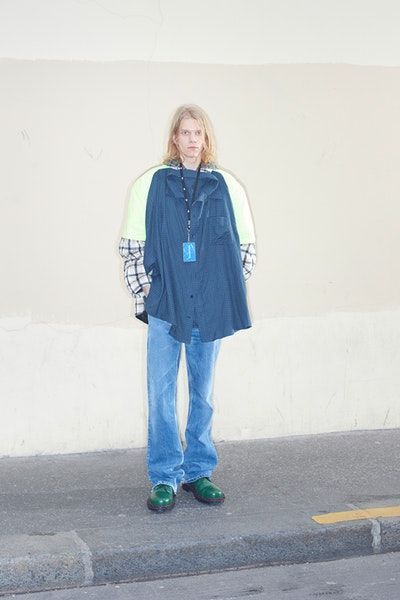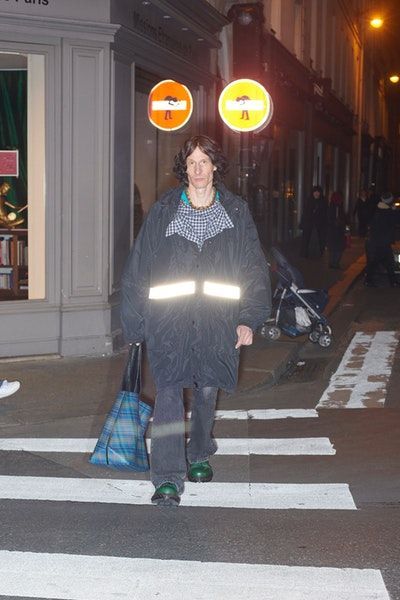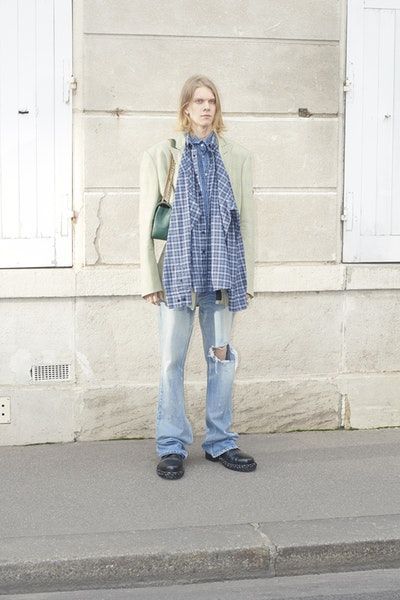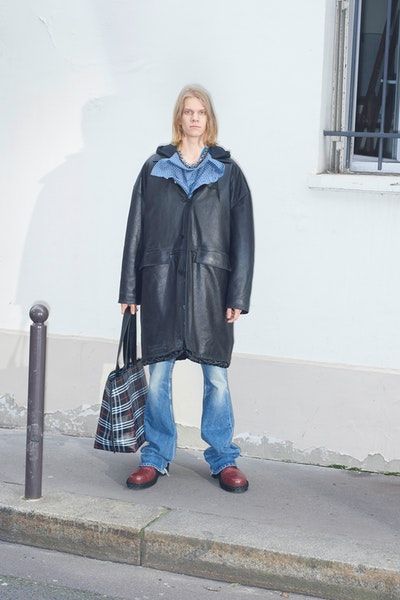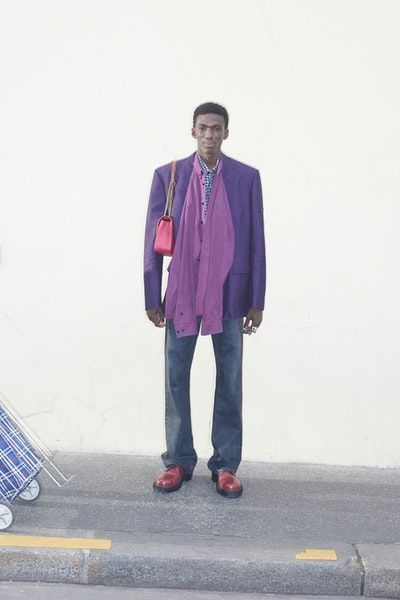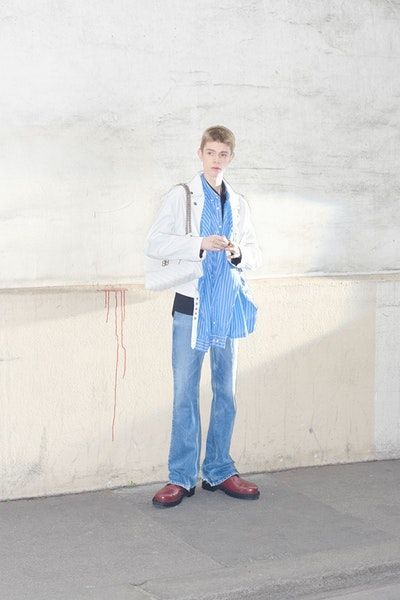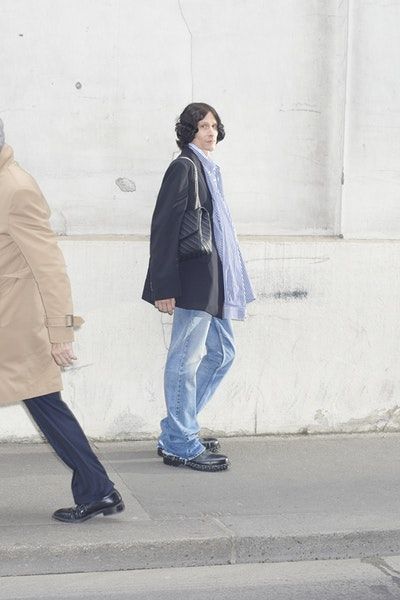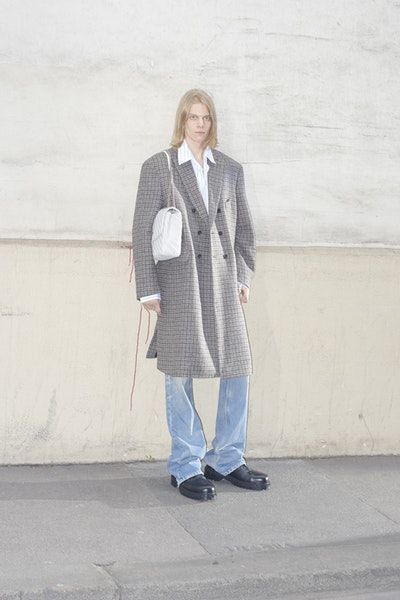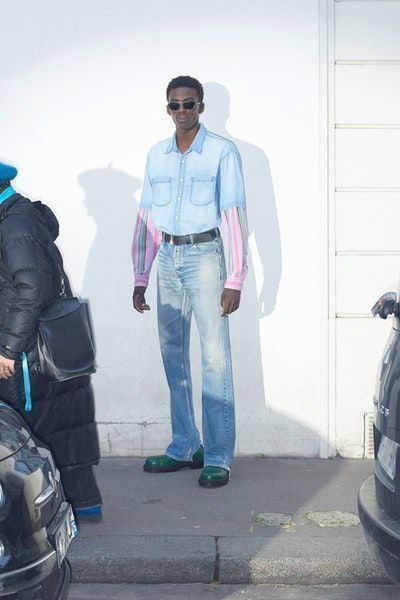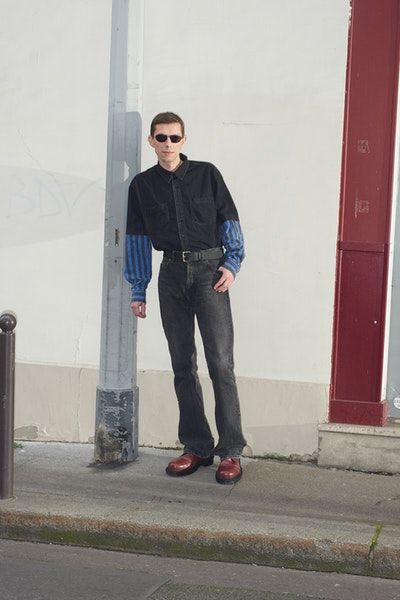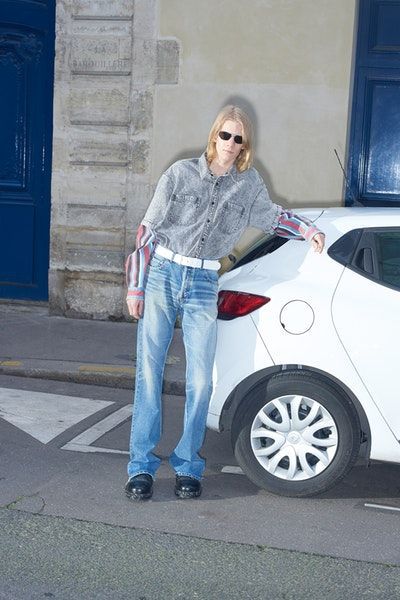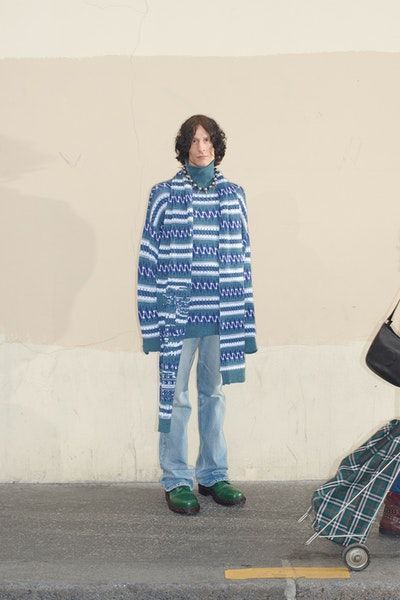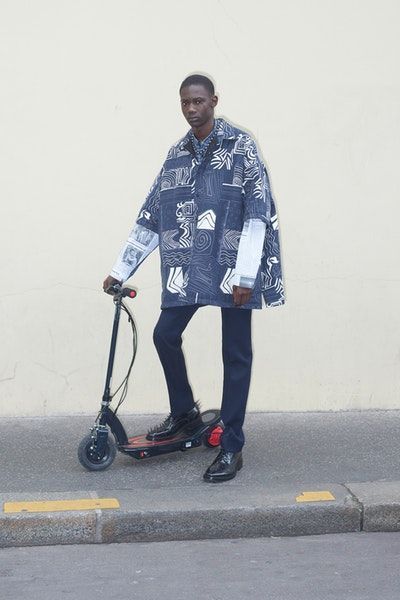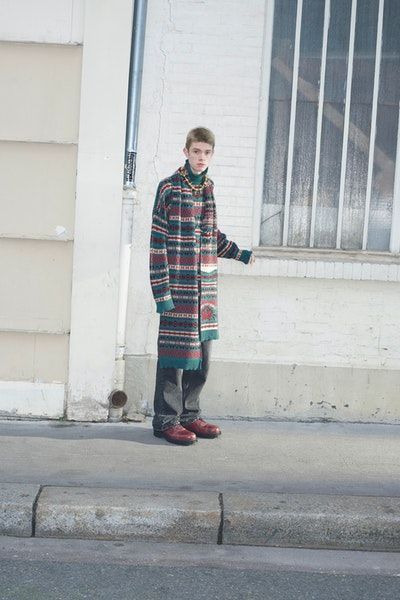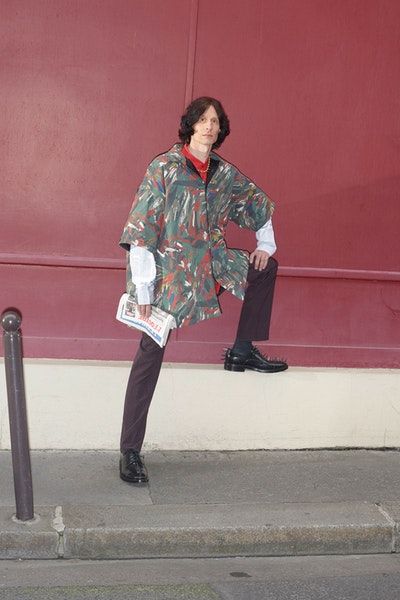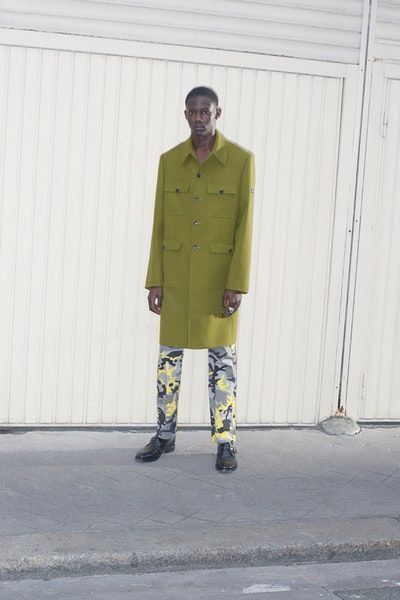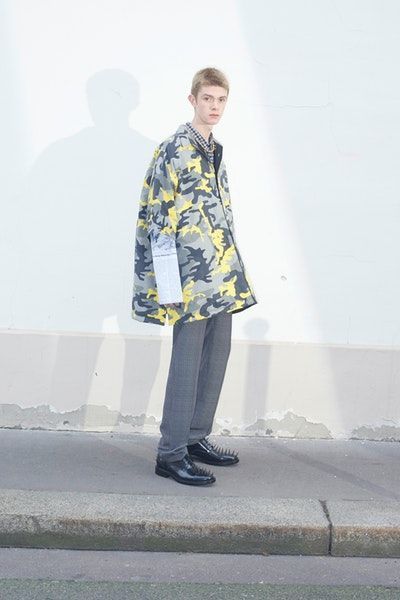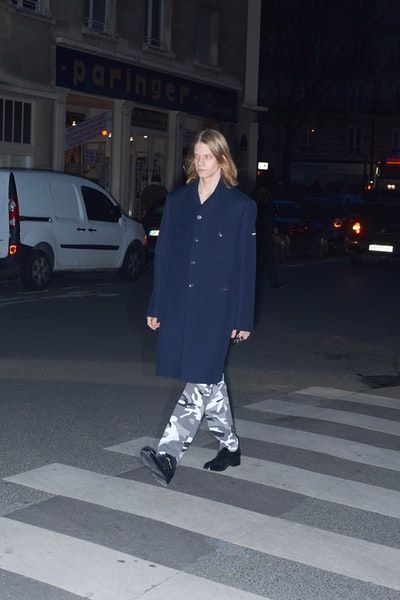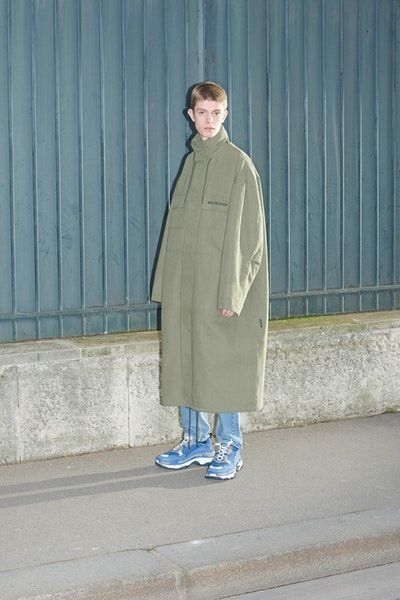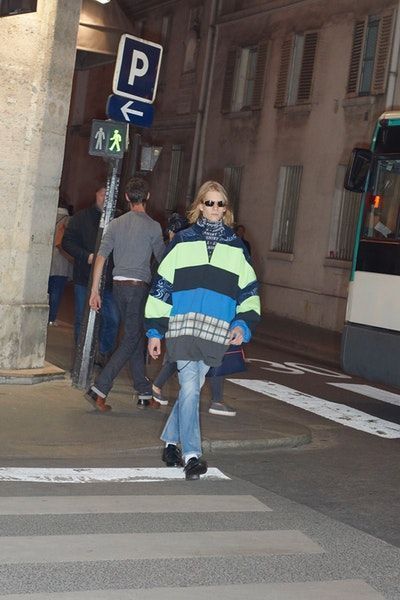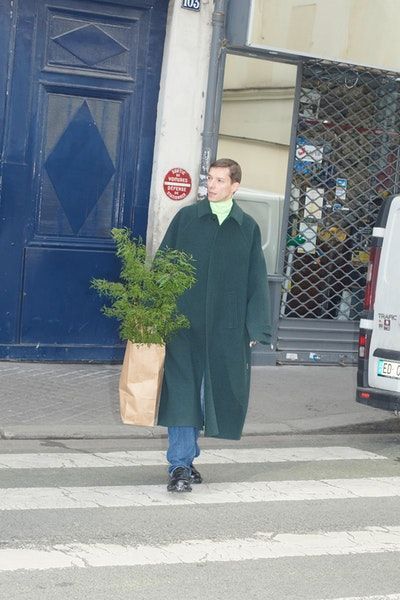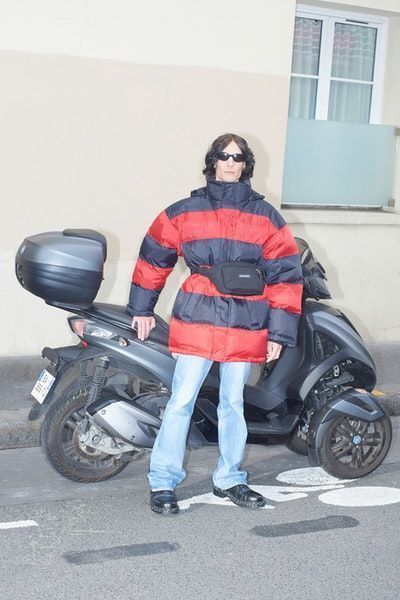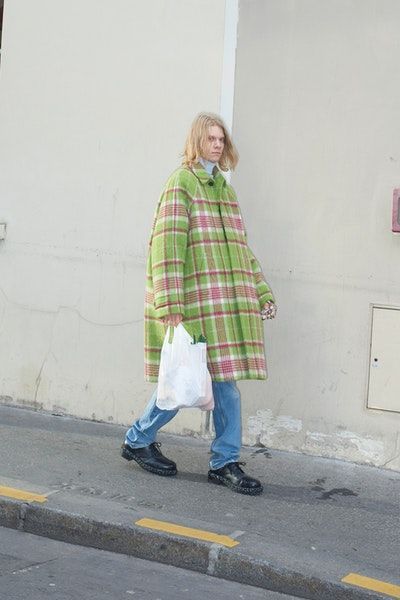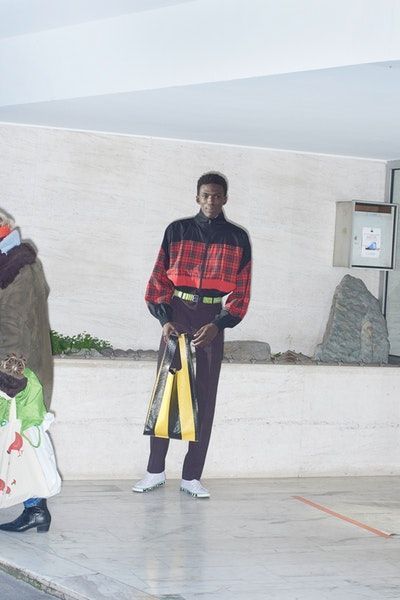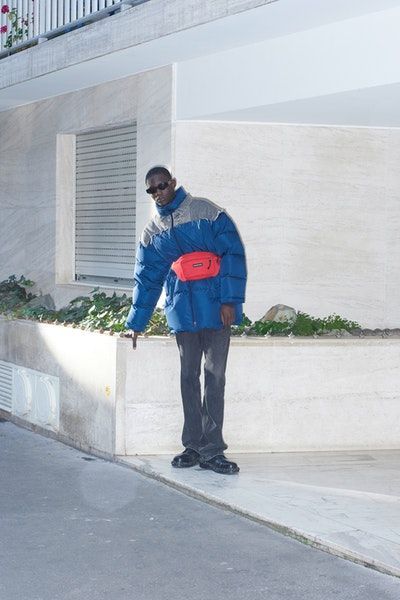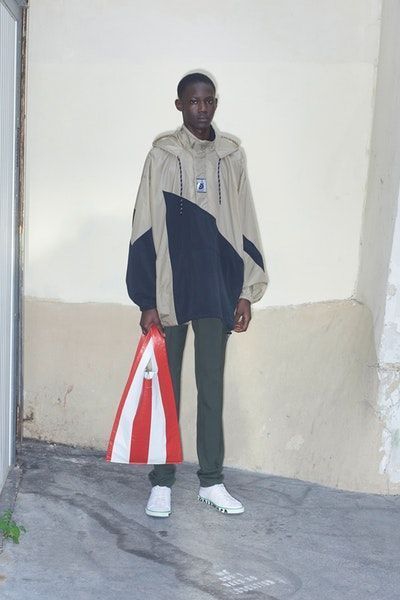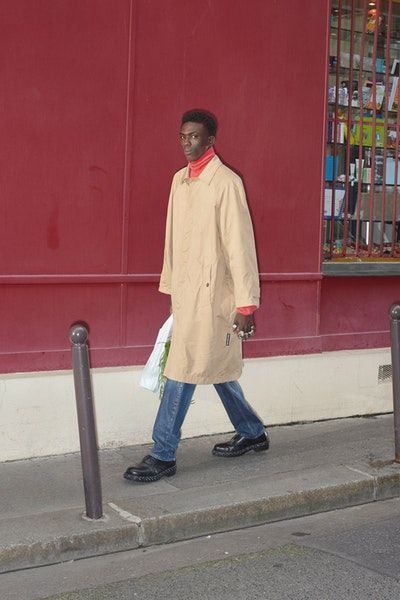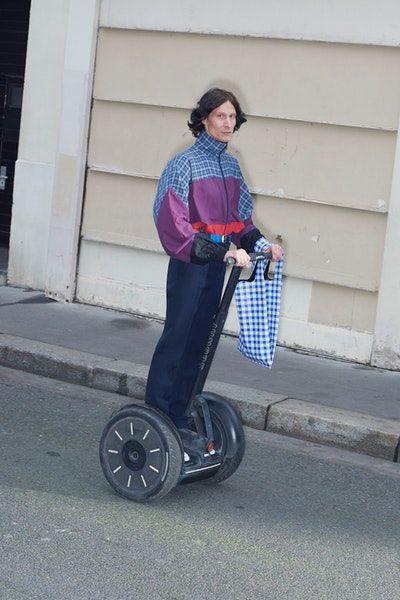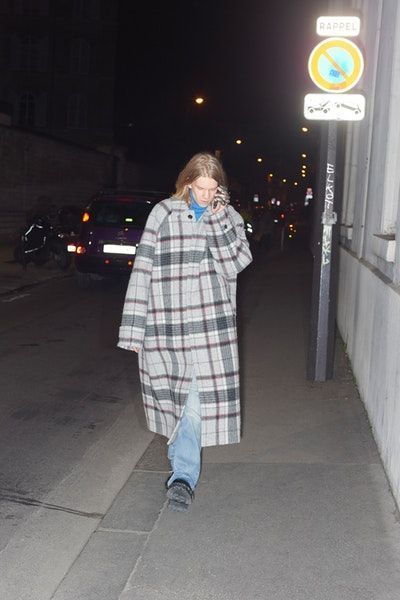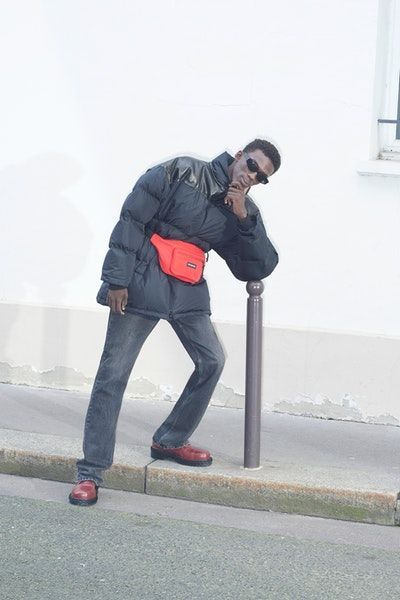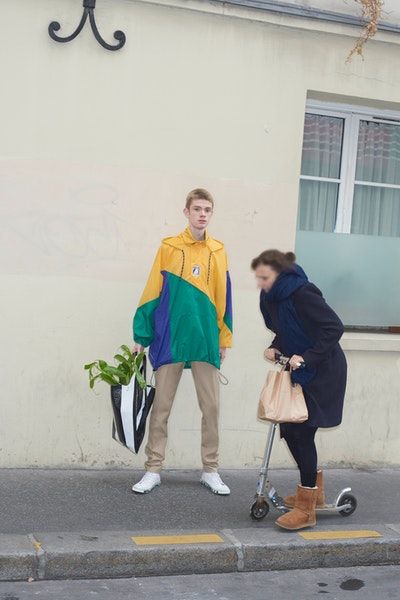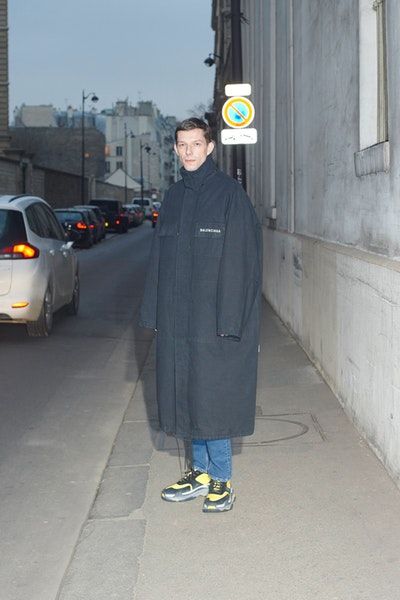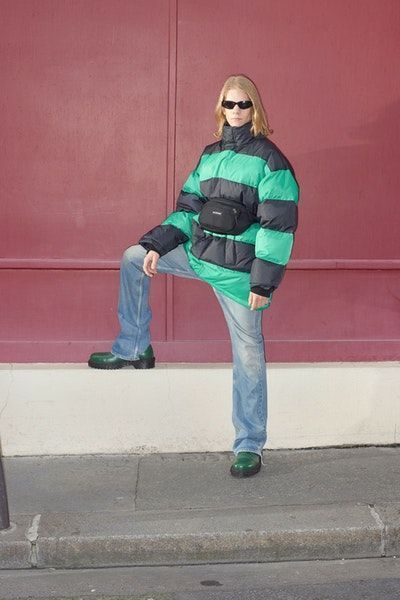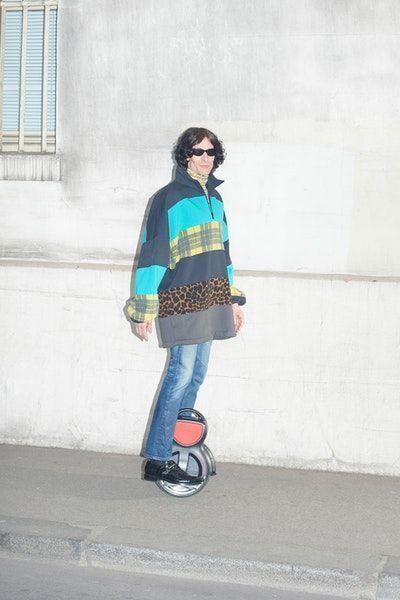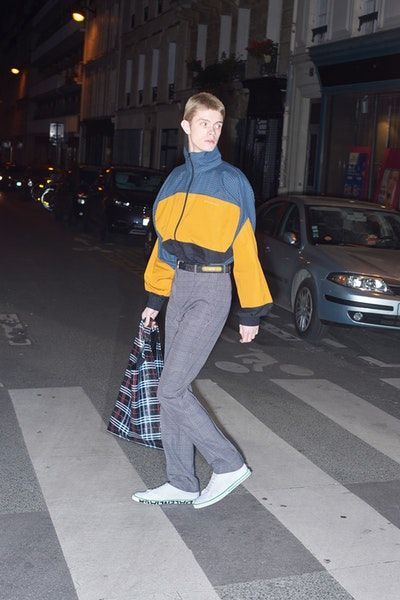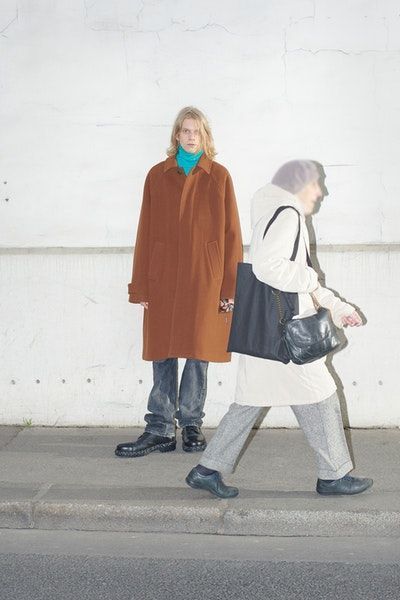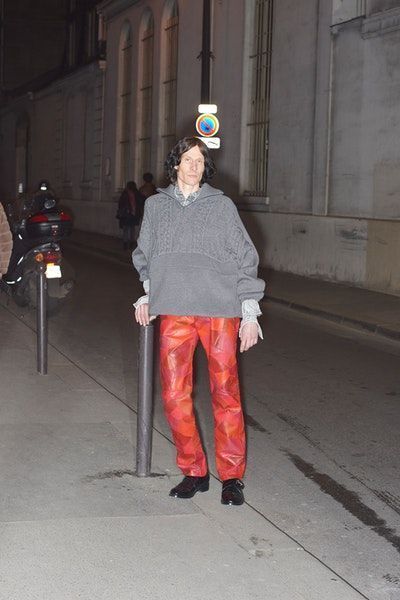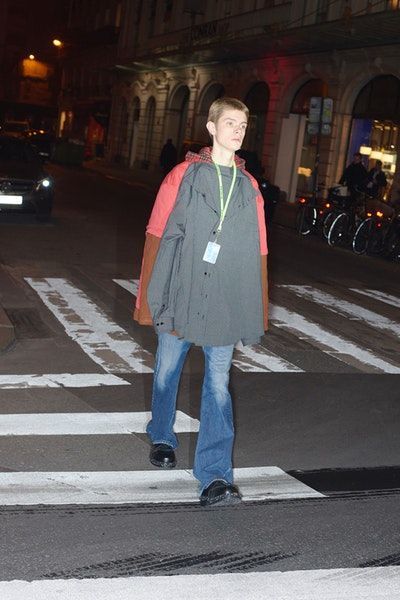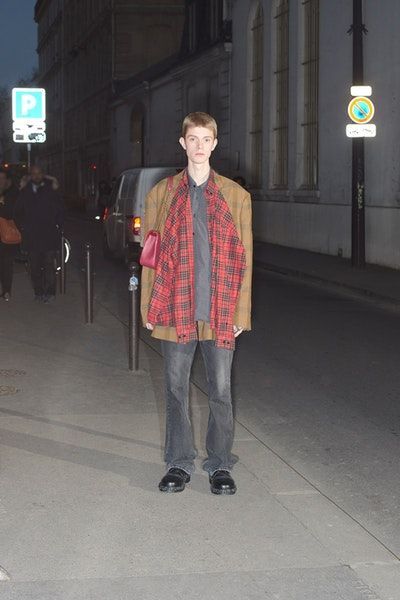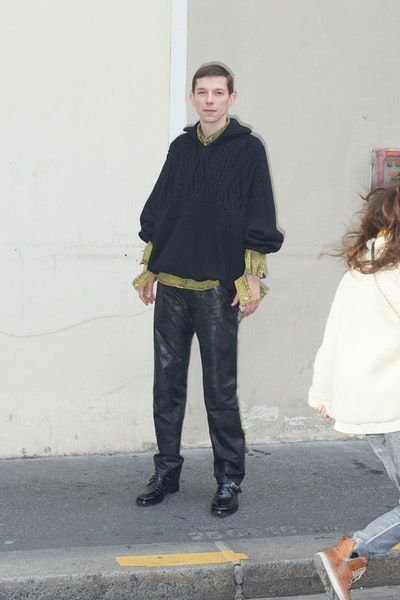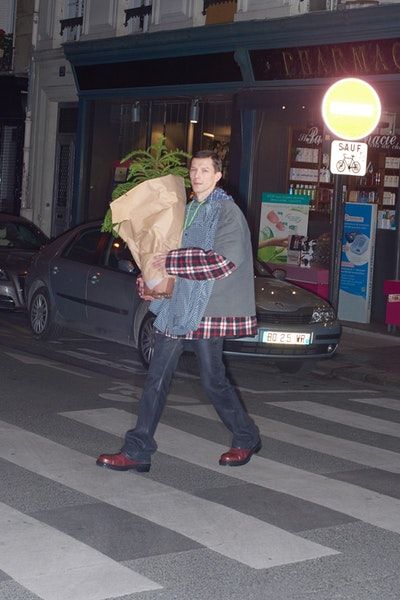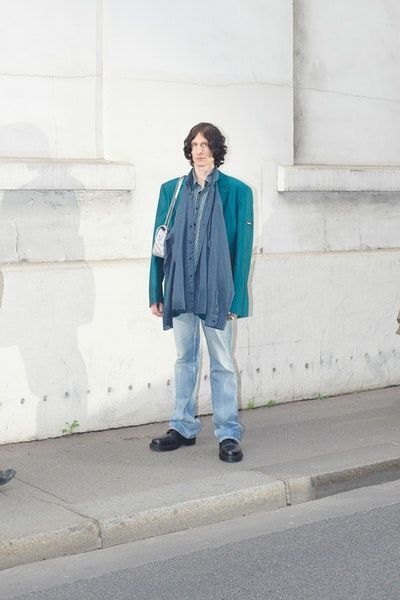 A collection of continuity that helps Balenciaga to continue establishing itself as one of the brands that sets the trend, although it looks more and more like Vetements and part of the original essence is lost along the way.
The result is optimal, the question is… Is it worth sacrificing Balenciaga's values to the detriment of a more commercial product – Vetements aesthetics?