READ IN: Español
One of the most coveted silhouettes of the last two years: the Balenciaga Speed Trainer. Now, the iconic shoe has been updated with laces for this new season.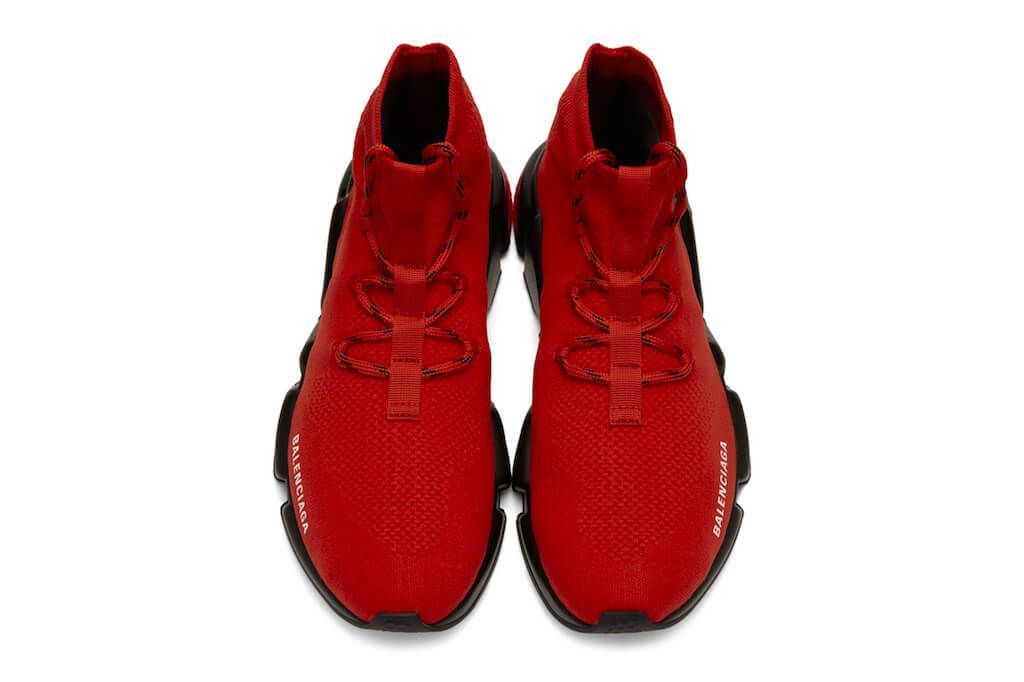 It stands out for the minimalist design of its luxurious fabric, which also offers comfort throughout the day. If the original model was made to embrace your foot, now that feeling is accentuated with laces. With them, the fit is totally personalized so now the model adapt to you.
The new model is now available in two colours: black and red. It still keeps the logo on the outer sides in white as contrast. The comfort and flexibility of its predecessor are also maintained by incorporating as a novelty the system of laces with a seamless design.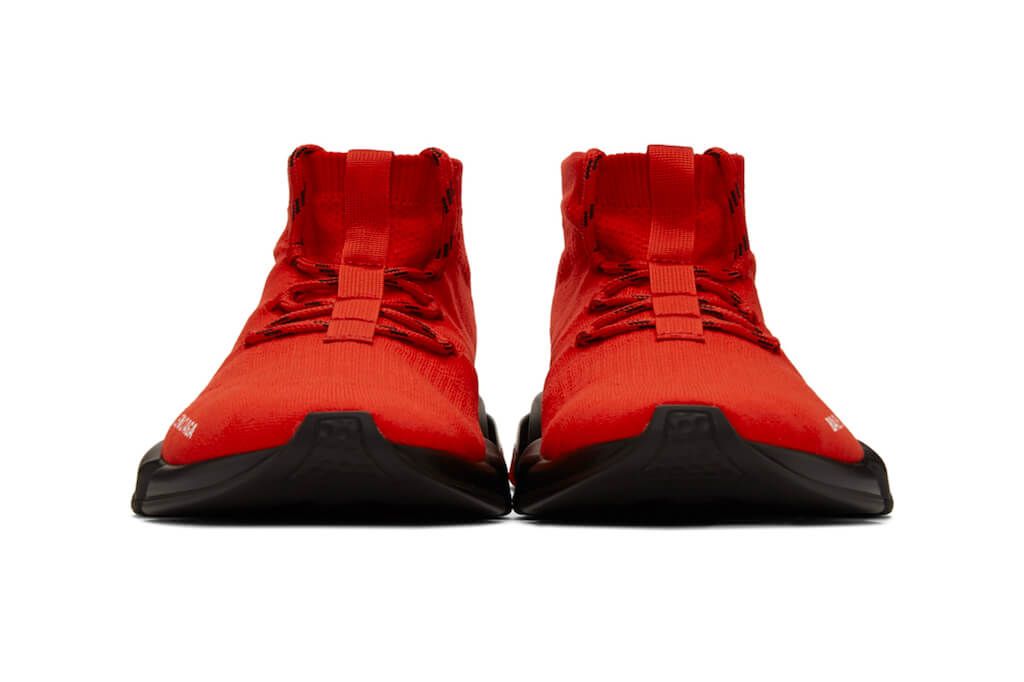 highxtar-balenciaga-speed-trainer-cordones-4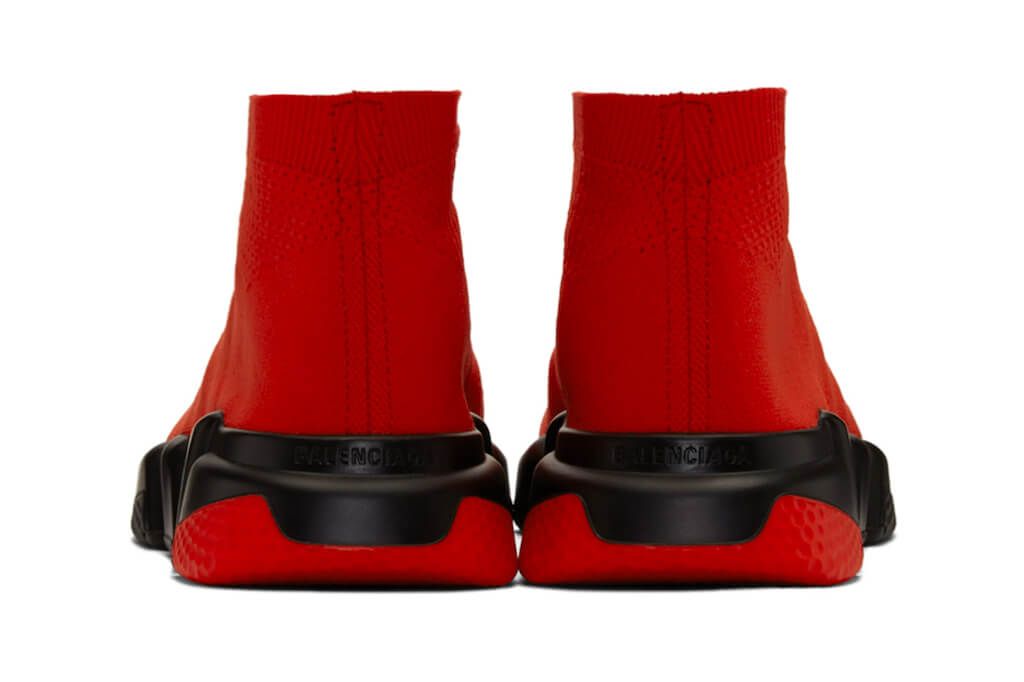 highxtar-balenciaga-speed-trainer-cordones-3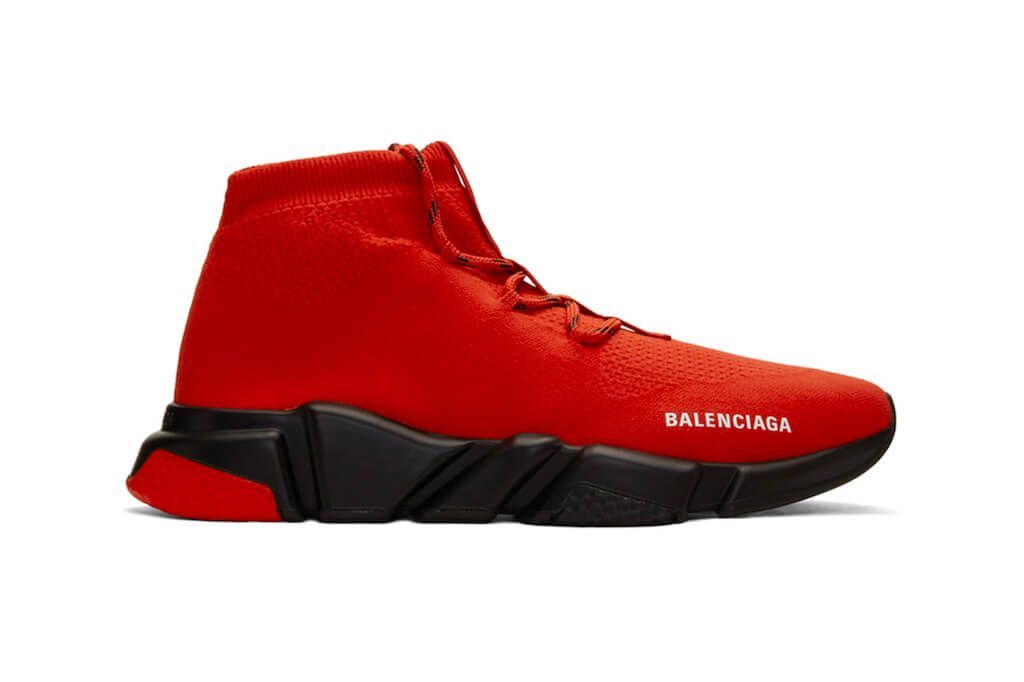 highxtar-balenciaga-speed-trainer-cordones-1
Almost 3 years ago we talked about socks sneakers as an indisputable trend. Today it is questionable whether it still is. That's why the criticism of their high price has not been very long in coming. The actual functionality of the laces is also judged to be impractical and even useless.
What we do know with certainty is that Balenciaga is doing everything possible to conquer the millennial public.
–
Speed Trainer Lace-up are now available here for 575 euros.