READ IN: Español
Balenciaga will return to fashion shows in March for Paris Fashion Week, after having been embroiled in a series of speculation, enigmas and scandals linked to child pornography that led to its evaporation from the fashion system.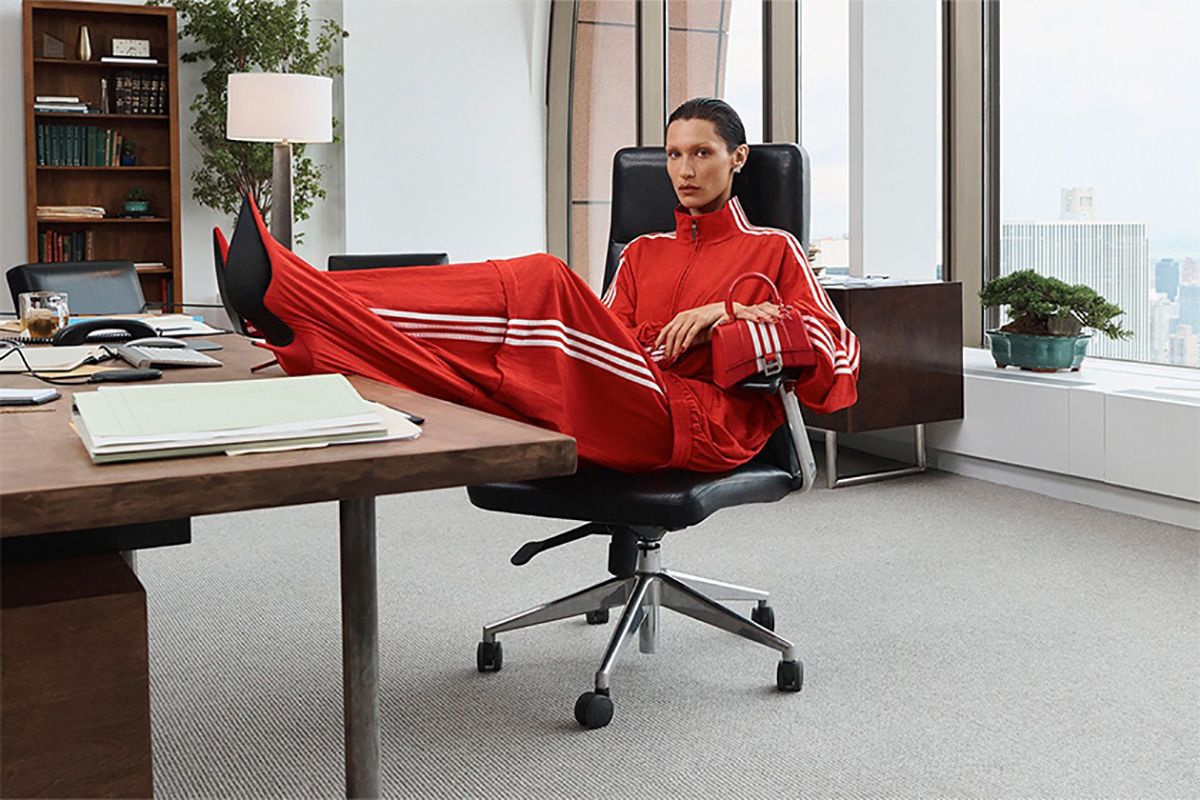 The French luxury brand is reactivating itself on the fashion circuit, after having attacked its values and principles under a countercultural vision. As announced by fashion insider @stylenotcom on January 30, the Balenciaga fall-winter 2023 runway show will take place on March 5 at 11:30 a.m. in Paris. Also, Saba Bakhia, who operates through Instagram @demnagram, a fan account that collaborates with the brand as an official medium for its news, posted about the upcoming show.
SCANDALS
Last November, Balenciaga came under massive criticism provoked by its 'Objects' Christmas campaign, featuring a cast of children holding teddy bear bags dressed in harnesses and BDSM-style gear. A controversial action to which two more scandals linked to child pornography were added, channeling a whole stream of adverse effects.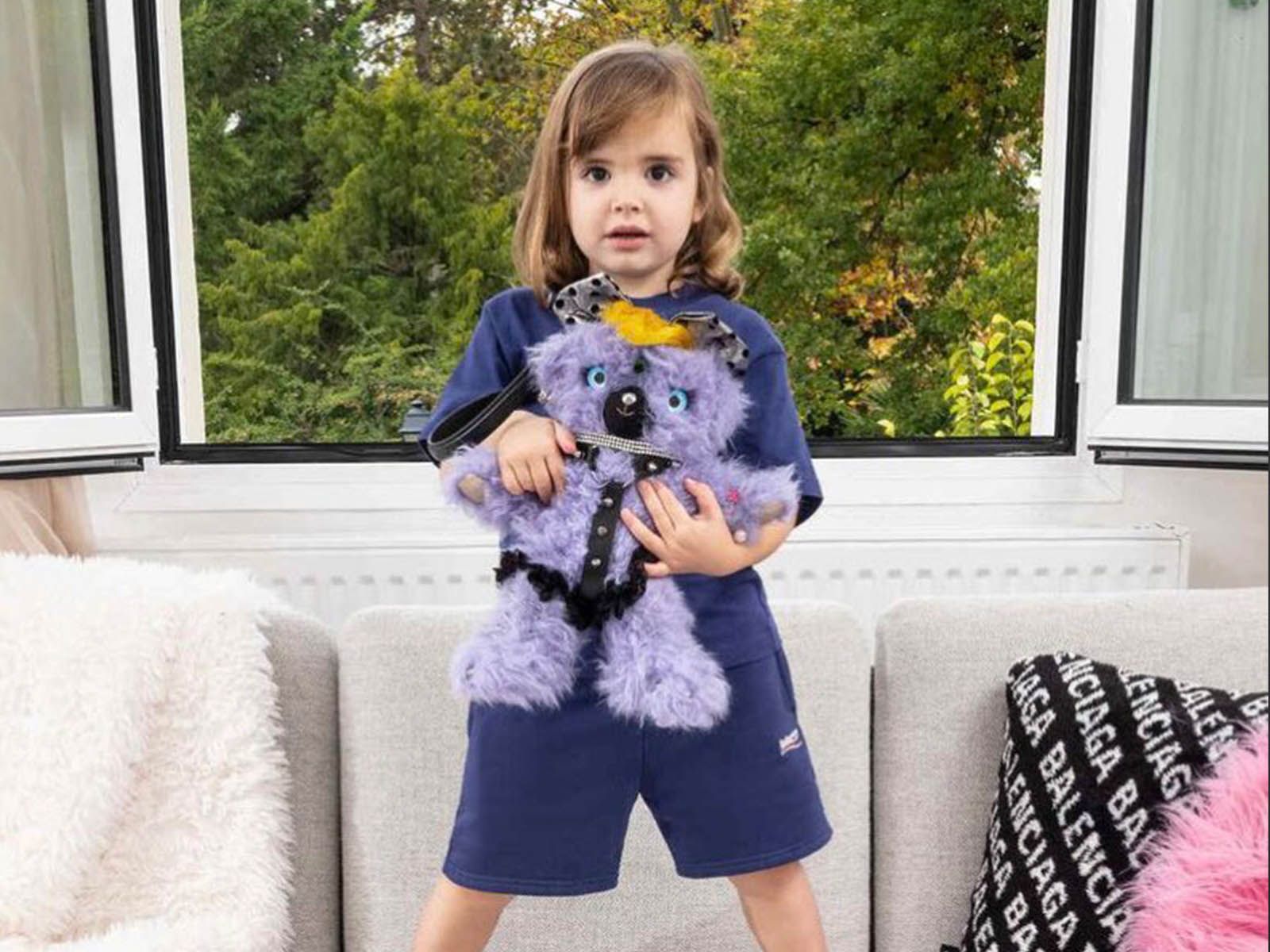 But the scandal did not end there. The most analytical Internet surfers dived into the depths of the network to extend the case and denounce another of its recent campaigns in collaboration with adidas. This one, by Chris Maggio, included an image of a bag with a page from a 2008 SCOTUS ruling (United States v. Williams) confirming that the promotion or advertising of child pornography is a federal crime not protected by free speech.
Beyond that incendiary image, another photograph of Isabelle Huppert was decoded and included in a book by Belgian artist Michael Borremeans. In his work, naked children and adults appear performing acts of violence, including cannibalism. Something that prompted another apology from the luxury brand, who issued a second message regarding the handbag campaign in which it strongly condemned the abuse of children in any form. It also threatened to take legal action against "those responsible" for the campaign shrouded in chains of horror and sadism.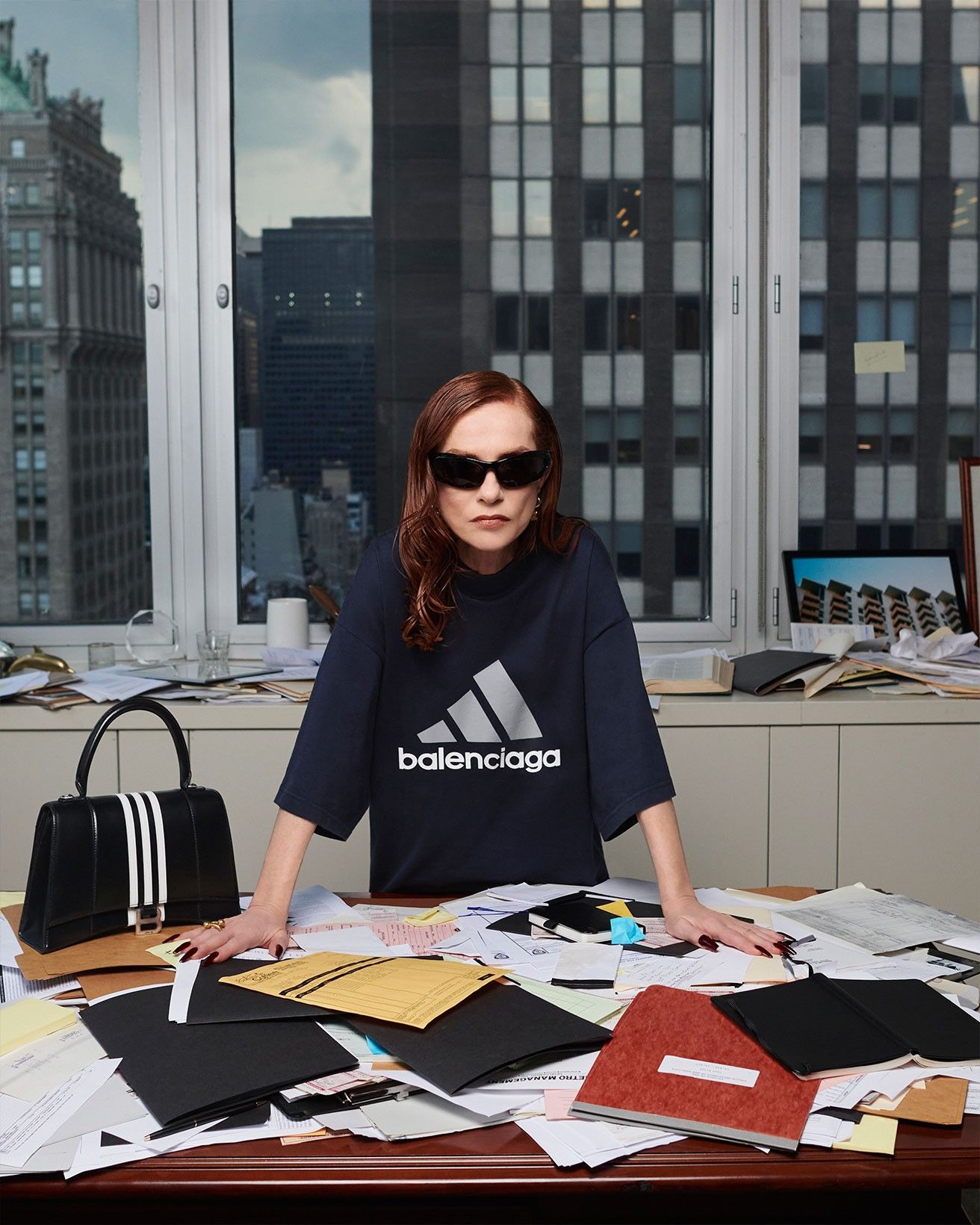 ADVERSE EFFECTS
Balenciaga ended up apologizing for all the campaigns, but the daggers were already daggered. From there emerged a decadent movement for the brand, causing personalities or firms that orbited the house such as Kim or adidas, to close their deals or joint collaborations. Later, the brand seemed to skip Paris Couture Week in January; a decision that could have been made in the wake of all that maelstrom of scandals and obscurity.
Still, despite the decline suffered by the contemporary cult brand, it reappeared on the internet in a discreet way, through the publication of images of its Garde-Robe 2023 collection on Instagram. Now, at the upcoming momentous event in Paris, all those doubts and enigmas may be diluted or intensified. The expectation in the clouds.