READ IN: Español
If the 2010 decade saw the rise of ugly shoe fashion with the Balenciaga Triple-S, the 2020 decade may see a more minimalist silhouette take its place: Balenciaga Zen.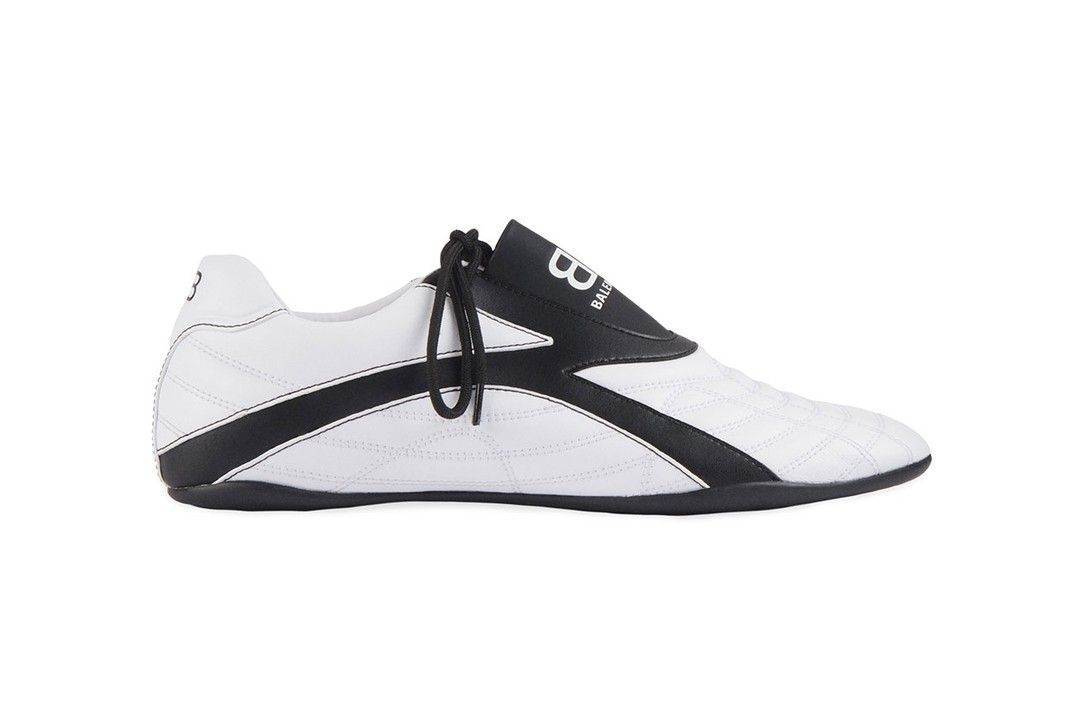 Balenciaga has just presented a new elegant sneaker for the spring/summer of 2020. A new proposal called "Zen", and it does not use any leather in its construction.
Based on footwear used for martial arts, soccer and other athletic activities, this lightweight shoe is a drastic change from the robust Track 2 and the influential Triple S. The shape of the shoe, similar to an indoor soccer shoe, is characterized by its clean lines: with a polyurethane cushioned upper on a thin rubber sole.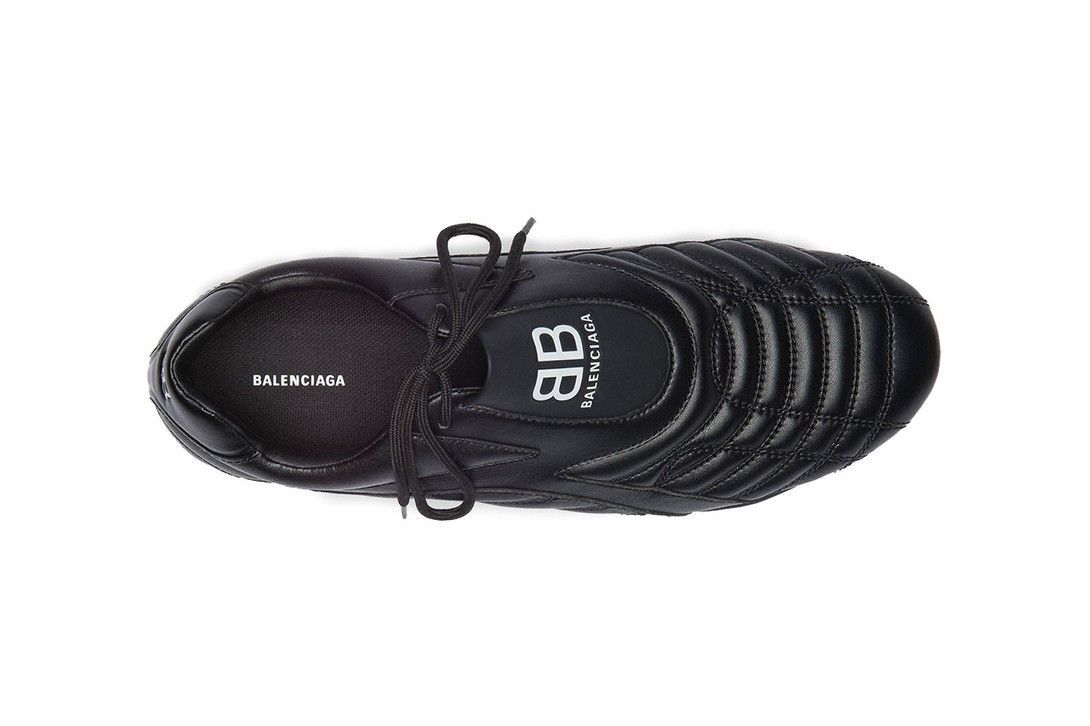 highxtar-balenciaga-zen-3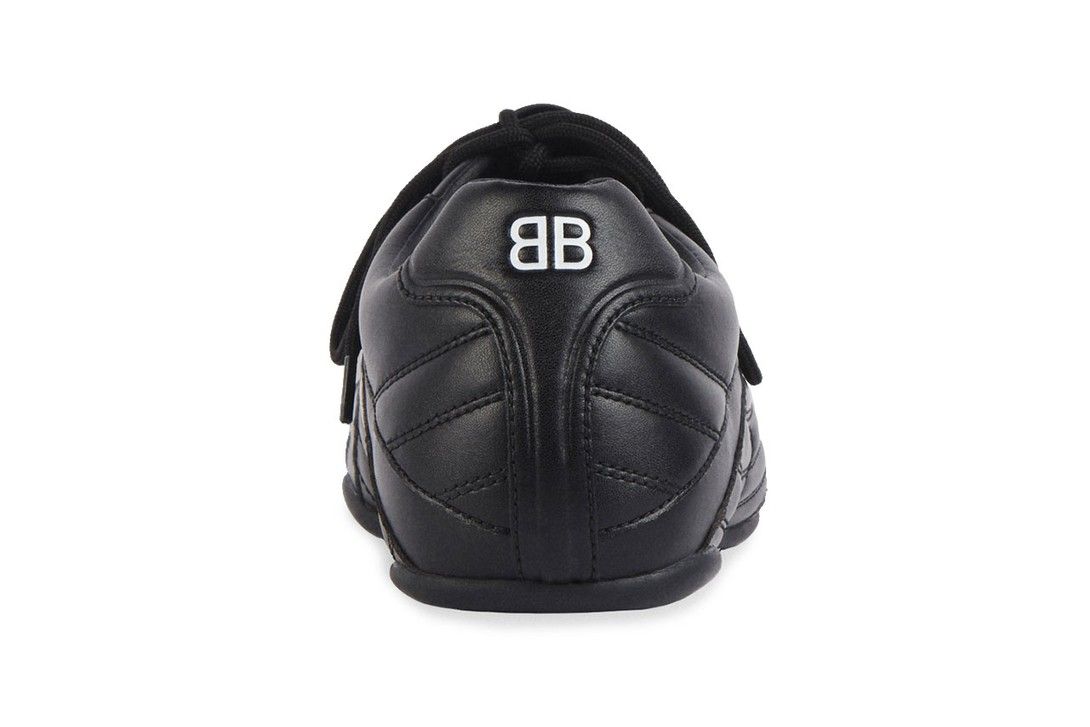 highxtar-balenciaga-zen-4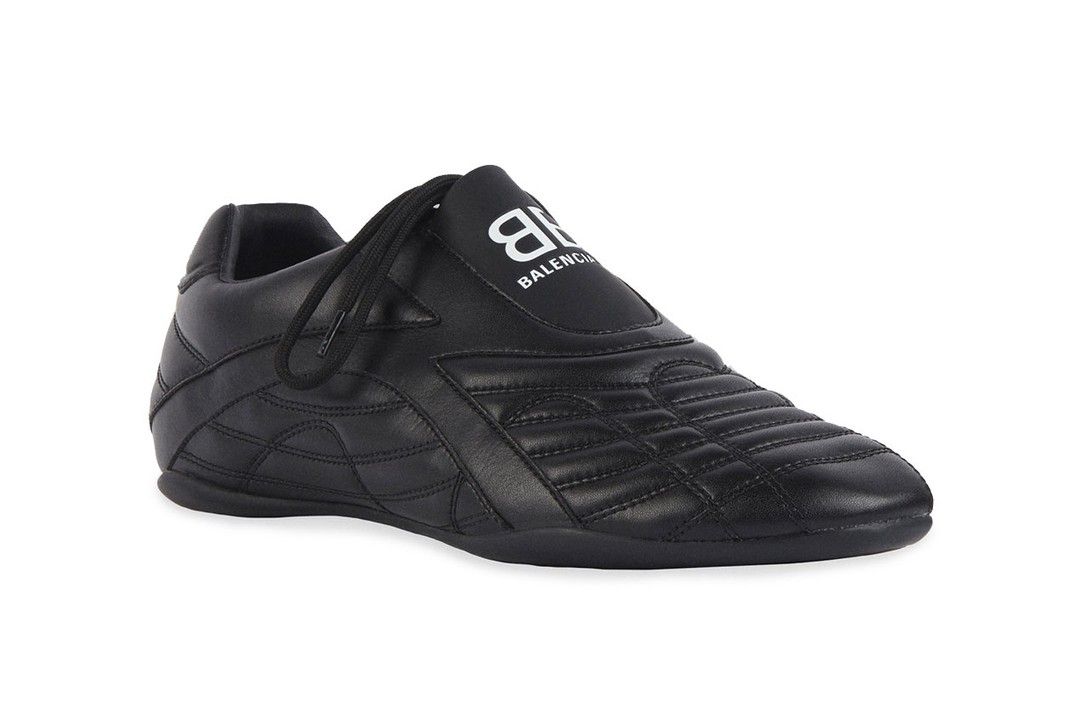 highxtar-balenciaga-zen-2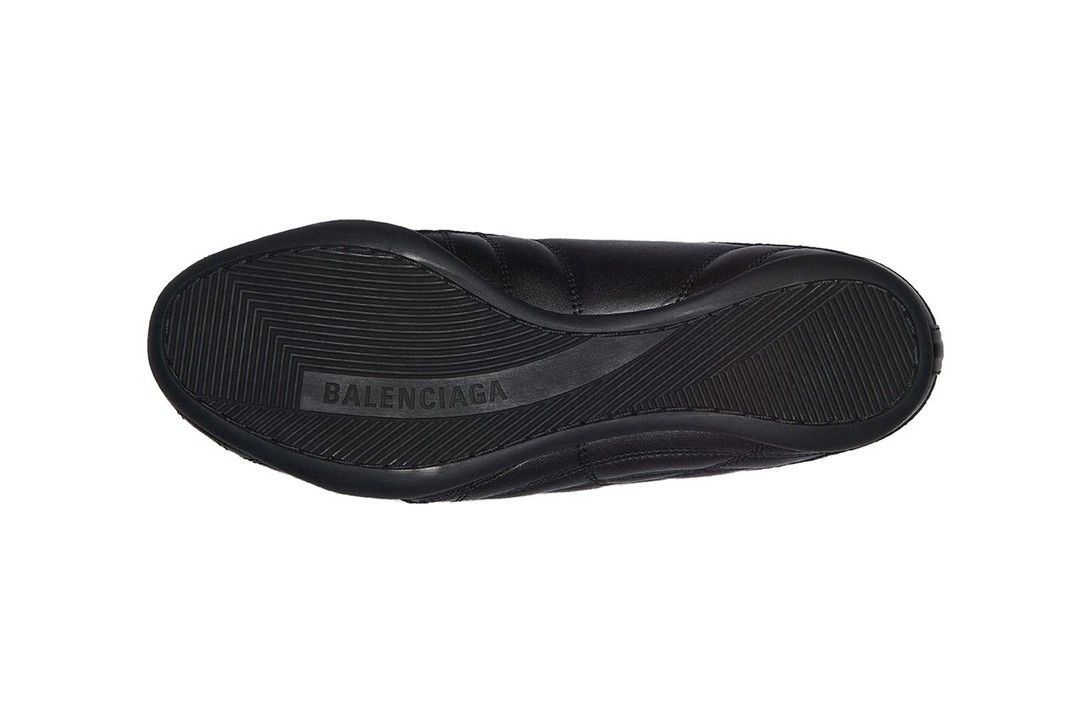 highxtar-balenciaga-zen-6
In two shades, white-black and triple black, the sneakers are now available on the Balenciaga website for 425 euros.