READ IN: Español
Olivier Rousteing was the last creative director to join the branding renovation of a house with history. Balmain unveiled its new logo yesterday.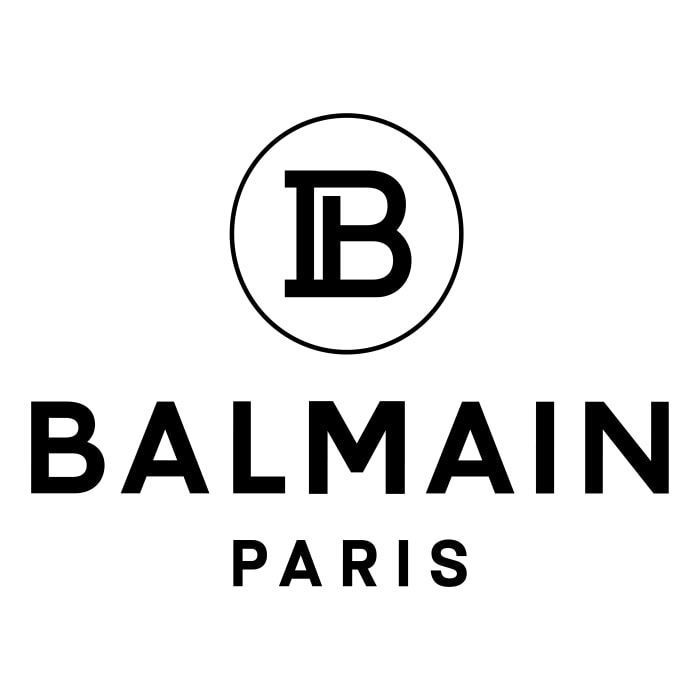 "Having been the Creative Director of this house for eight years, I am not going to tear down traditions or break rules simply for the sake of breaking them," Rousteing said in an official statement. He added, "Times change. Balmain is now a fast-growing brand that relies on new media to communicate with a global audience. To better respond to today's challenges and opportunities, we present a new logo for Balmain Paris."
The brand's updated logo – with a more minimalist font designed by Adulte Adulte, according to Business of Fashion – is accompanied by a new monogram: A capital "B" with an additional stroke, which recreates the letter "P" and connects directly with the founder of the house, Pierre Balmain, as well as its headquarters in Paris.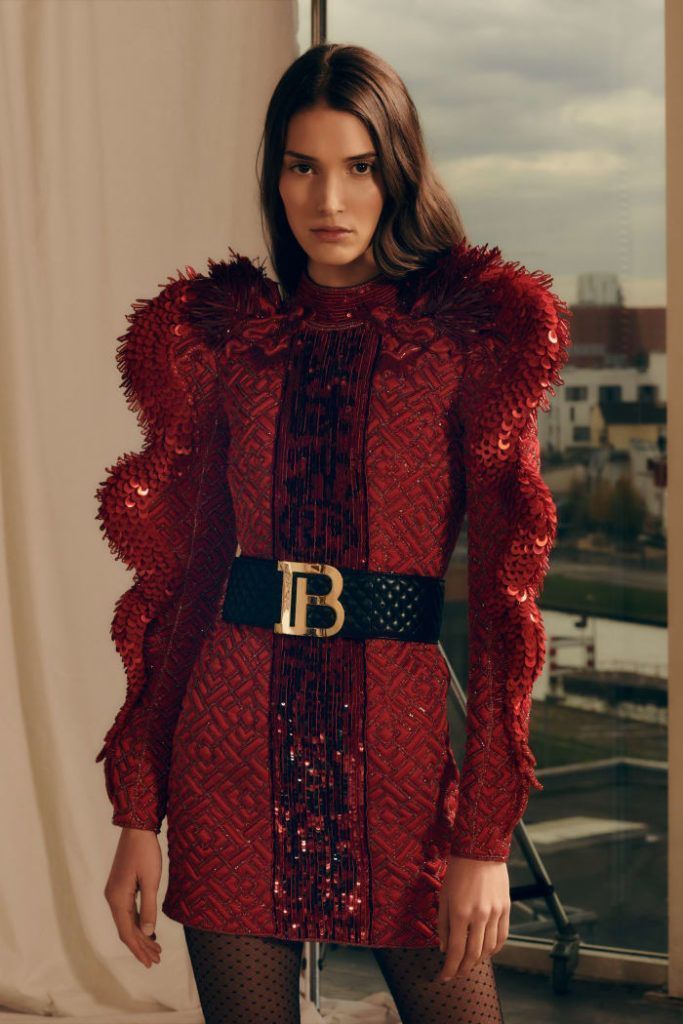 "This new B, which echoes some of Pierre Balmain's mid-century monogram designs, works well for the patterns and ornaments in the house's many collections," says Rousteing.
This new Balmain logo and monogram are just a small part of CEO Massimo Piombini's grand plan to turn the French luxury brand into a multi-million dollar business.
Another brand that, together with Burberry, Balenciaga and CELINE, adds to the visual renovation.