READ IN: Español
It's been a year since singer Maluma took to the stage at the VMAs in a neon yellow Balmain suit. Today, the French brand's creative director Oliver Rousteing reveals his new collection in collaboration with the singer. No doubt that performance foreshadowed what was to be the beginning of this launch. 
Balmain x Maluma presents a line of clothing and sneakers inspired by the style of the city of Miami. The result is 'Miami Vice', an evocative and dynamic collection. The proposal was originally intended for Maluma's tour; however, this had to be postponed due to the pandemic – of course. So the two creatives decided to extend their collaboration with a limited edition capsule.
"This collaboration represents us merging our fashion and music worlds, and breaking the rules with style, colors and mostly importantly blending our cultures together," said Maluma. "It's been one of my goals to work with a respected fashion house on a collection, but this journey was more exciting, as Olivier pushed me to design with him and sketch looks that I personally will wear off the stage".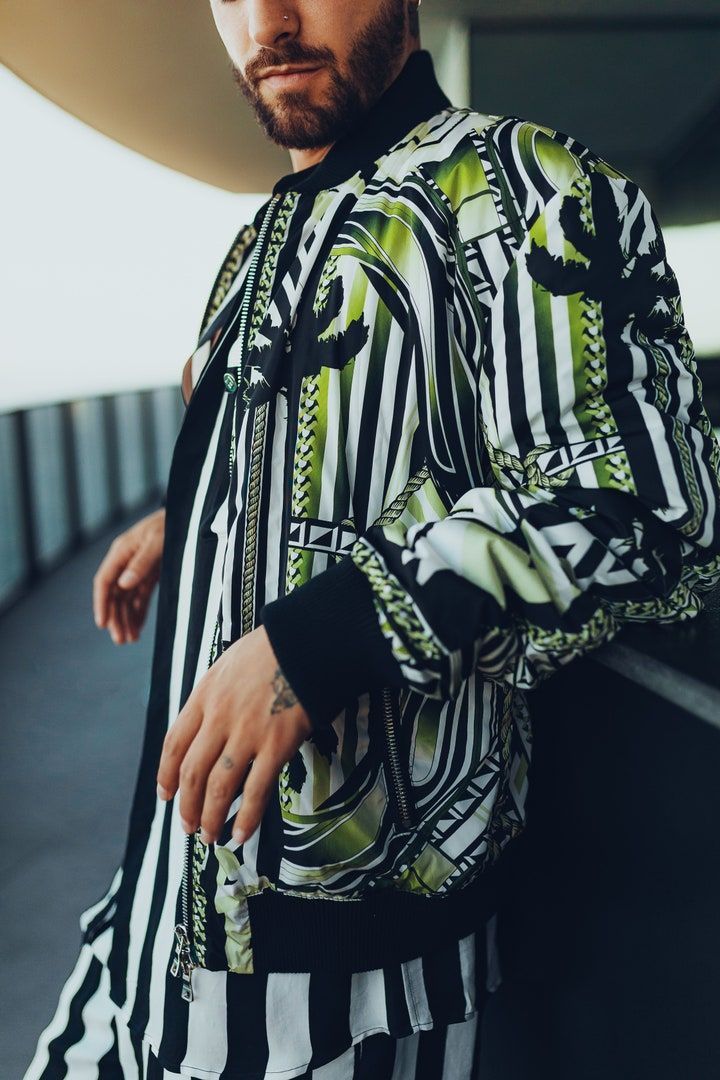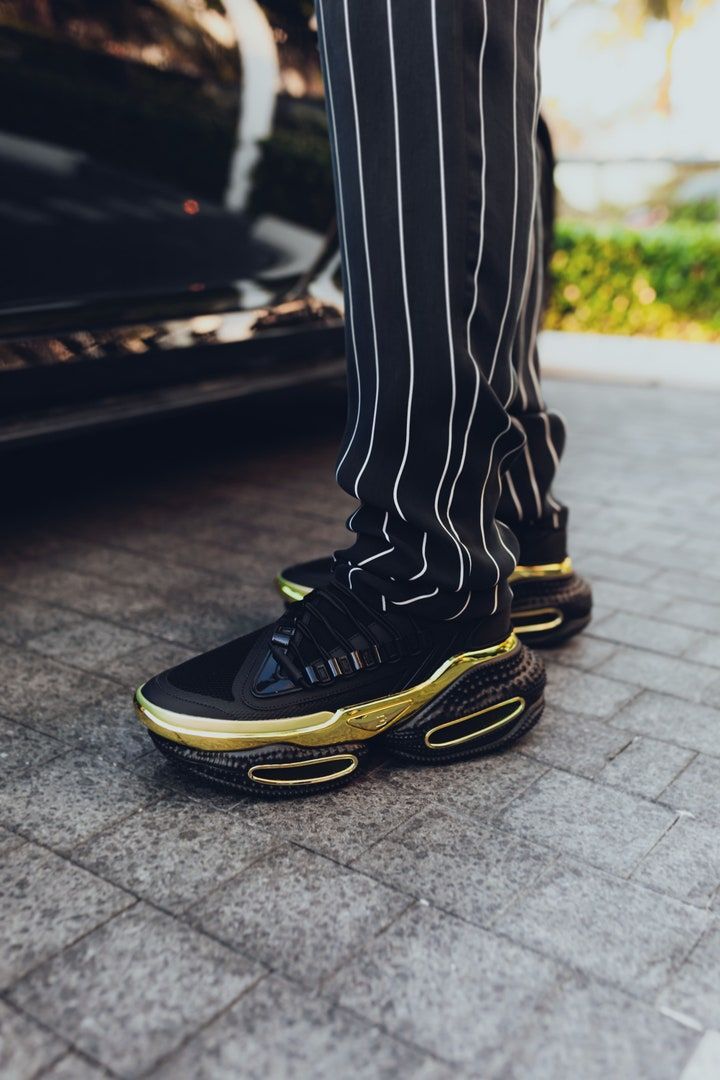 In addition, Balmain created a playlist of songs that inspired the creative process of the collection. Available on Apple Music. Rousteing said the playlist "reflects the DNA of the house, where music and fashion are completely intertwined. Neither Maluma nor I could conceive of fashion without a full serving of music (or vice versa)".
The 'Miami Vice' collection is now available online. If you're interested in fashion and love Balmain, you can check out their latest releases here.