READ IN: Español
BAPE's iconic Bapesta comes in a new range of colorways that pays tribute to the heritage of the brand, which is celebrating its 20th anniversary.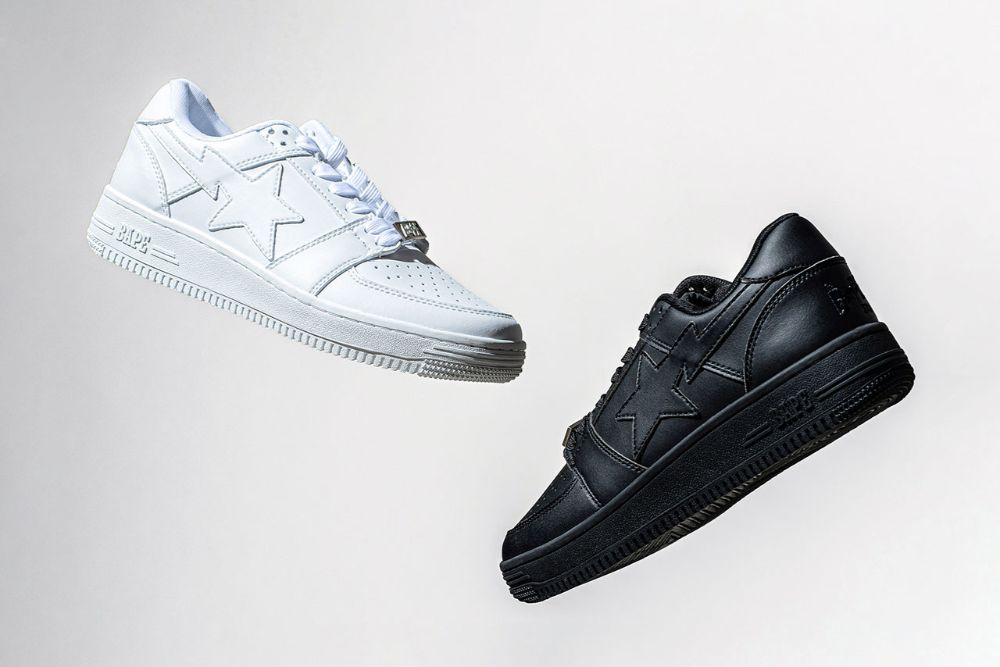 Since the Bapesta model emerged on the urban fashion scene in 2000, BAPE has earned an undeniable place in the streetwear of our time. The Japanese brand combines hip-hop aesthetics with their Japanese roots, an imagery that has helped them to consolidate their identity. Bapesta have become the brand's emblem, and today it's twenty years old. To celebrate, BAPE are reissuing the model in new colours.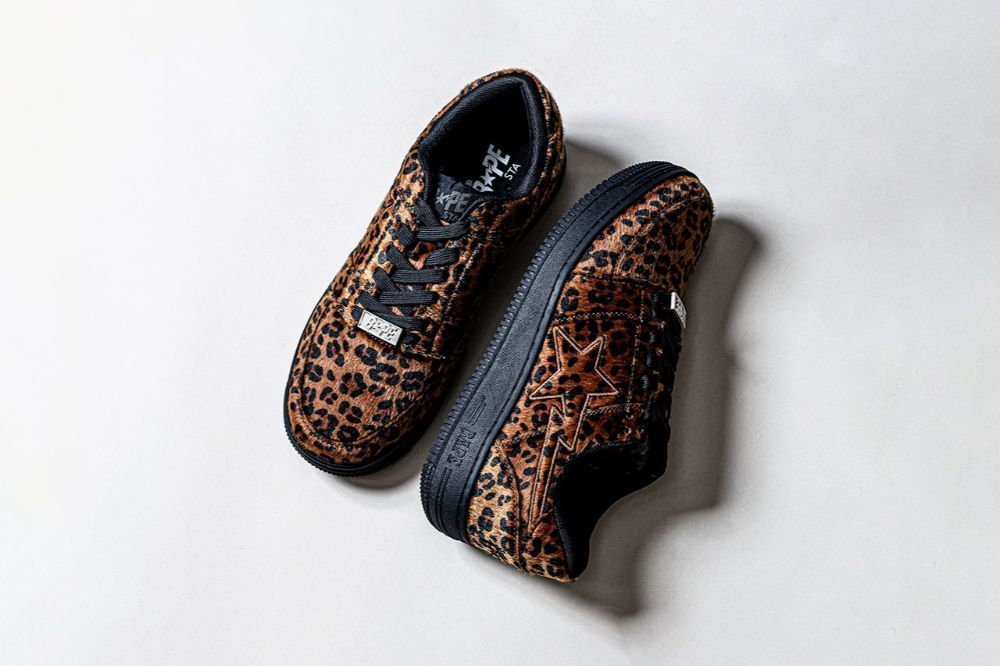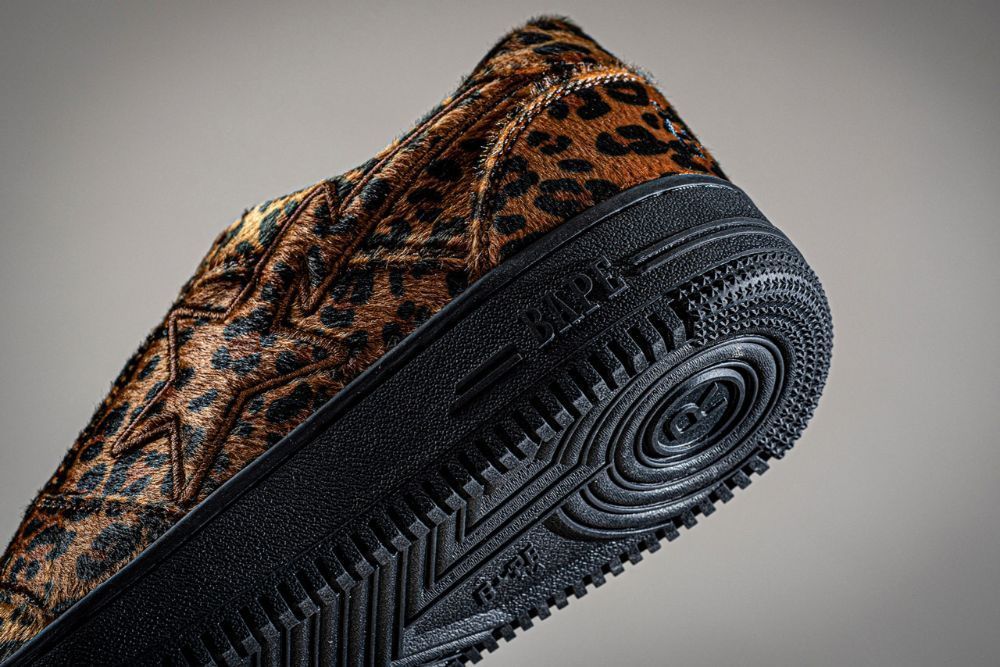 The Bapesta comes with the classic monochromatic make-up in black and white, with a small variation in the mold that remains true to the essence of the shoe. In addition, the model is now also presented with wild colorways that bet on covering the silhouette with animal print. The leopard and zebra prints have a fleece fabric on the upper part and the midsole in black and white, respectively. But the prize for audacity goes to the multicoloured model, which combines white with panels of leopard, zebra and tiger with contrasting textures.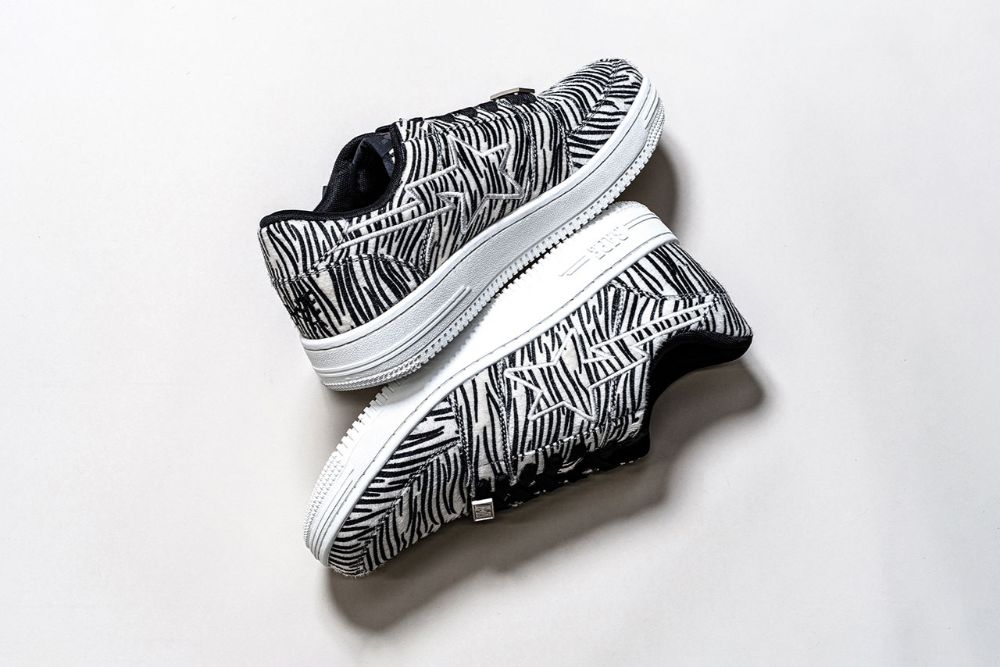 The new Bapesta by BAPE will arrive in stores and online on January 4th. In addition, this year we are expecting a collaboration from the Japanese firm and new news that will be announced in the Instagram account of  A Bathing APE (@bape_us).