READ IN: Español
The countdown to the Barcelona Fashion Summit 2021 has begun. This year's goal is clearer than ever: to rebuild the fashion sector after the Covid-19.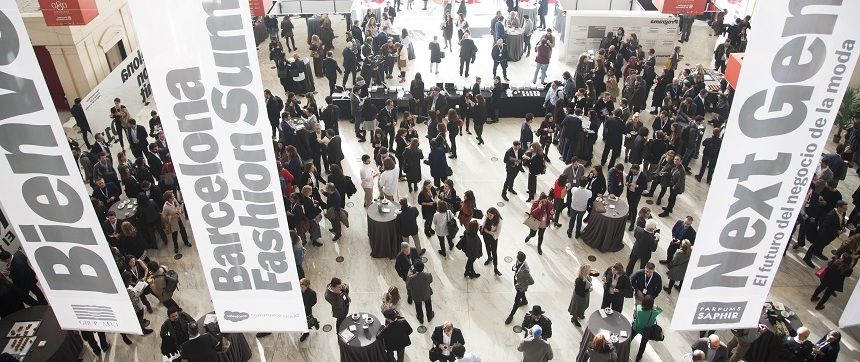 The reference days of the fashion business are already dated. Businessmen, managers and experts of the sector are invited to this call that will take place digitally from 1 to 4 February.
Barcelona Fashion Summit has managed with only eight editions to become the great meeting point of the fashion industry. This year it returns but changing its format completely. It will be phygital, live from Barcelona but streamed worldwide,
Barcelona Fashion Summit 2021 (www.barcelonafashionsummit.com) will begin its ninth edition from February 1 to 4, you can follow it from anywhere.