READ IN: Español
Víctor Barragán (@barragannnn) is one of those designers able to go against the current and with ideas, a priori mistaken, and conquer with his brand the Fashion Week of New York; and now, everyone with his new campaign.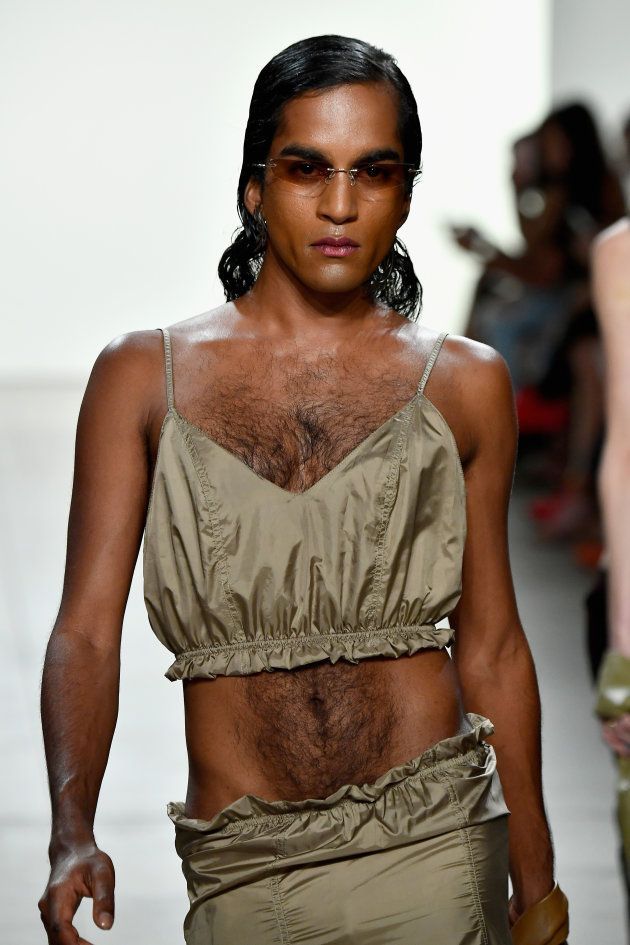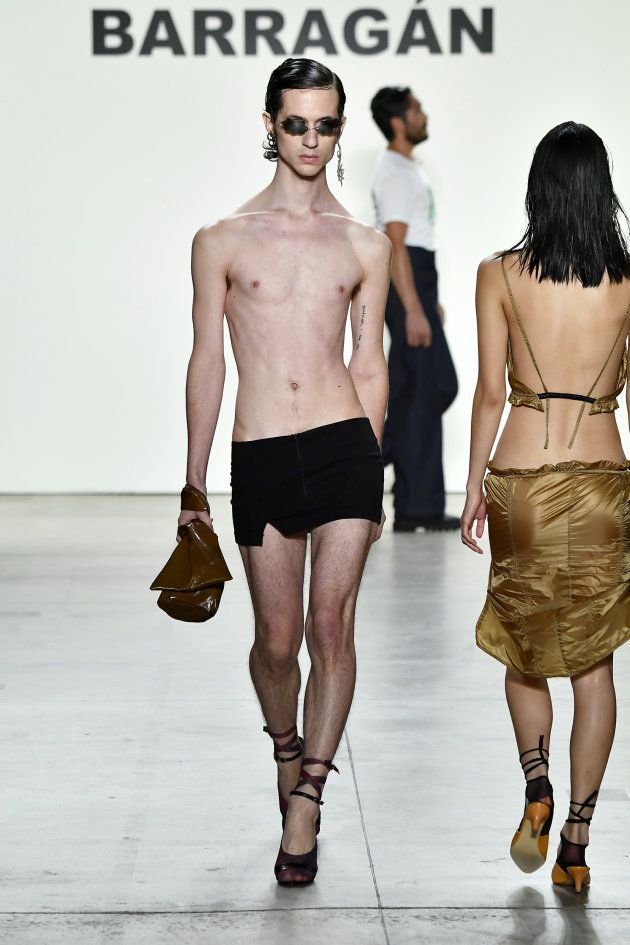 With his show SS18 we were stunned when he defied the standards by putting heels, bag and skirt on the men. Now we falls in love with him with the return to his origins for the creation of the campaign in which his own mother has a leading role.
Barragán is a clear example of Mexico's creative youth and eagerness to bring out its full potential. Although he currently resides and has his signature in New York, Barragán has never doubted that the campaign of this collection would have to be a return to the beginning, a kind of homage to the country that saw him grow and to the influence, ever more evident, of Central America in American fashion.
With these arguments, he decided to take a group of models from the independent agency of her friend María Osado (@guerxs) and take them to her mother's hometown, Xochimilco, where they took the campaign photos with her team and June Canedo (@june_canedo) behind the camera.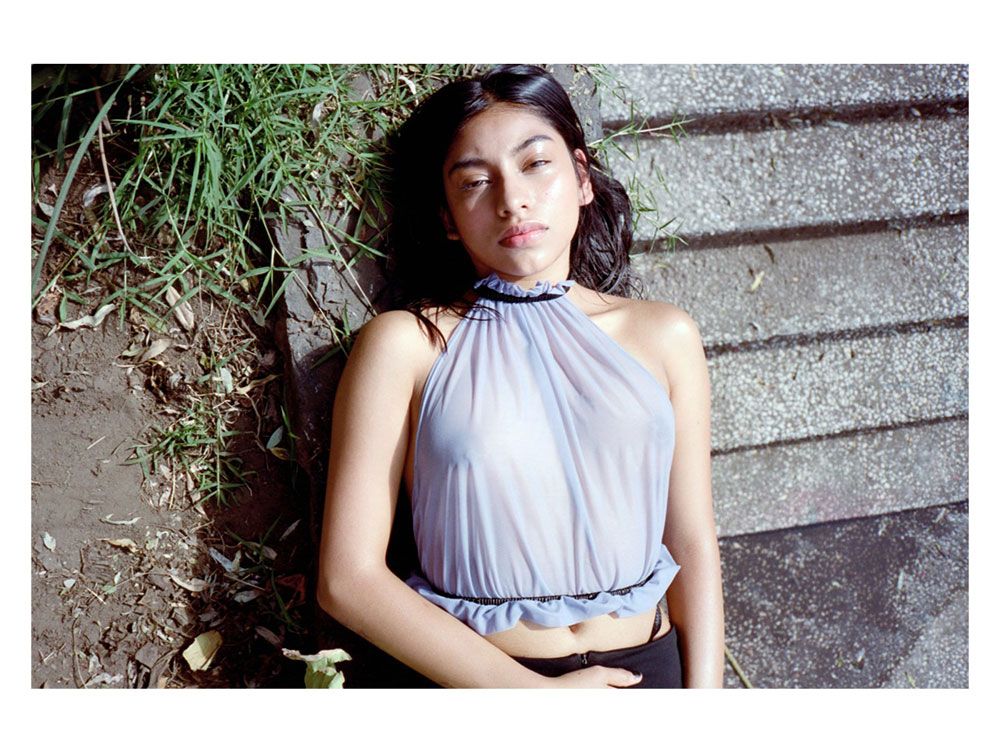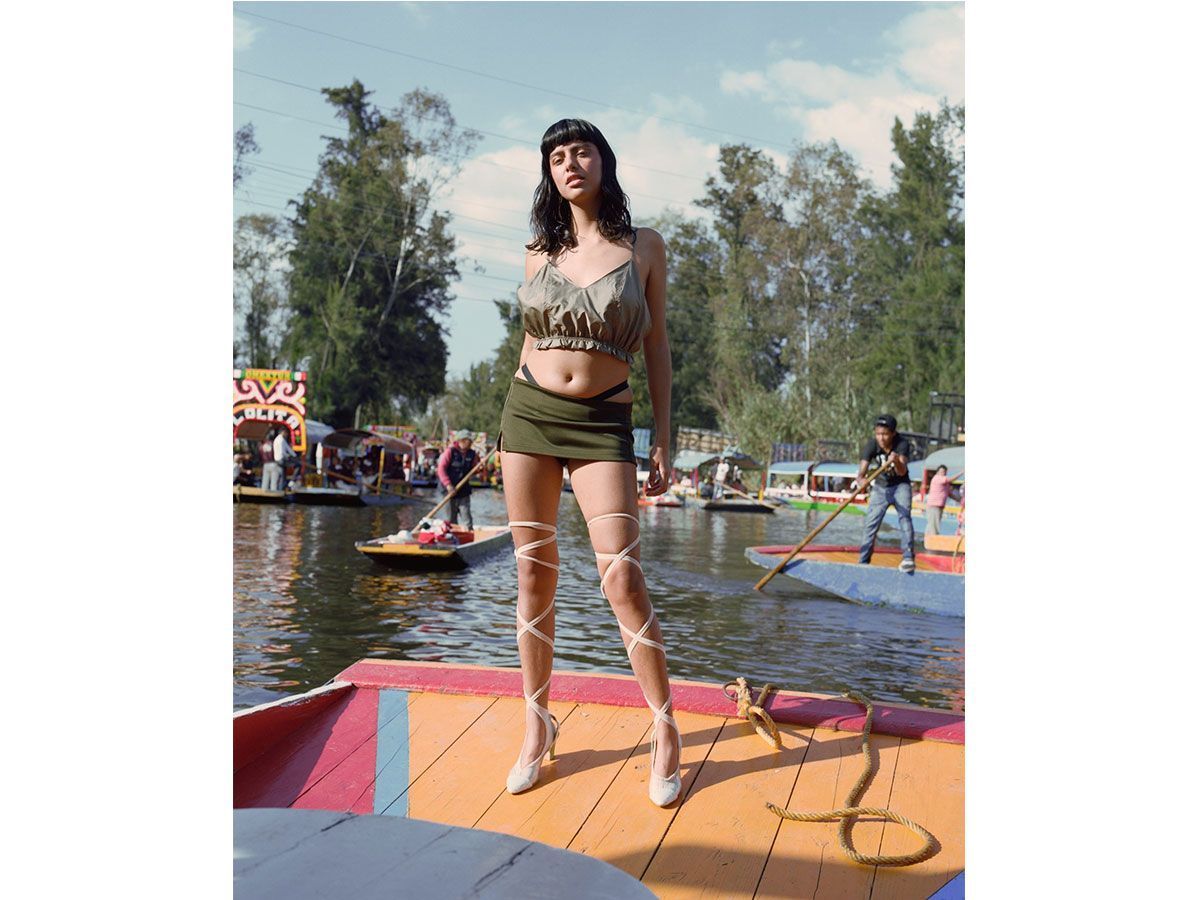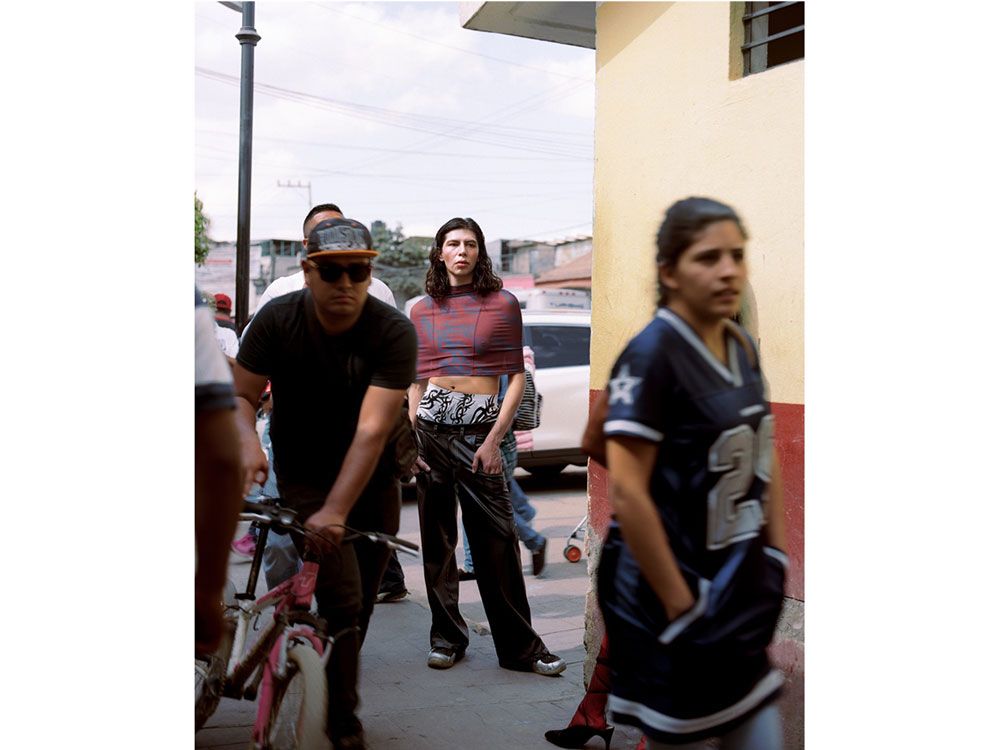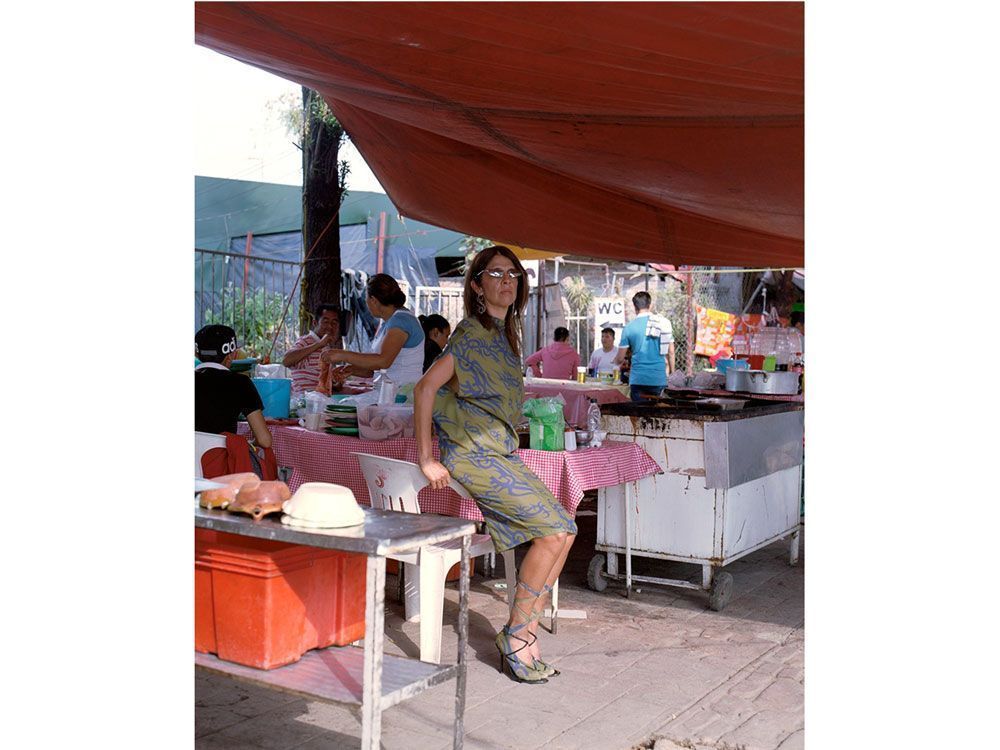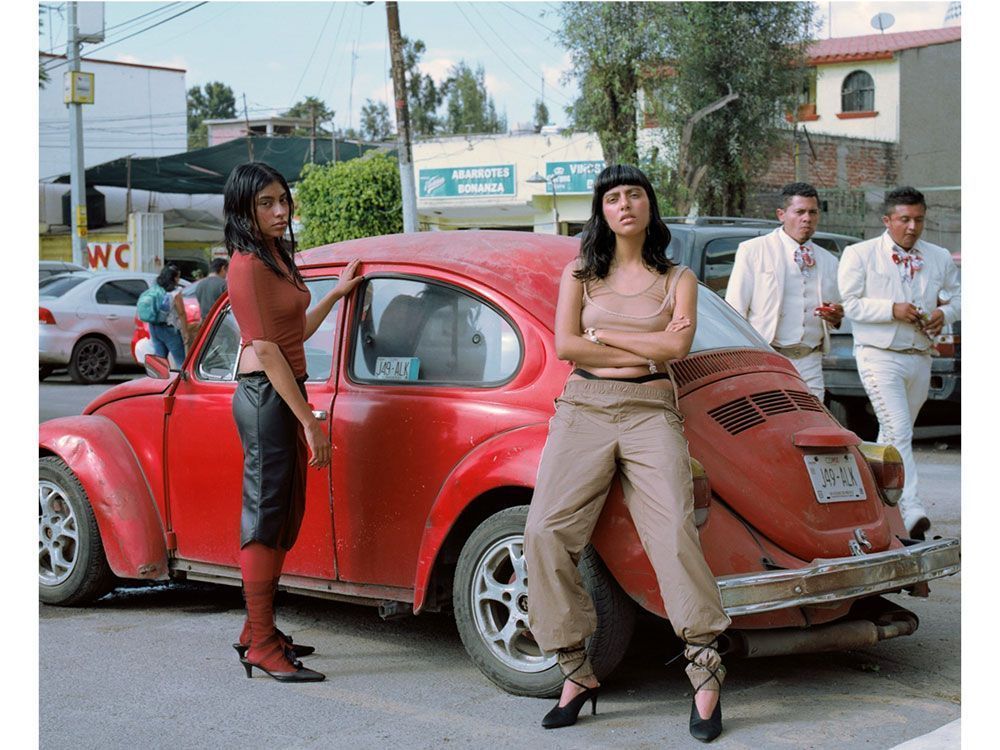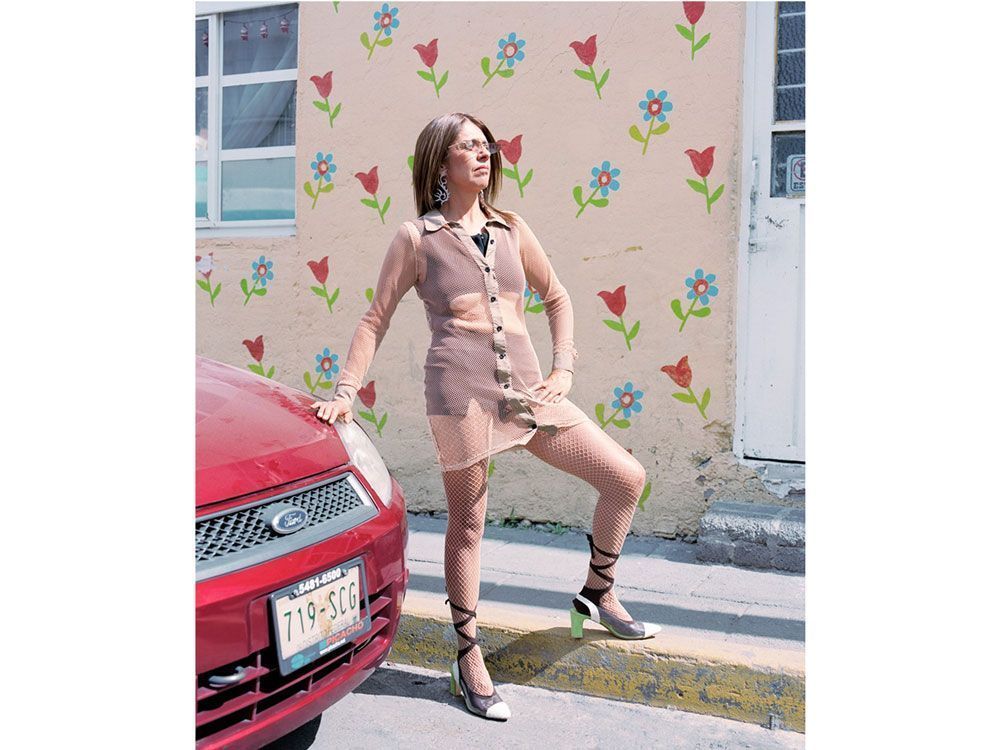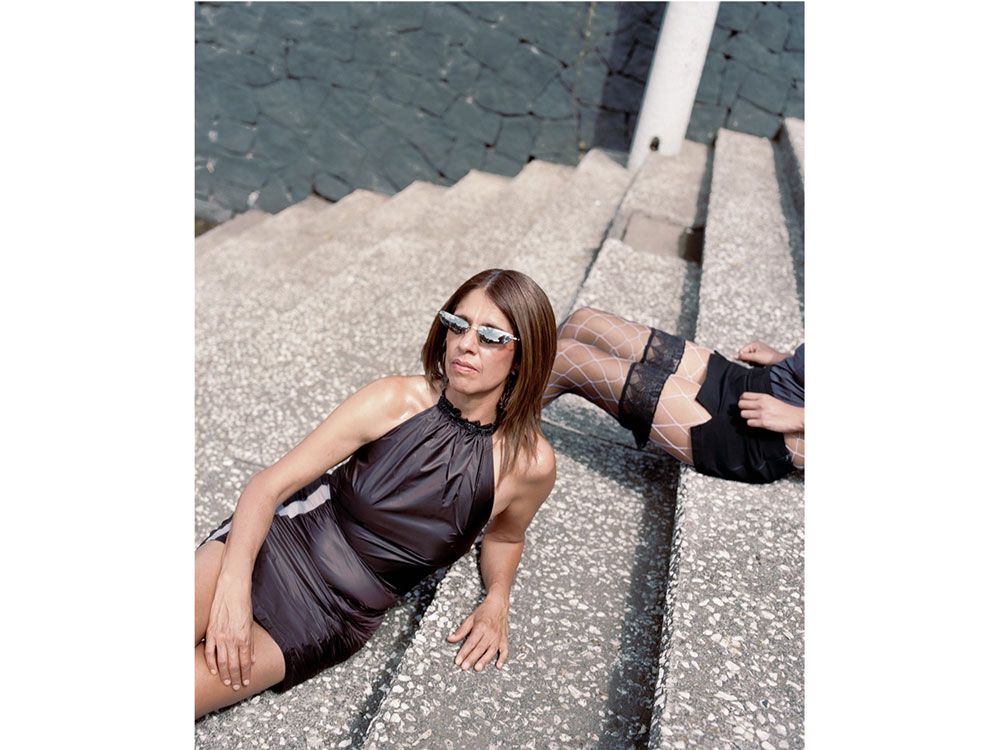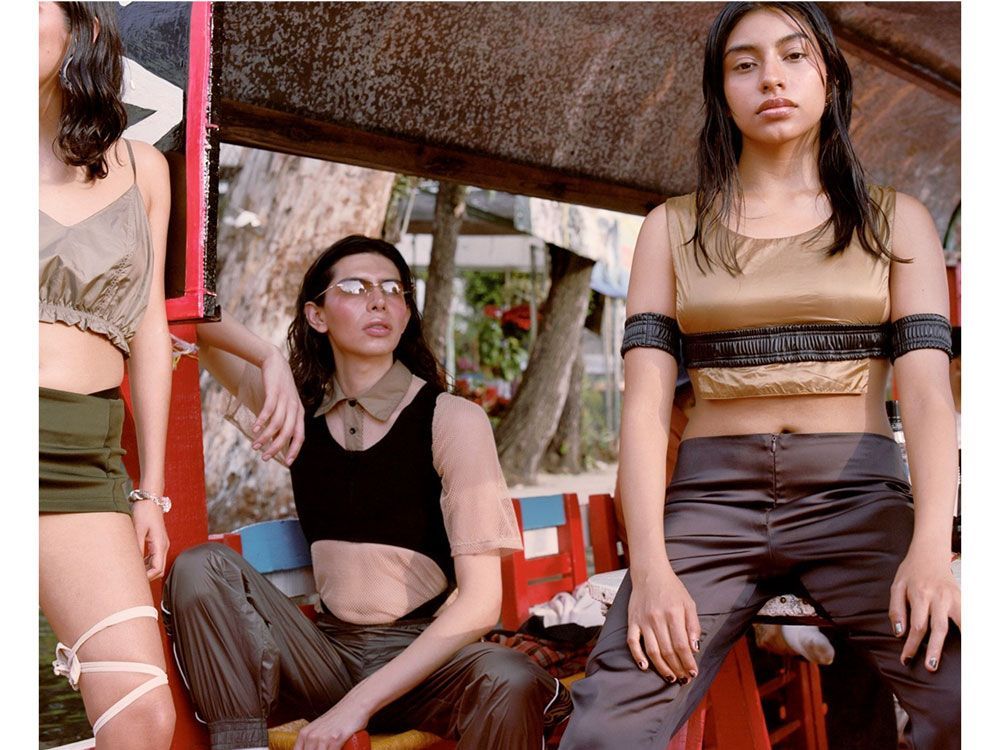 For Canedo, the U.S. fashion industry is changing, and the influences of Central and South American countries are growing and that must be reflected in some way. This is one of the reasons why everyone has come to Mexico to shot.
It's never been easy for a Mexican to conquer America. But Barragán with his signature has shown that the American dream is possible as long as you are constant and, most importantly, have something special to tell or show.
–
web: shop.barragannnn.com