READ IN: Español
Since its creation last year, Berhasm has not stopped growing. It was founded by Beso Turá, a Russian ready-to-wear designer who, after graduating from college, worked for Stella McCartney in New York. The creative director is inspired in his travels, combining culture with modern elegance.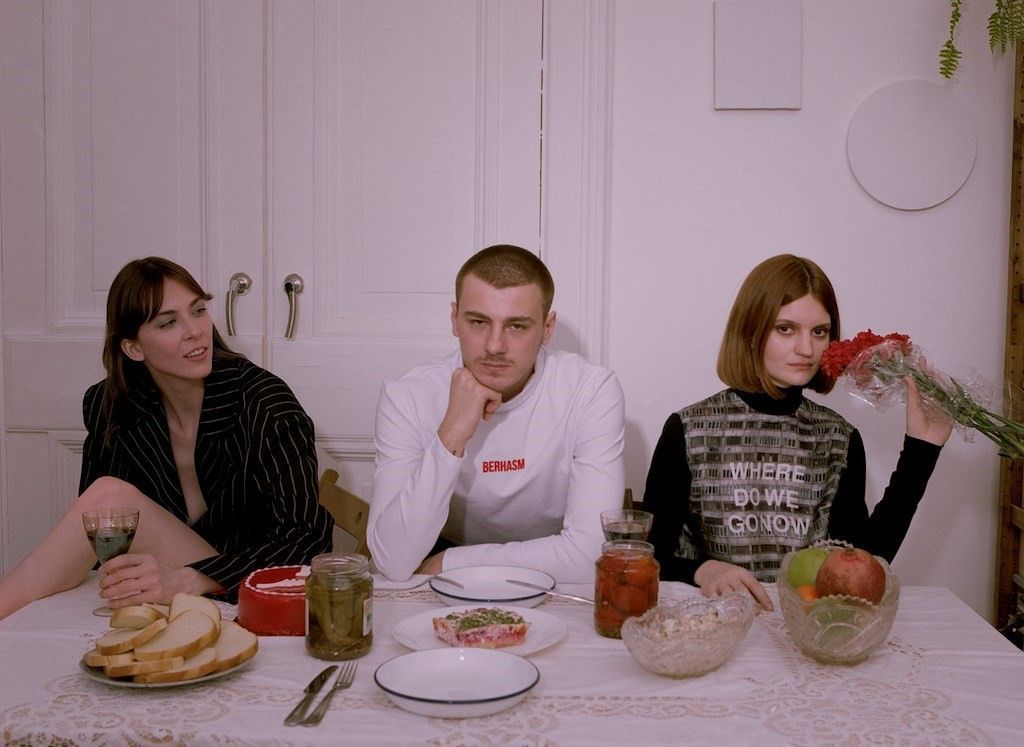 The collective-rave Berhasm has grown so much that his latest collection revolves around the idea of ​​"a techno family". The campaign is about a family, with a baby included, and their friends preparing for a rave. The images were taken by Sasha Favorov, the Ukrainian photographer who is also part of the group.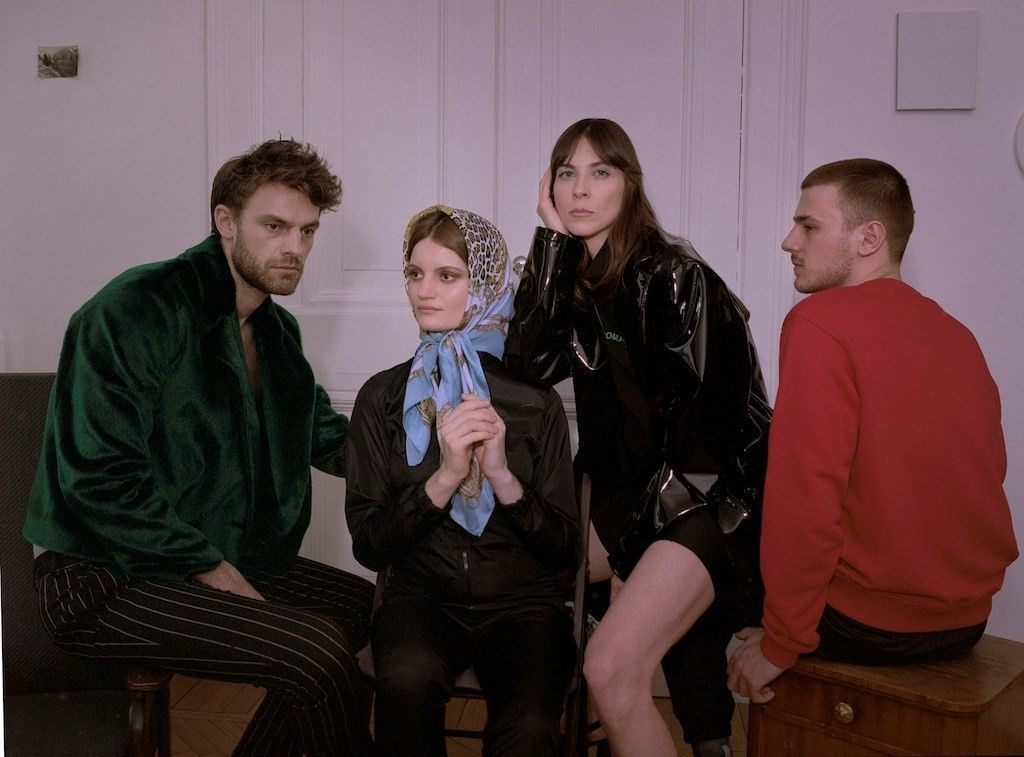 This time, the firm expands its offer with oversize shirts and blazers, hoodies and sweatpants. But what do these garments have in common? Well, they are perfect for an afterparty. In addition, it also incorporates Matrix-style vinyl coats and faux fur coats.
One of the key pieces is a dress with 6 red crosses that refers to the flag of Georgia. Apart from the crosses, other pieces have written the word "ТЕХНОМАТЬ", which means "techno mother" in Russian.
It is curious how the idea of ​​creating Berhasm (@berhasm_global) occurred to Turá in Berghain, the legendary nightclub in Berlin, as well as the idea of ​​the techno family collection. The designer confessed that he had a long conversation with a Polish couple celebrating their fifth wedding anniversary there. They told him how they met in a rave and that they had been together since then, and they had just had a daughter together. It was exactly at that moment, when Beso Turá realized that the children of the 90s had grown up but they were still talking and dressing as they always have.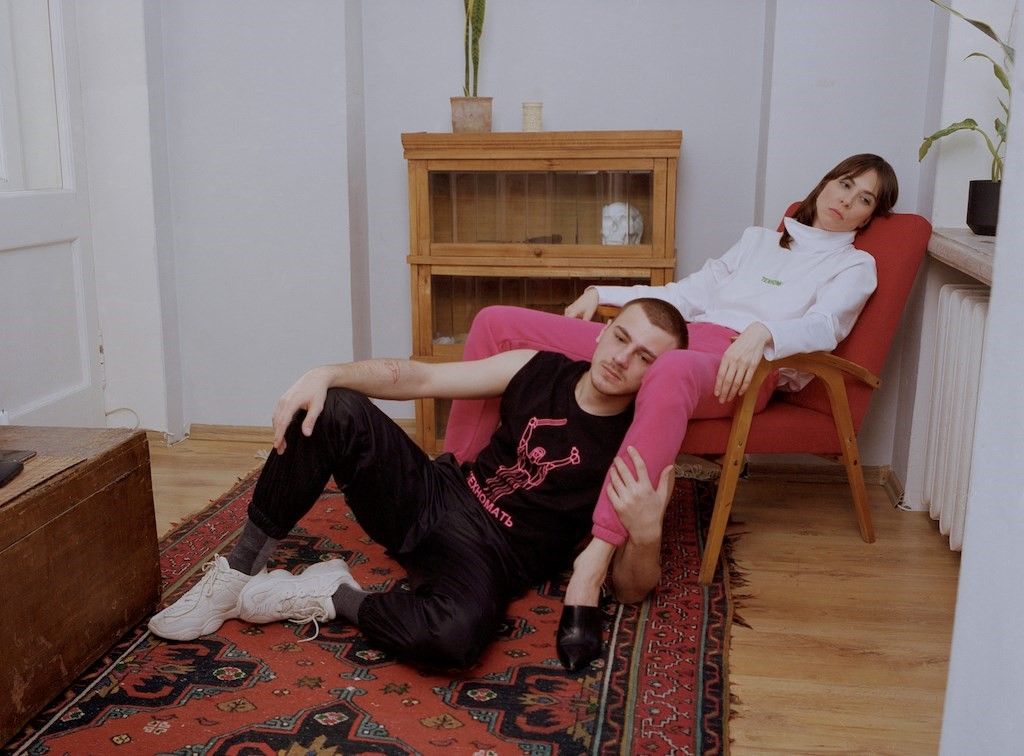 A new project as a result of the creative explosion of the east that we will follow very closely.
–