READ IN: Español
Retro style and the latest trends come together in Bershka's new editorial. The best of two worlds, or rather, of two eras, comes renewed through new designs.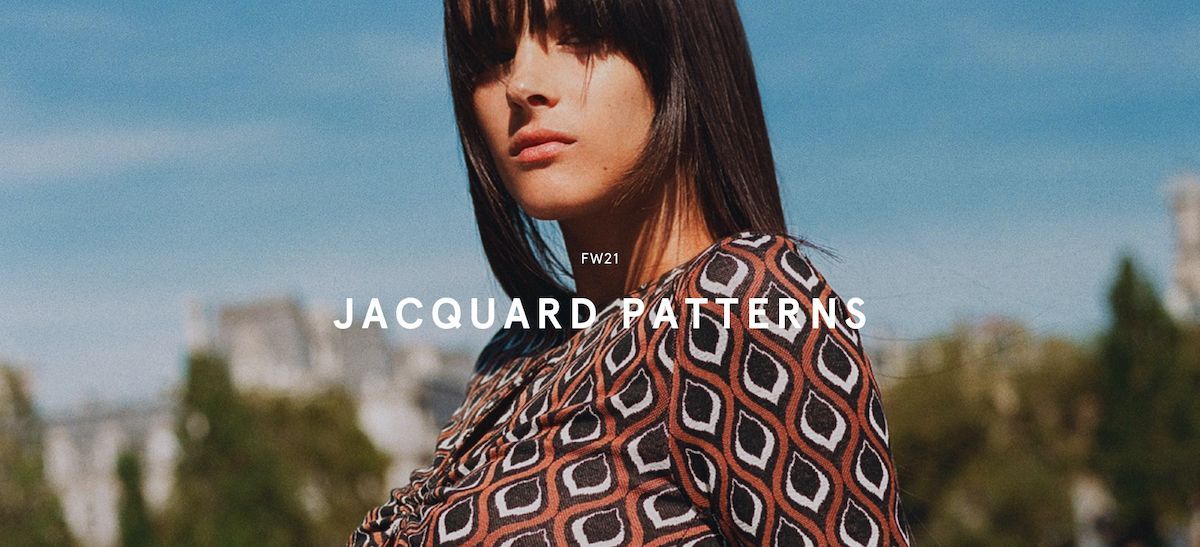 The jacquard knitwear ensembles are combined with more contemporary elements such as knee-high leather-effect boots with chunky soles.
The combination of fitted and oversized silhouettes continues to be a must for this season. That's why they present a series of tops, mini dresses and fitted trousers that are combined through layering with wider outerwear such as the XXL overshirt, the short fleece jacket or the black nylon bomber with contrasting collar.
Another trend that is back to stay is the cut-out, a detail included in JACQUARD to give an extra push of style to the great variety of silhouettes, prints and textures of this new fashion statement.
One of the key pieces in this new collection is undoubtedly the men's hacked coat. Its structure is made up of two halves, one black and the other with a Prince of Wales check pattern.
On the other hand, the quilted black faux leather waistcoat and the oversized plush coat in green represent the more contemporary side of this timeless, nostalgic delivery.
The tricot is also present in JACQUARD through other key items such as the braided cardigan, the asymmetrical jumper or the ultimate khaki ribbed dress.
Scroll through the gallery below to discover the new pieces from Bershka:
If you don't want to miss out on the latest fashion news, visit our website.