READ IN: Español
Better™Gift Shop and Salomon Sportstyle team up for the third time to announce the launch of Better™Gift Shop x Salomon XAPro 3D Mid GTX.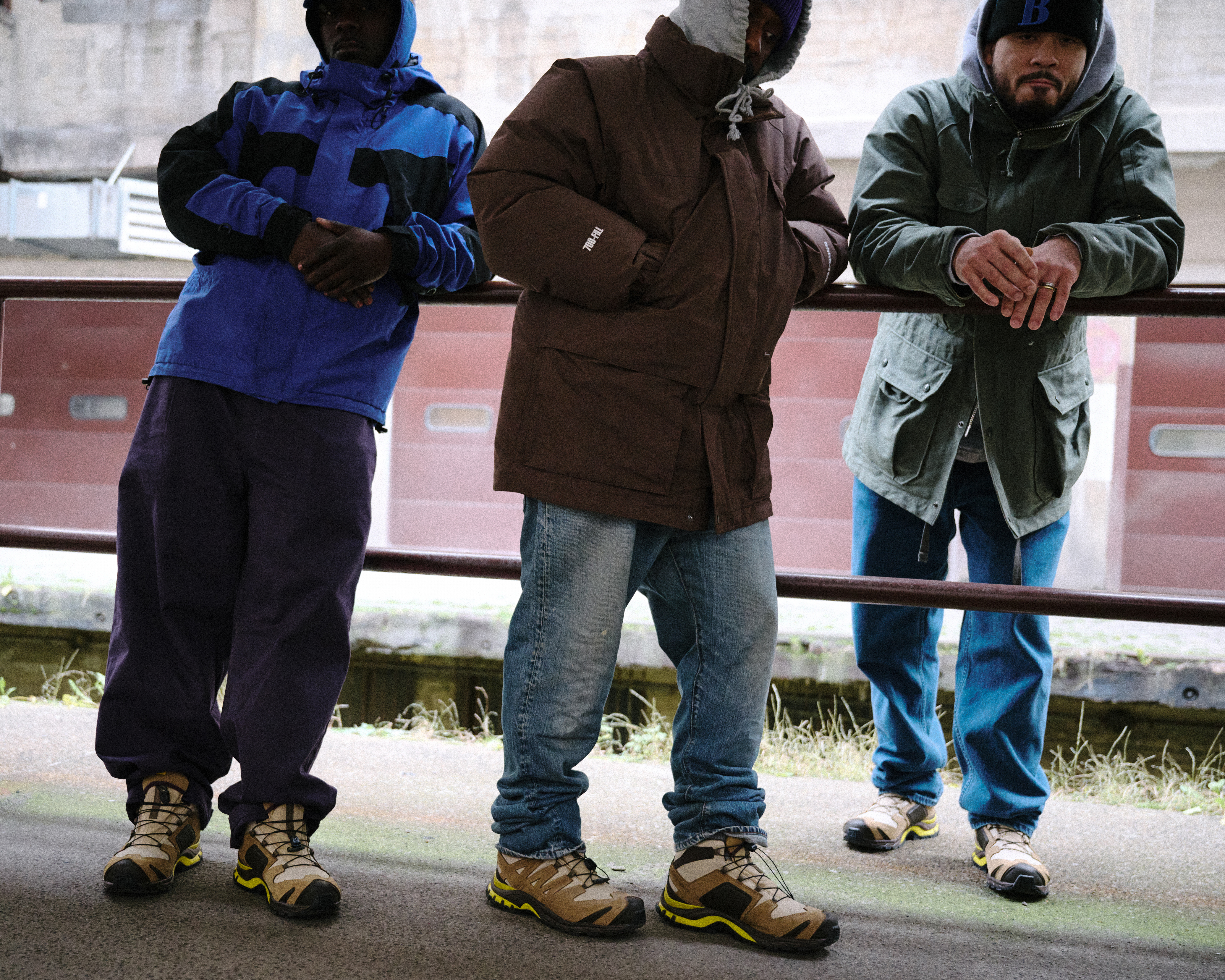 The pair have teamed up to launch a boot that draws inspiration from the Better™Gift Shop team's constant exploration, whether in the city or the wilderness, and travels around the world.The Salomon XA Pro 3D Mid GTX features tans and browns as a tribute to the functionality of tactical footwear, this time, revamped with yellow accents.
The boot is light enough for travel and rugged enough for any situation or environment. It has the versatility needed for a lifestyle that demands to be in an industrial area of Brooklyn, the markets of Osaka or the mountains of Seoul. The pair can be the only piece of footwear you travel with, providing exceptional durability and comfort.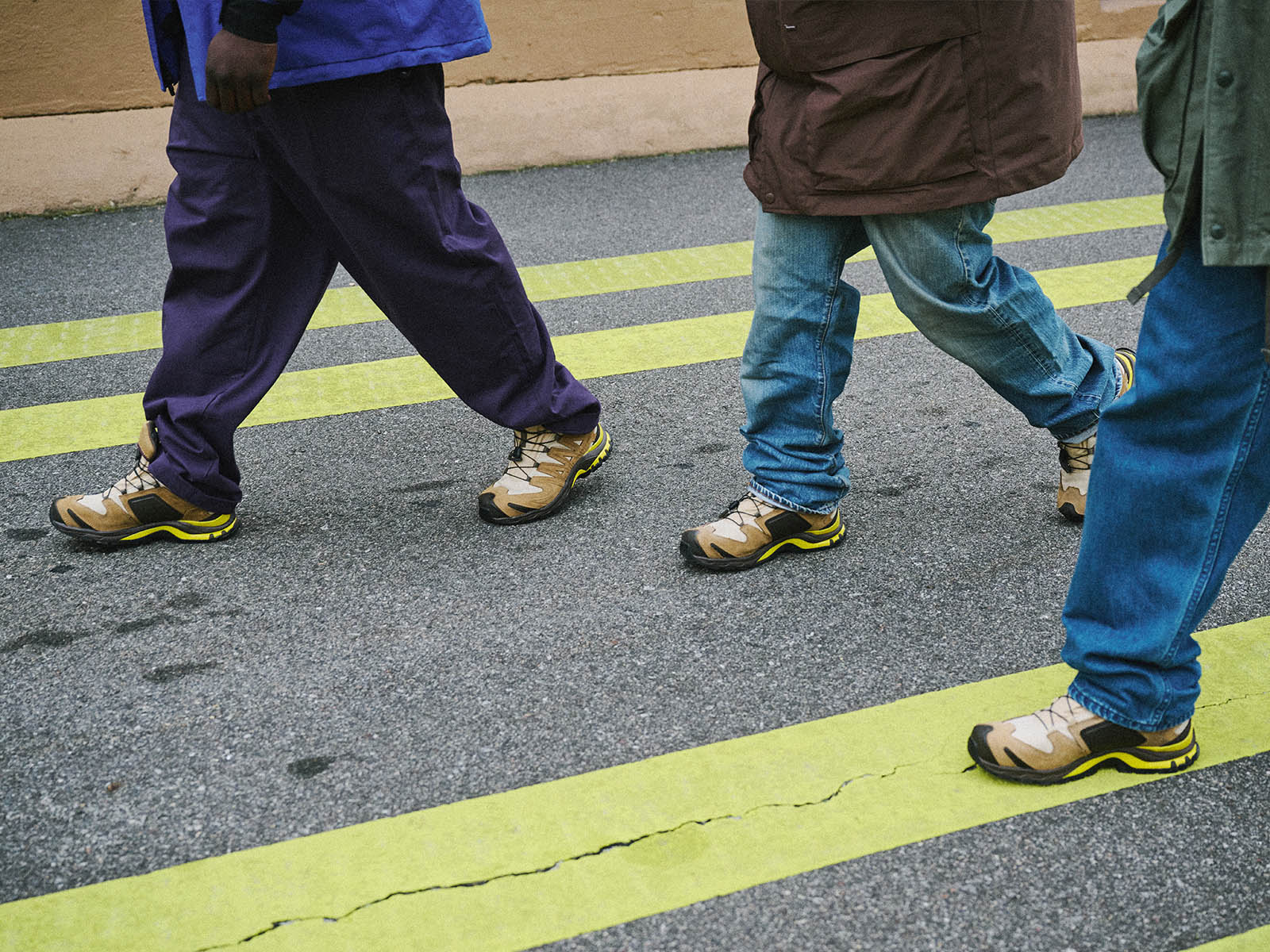 "The more you wear this boot, the more you realise you need fewer footwear options, which adds to our sustainability efforts by encouraging less consumption," said Oliver Catahan, co-owner and CEO of Better™Gift Shop, who has overseen the last two collaborations as well as this most recent one.
The Better™Gift Shop x Salomon XA Pro3DMid GTX is a hybrid between a mountaineering boot and a tactical boot. The Energy Cell midsole contains a high performance EVA that provides shock attenuation, a rugged, cushioned midfoot pad along the medial instep for added protection and wear along with degraded BETTER™branding.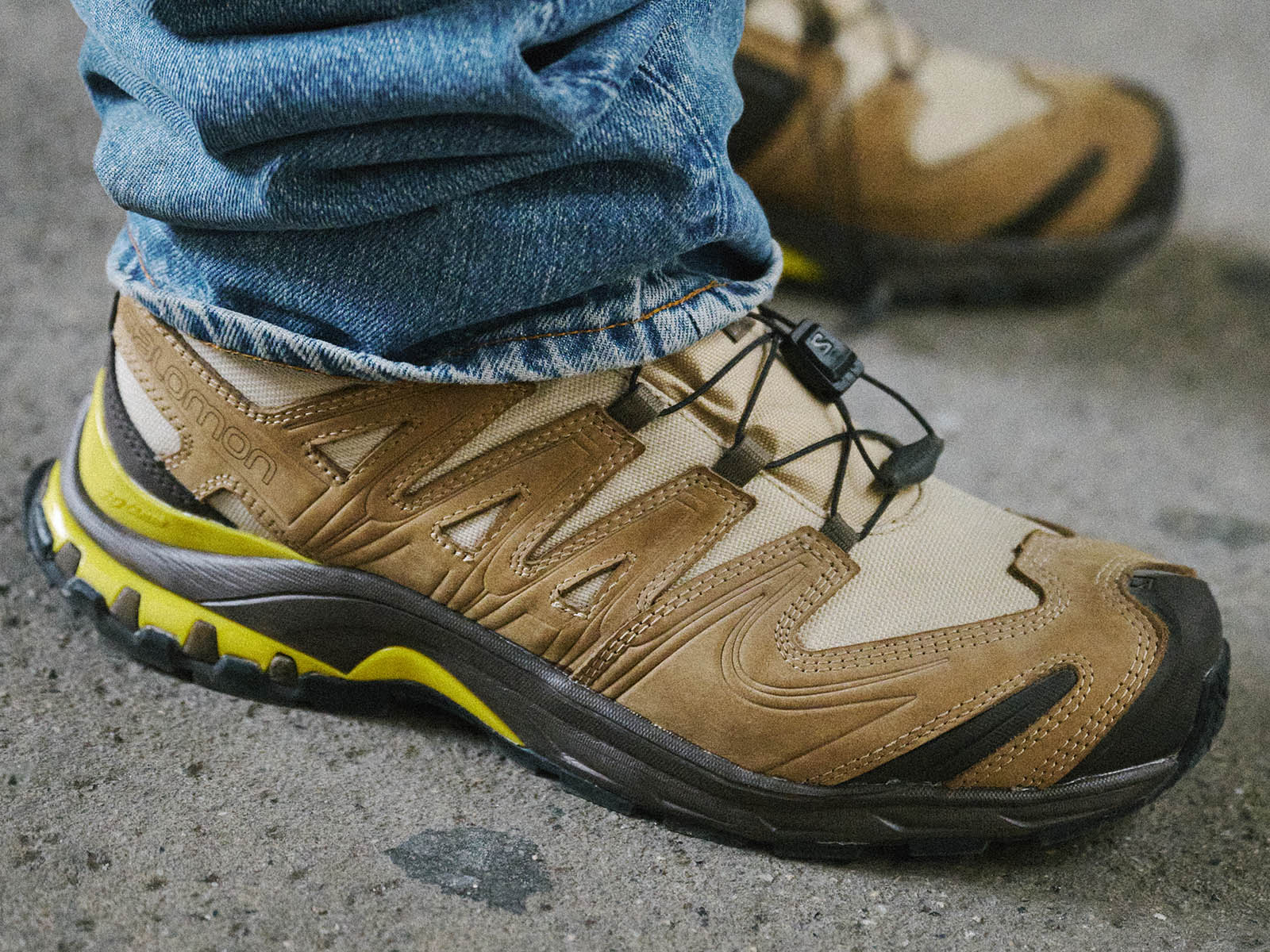 A layer of puncture-resistant material added to the outsole prevents sharp objects from penetrating the bottom of the shoe, and a Gore-Tex membrane keeps the foot dry inside and out while maintaining breathability. In developing the shoe's colours, Thomas paid close attention to the creative process of artist Stanley Whitney.
"Whitney's work developed over time and evolved with the environment and mood of each day," says Thomas. "For me, this process is mirrored in nature: rock formations form at their own pace and over time. That direct correlation inspired me to take cues from the natural world and integrate them into the shoe."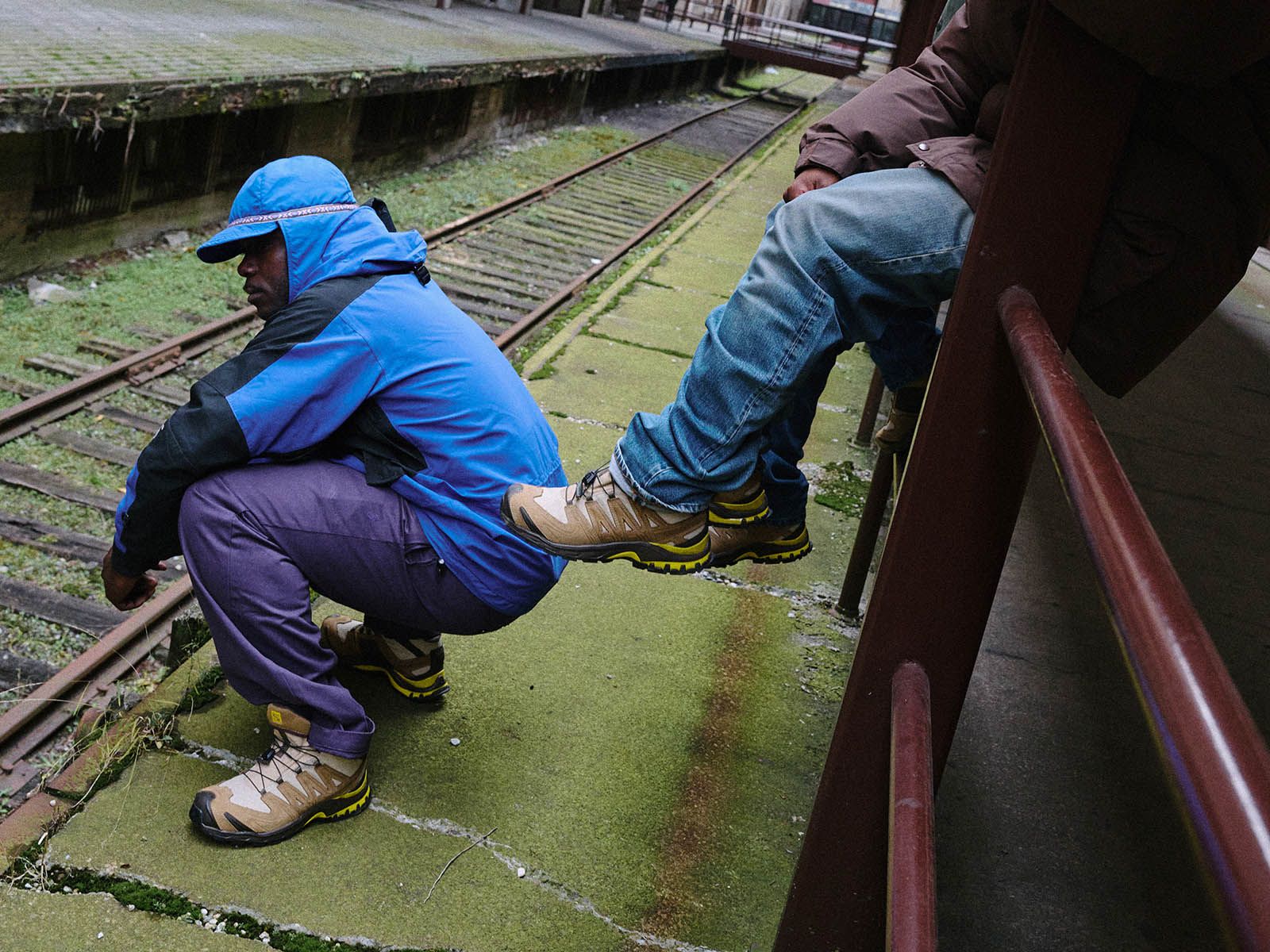 The pair will be available on 16 December 2022 exclusively at Salomon e-comm & A Better Gift Shop boutique & online. Subsequently, on 12/17/22, it will go on sale worldwide in select shops.
ERL and Salomon design the ultimate ski goggles.