READ IN: Español
At the moment these are only rumors, but Beyoncé and her husband may have gotten their hands on this exclusive model. Its price amounts to 28 million dollars, which makes it the most expensive car in the world.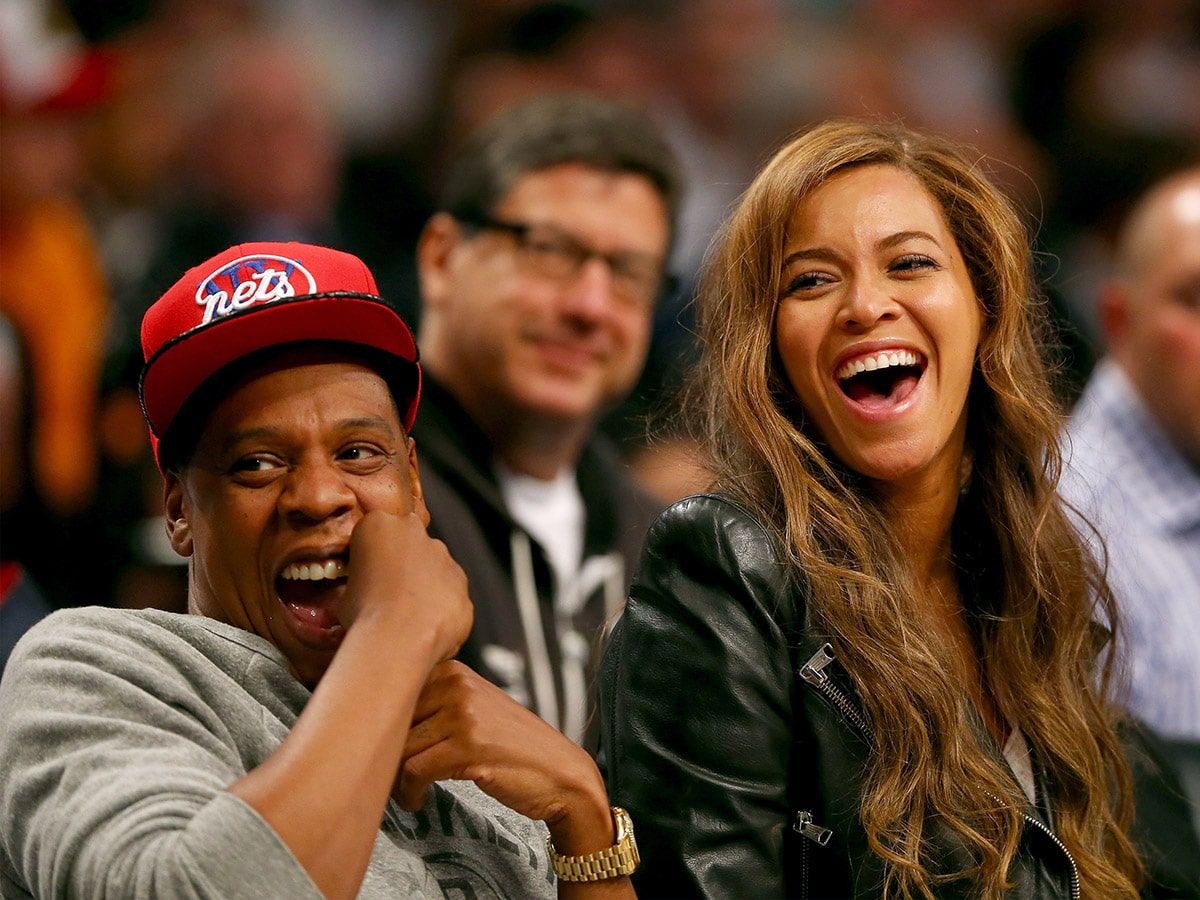 Rolls Royce has just unveiled a new luxury vehicle christened "Boat Tail", of which there are only three exclusive custom-made models. Its manufacturing process has taken four years and the company's CEO assures that it is its most ambitious project to date. Hence its price tag: $28 million.
That said, we will agree that customers who can acquire this car can be counted on the fingers of one hand. And although Rolls Royce has not yet given names of potential buyers, Page Six is already raising the possibility that one of the Boat Tail is for Beyoncé and Jay-Z. The reason? That the vehicle has some features that coincidentally —or not— match the couple's personal details. For example, the model is meant to be driven on the roads of the French Riviera, a place they both frequent. Also, the interior of the car is equipped with a fridge to cool down to six degrees the Armand de Brignac champagne, their favorite. And even its blue color could be a nod to his daughter Blue Ivy and his general obsession with this shade.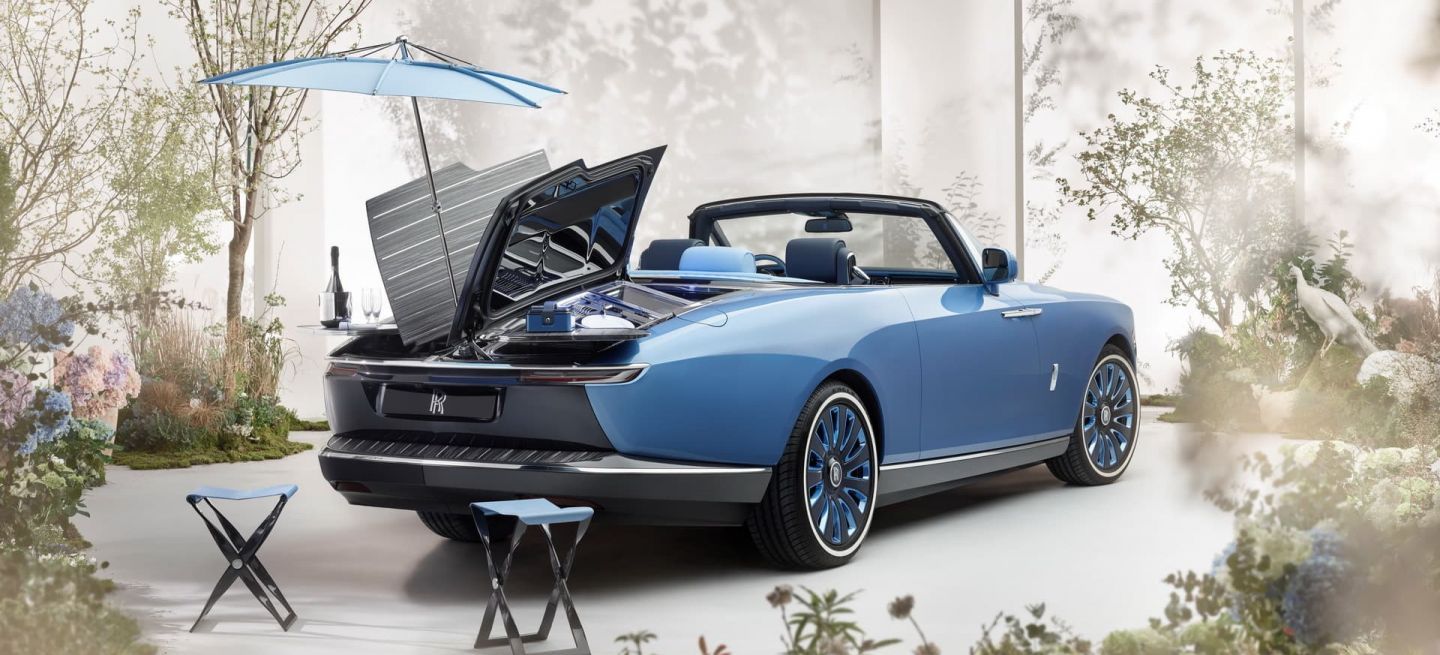 In addition, this new model features a back deck with an umbrella and swivel cocktail tables so you can camp out —so to speak— anywhere.
Neither Beyoncé nor Jay Z have yet to comment on their new acquisition, so we'll have to wait a bit to confirm the rumor. In the meantime, you can check out the latest Rolls Royce news here.