READ IN: Español
We haven't had any news from the pop diva since her album Everything is love with Jay-Z. Now Beyoncé has just revealed that she's been working on her next musical project for a year and a half. Queen B is back!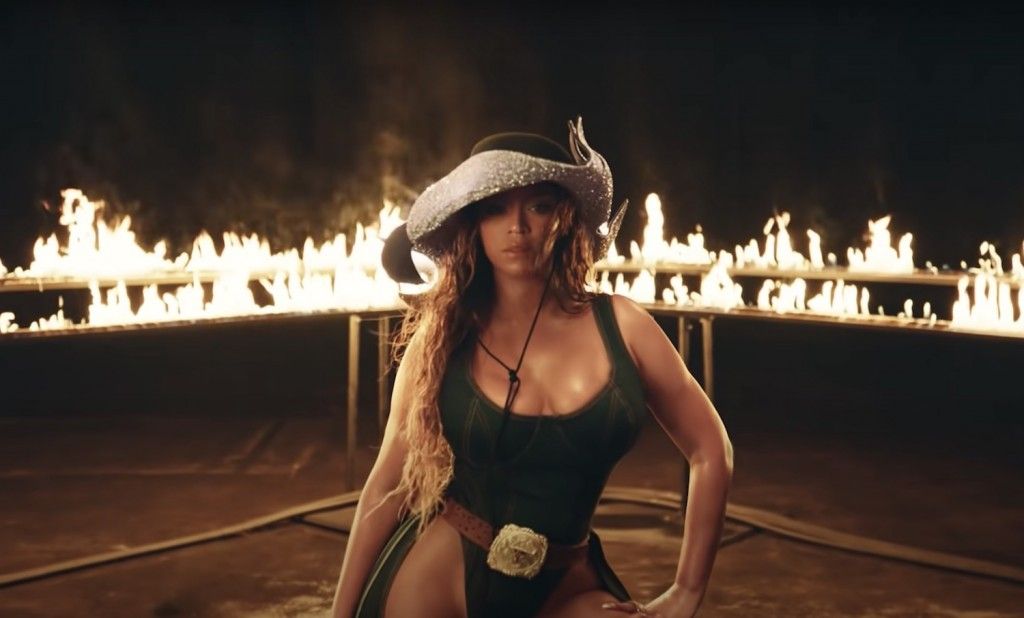 Beyoncé is ready to release new tracks. "With all the isolation and injustices of the past year, I think we're all ready to escape, travel, love and laugh again. I feel like there's a renaissance emerging, and I want to be a part of fueling that escape in any way I can. I've been in the studio for a year and a half," said the American star.
The singer, who turns 40 next month, said she is looking forward to the next decade and wants to feel "the same freedom I feel on stage every day of my life". In addition, the Grammy queen says she is looking forward to creating more businesses outside of music. "My wish for the future is to keep doing what everyone else thinks I can't do".
If you want to know the latest news about the singer, click here.