READ IN: Español
After many rumors it's official, Beyoncé has been chosen to star in the highly acclaimed September issue of Vogue.

The month of September marks the official start of the season in the fashion world, and how you all know that month's edition of Vogue is the most important one of the year as it includes the trends that will accompany us throughout next year – in this regard to a documentary called The September Issue which is a #mustwatch for fashion lovers -.
This cover is history in itself, Beyoncé took the opportunity to commission 23-year-old Tyler Mitchell (@tylersphotos) to take the photos, becoming the first African-American photographer to do so in 126 years.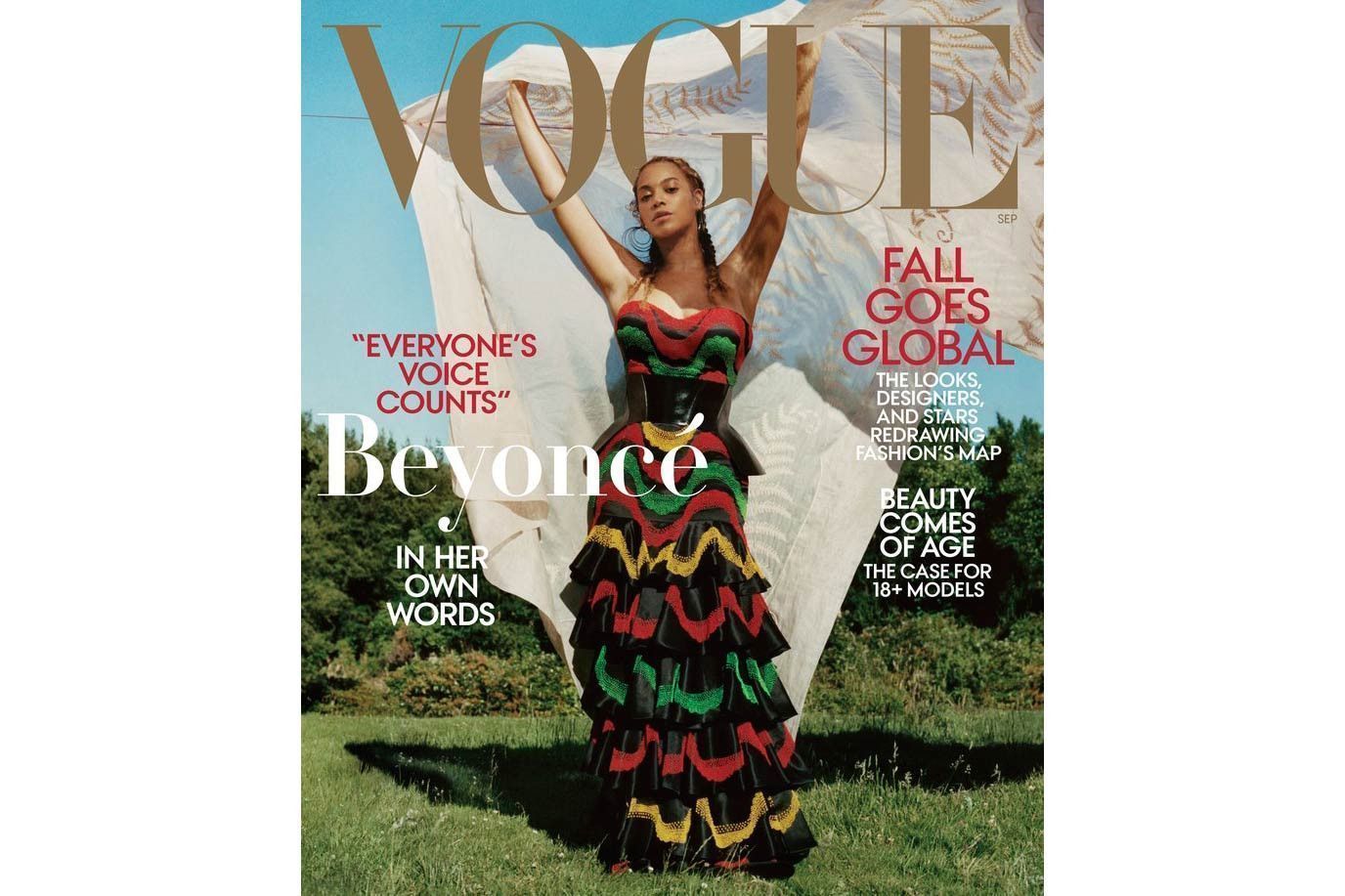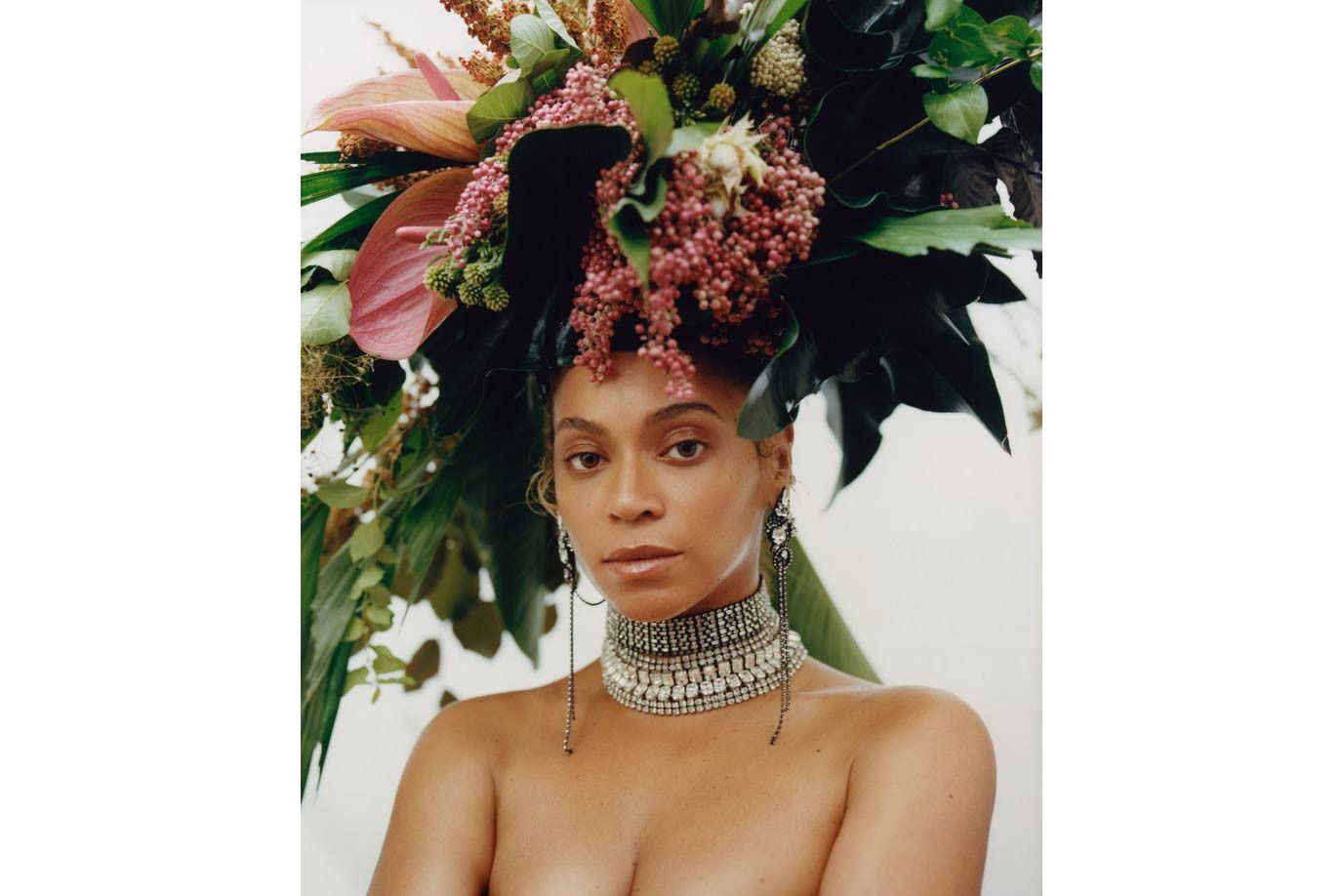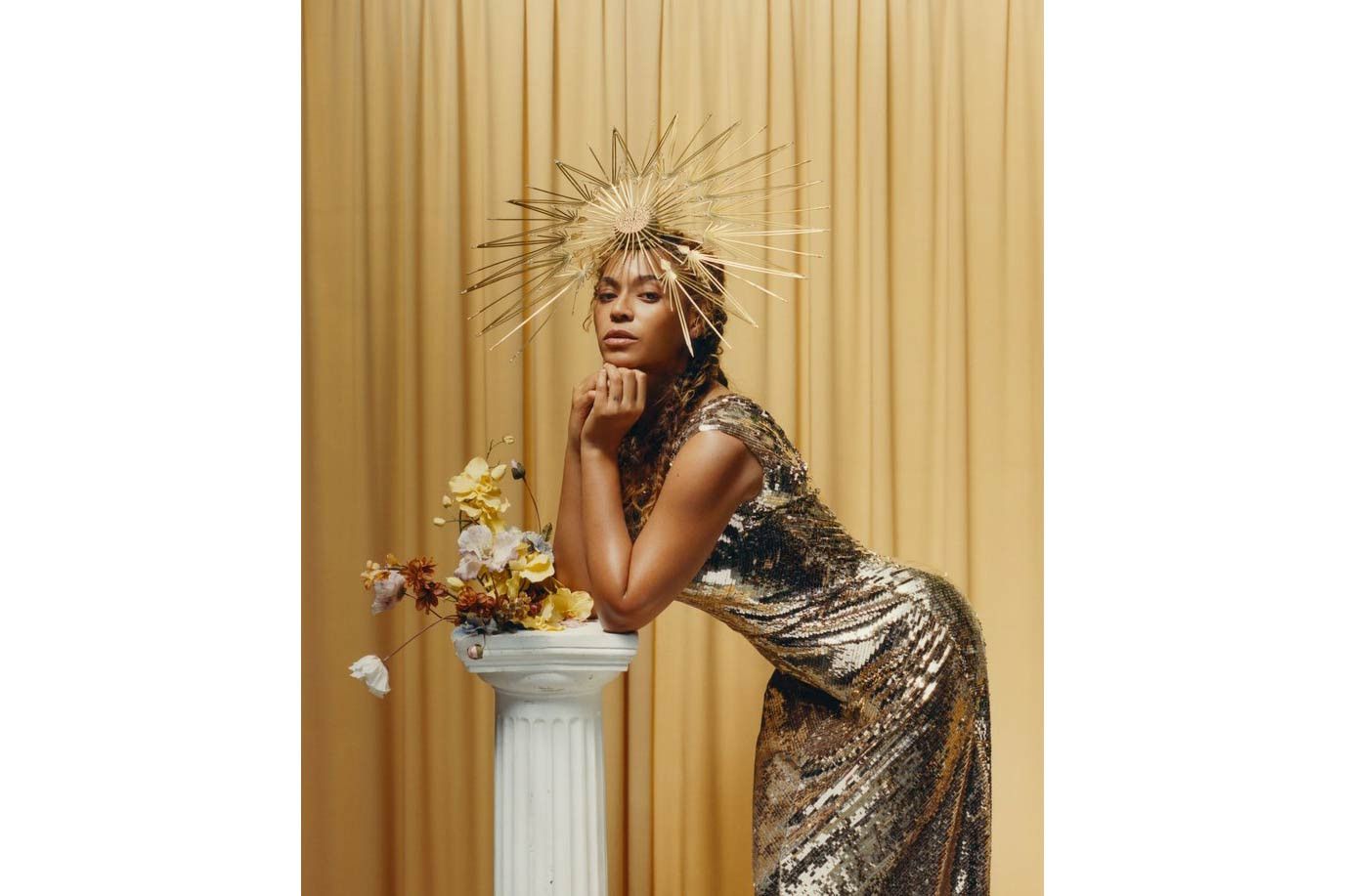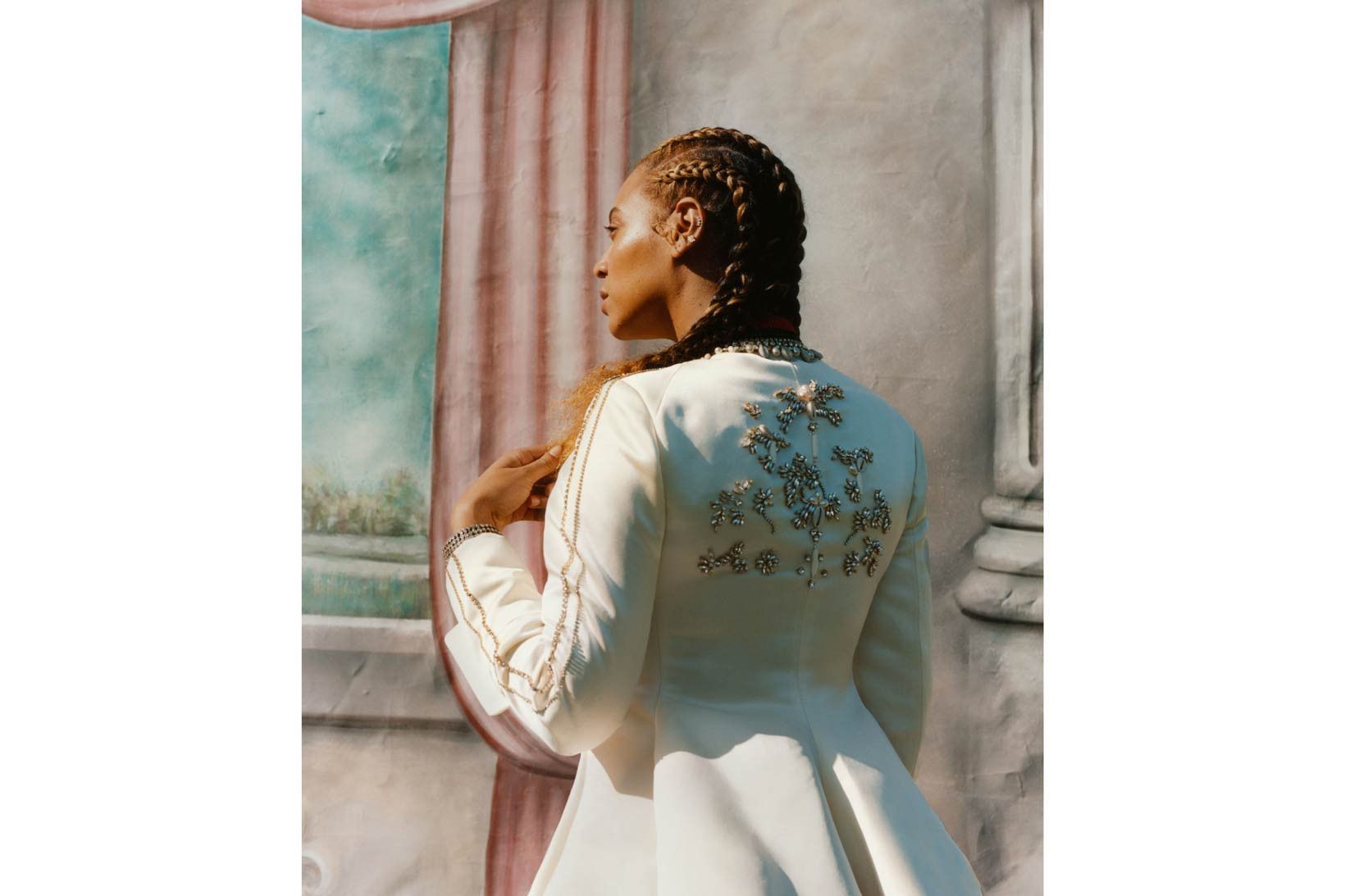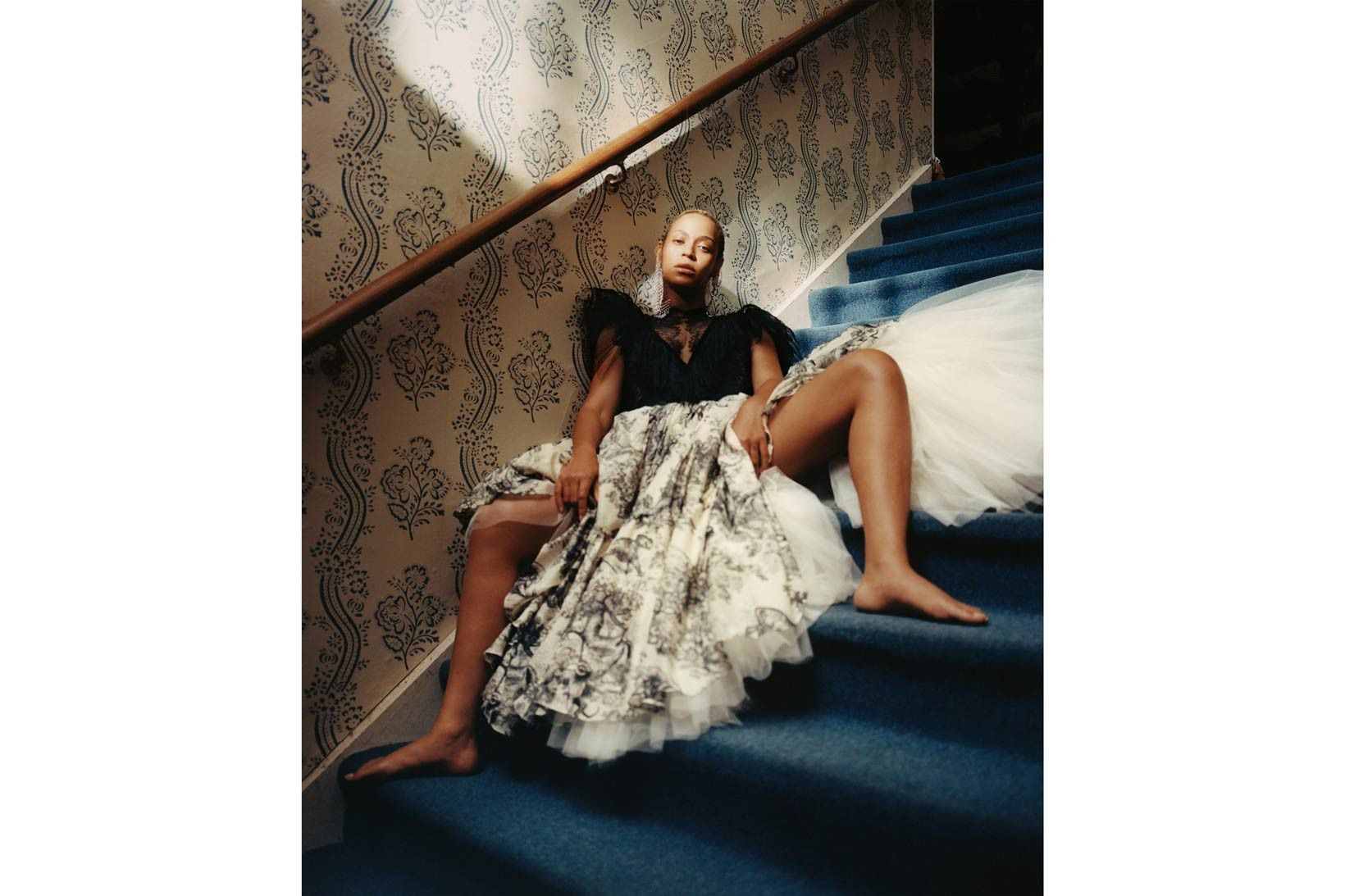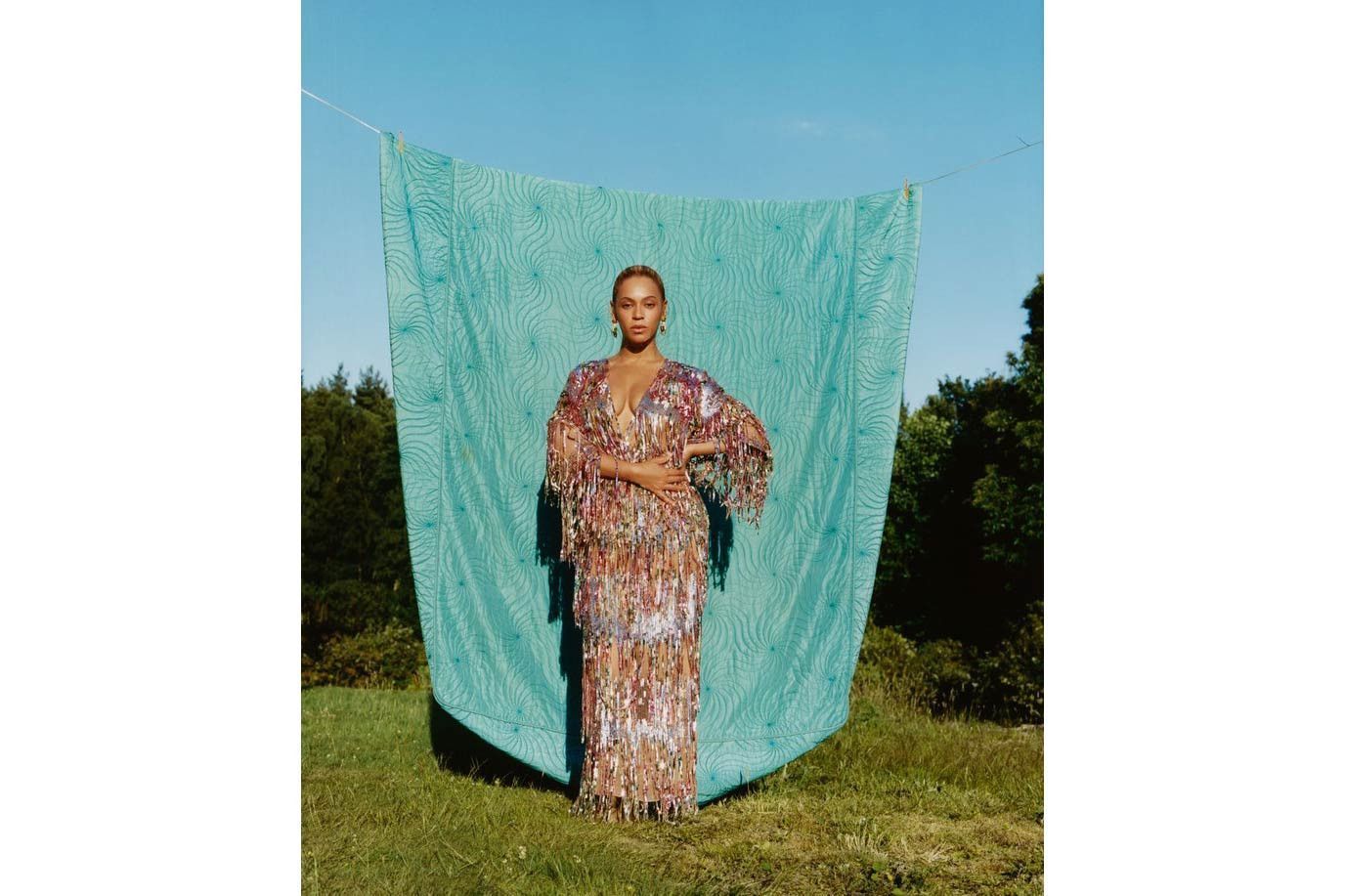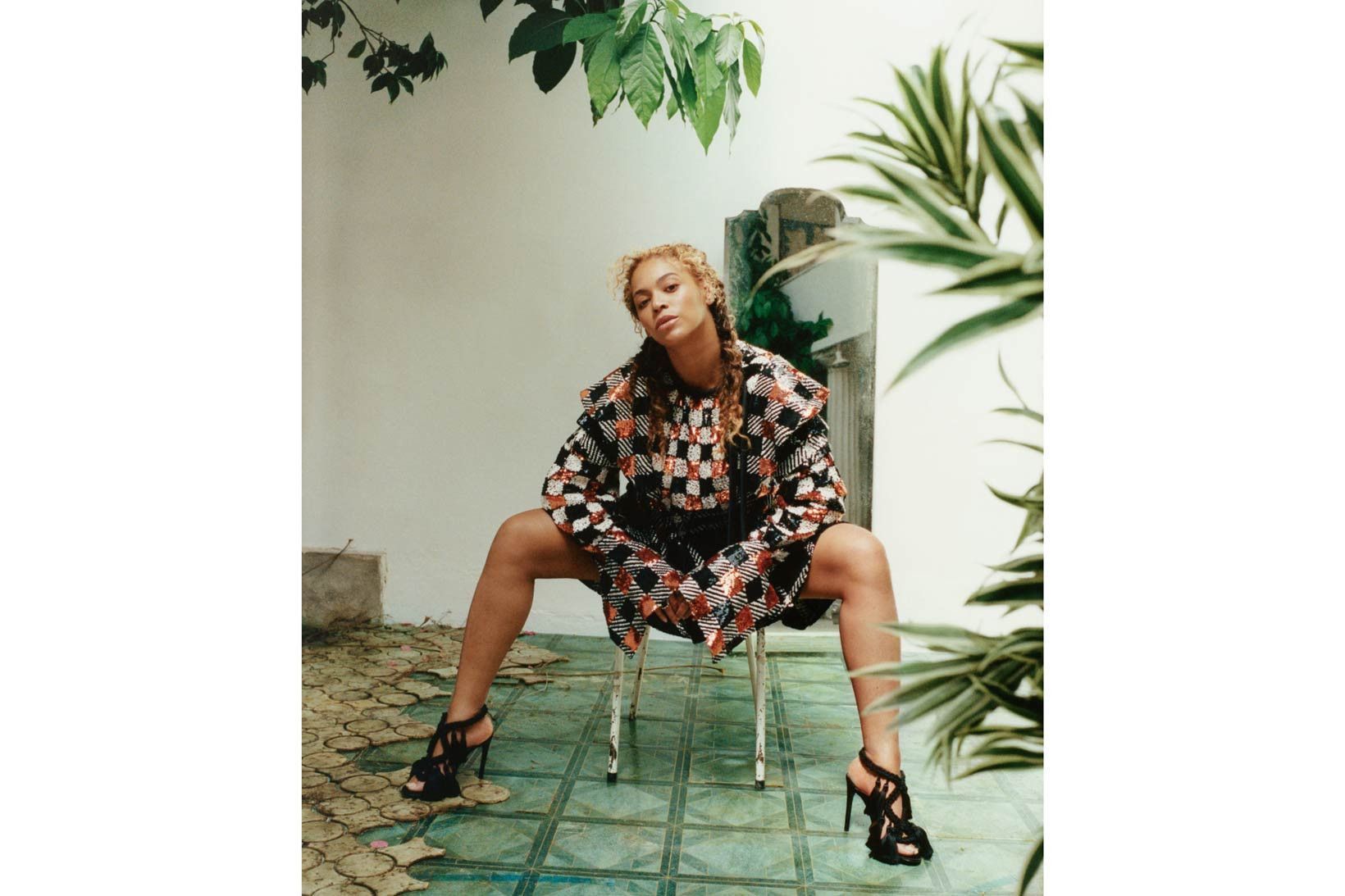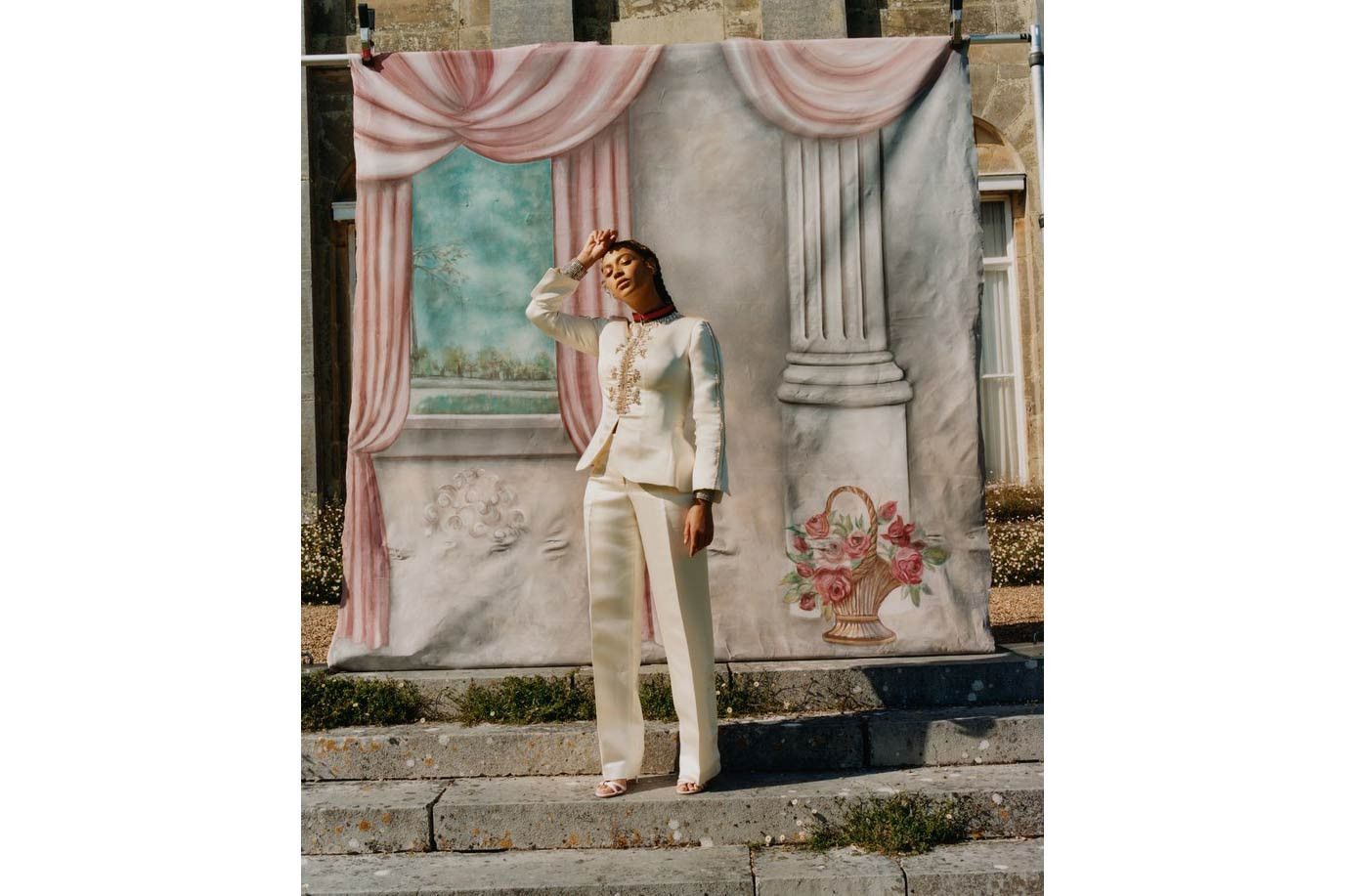 With pieces of Gucci and Vuitton, Beyoncé presents herself with practically no make-up, thus making an ode to natural beauty. "It is important that women and men see and appreciate the beauty of their natural bodies," says the R&B princess.
In contrast to the classic interview that accompanies the cover, this time B. decided to write a series of essays about herself, with the help of Jezebel's culture editor, Clover Hope. For as Wintour told Business Of Fashion, "Who better to write about Beyoncé than Beyoncé?"
Undoubtedly, an issue destined to make history that should soon occupy a place in your collection of magazines. #musthave