READ IN: Español
"Homecoming" is Netflix's new documentary film based on Beyoncé's experience at the Californian Coachella festival in 2018, where the singer headed the line up. The date of the premiere will be next April 17 of this year.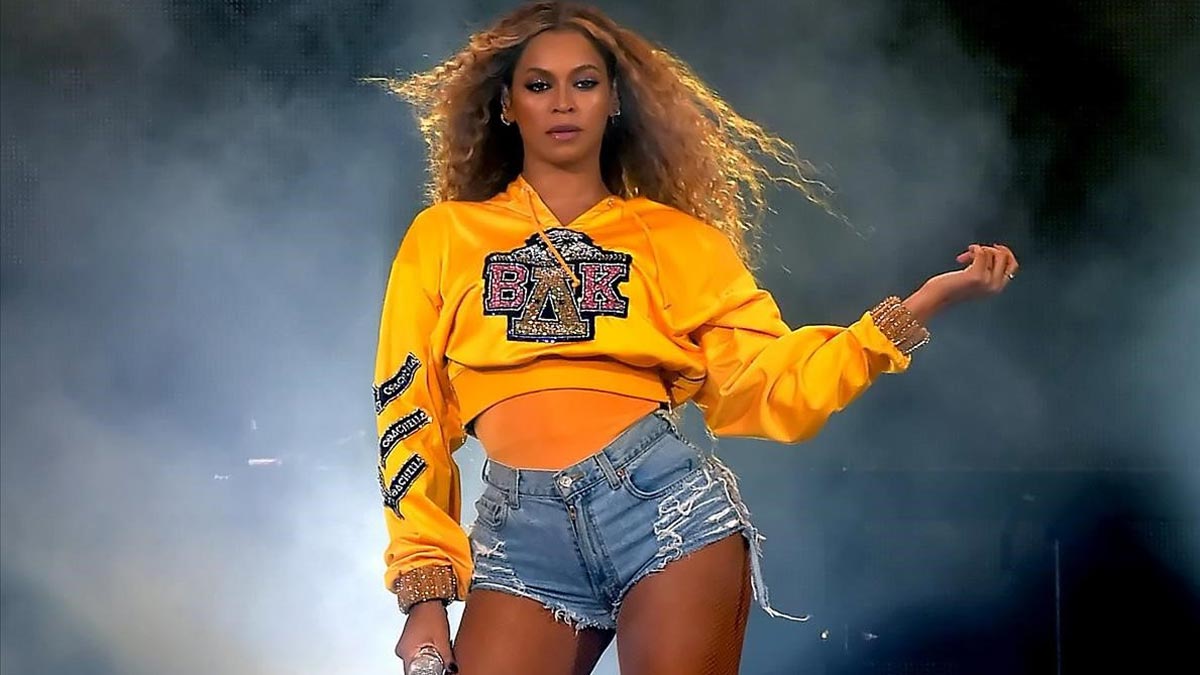 Beyoncé and Netflix will release on the streaming platform a film based on the singer through which they will open the doors to us inside the famous Coachella festival last year, in which Beyoncé was head of the line up. That performance paid tribute to black schools and colleges in the United States after the police abuse scandals that so stain the nation of dreams.

What can we expect from Homecoming? Netflix has prepared for all its users and future users an exclusive pass inside Beyoncé's 2018 Coachella performance, a documentary with behind-the-scenes interviews prior to the performance and preparation process. The streaming platform par excellence ensures that "Homecoming traces the emotional path from the creative concept to the cultural movement".
When the artist was announced as the head of the bill, she thanked the festival for giving her the opportunity to be the first black woman as the main star. The performance came sometime after the birth of her twins, Rumi and Sir. Thanks to the teaser and statements from both sides we can hope that it will be a most exciting film and that we will discover another side of the queen of pop par excellence.
Some rumors assure that it will not be the only release of Beyoncé in the coming weeks, as a source close to the singer has indicated that two of her new songs could accompany the project, if we already seemed an absolute great news if the rumors are confirmed could be one of the best documentaries this year.
Although Beyoncé is not new in making documentaries because in February 2013, HBO collaborated with the singer in "Life is but a Dream", seeing the light days after her performance in the intermission of the Super Bowl, in which she revealed details of her personal life.
For the moment we only have to wait until the release date and enjoy a project that has all the ballots to be a great success. Recently the singer has signed a contract with adidas.