READ IN: Español
Beyoncé will release another visual album, entitled "Black Is King" at Disney+ next month. The singer made it public by sharing a one-minute teaser on her website (www.beyonce.com).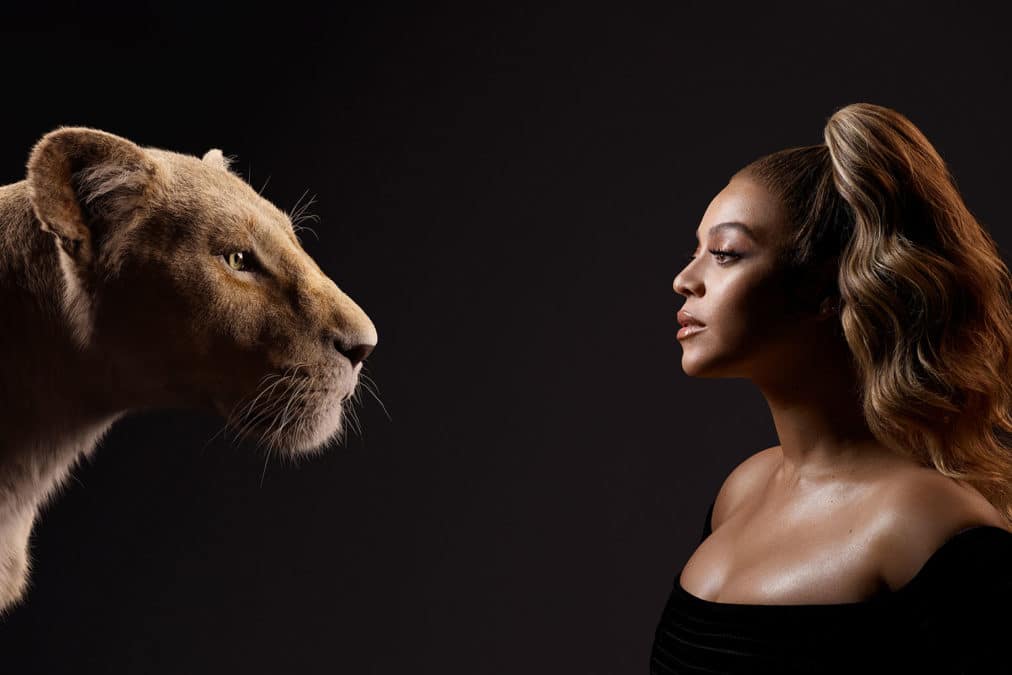 "Black is King" will arrive exclusively on the platform on July 31: "It is a remembrance and celebration of the black experience for the world". It also marks the first anniversary of the cinema premiere of Disney's Lion King remake, for which Beyoncé did the voice of Nala.
The project celebrates black excellence by re-imagining The Lion King for "today's young kings and queens seeking their own crowns". The film has been in production for a year.
Although they say it would be a film, it seems more like a visual album. Whatever it is we're going to see it anyway, B, so don't worry.