READ IN: Español
After 6 years without releasing a solo studio album, Beyoncé has released Renaissance. And unsurprisingly, it has set a new record on Spotify.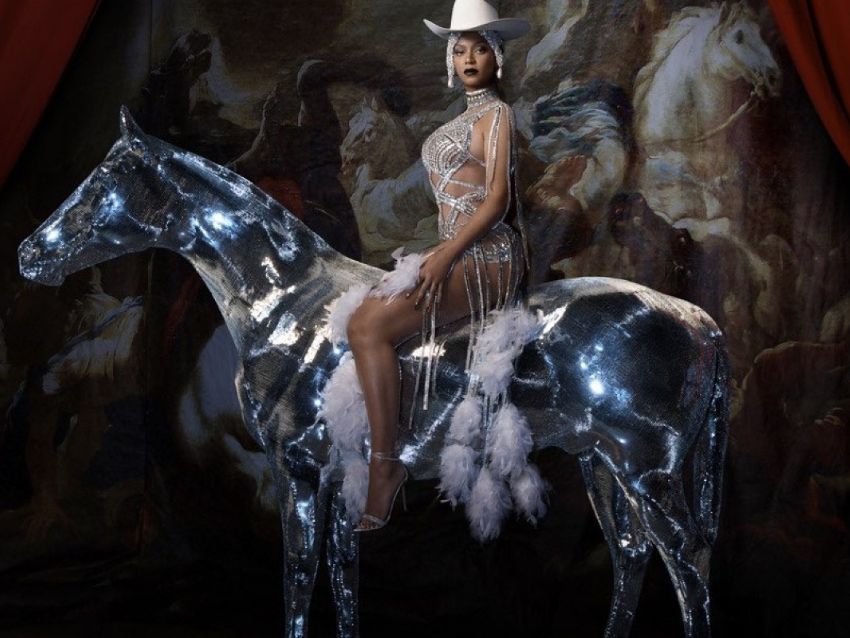 We first heard about RENAISSANCE on 16 June, the fourth anniversary of EVERITHING IS LOVE, the collaborative album with Jay Z. The singer posted on her social media: "act i RENAISSANCE 7.29". Although at first glance it could be interpreted as the rebirth of Beyoncé herself, we think it refers to the rebirth of disco and house music.
The platform announced that on 29 July, the day of release, RENAISSANCE became Spotify's most played album in a single day by a female artist in 2022 so far. While Spotify did not share official numbers, reports indicate that it garnered a total of 43.25 million plays. In addition, all of the album's tracks debuted in Spotify's US top 25, with seven of them entering the top 10.
RENAISSANCE is the first entry in a trilogy of albums, which have not yet been announced. "This three-act project was recorded during the three years of Pandemic. A time to be still, but also a time that I found to be the most creative. My intention was to create a safe place, a place without judgement. A place to be free of perfectionism and overthinking. A place to scream, to release, to feel freedom."
All hail the queen 👑🐝

On Friday, July 29, Beyoncé's #RENAISSANCE became Spotify's most-streamed album in a single day by a female artist in 2022 so far pic.twitter.com/0giJP6ApH3

— Spotify (@Spotify) July 30, 2022
Now… Why not check out Spotify's new karaoke mode?