READ IN: Español
The BBK Live in Bilbao will not be held this summer due to the health crisis; so we will have to wait until 2022 to enjoy one of the biggest national festivals.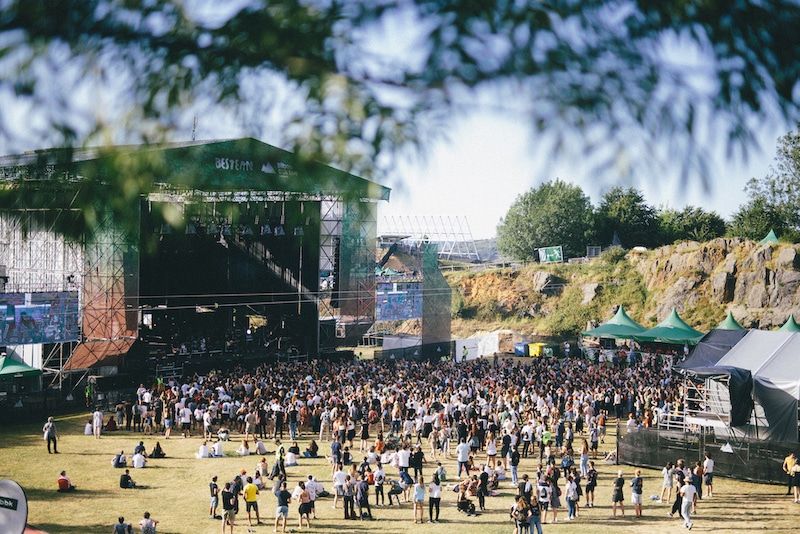 First of all, the festival staff would like to thank everyone for their patience and resilience in these complicated moments in which they feel more supported than ever. As we could already imagine, Bilbao BBK Live will not be able to be held on the scheduled date and form. We will have to wait a little longer and wait for the desired reunion in 2022.
But it's not all bad news. Before July 8, the date on which the festival should be held; the names that will be part of Bilbao BBK Live 2022 will be announced. In addition, the process for returning tickets will be detailed.
The whole team would like to thank you for your patience and share with us the feeling of frustration for not being able to celebrate the festival one more year. We can only think how incredible the reunion will be after such a long absence and, as we are assured, it will be worth the wait.
We will be back with more enthusiasm than ever to enjoy and celebrate live music!
You can find all the necessary information on the event's website and also on their social networks.