READ IN: Español
Billie Eilish and Rosalia have announced that their long-awaited collaboration will arrive tomorrow. The announcement comes with a brief preview of the song – titled "Lo Vas A Olvidar" – published by the two on social networks.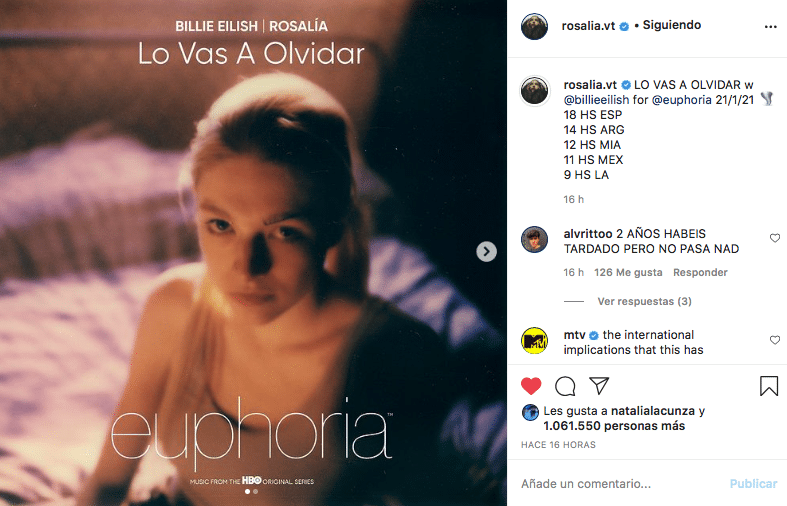 The collaboration has been in the works since March 2019, when Rosalía shared a photo of the studio, writing: "can't wait to finish our song". Since then, the singer has also talked about working with Eilish remotely during the running of the bulls. "You guys have been waiting for this," Eilish wrote on Instagram, which seems a bit superb… But it's true! XD
"Lo Vas A Olvidar" is scheduled to arrive tomorrow, Thursday (January 21) at 6:00 pm Spanish time, and will be released along with the official video. The song will also be featured in the second special episode of Euphoria, which will premiere on HBO on January 24th.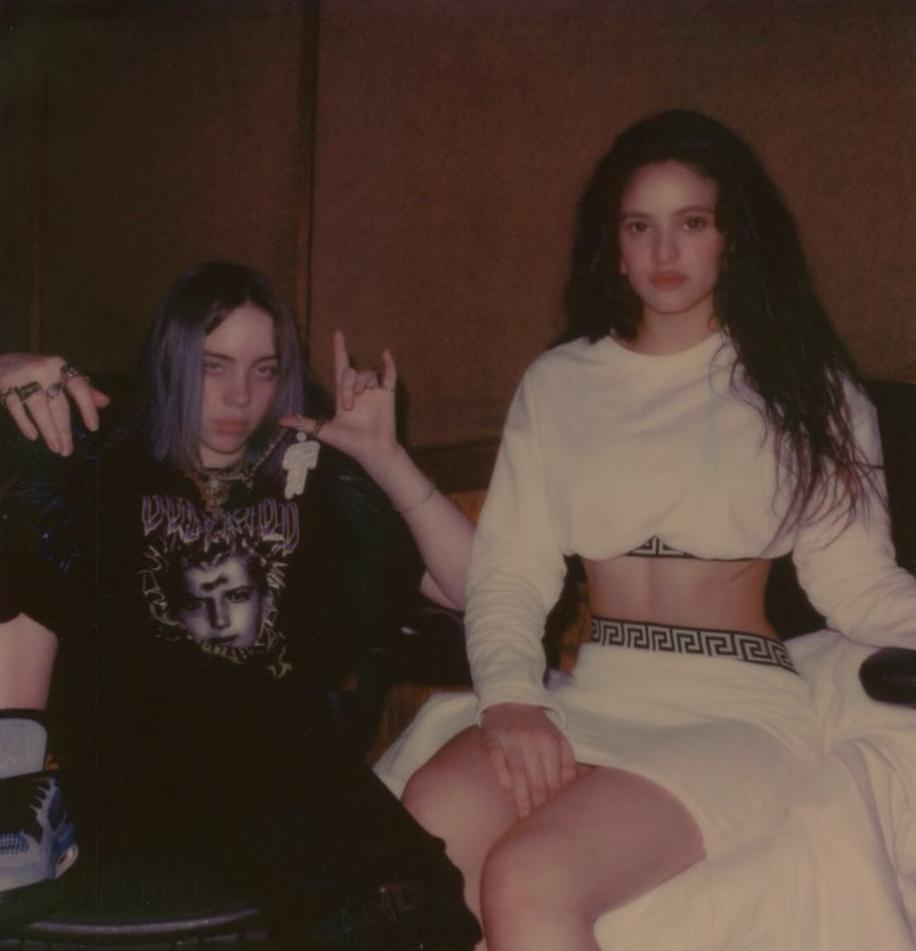 Recently, Billie Eilish also announced the publication of a photo book covering her life and career.
If you want to see and hear "Lo Vas a Olvidar" click play…