READ IN: Español
Happier Than Ever is the name of the album to be released by Billie Eilish on 30 July. To make the wait shorter, the Grammy winner for best album of the year has premiered 15 seconds of her new track, and it already has more than 4.5 million views.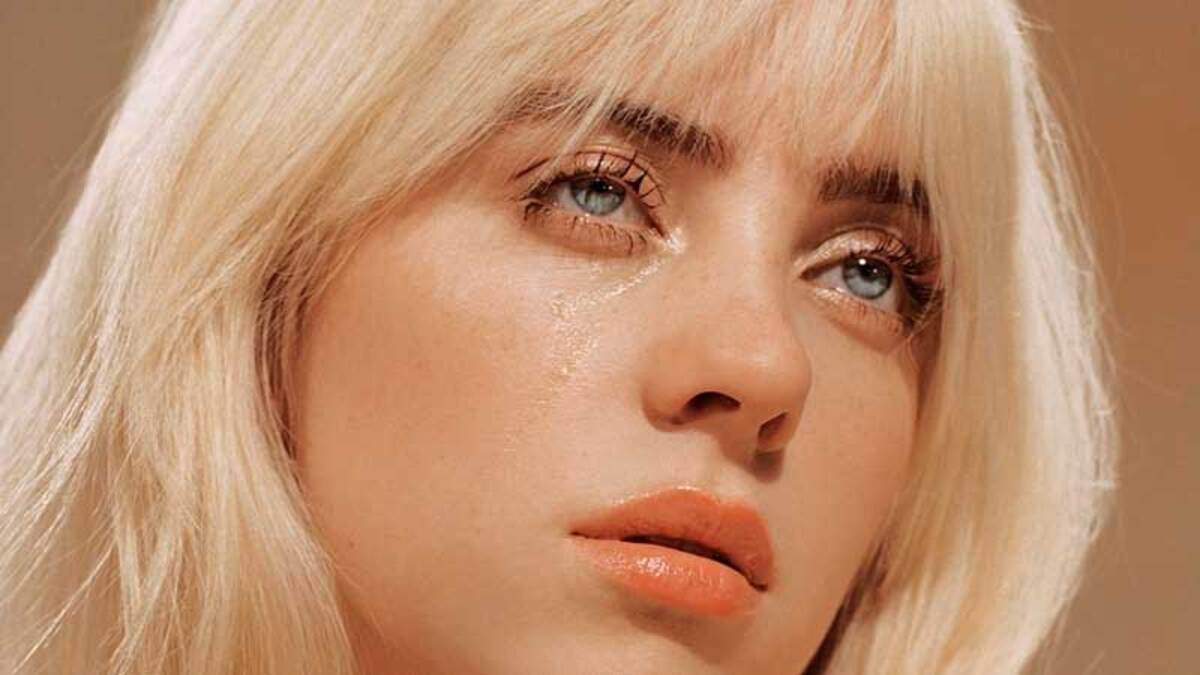 It's been two years since Billie presented the crowning achievement of her short career: When We All Fall Asleep, Where Do We Go? At just 19 years old, the artist has already fulfilled several dreams. Among them, winning the Grammy for best album of the year (2021) and best song of the year (2020). The young American singer and songwriter is one of the most promising young artists in the music industry.
This Thursday Billie releases what may be the title track from her new album. The 16 tracks that make up her musical project feature no outside songwriters or producers. They have all been written by her and her brother Finneas.
As for the video, it has already reached the fourth position in trending videos on YouTube. In it we can see the artist sitting on a sofa looking at the camera with her piercing blue eyes, while in the background we can hear a fragment of the song that says: "When I'm far away from you / I'm happier than ever".