READ IN: Español
Billie Eilish tackles the subject of body-shaming in her short film, NOT MY RESPONSIBILITY. The visual narration premiered during her concert in Miami in March 2020 and is now available for viewing on YouTube.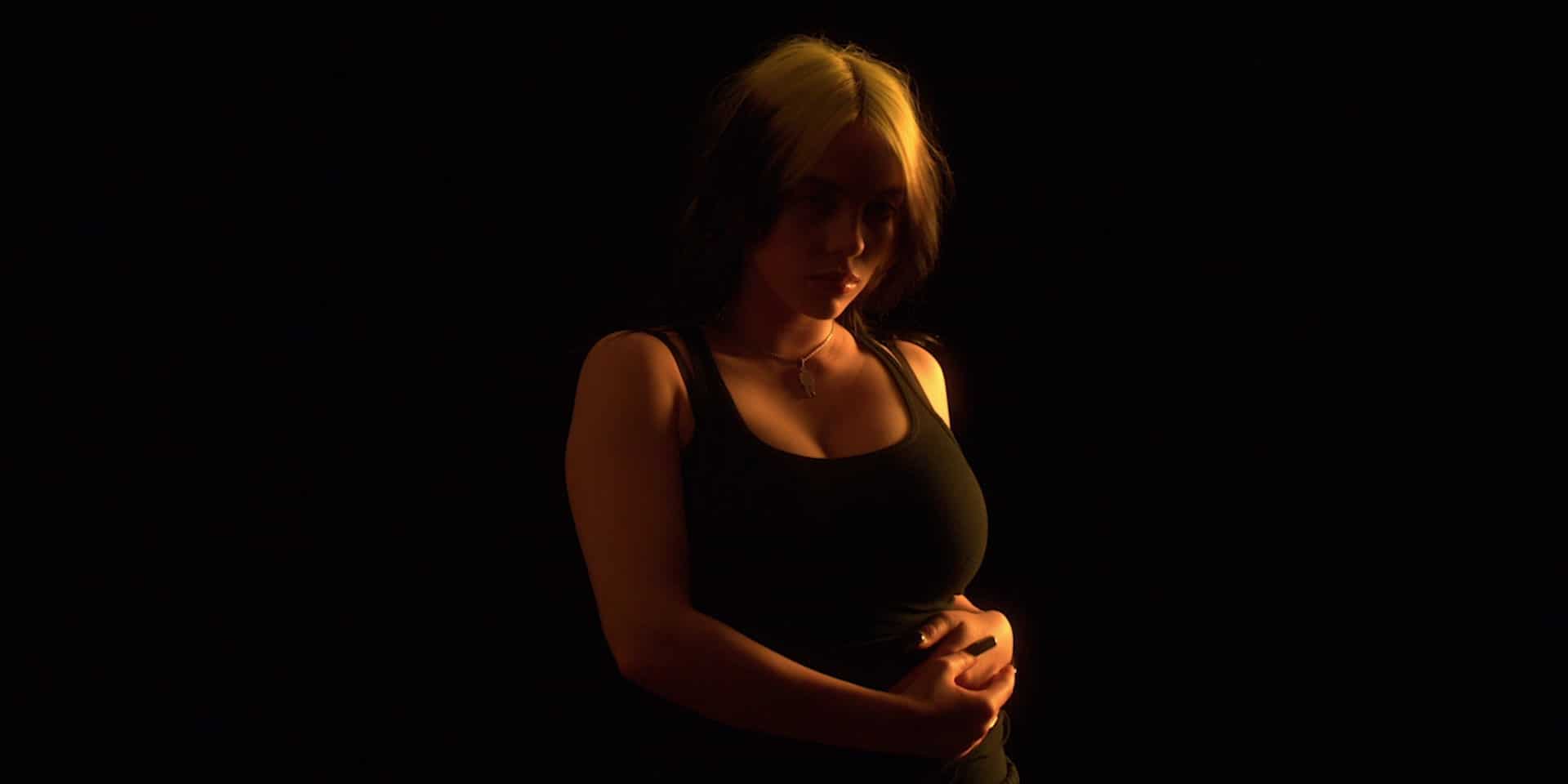 In less than four minutes, NO MY RESPONSIBILITY shows the GRAMMY winner slowly removing layers of clothing while her soft voiceover echoes. "If I wear more, if I wear less, who decides what that makes me? What that means? Is my value based only on your perception? Or is your opinion of me not my responsibility?" she asks, finally diving in before the blackout.
Eilish, who just turned 18 in December 2019, spoke some time ago of her decision to wear loose clothing. "Nadie puede opinar porque nadie ha visto lo que hay debajo", declaró en su anuncio de Calvin Klein de 2019. "Nobody can have an opinion because they haven't seen what's underneath," she stated in her 2019 Calvin Klein ad. "Nobody can be like, 'she's slim-thick,' 'she's not slim-thick,' 'she's got a flat a*s,' 'she's got a fat a*s.' No one can say any of that because they don't know."
Reflect with Billie Eilish and the video IS NOT MY RESPONSIBILITY above.