READ IN: Español
Billie Eilish, like the rest of the mortals, took advantage of the confinement to focus on future projects. The singer has announced in an interview that she has a new album in the works.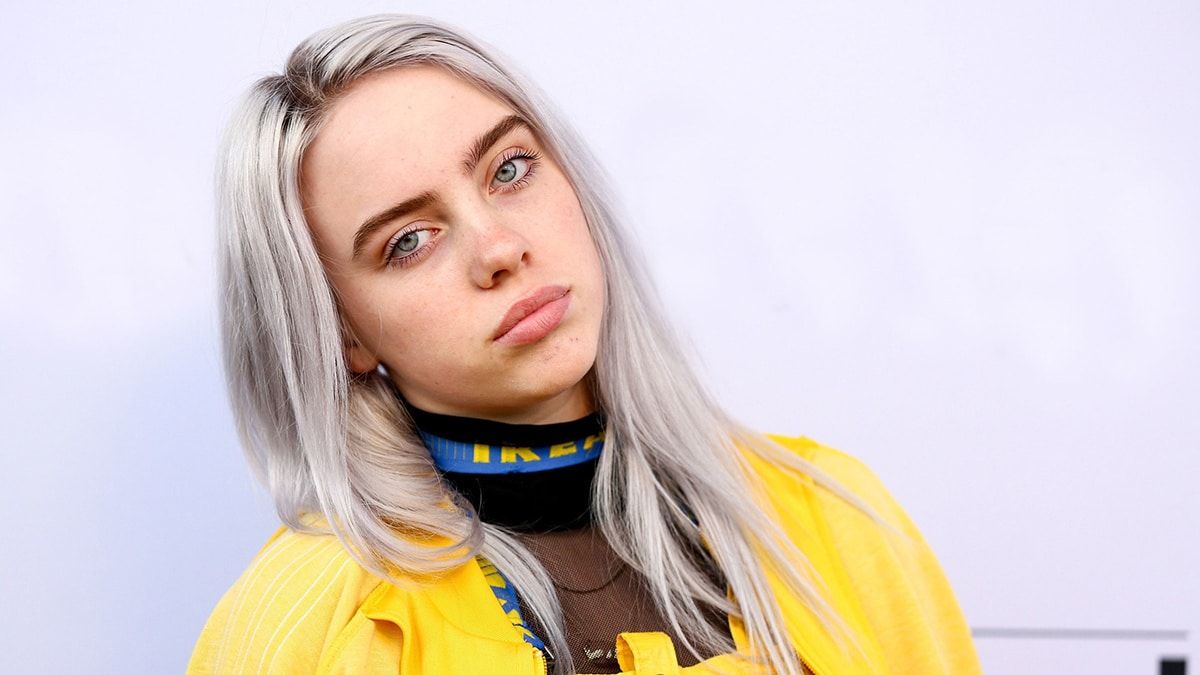 Billie Eilish (@billieeilish) has several projects in sight that will soon see the light. Her documentary is one of them and now we know that a new album is also on the way. The American singer told during a recent interview on The Late Show that she took advantage of the confinement to work on what could be her next album.
"The year has sucked and if I could go back and change it, I would. But at the same time, I've had more time off than I've ever, ever, ever had," he explained. He also commented that all that free time has been a determining factor in the final result. However, he did not advance more details about the release, so we can only wait.
You can read more news about Billie Eilish here.