READ IN: Español
Billie Eilish has become a musical and style reference for the new generations. After surprising us with her new glamorous blonde look on her album Happier Than Ever, she is now launching her own perfume "Eilish".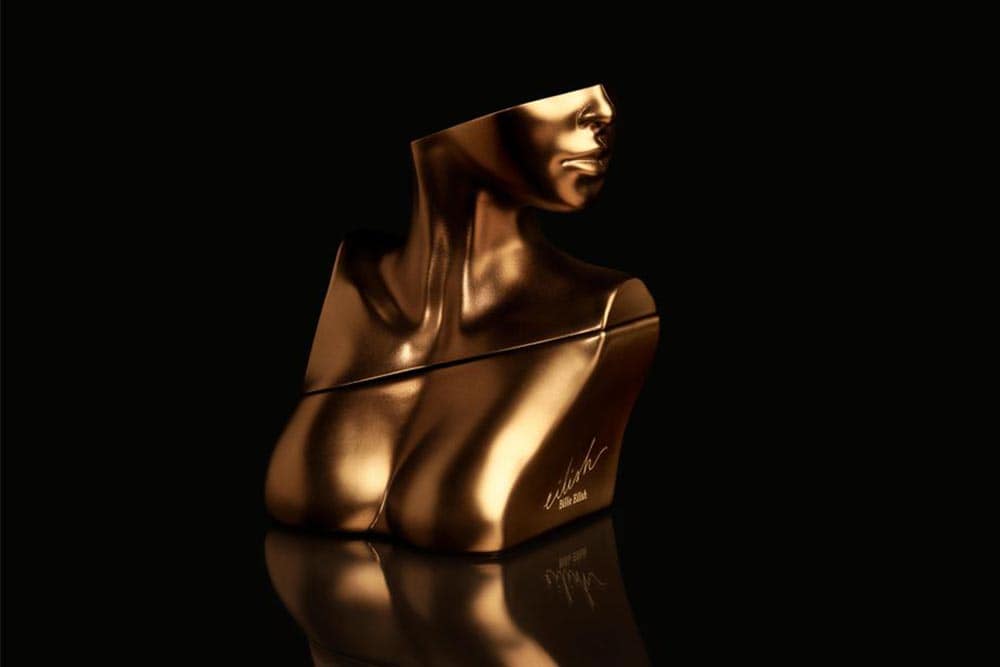 Named after her middle name, the superstar's new fragrance features an Amber Gourmad base. Warm musks, tonka bean and wood have been used to create this fragrance, as well as aromas of creamy vanilla and petals. A combination that gives off sensual and sweet touches that fits perfectly with what she wanted to convey.
"It's a fragrance that I've been chasing for years and years and years," the singer explains that the perfume is vegan. "It's my favourite smell in the world." During her tour, Billie Eilish collected perfumes from all over the world so she could analyse the various scents and bottle shapes to create "Eilish", the fragrance she has been dreaming up since childhood.
Ver esta publicación en Instagram
The perfume will be available from November on the billieeilishfragrances.com website. If you want to know the latest news about the singer click here.