READ IN: Español
The young artist's documentary will be called Billie Eilish: The World's a Little Burry and it will be released in cinemas in February 2021. It will also be available on the Apple TV+ streaming service.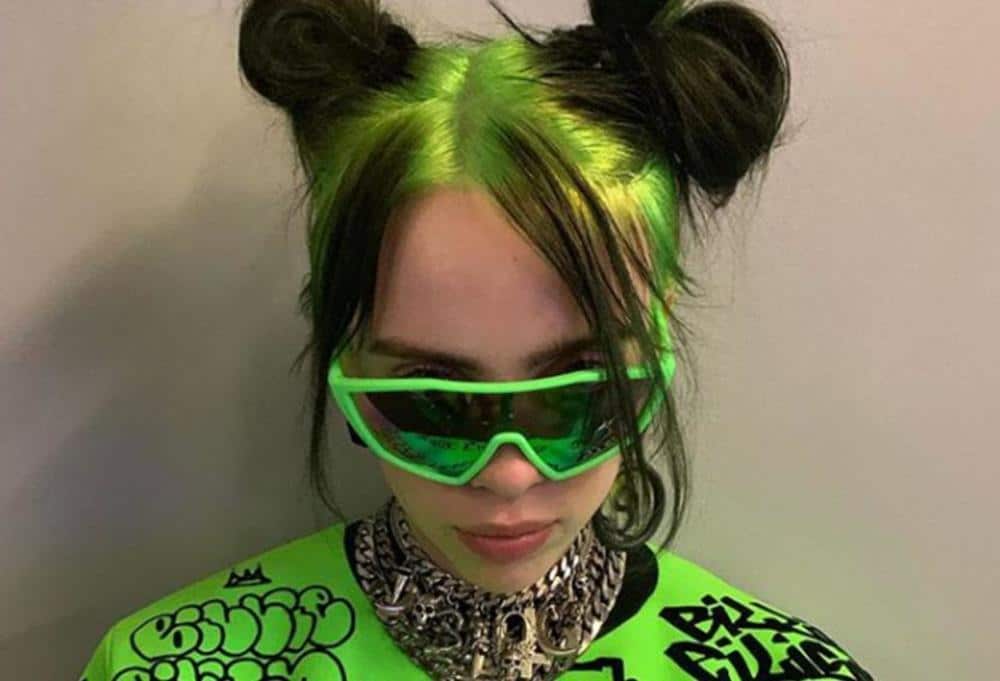 The film was directed by the filmmaker R.J.Cutler, who also directed the fashion documentary The September Issue. Billie Eilish: The World's a little burry is a productión of Apple Original Films with Interscope Films, Darkroom, This Machine and Lighthouse Management & Media.
Apple and Billi Eilish signed the contract last December for $25 million. Since then, the American artist has performed in Apple Music Awards, in which Eilish won the award for best world artist of the year. He has also done regular podcasts for the Apple Music platform.
The singer and composer is a phenomenon and a reference in the music industry at an international level. With only 18 years old he has won 5 Grammy awards in the best categories, making history in the world of music. The documentary about his life will reveal his creative process and take us back to the beginning of his adolescence, when he wrote his first song.
Billi Eilish has exposed in its themes the serious problems faced by many young people, such as depression and anxiety. She herself has talked on several occasions about her suicidal tendencies and the panic attacks she has before going on tour. Will she also talk about this in her documentary? We'll have to wait until February to find out.