READ IN: Español
For the German market launch, BIMBA Y LOLA has collaborated with two Berlin-based artists: make-up artist Kicki Yang Zhang and music producer Stickle.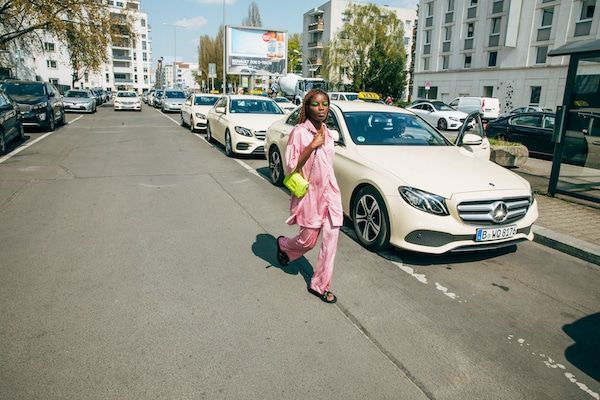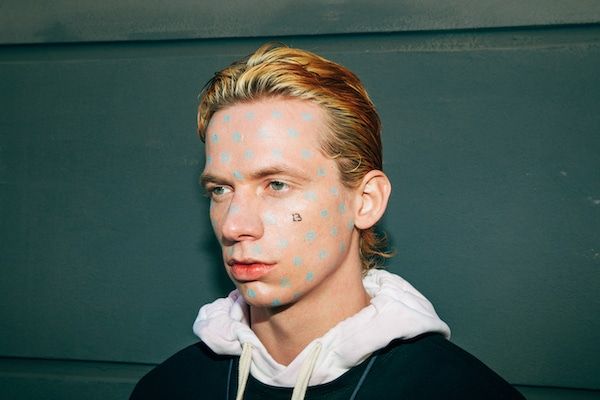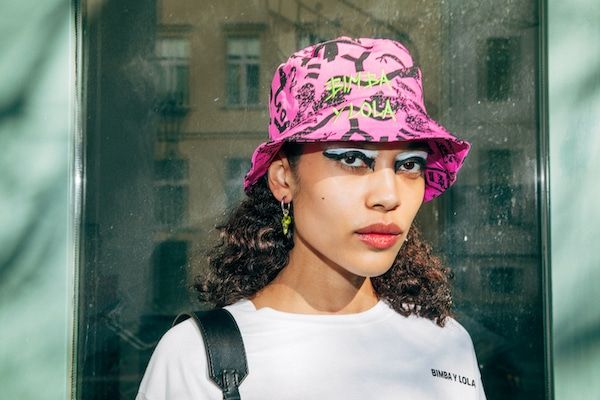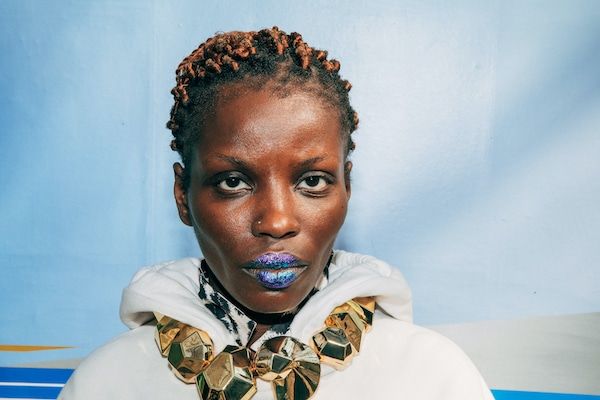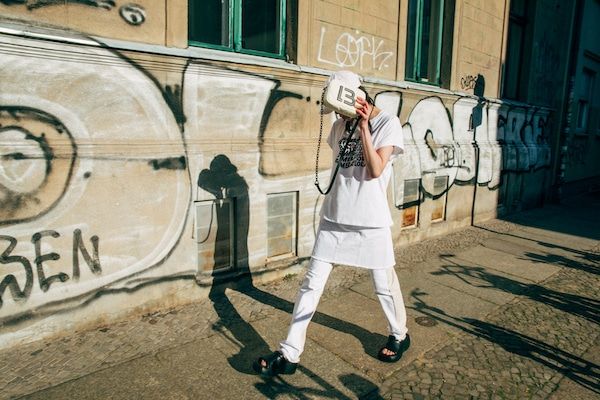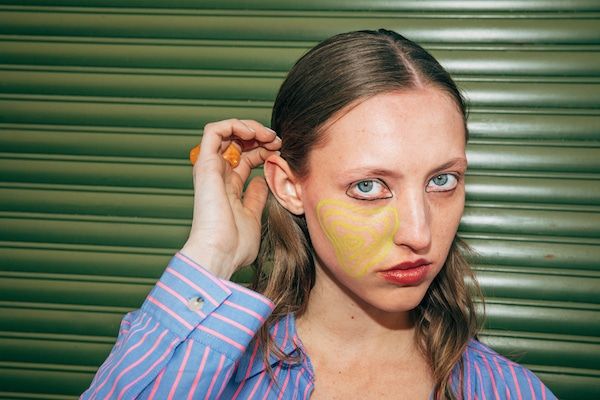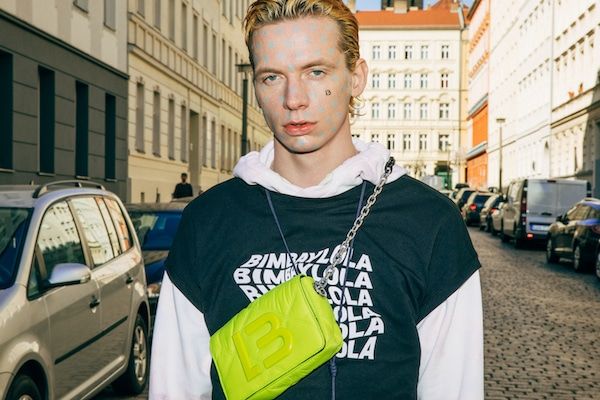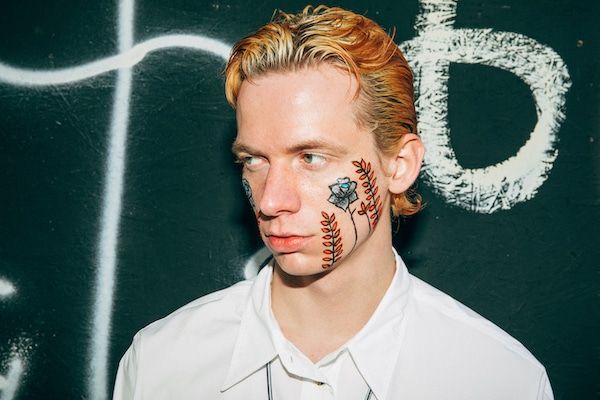 The result is a fresh and creative campaign focused on Berlin's cultural and artistic scene. With makeup as the common thread, BIMBAYLOLABERLIN puts the spotlight on the city's young talents such as DJ Mariama, tattoo artist Kieu My and writer and curator Caroline Bushra von der Goltz; featuring their LB bags and reflecting the essence of the brand.
The campaign's creative director, Kicki Yang Zhang, is a Berlin-based make-up artist and content creator, born and raised in Shanghai until the age of five. Kicki works with faces as blank canvases where she creates works that, in addition to being visually appealing, challenge conventions. For the BIMBAYLOLABERLIN campaign; Kicki brings the colors of the LB collection to life through the creative make-up of the protagonists: neon colors, bright green and orange; sky blue, deep red and pink with a touch of silver.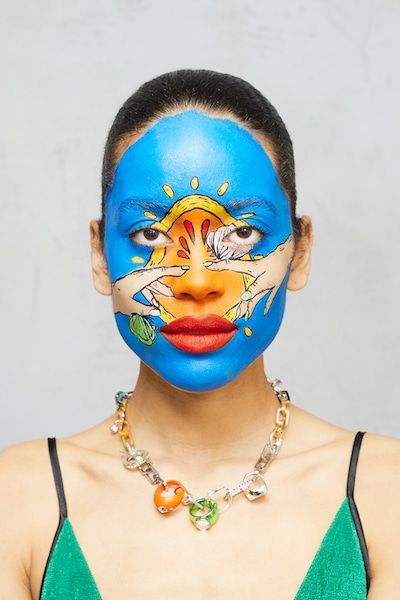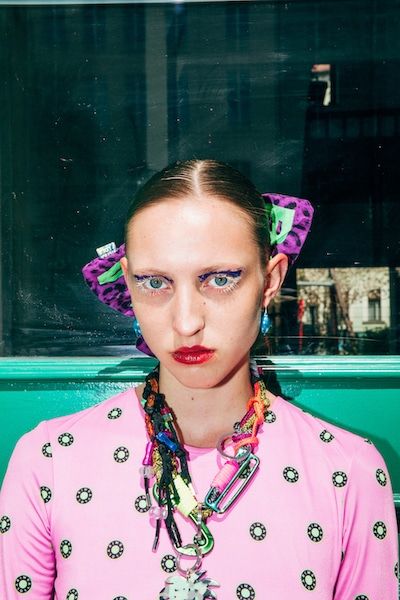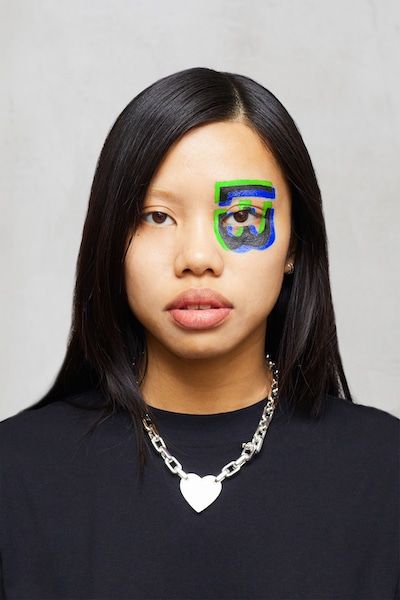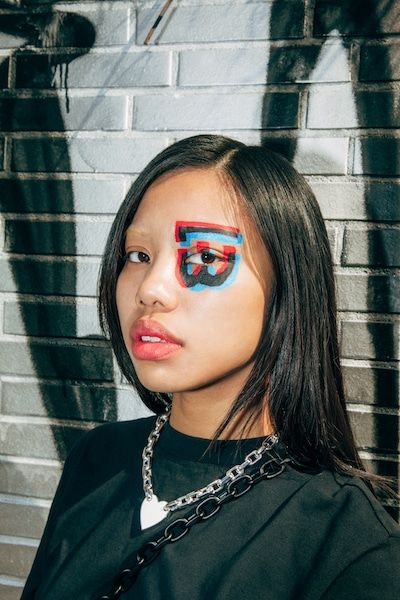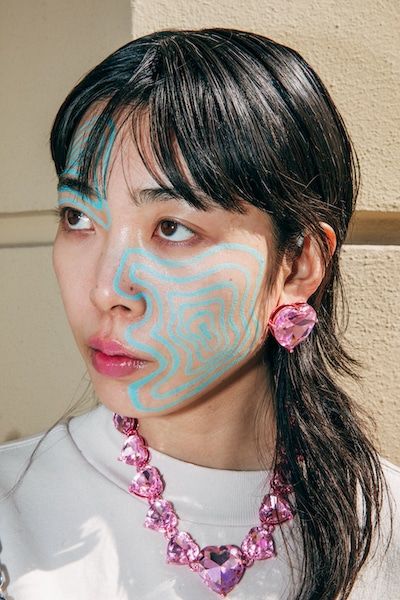 Berlin-based Austrian producer Stickle is one of the most prominent figures of the new German rap and hip-hop sound. Having produced for artists such as Apache 207, Pashanim or Yung Hurn, whose tracks have accumulated millions of views and streams.
Today, May 27th, BIMBA Y LOLA opens three stores in emblematic locations in the German capital; one located in Mitte, historic center and showcase of urban renewal of the city and two outlets in the center of Galeries Lafayette. With these new openings, BIMBA Y LOLA now has 268 stores worldwide.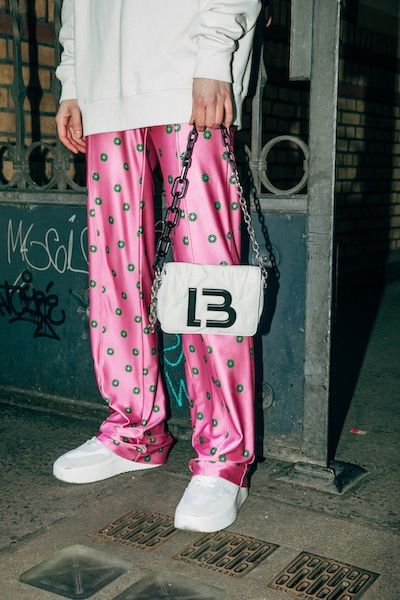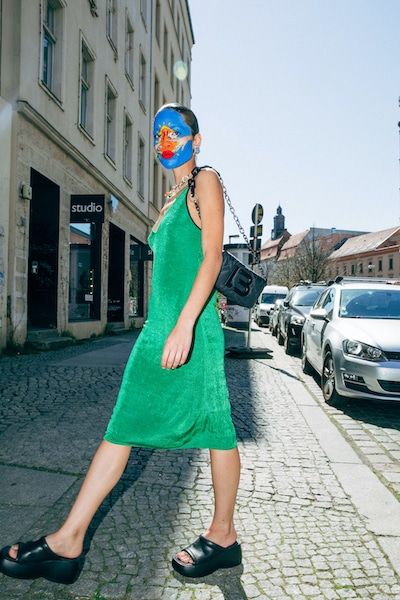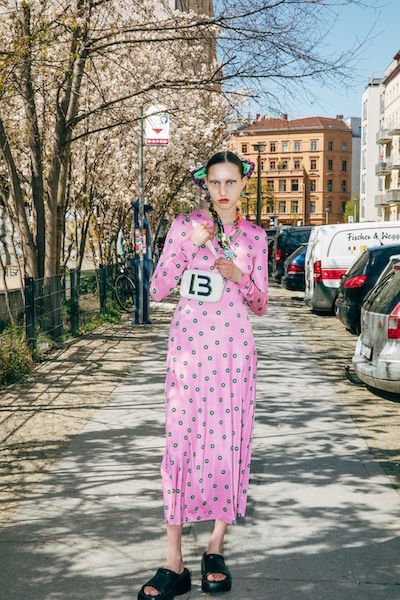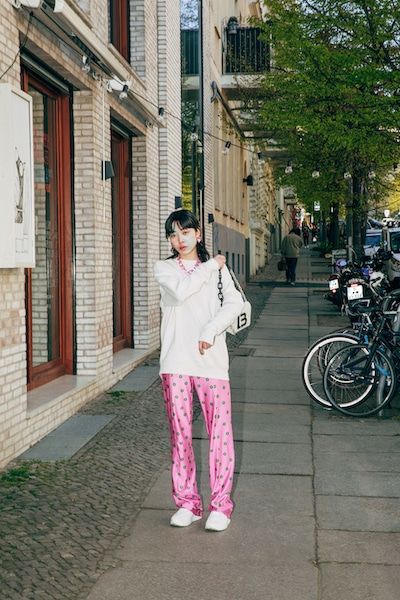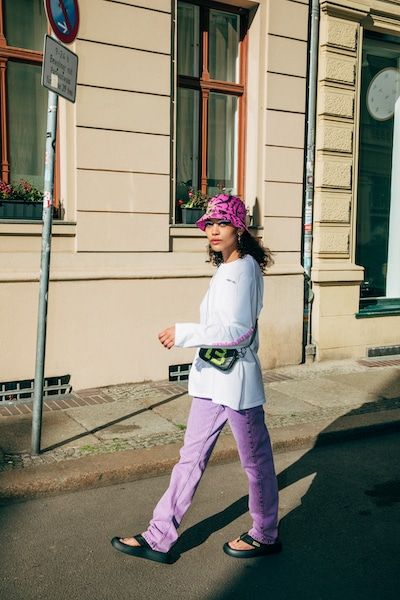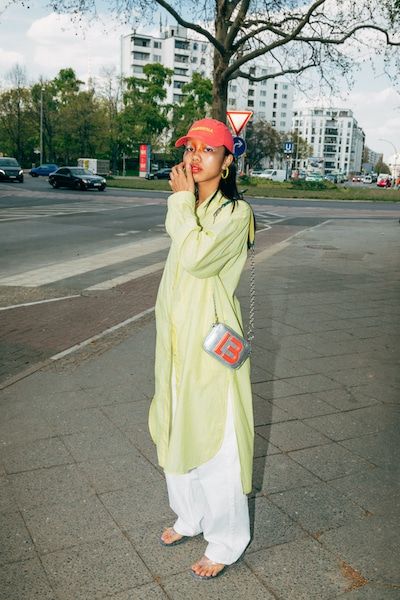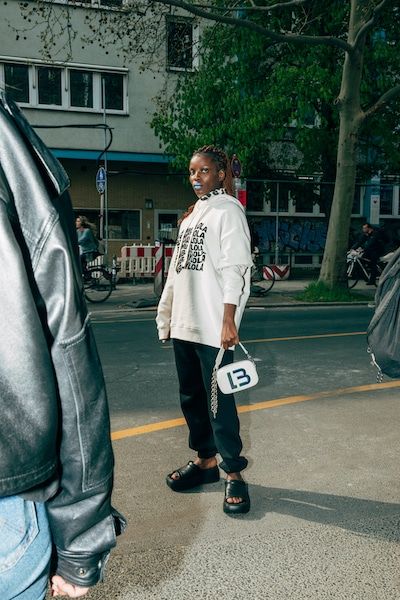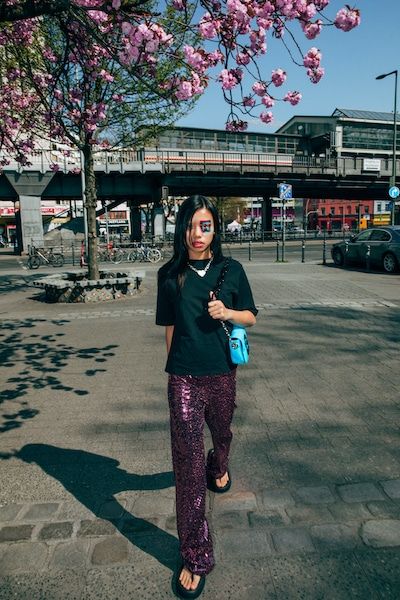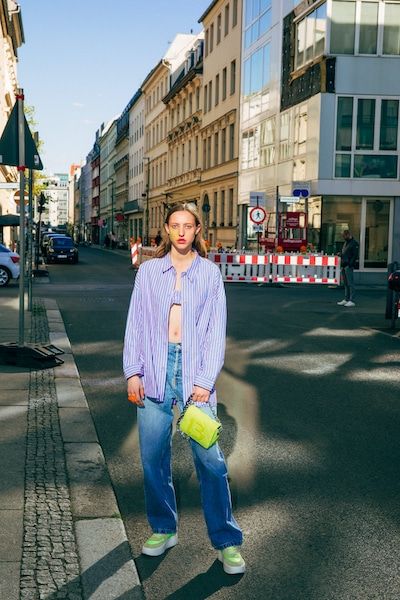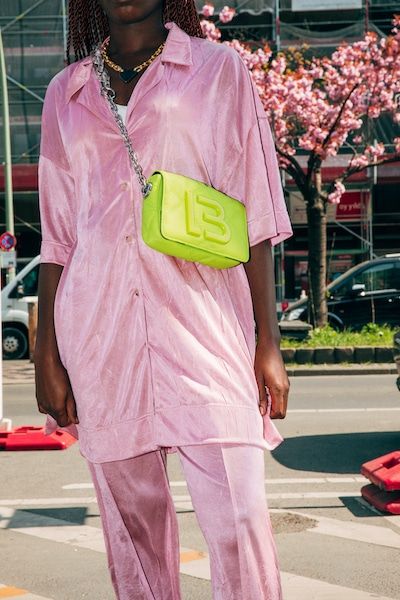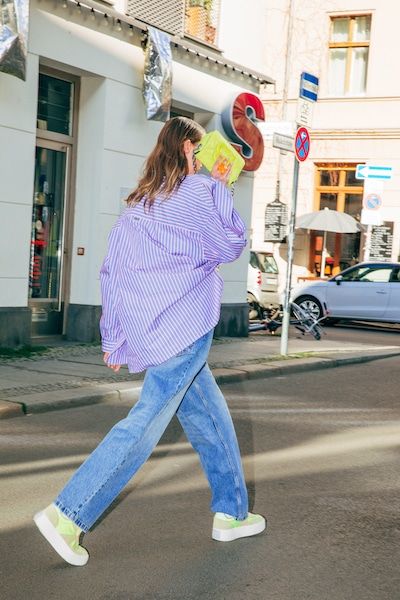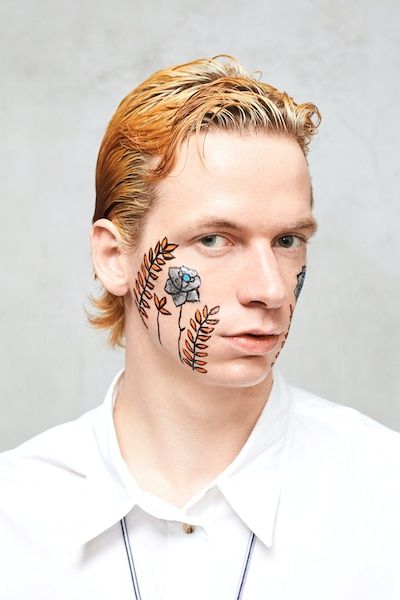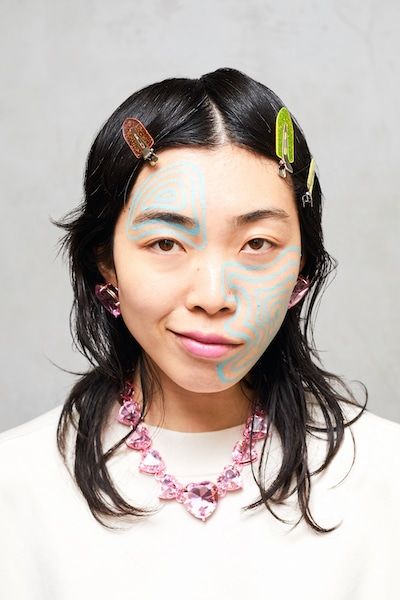 In order to create an immersive experience, the stores will be intervened in a special way. All the action will be reflected through BIMBA Y LOLA's multiple platforms.
For more news about new releases, please visit our website.