READ IN: Español
Berlin concept magazine and brand 032c joins forces with BIRKENSTOCK to give its unique vision to a brand classic, the SUPER BIRKI model.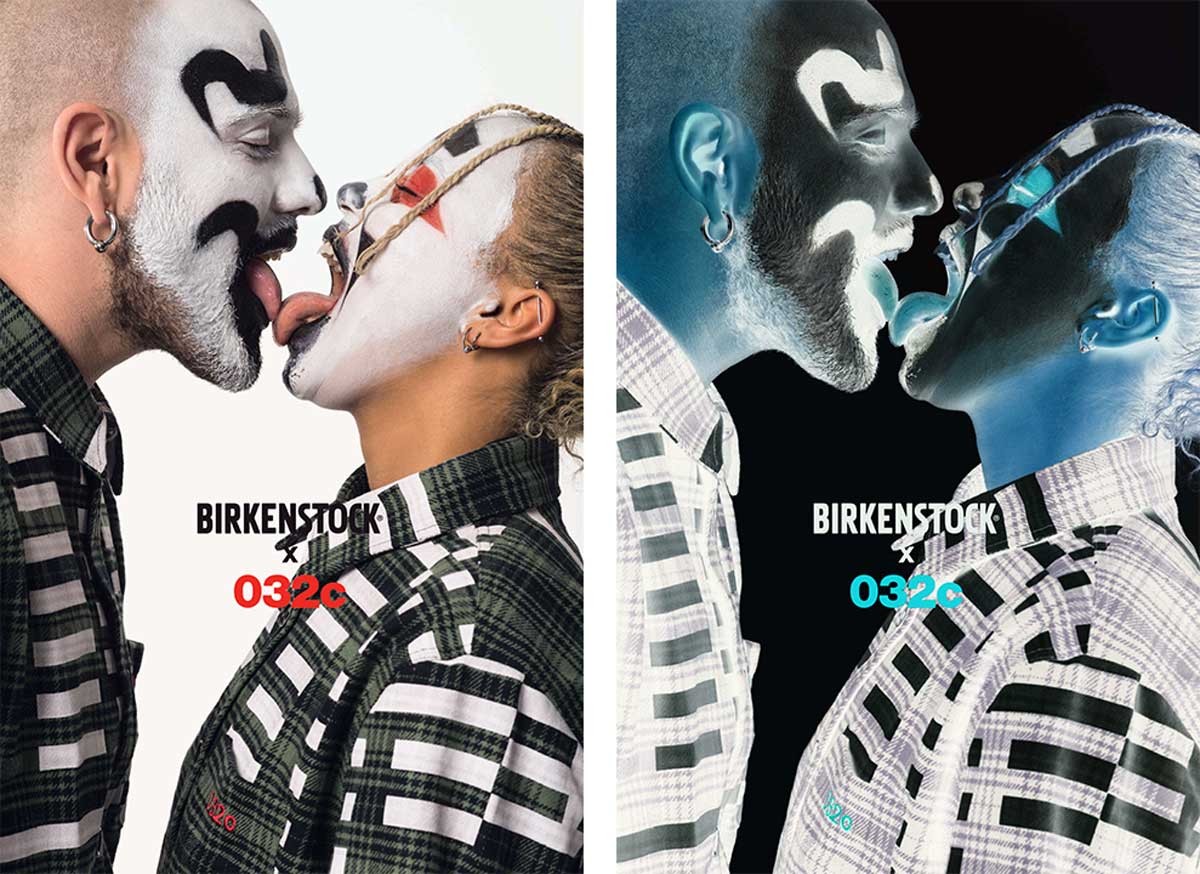 BIRKENSTOCK x 032c is a footwear partnership designed for life in the eclecticism of the digital age, playing with the balance between universal functionality and individualized form. Based on Birkenstock's legendary orthopaedic designs, which adapt to the user's needs, 032c has customised the Super Birki, a unisex and versatile clog created in polyurethane and designed to withstand heat in extreme heat conditions in industrial and subcultural environments, day or night, for work or leisure.
"Birkenstock already collaborated with us in the Magazine and I have always used them," in the words of Maria Koch, Creative Director of 032c. "As a German, the firm has been a part of my life since childhood. Collaborate with them in an exciting new step for the 032c brand."
In the images we can see Marc Goehring, Fashion Director of 032c, with Nunguja Kisalya, using and enjoying the collection, photographed by Christian Werner. An iconic model of BIRKENSTOCK Professional, subtly updated in a new design.
Birkenstock x 032c - Super Birki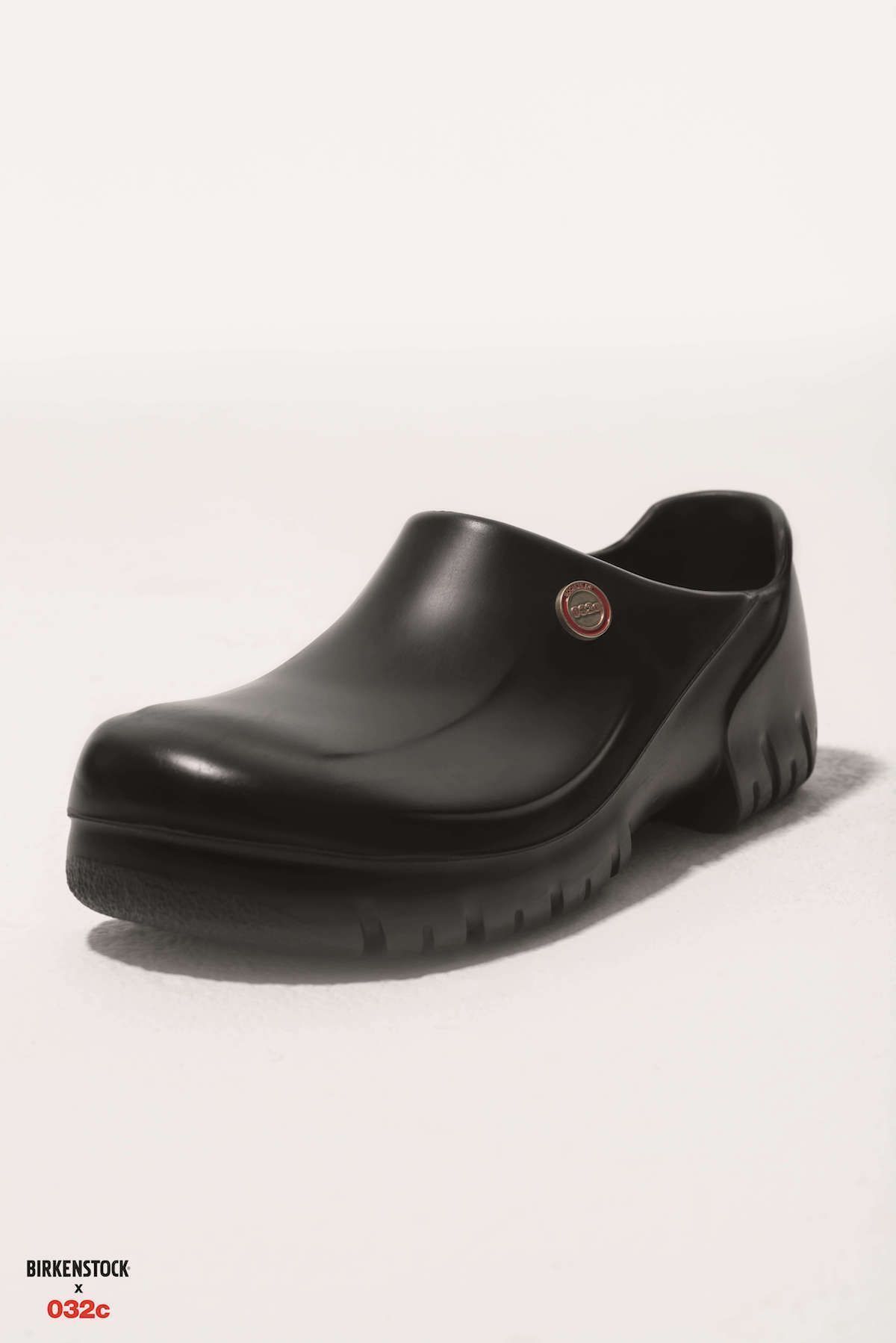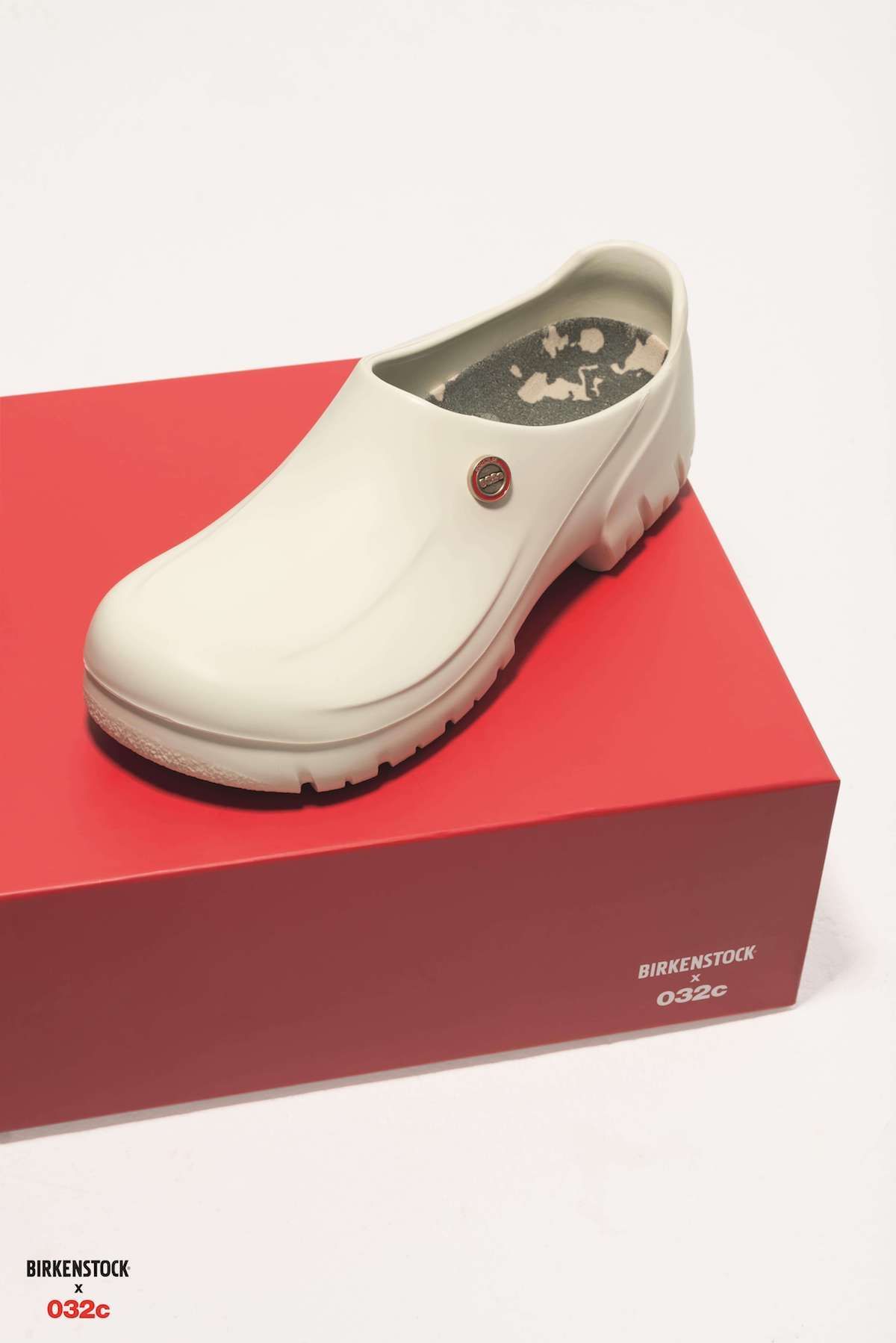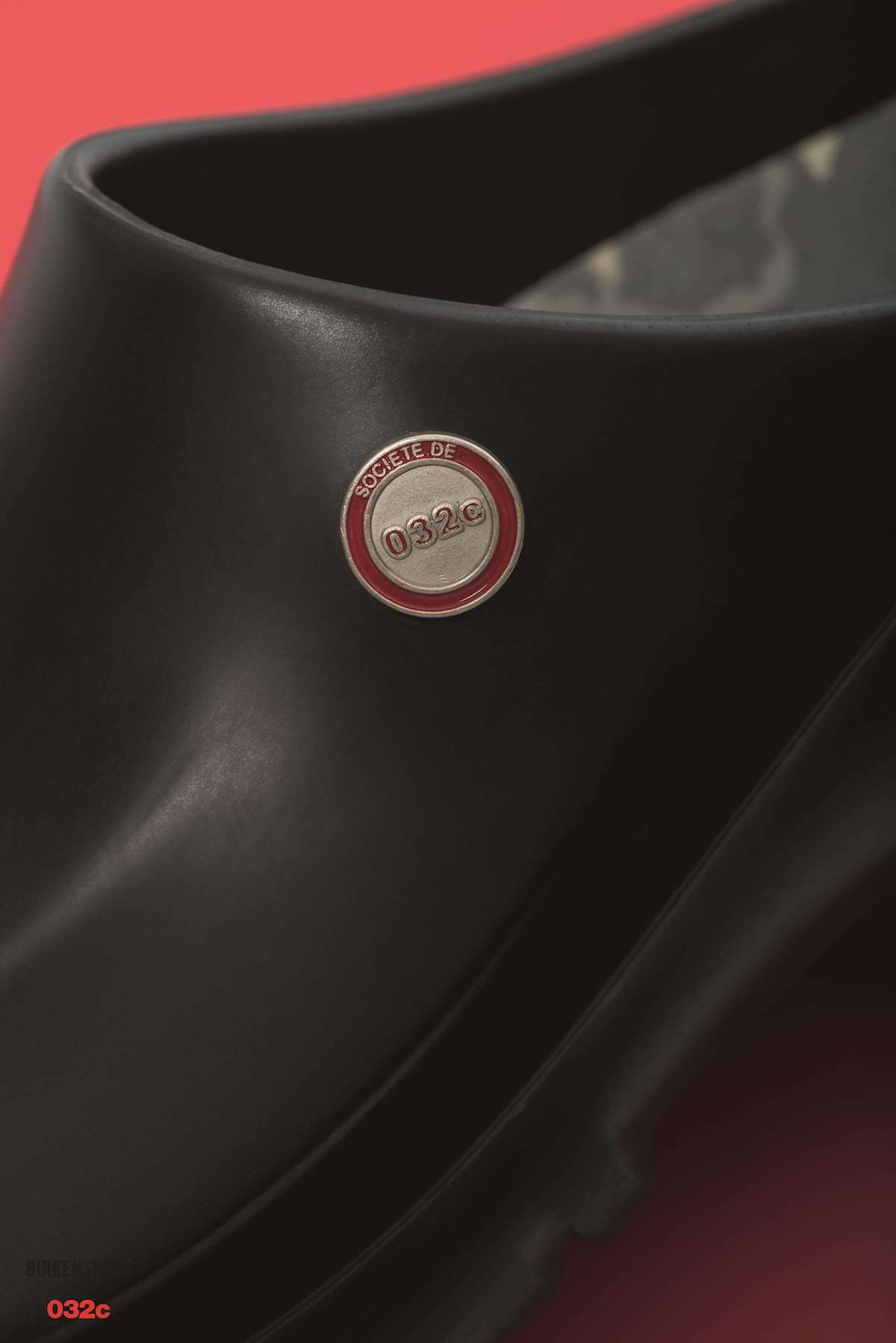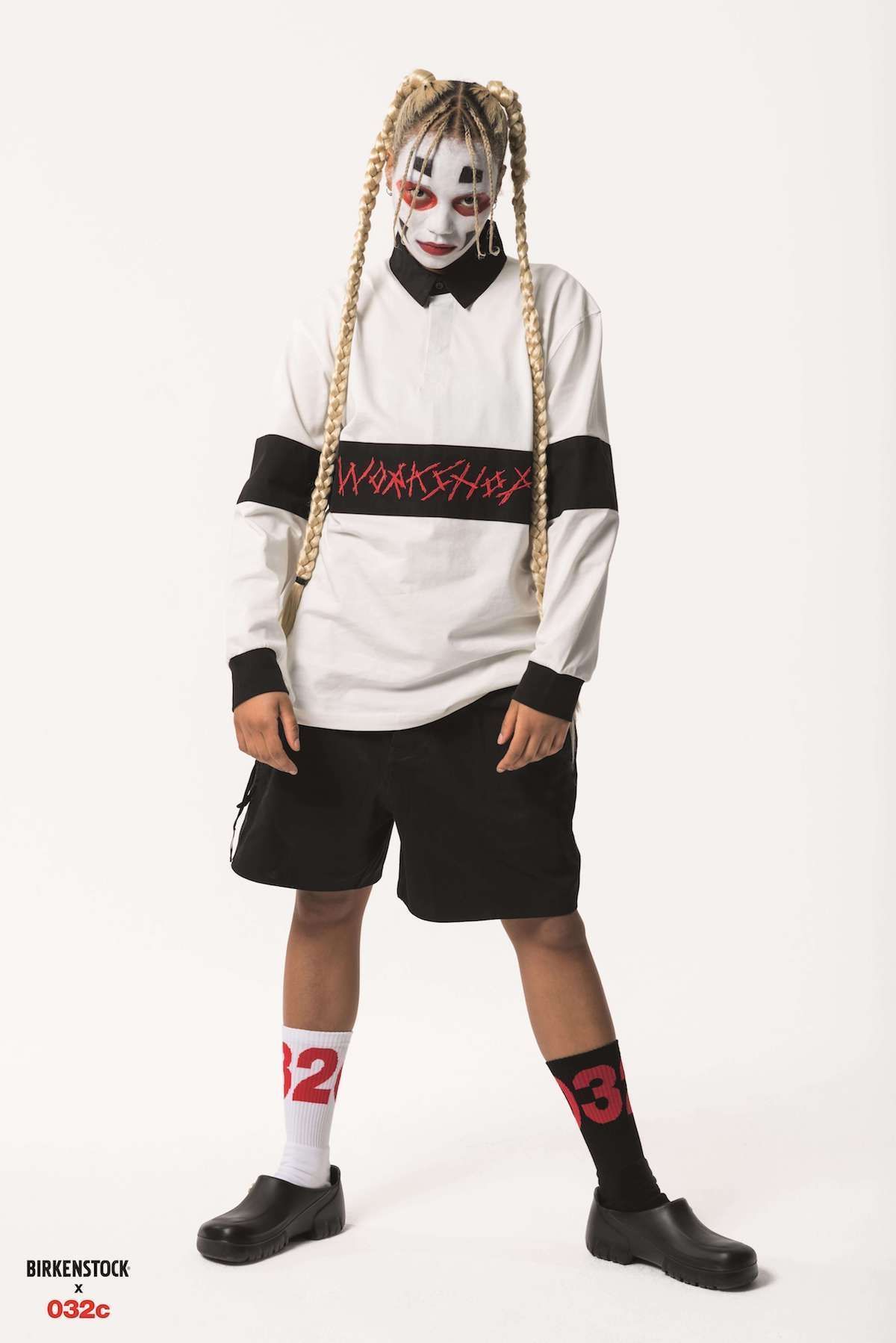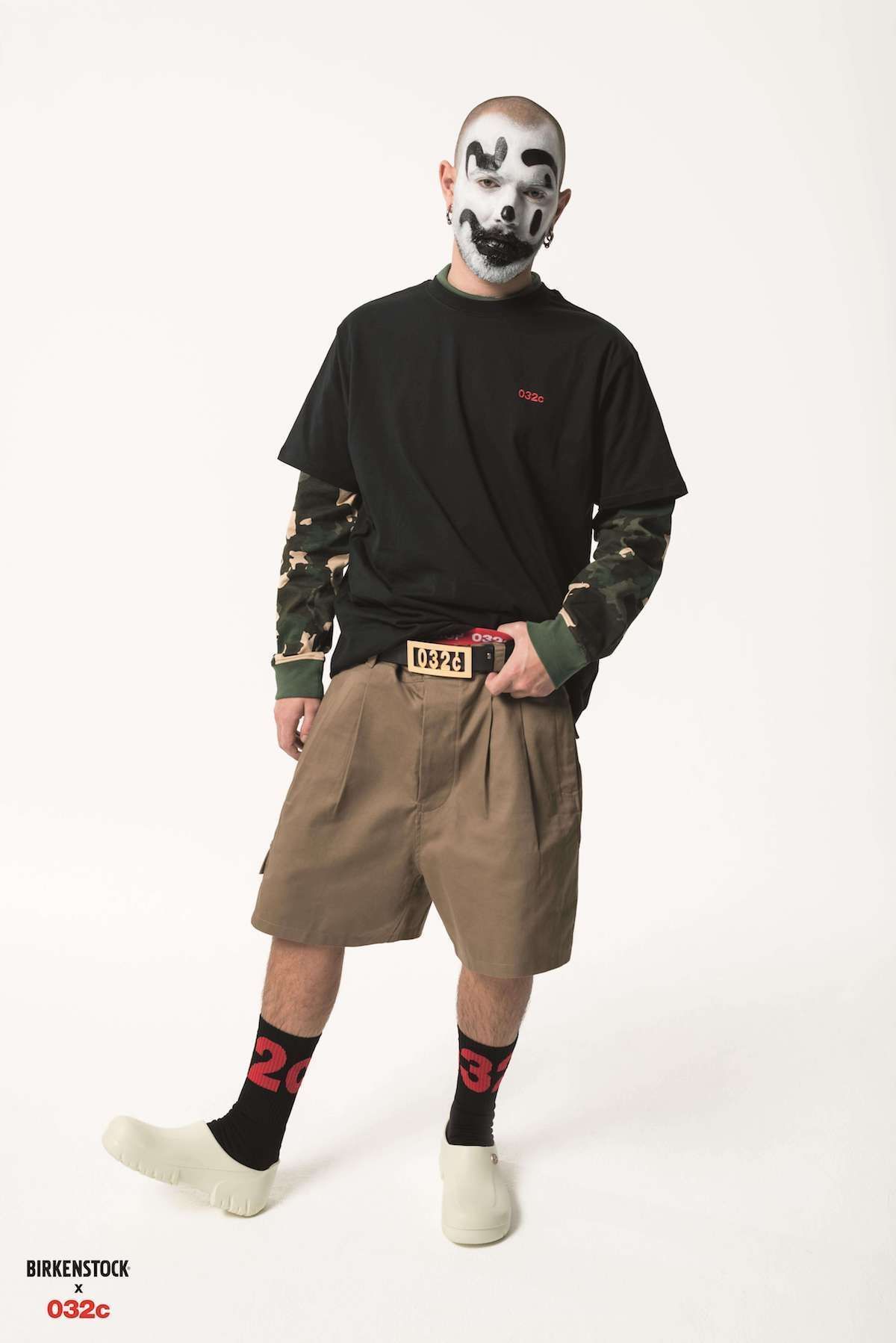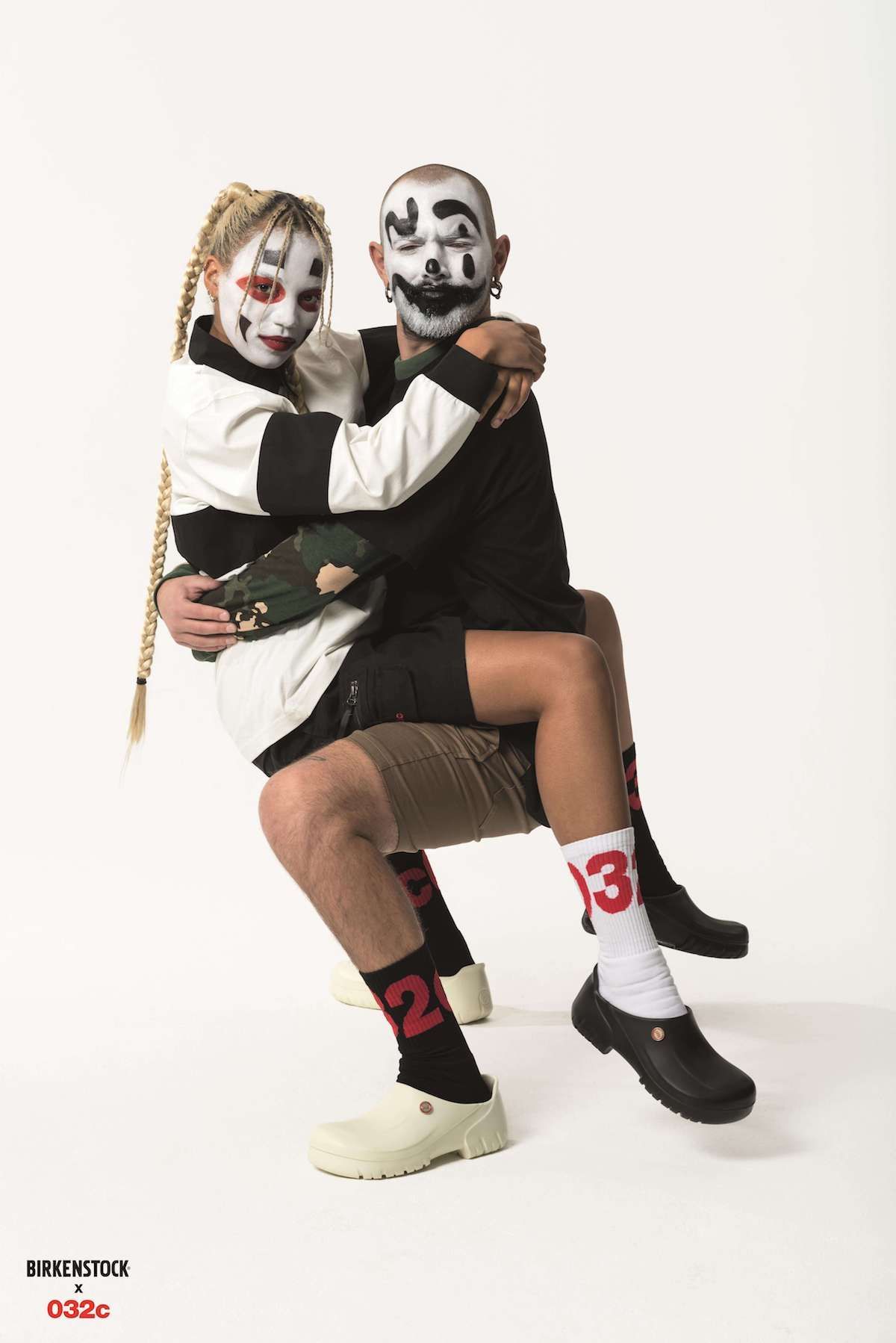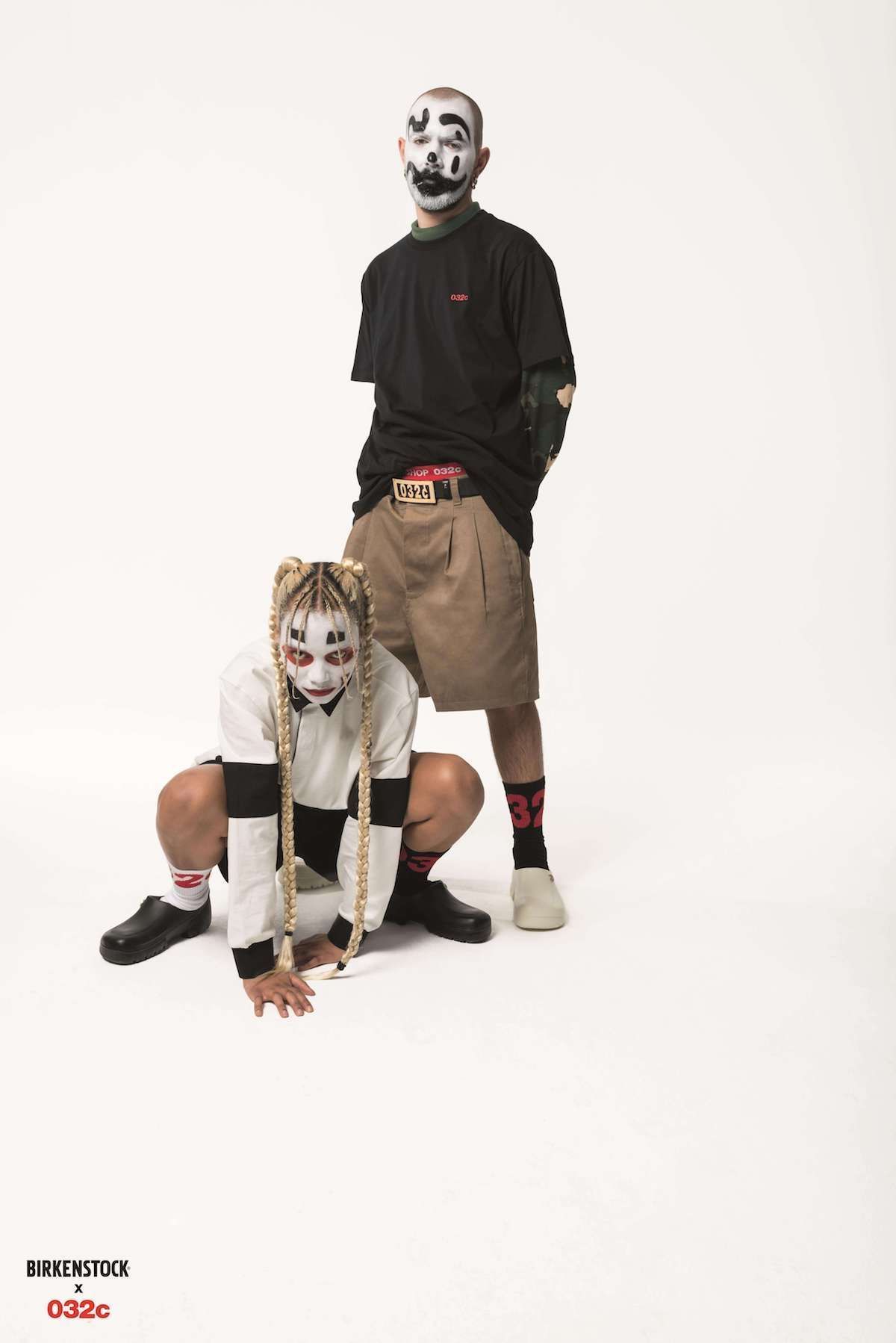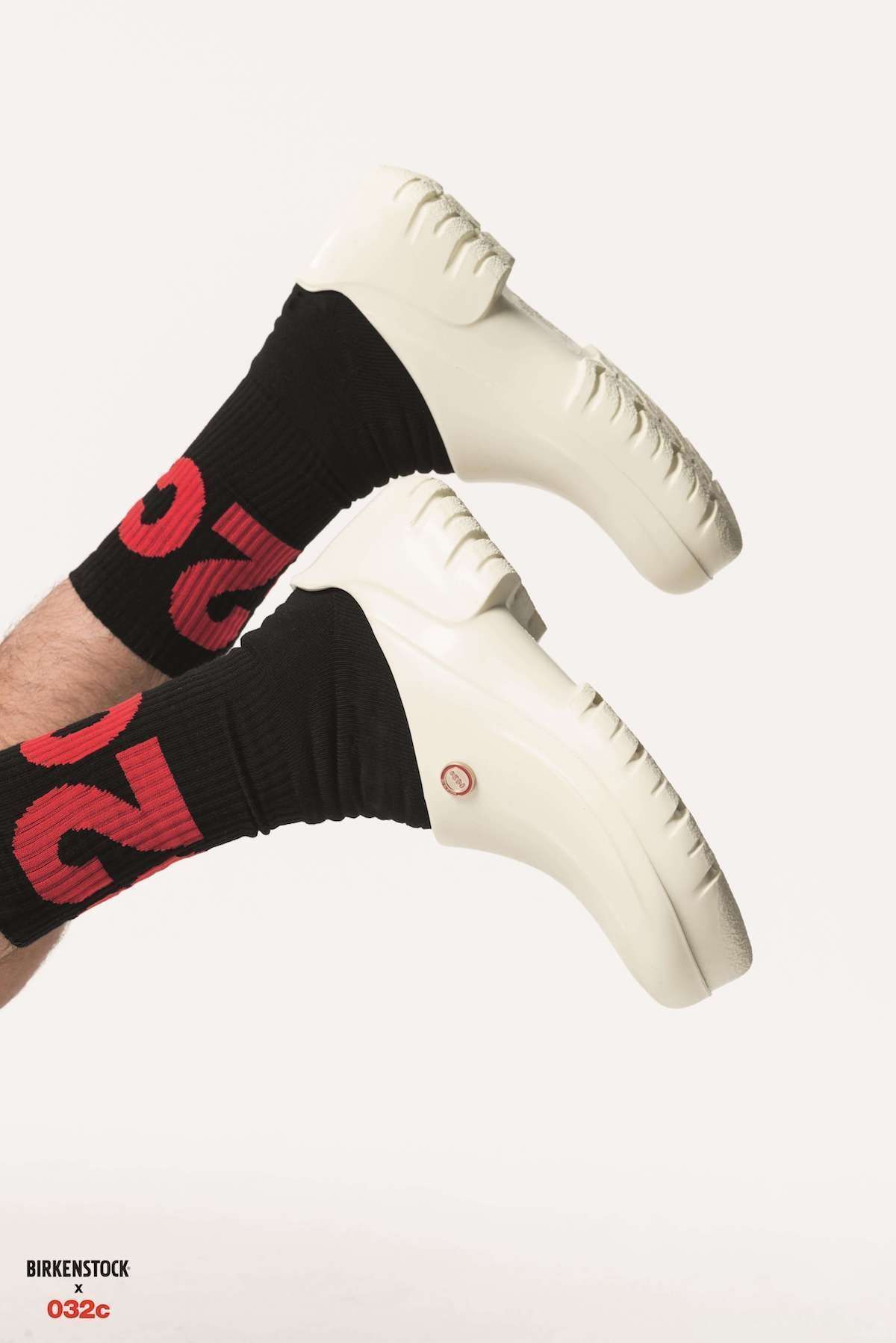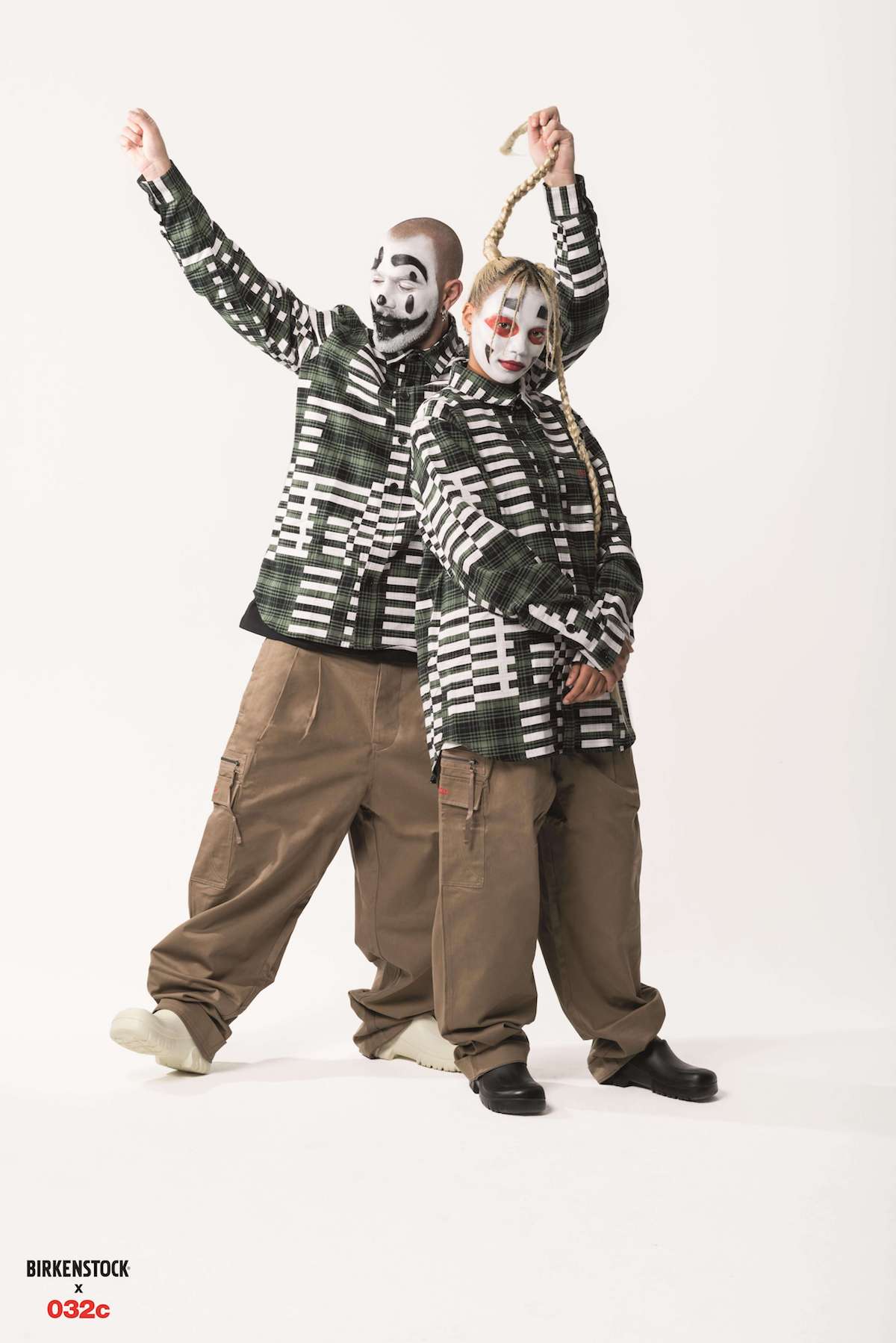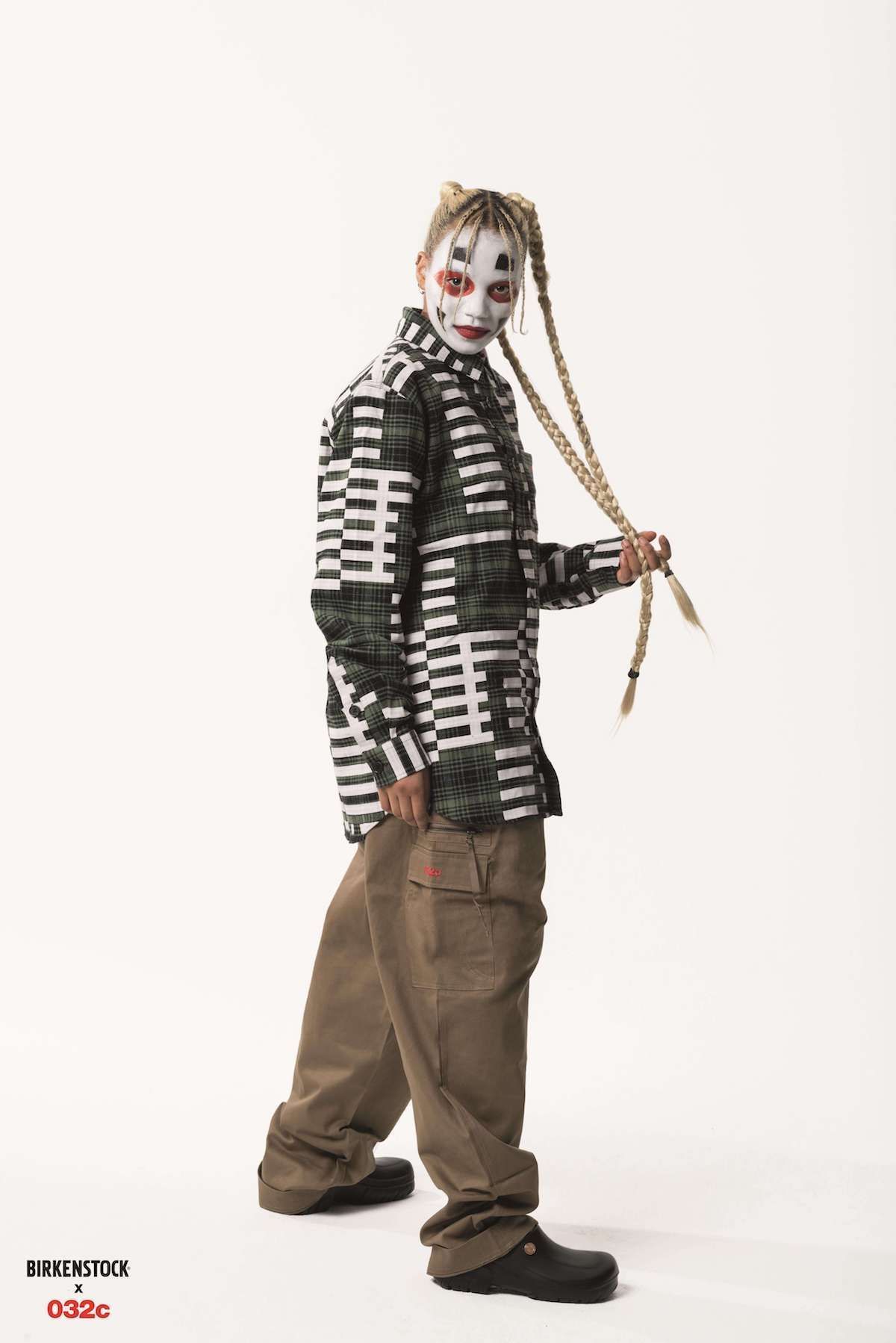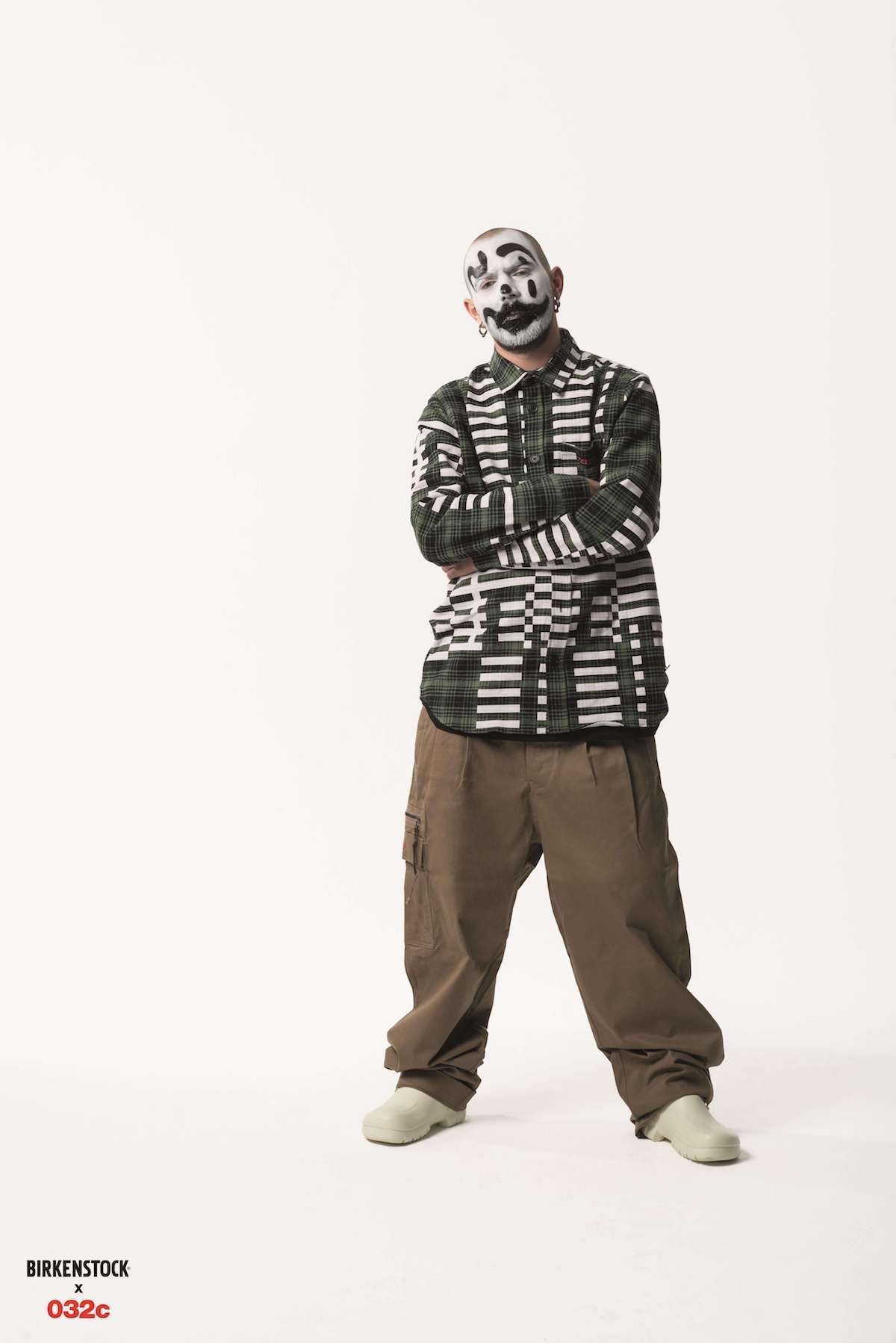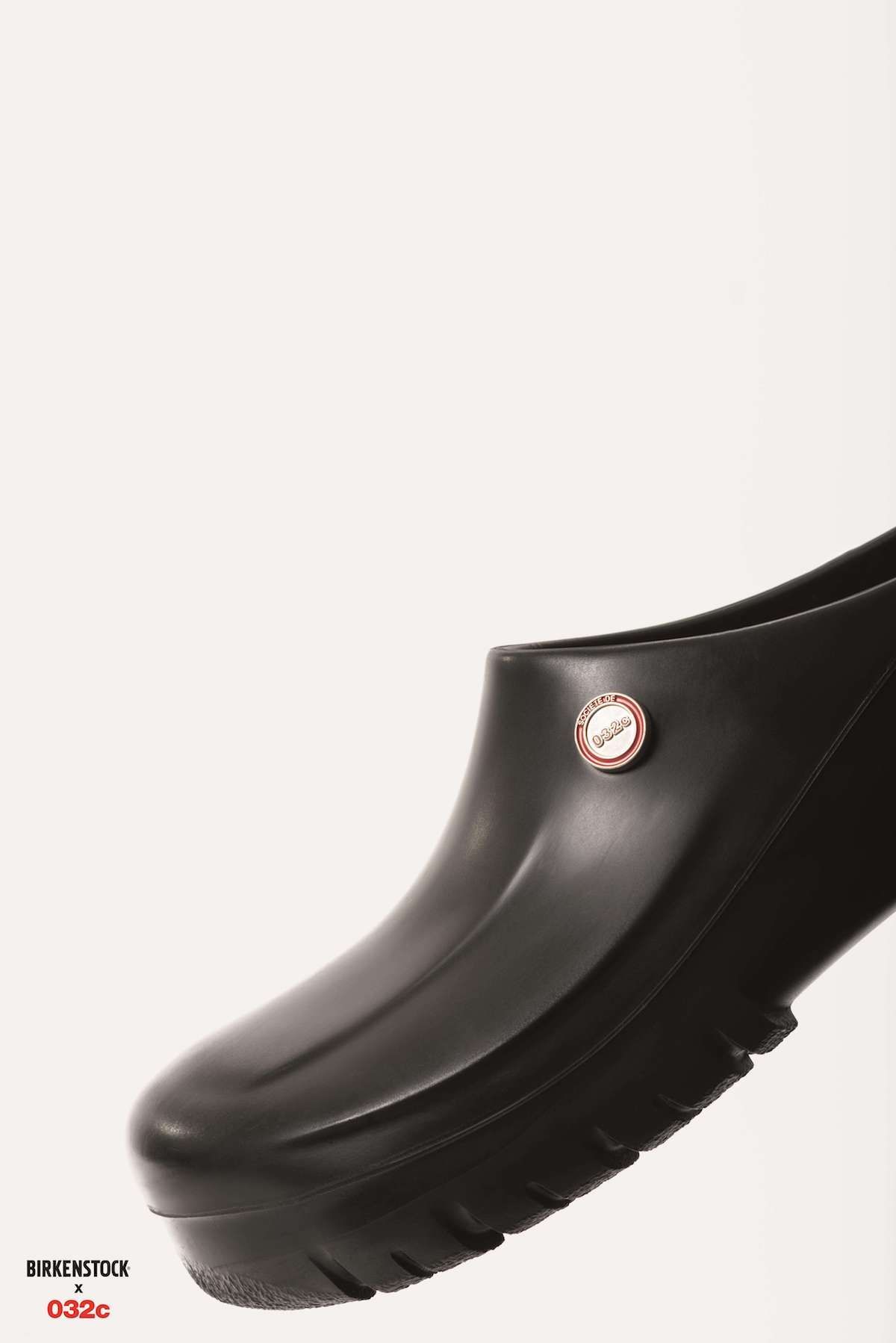 El modelo Super Birki BIRKENSTOCK x 032c estará disponible en 032c.com y en su taller de Berlin, ssense.com, Opening Ceremony (Los Angeles y Nueva York), GR8 (Tokio), The Webster (Miami y Nueva York), Browns (Londres) y Luisa Via Roma (Florencia) entre otros, así como en Birkenstock.com a partir del 22 de noviembre.