READ IN: Español
After a turbulent few months for Bitcoin, in which it fell as much as 25% in mid-February, the cryptocurrency has rebounded again, reaching new highs and surpassing the $60,000 barrier for the first time.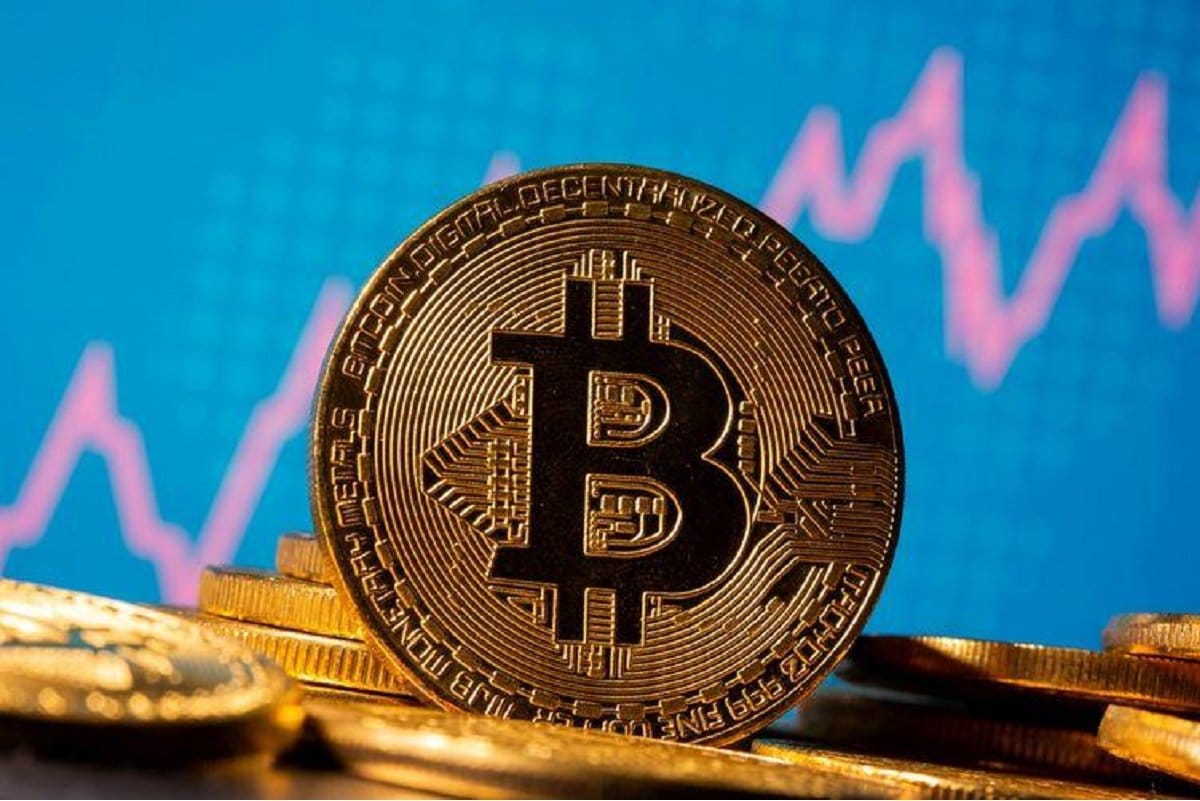 "Bitcoin's resilience is proving to be the stuff of legend," said Antoni Trenchev, managing partner and co-founder of London-based cryptocurrency lending firm Nexo. "Every correction is an opportunity to reset and restart the upward movement." To explain the new rally, analysts suggest it could be due to the new round of stimulus checks being distributed in the U.S., which many people will use to buy into cryptocurrency markets.
At the same time, Zero Hedge also suggests that the current rally will be different from 2017, largely due to institutional participation, with big names like Elon Musk and Tesla investing a whopping $1.5 billion in Bitcoin. "The reason the current rally is very different from 2017 is that unlike then, when the movement was driven by retail, primarily in Asia, this time it is much more institutionally focused," the media outlet says.