READ IN: Español
After being acquired by Texas-based start-up OnwardMobility, BlackBerry is about to launch a new smartphone with a physical keyboard.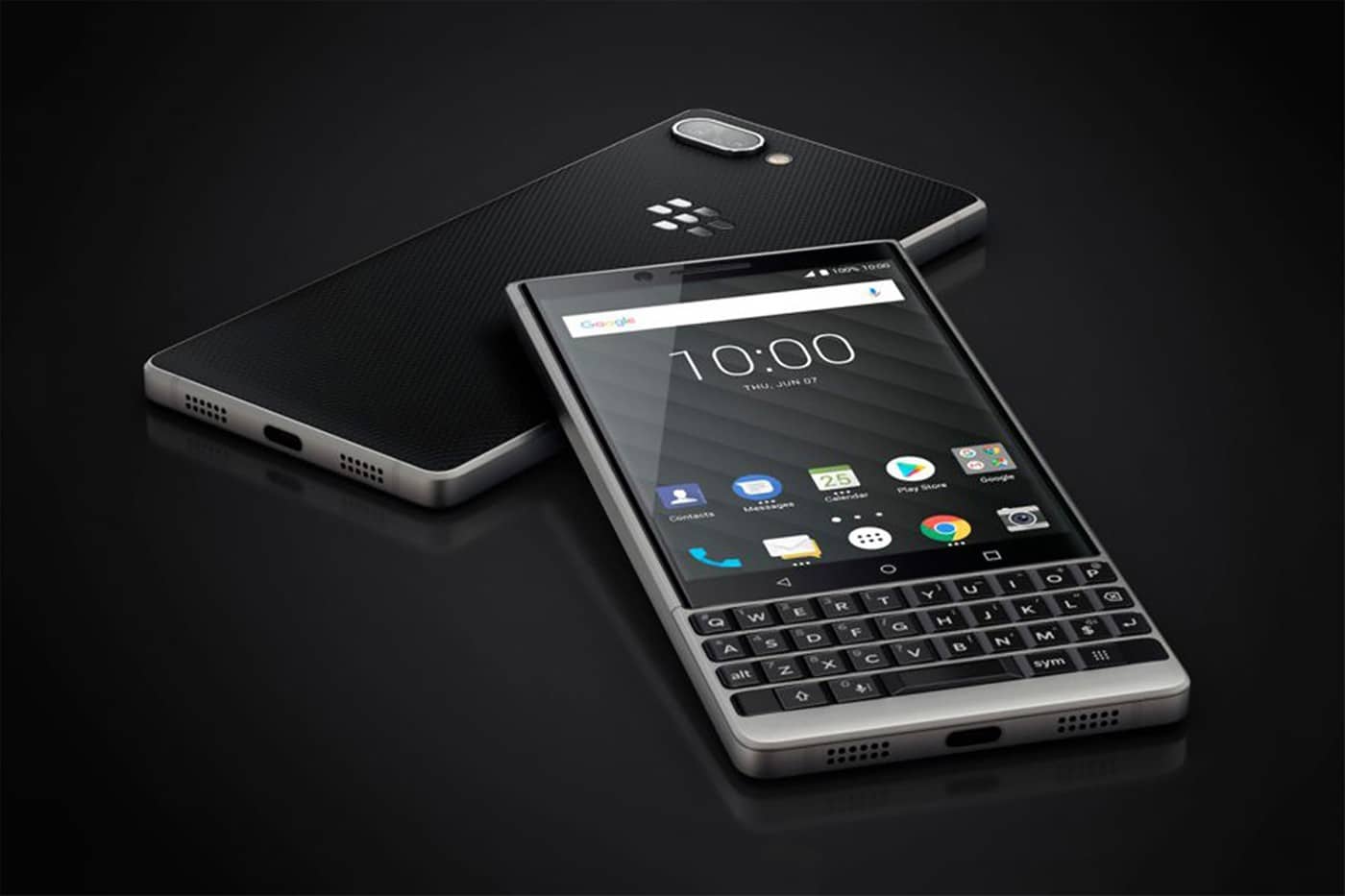 Specific details on the new model have not yet been revealed, but reports indicate that it will work under the Android system and include 5G support. In addition, the keyboard will arrive with a completely new design created by OnwardMobility.
"The first thing for us is not only to make the device safer and more productive, but also to be a device for everyday use," OnwardMobility CEO Peter Franklin told The Register. "That means things like a top-notch camera, and the other specifications you'd expect from your everyday phone. At the same time, we know we have to be competitive, and so are our prices."
The new BlackBerry smartphone is reportedly coming out early next year.