READ IN: Español
Bobby Abley transformed the runway into a Pokémon hunting ground.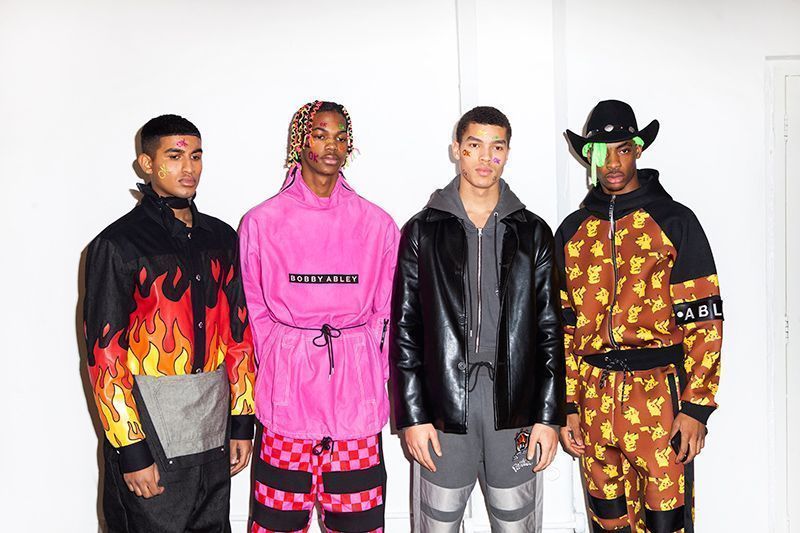 Squirtle, Charmander, and other Pokémon adorned brightly colored sports suits, T-shirts, and shorts and swimsuit ensembles. Pikachu was also a recurring motif, and a life-size motif even danced on the catwalk at the end of the show.

Bobby Abley loves nothing more than working with cartoon characters and pop culture: last year's Teletubby and past seasons has included Disney characters and Power Rangers.
Bobby Abbley FW19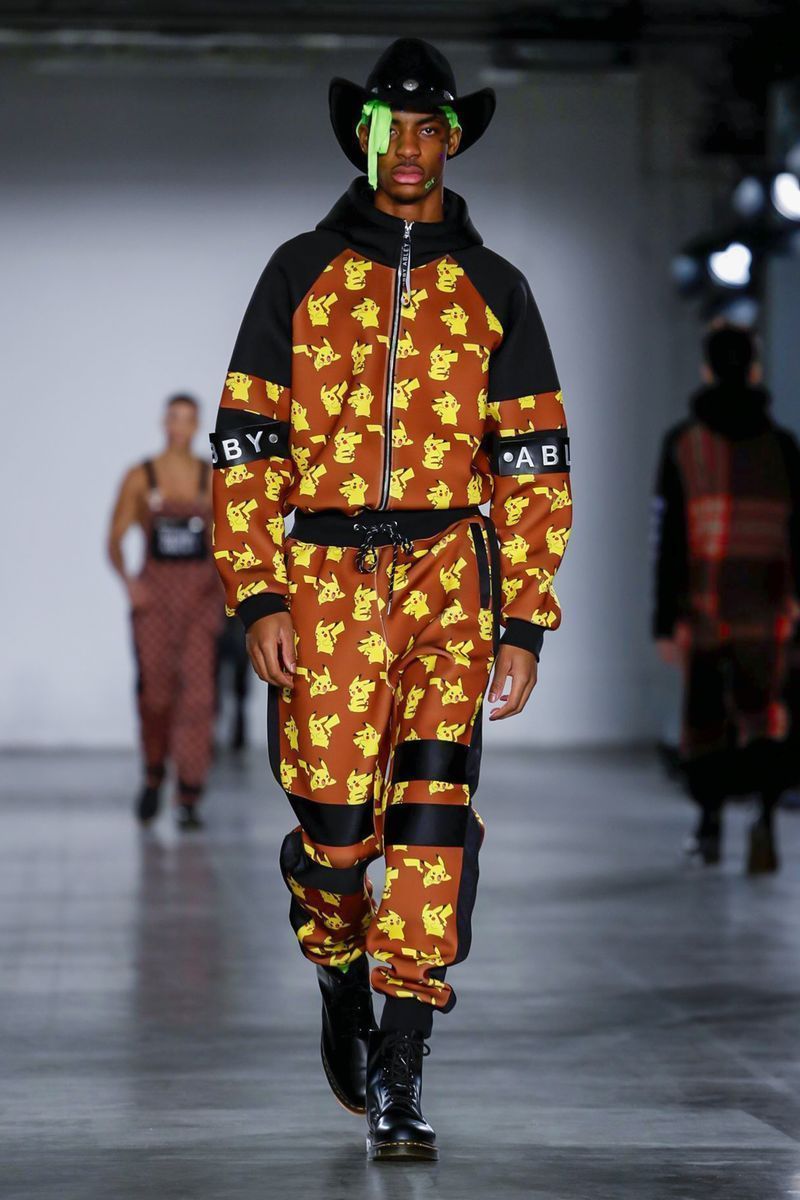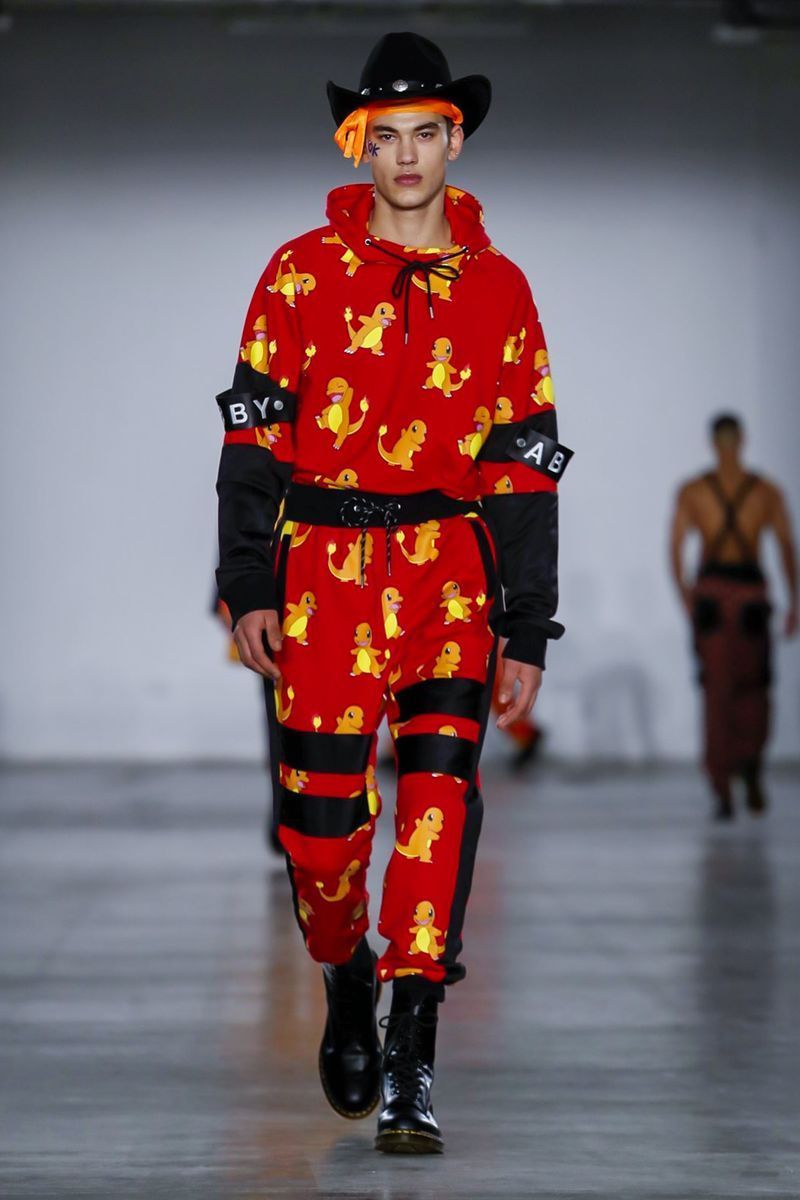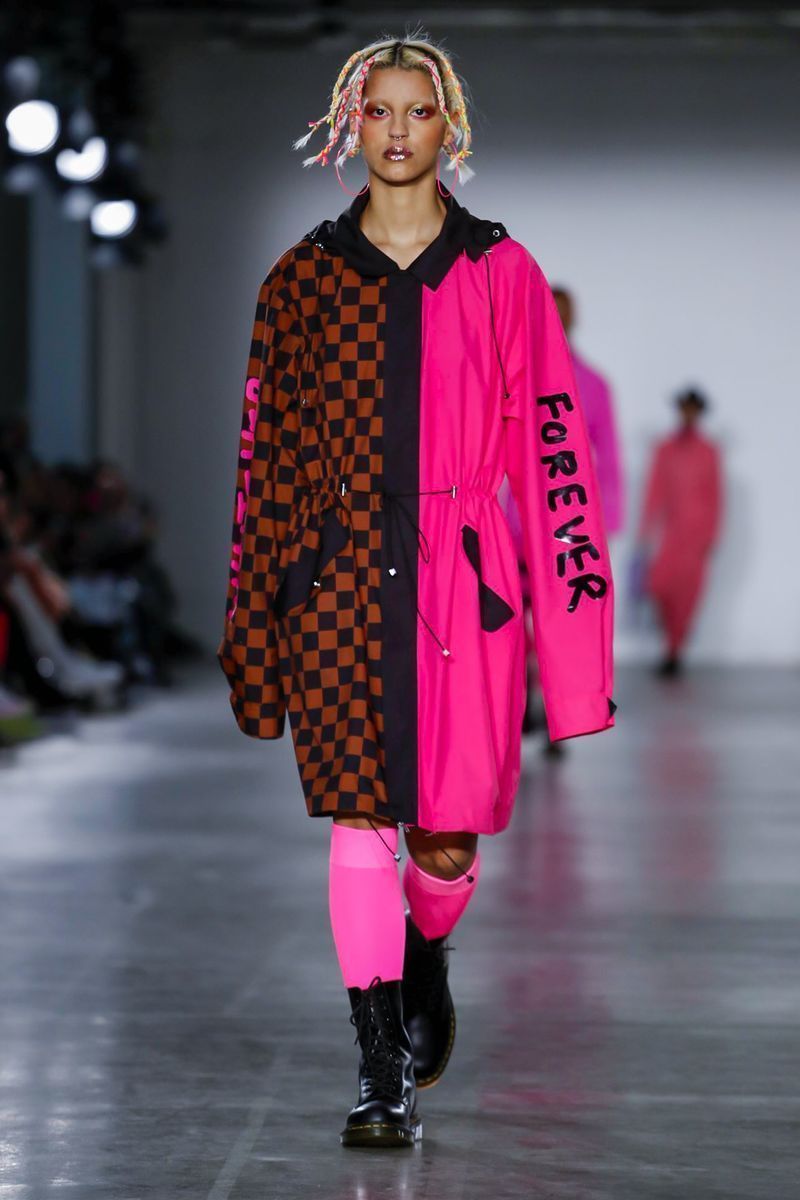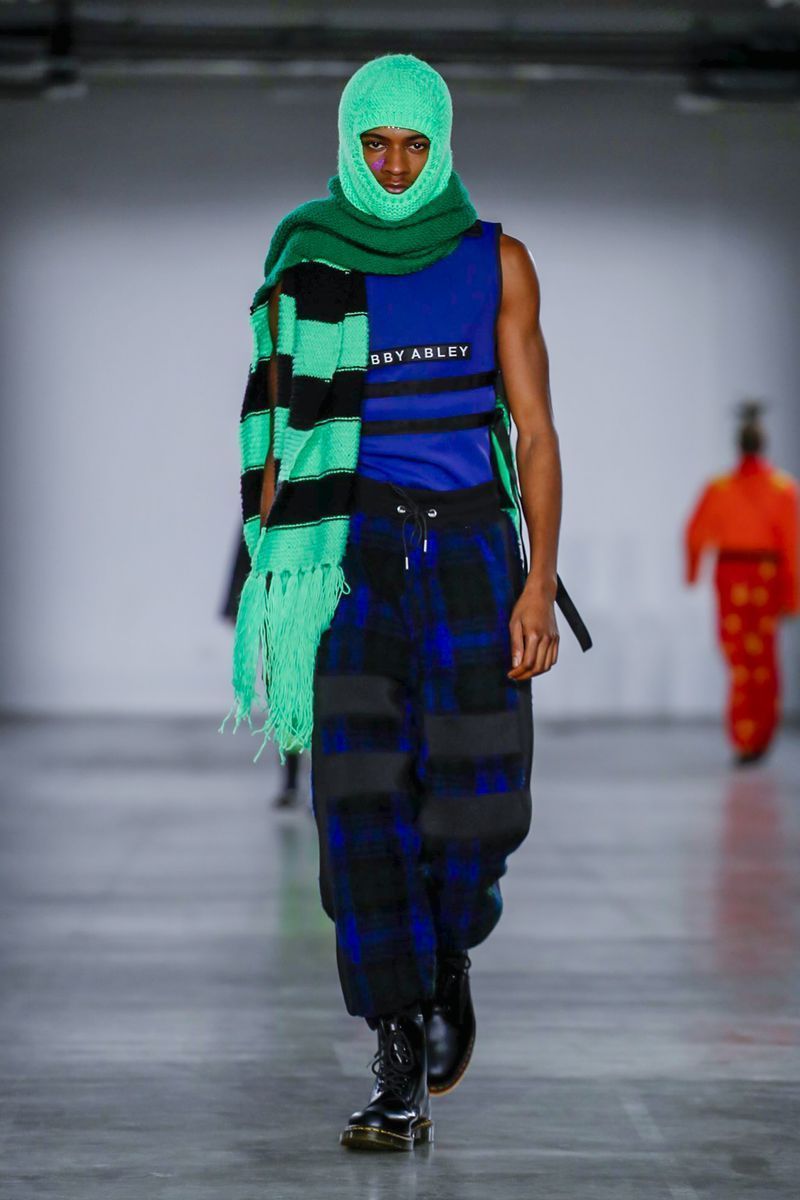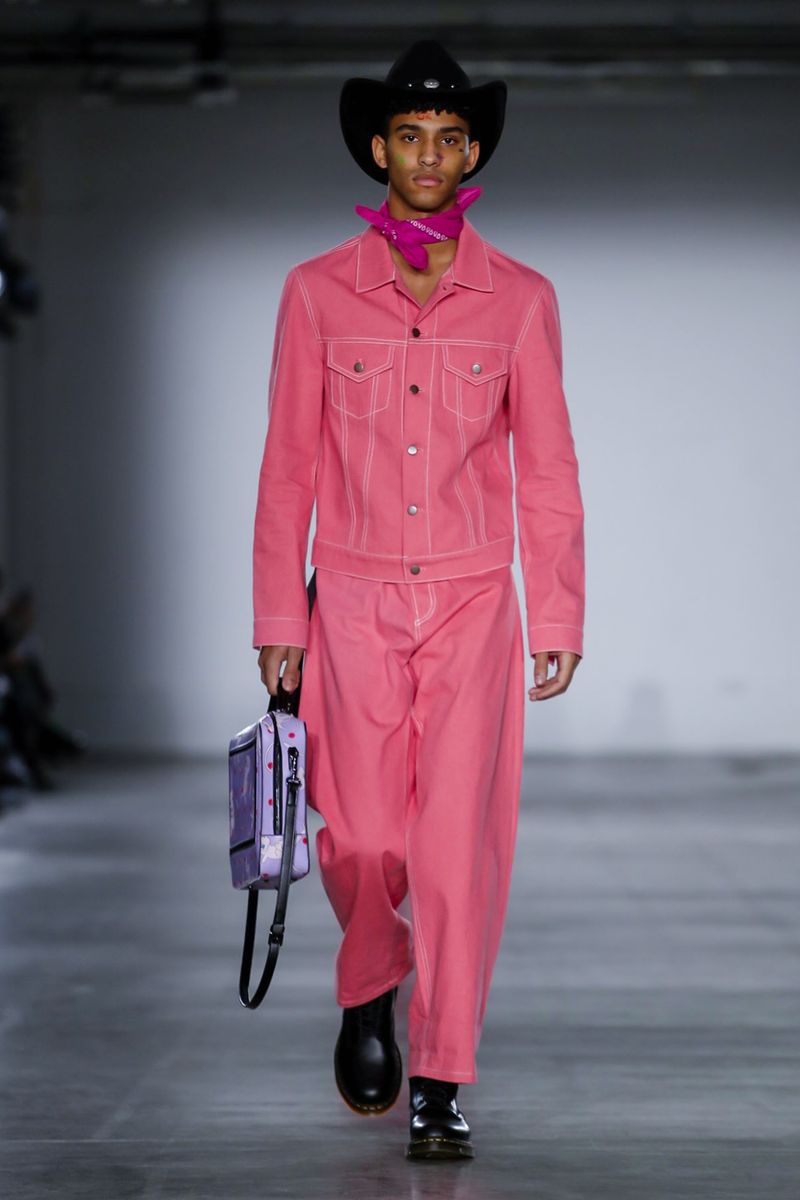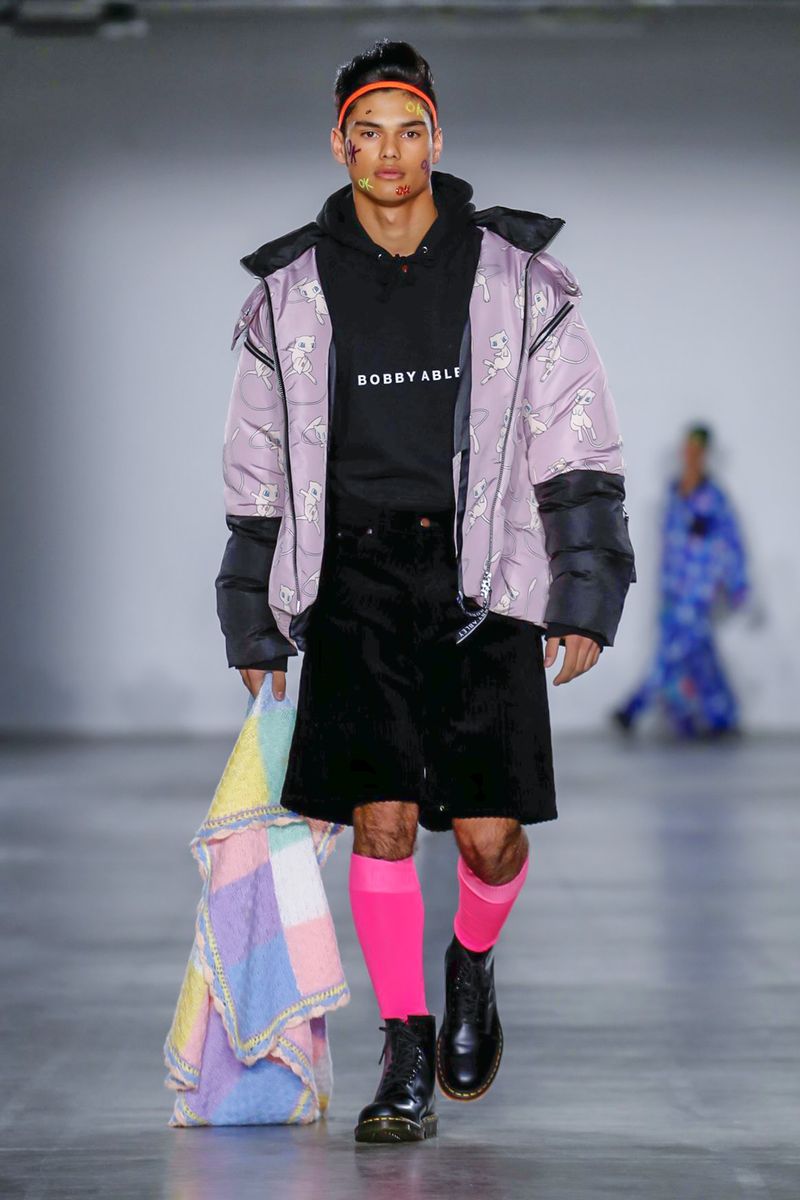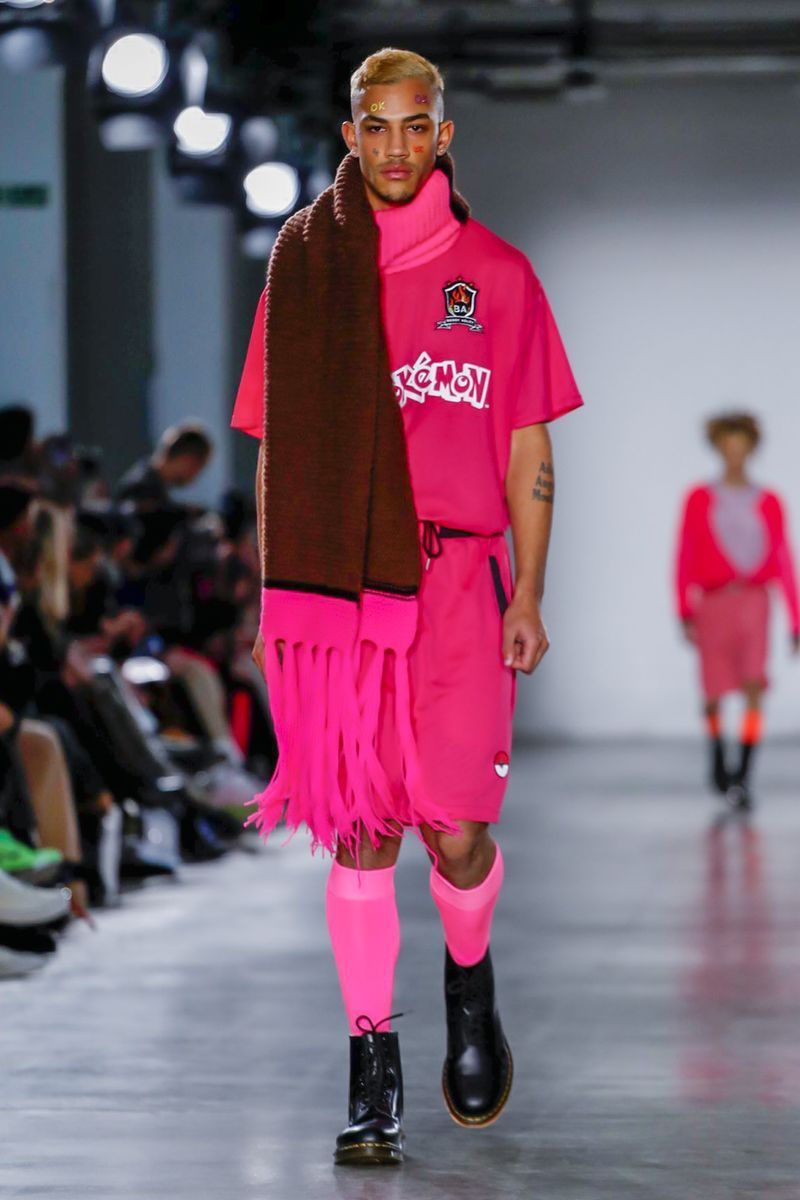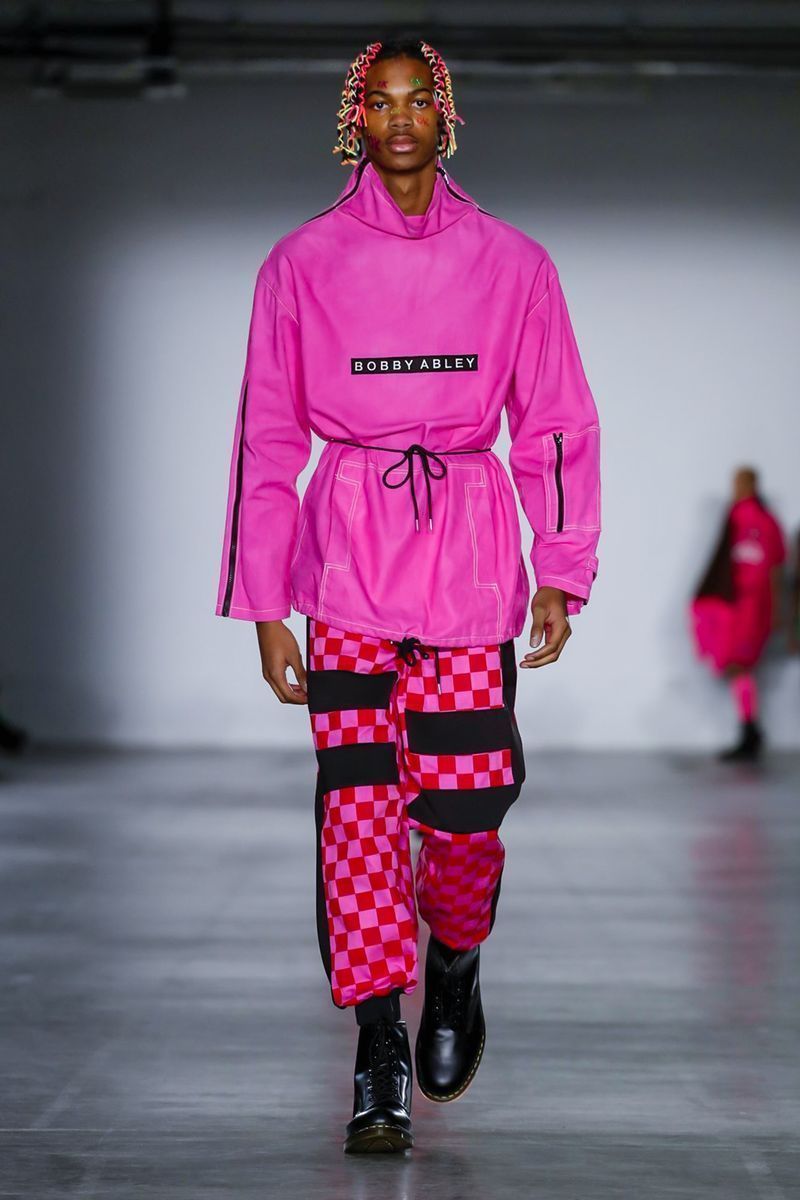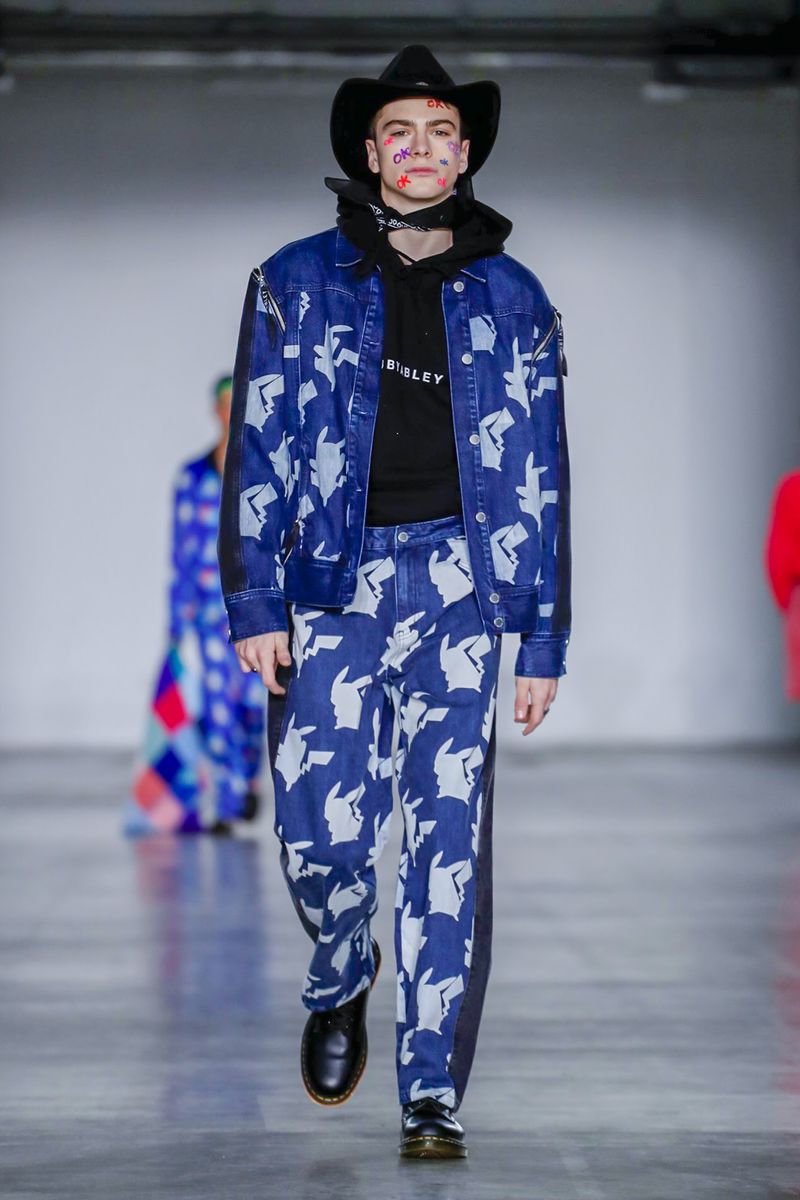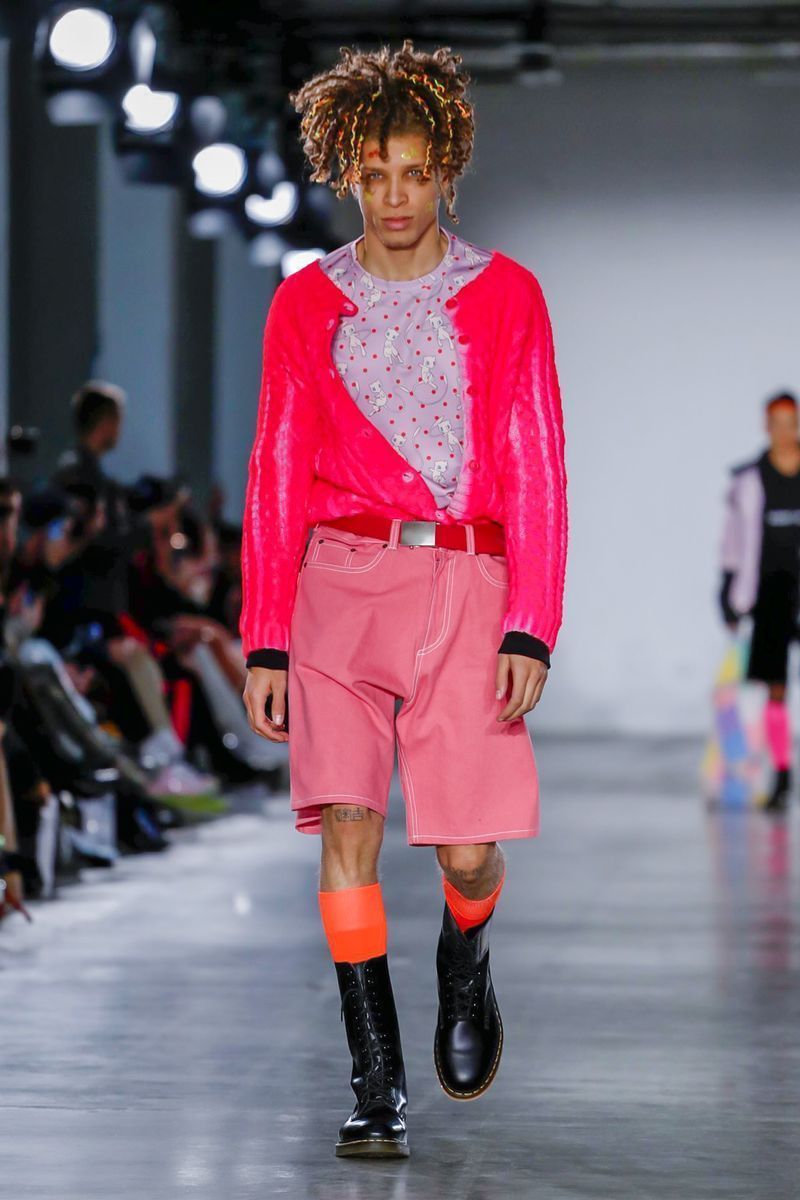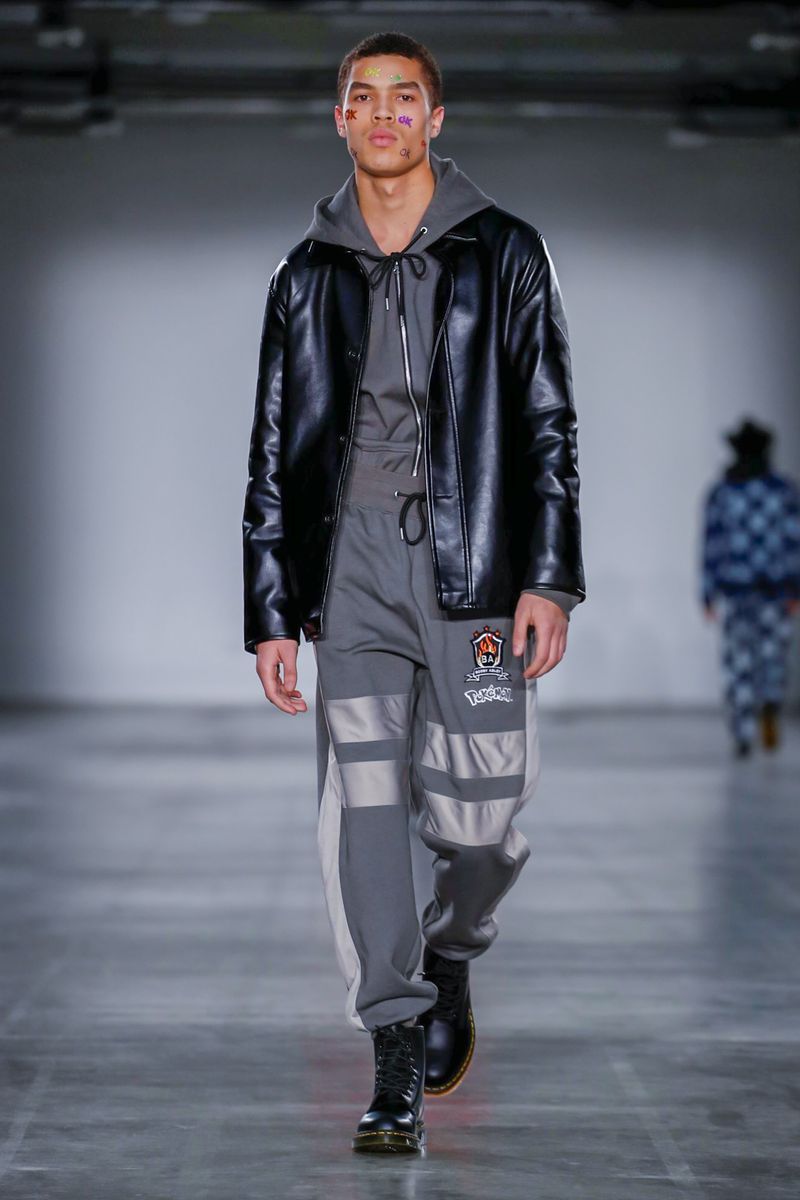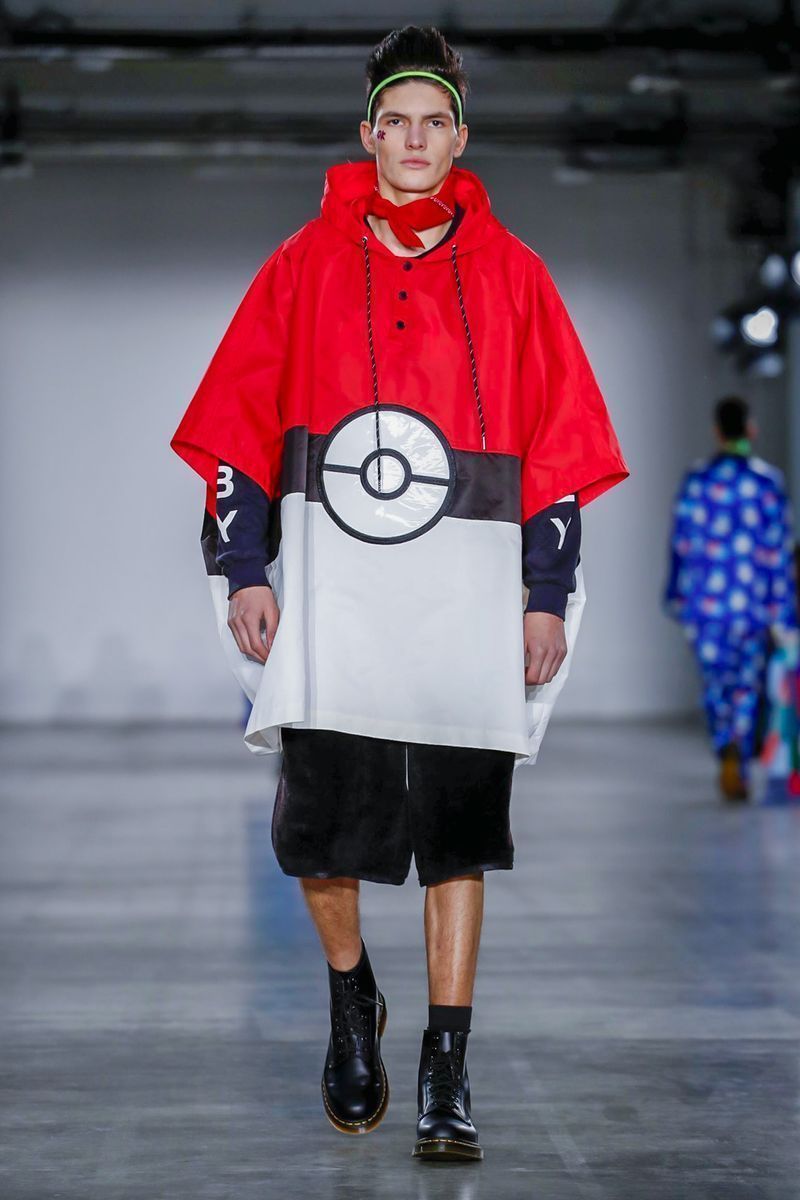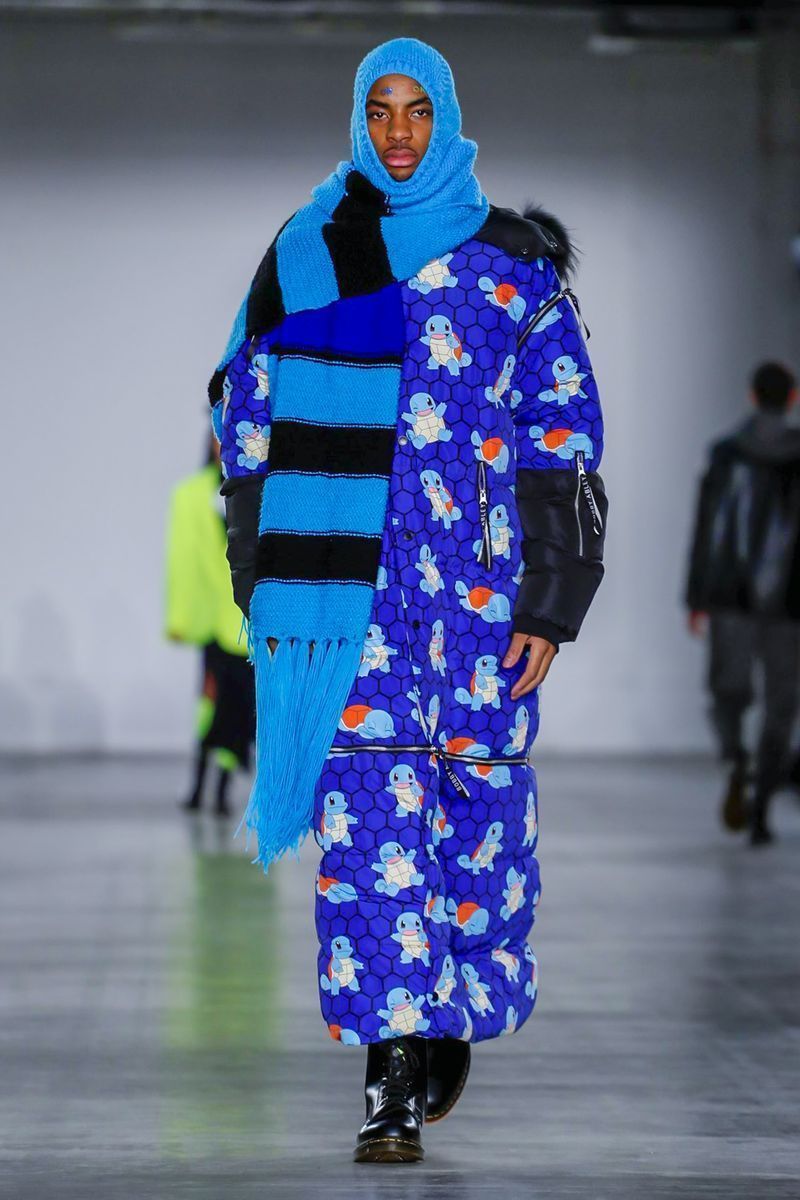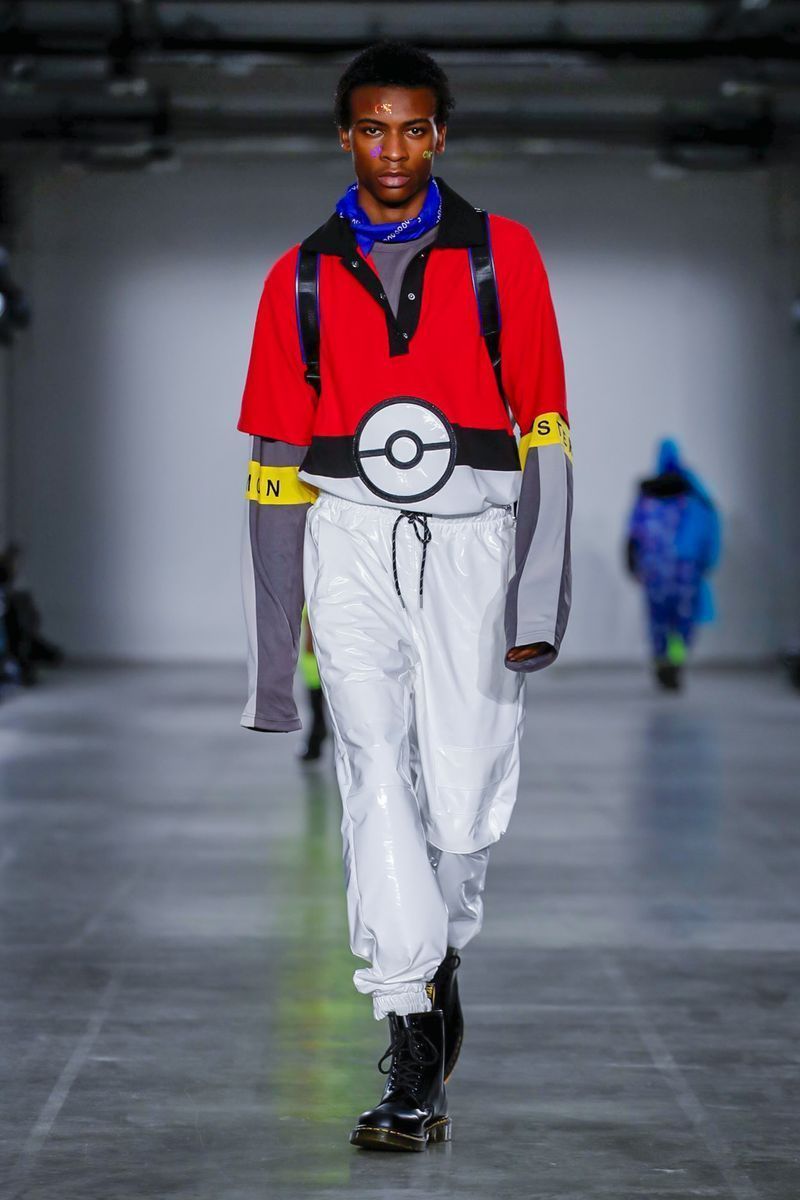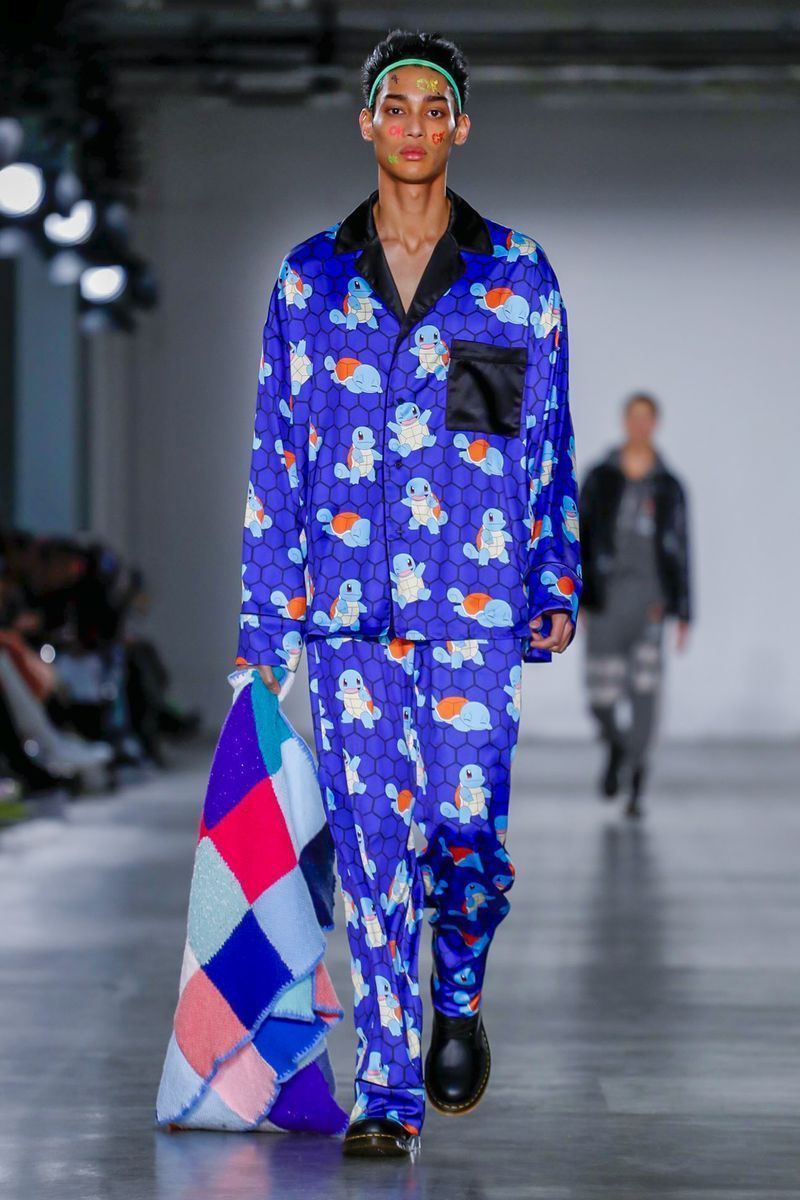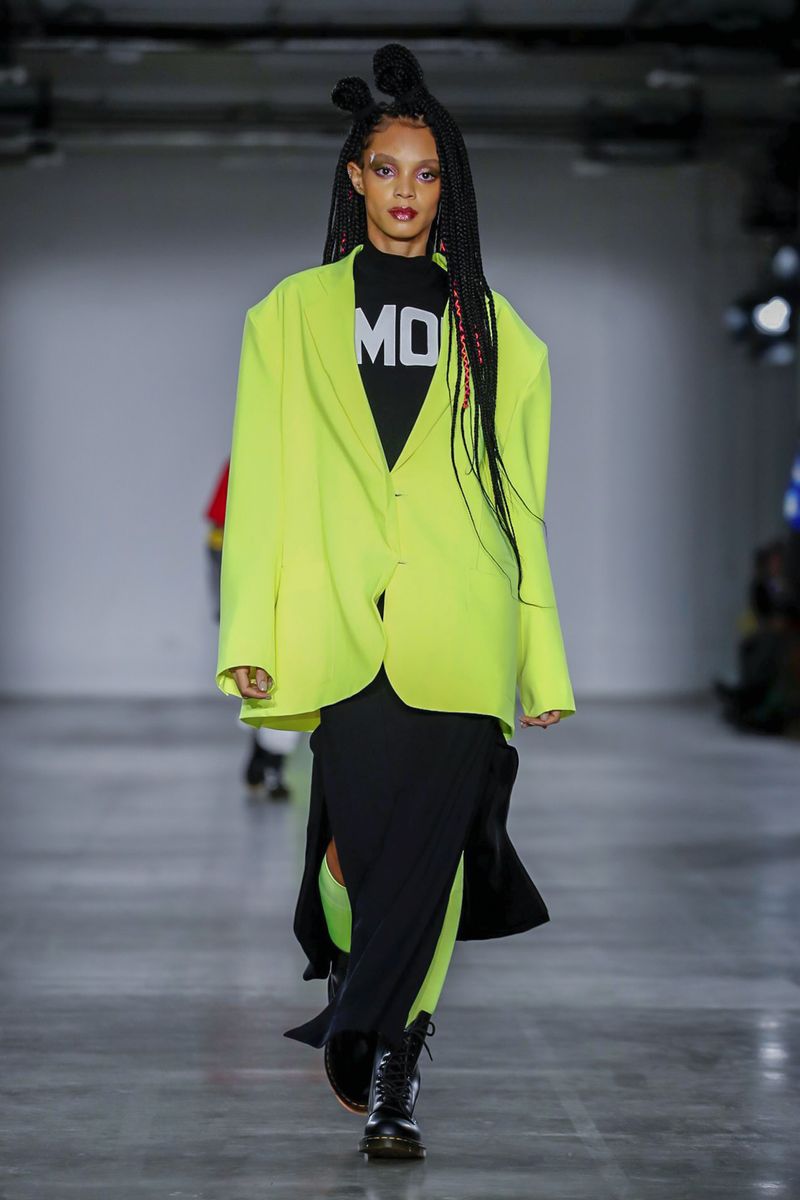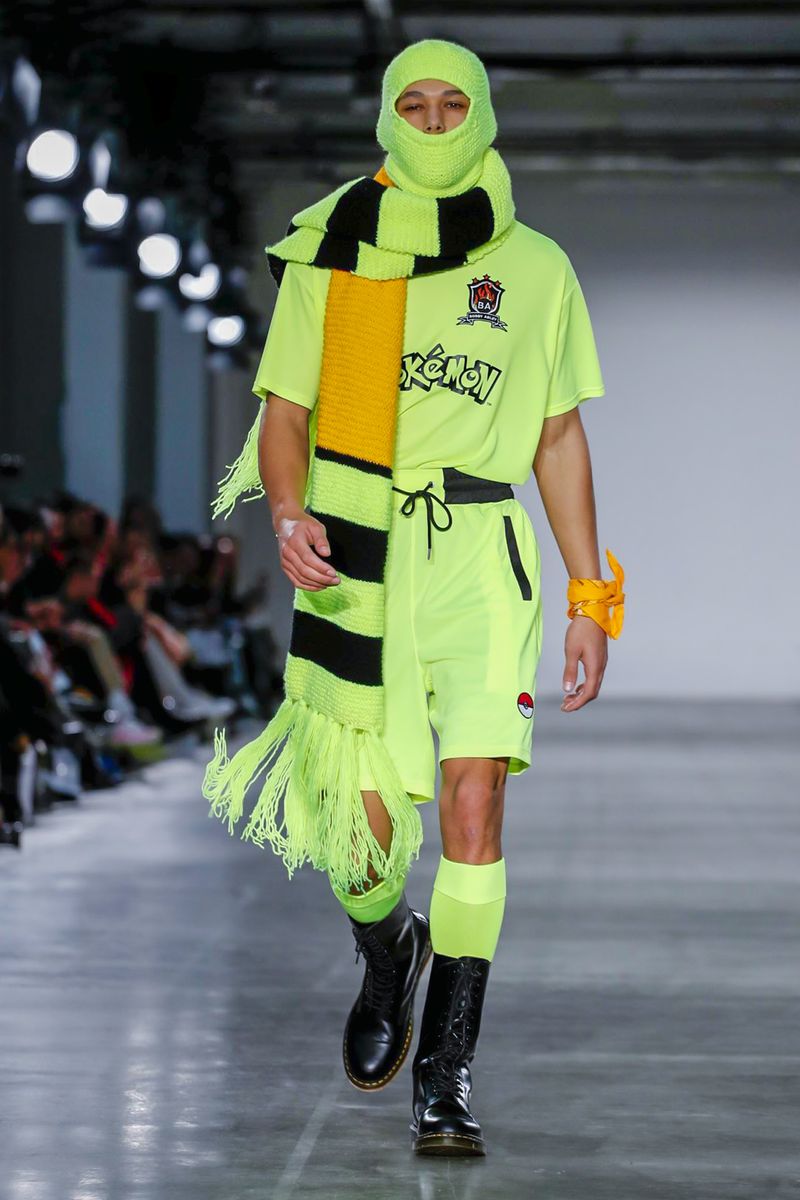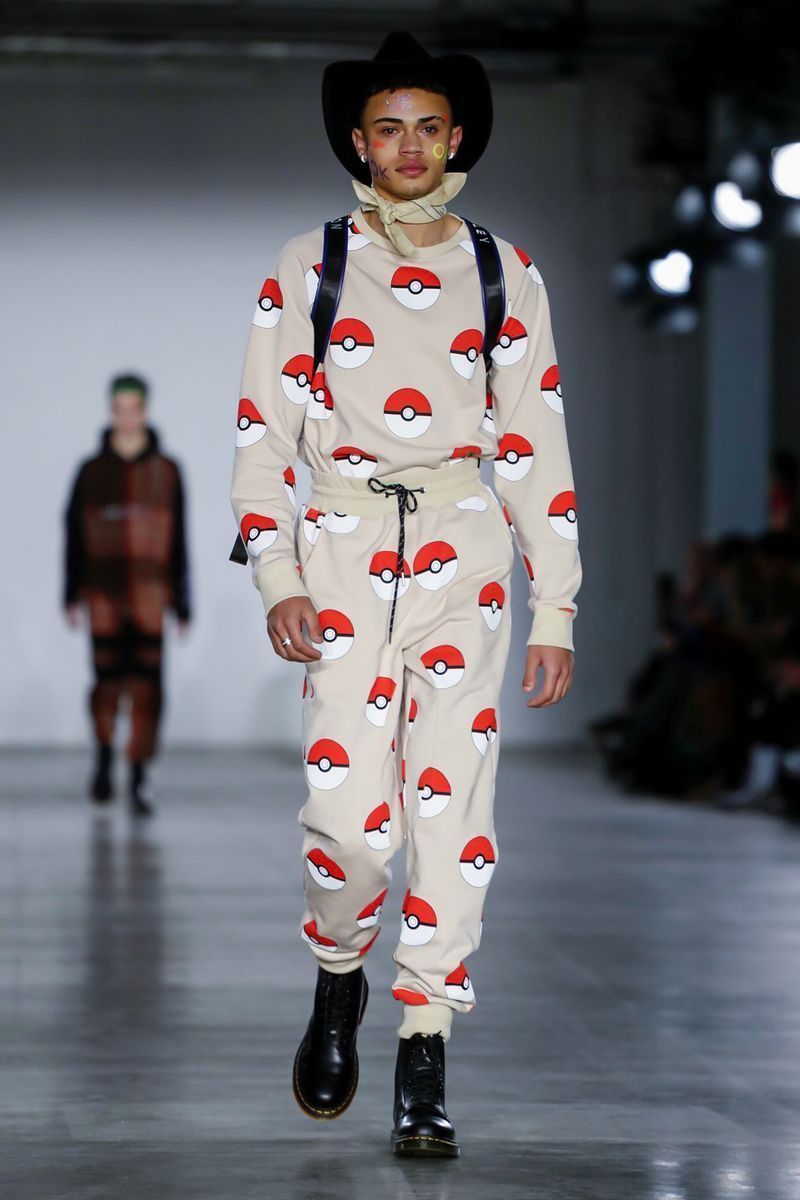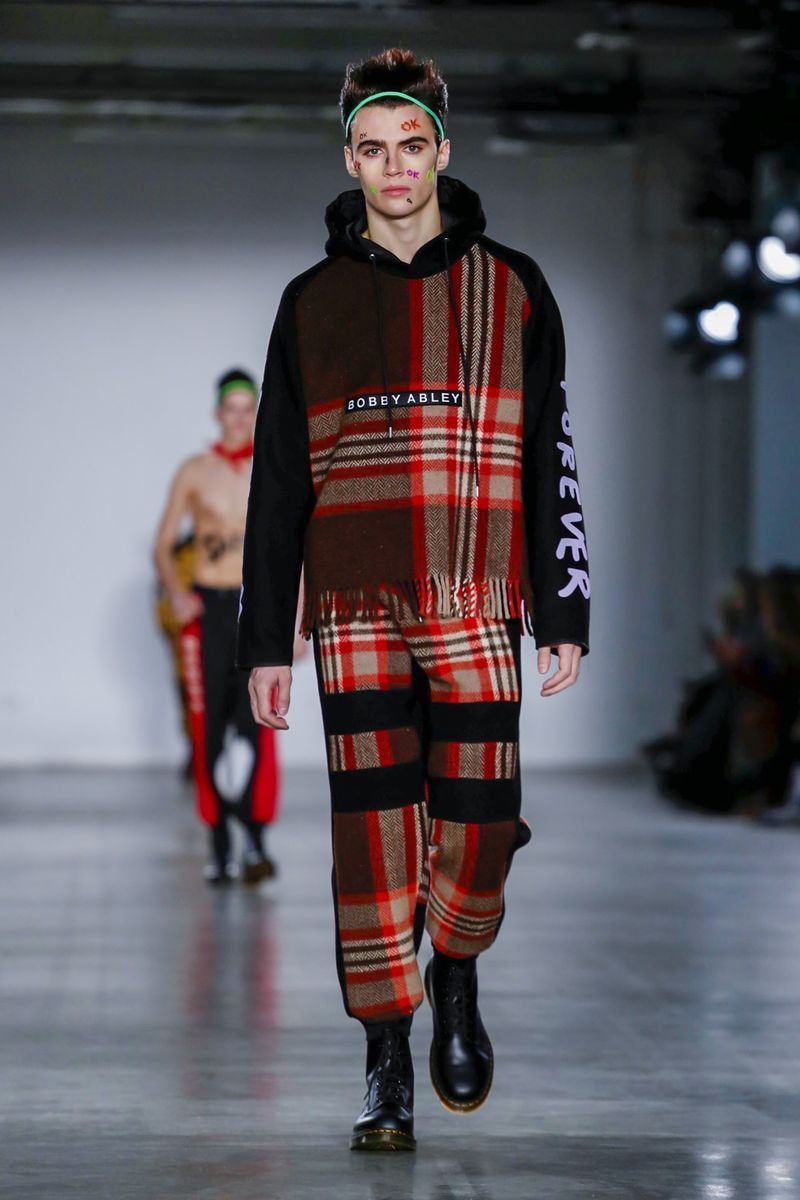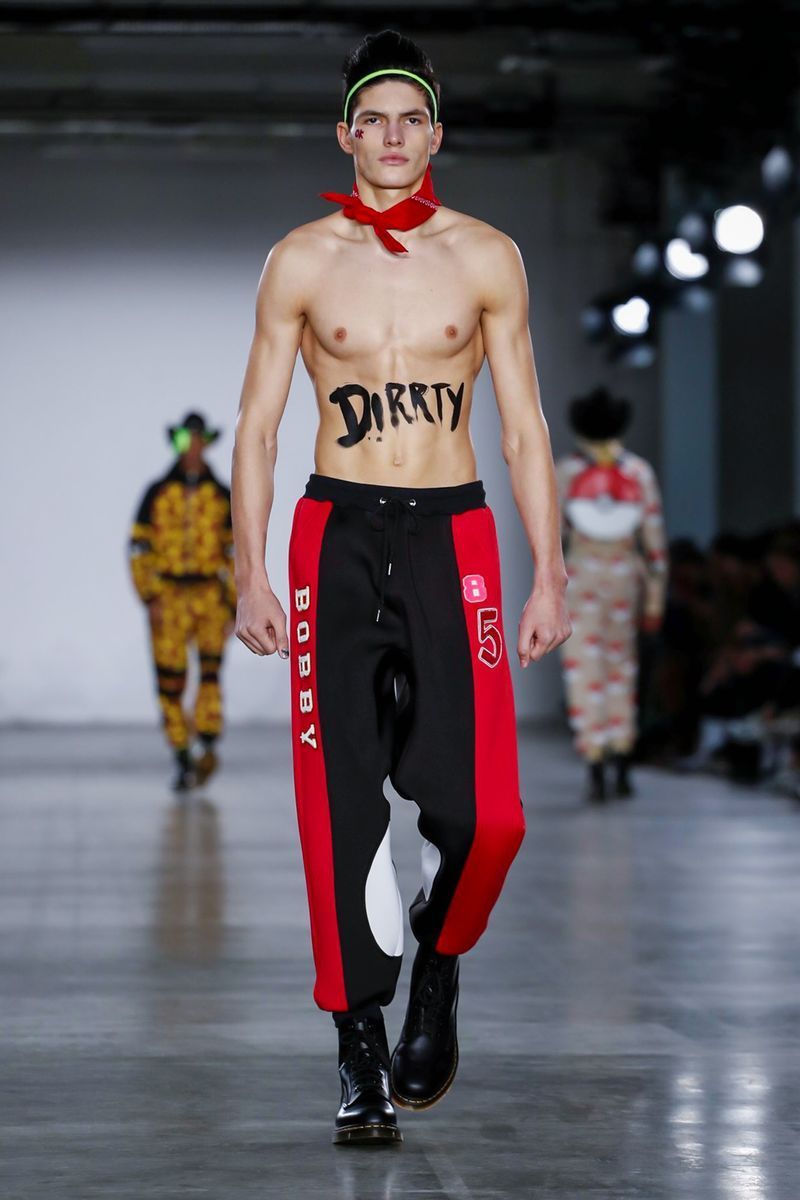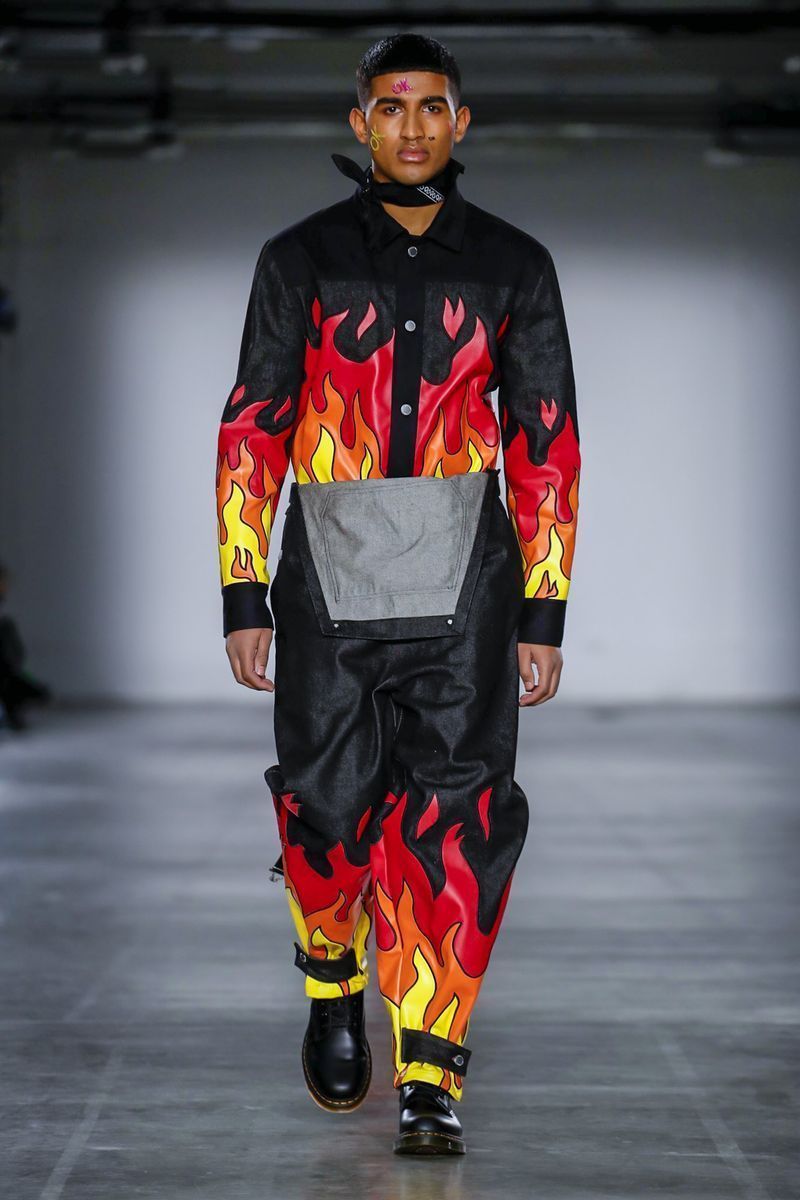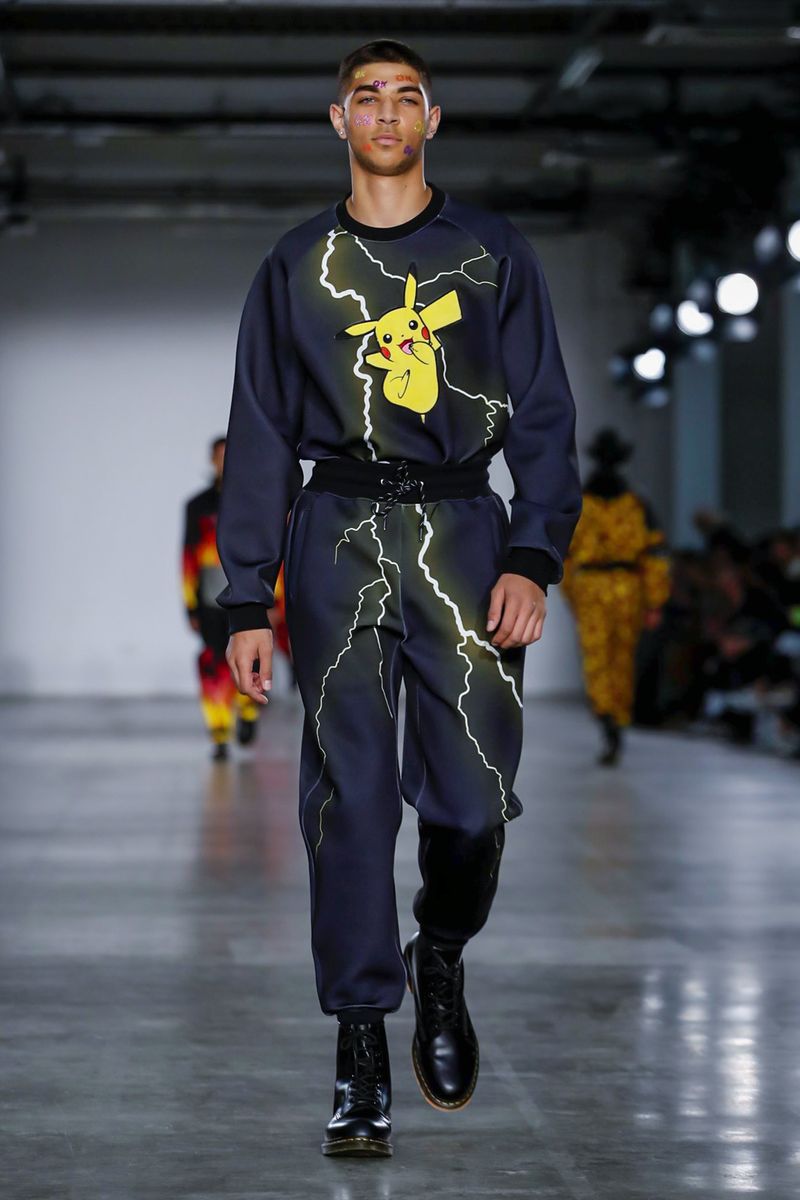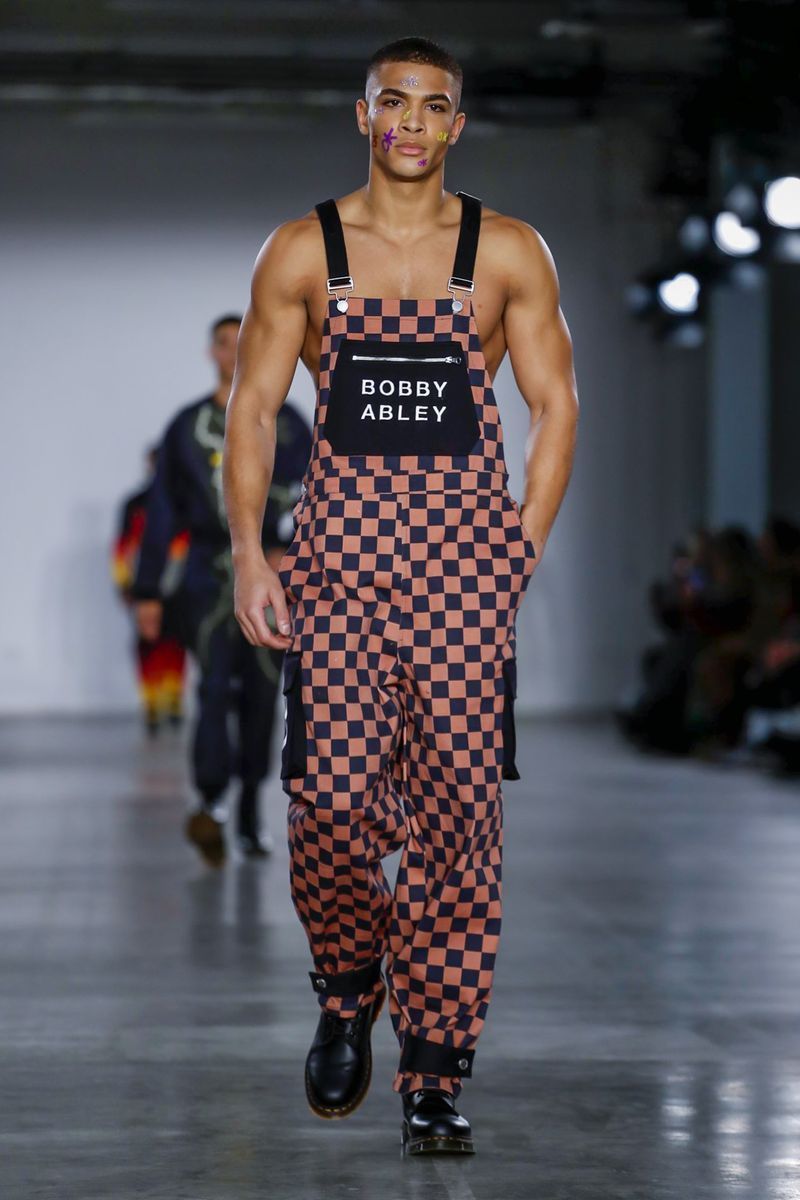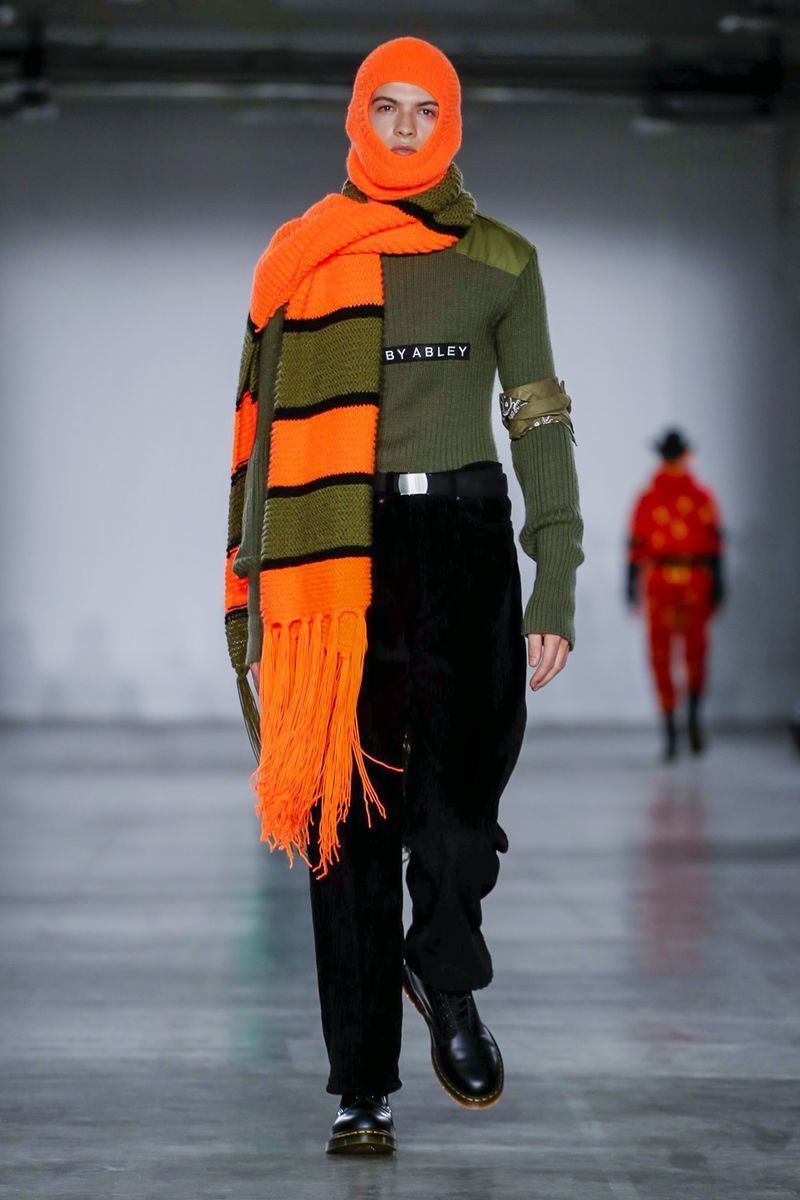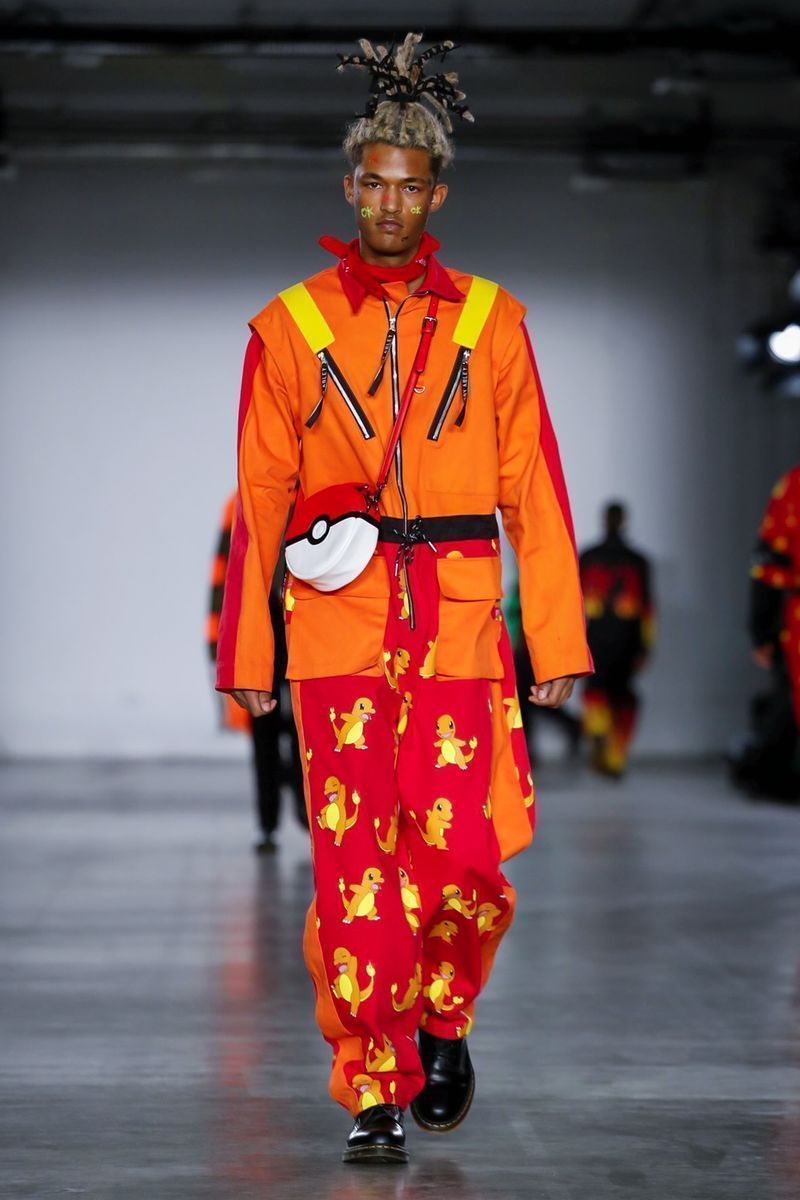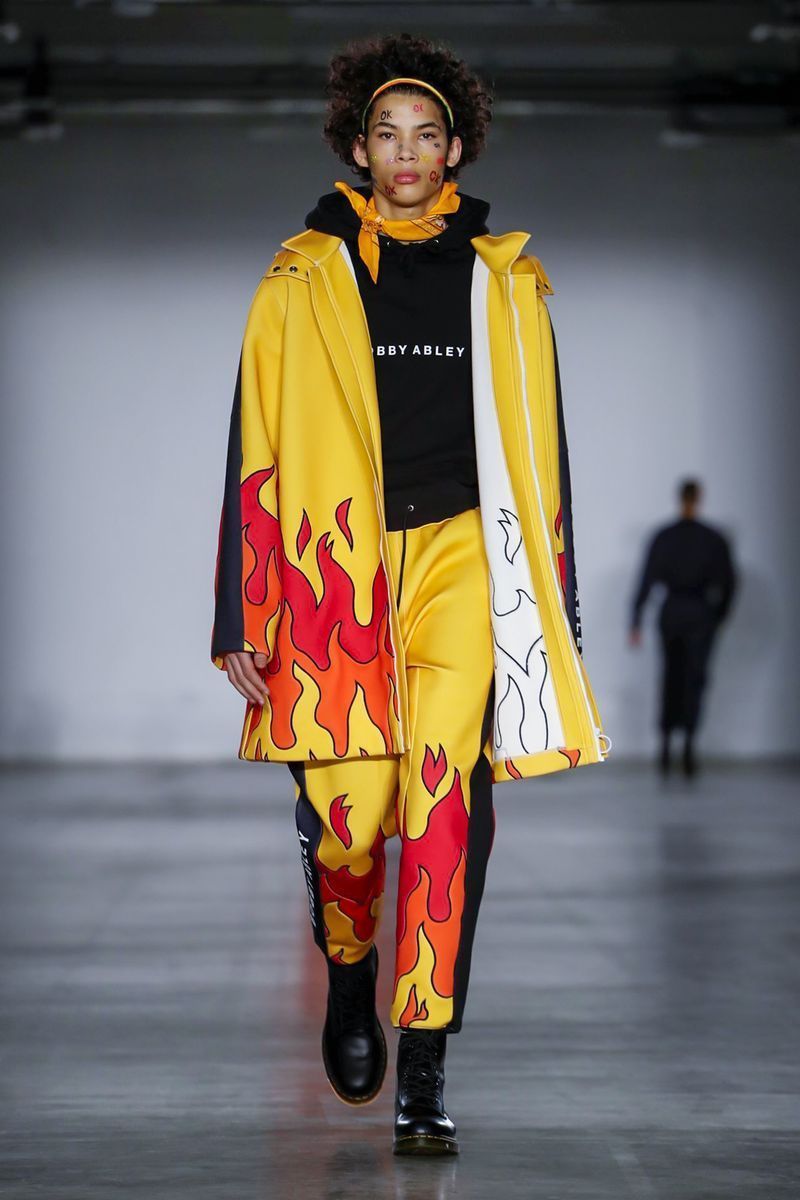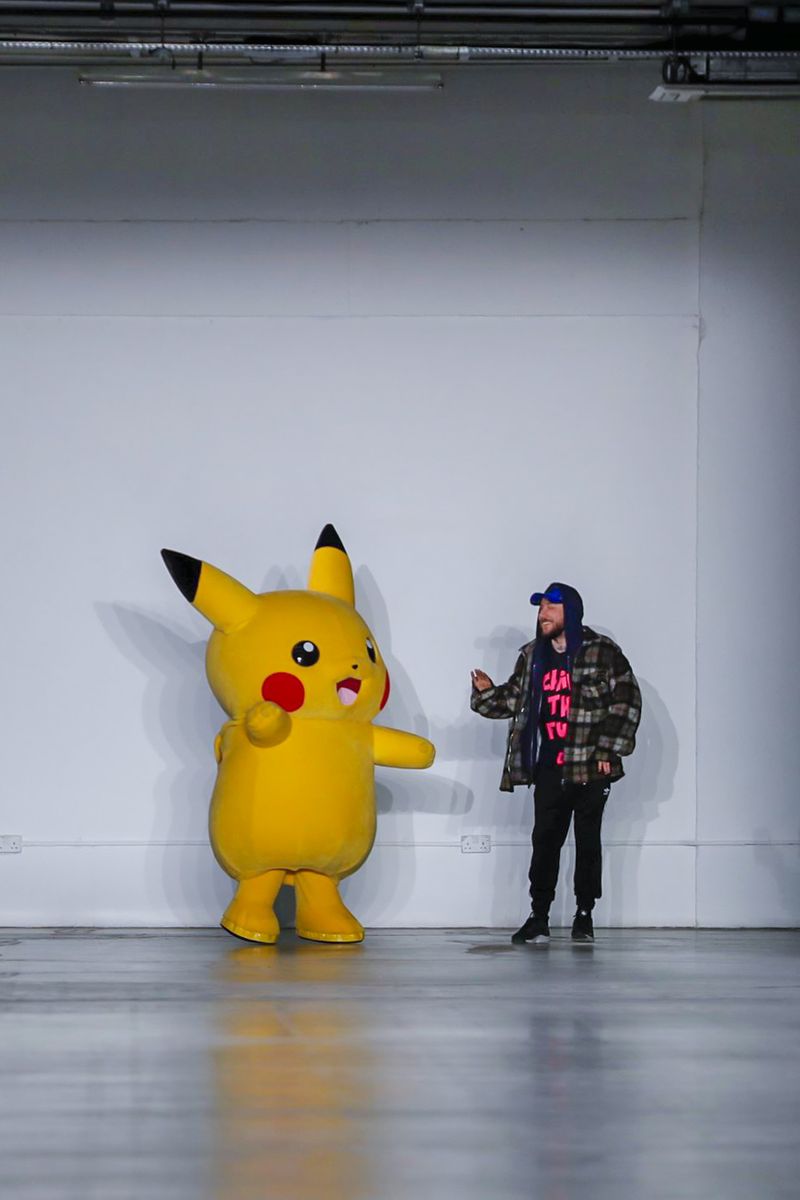 Not a very risky proposition, in which Abley clung to what he does best. That's why he turned to his muse for many years, Christina Aguilera, in search of inspiration. The two-piece denim ensembles, the bibs and the leather jackets, came to the fore, influenced by the singer's "Dirty" era.
More London Fashion Week chronicles in this link.