READ IN: Español
During a friendly match between A.C. Milan and 1 F.C. Köhl, some of the players had body cameras and microphones attached to their bodies. The goal? To allow spectators to enjoy an objective view of the match.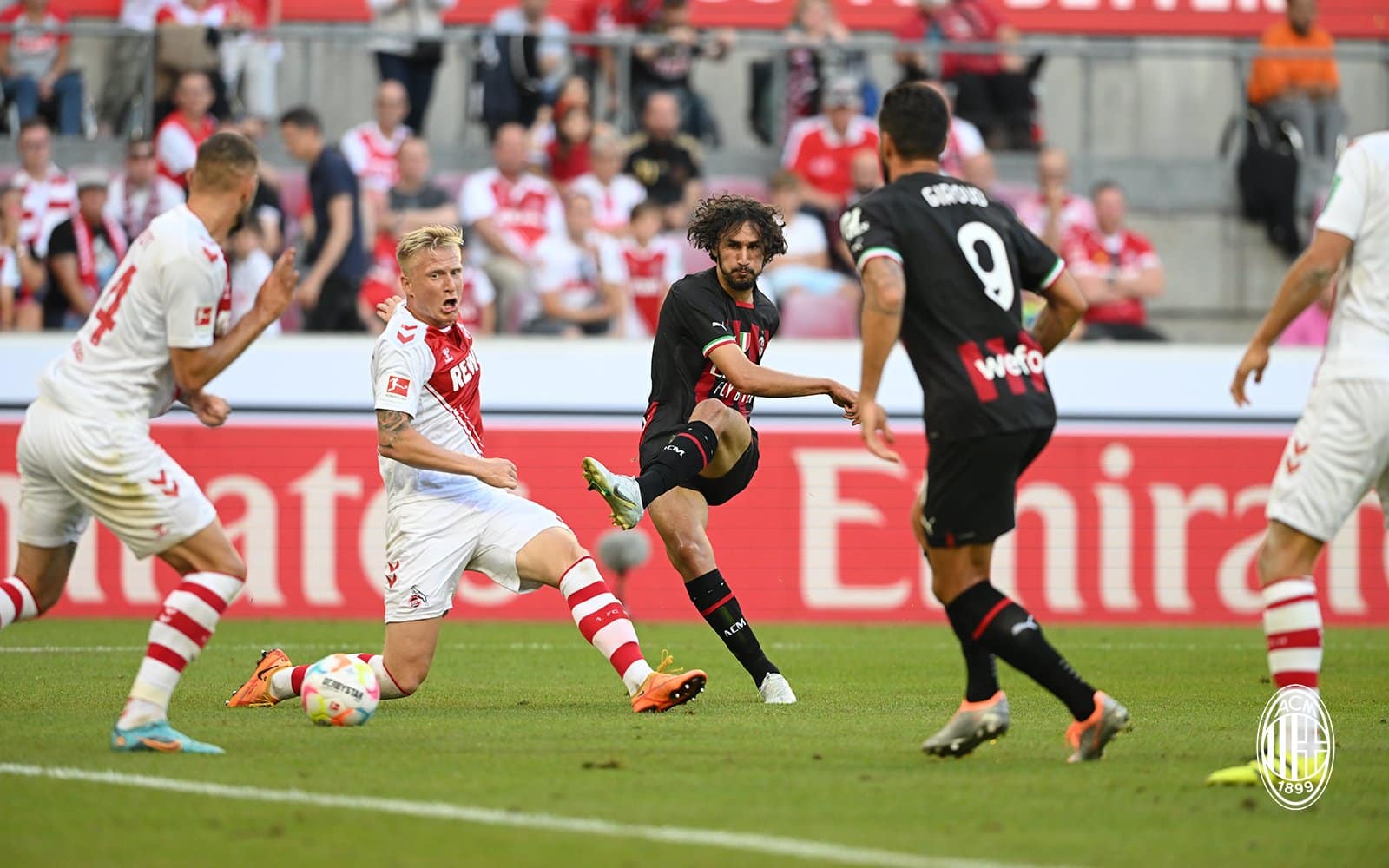 The result is very similar to what you get when you activate the first-person camera angle in FIFA. But now, much better. This is a strategy that has never been tried before in a professional football match.
The idea comes after many requests from fans who, during the pandemic, were unable to enjoy live matches. But if to this is added the option of being able to see what each footballer sees, the excitement is multiplied to stratospheric levels. A way to evolve the way football is perceived.
🔥 Así se vio el gol de Giroud desde la cámara que estaba en el pecho de un jugador del Köln: pic.twitter.com/uz2QPGEaDr

— Milan Argentina🇦🇷🔴⚫ (@MilanArgentina_) July 16, 2022
And speaking of technological advances… Have you seen the Nothing Phone (1) yet?