READ IN: Español
Madrid singer C. Tangana and Latin singer Becky G have presented the song together. The song is called Booty and, as far as we could predict from the promo everything has been fulfilled, a lot of sensuality and kg swag.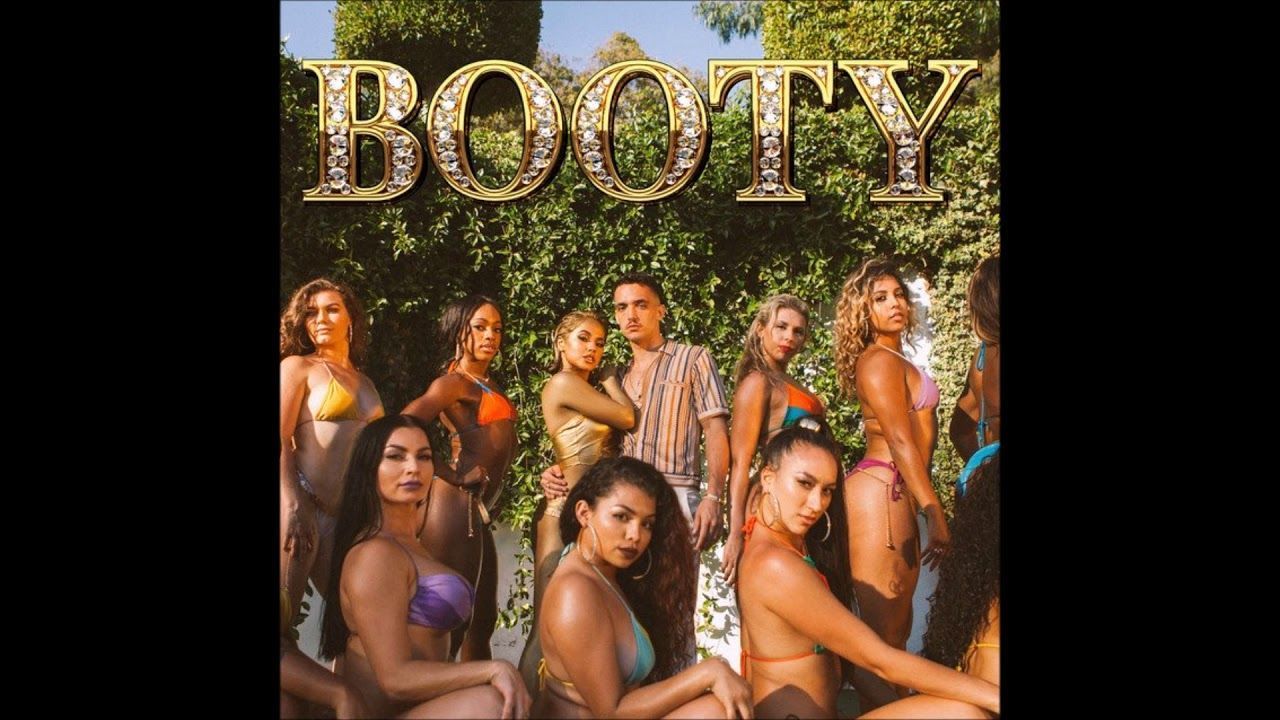 C. Tangana revealed in an interview for Billboard that the result would have a 'sensual and R&B' point, where rap would be mixed with Becky's voice. In addition, we could also know that the video clip had already been shot in Los Angeles. All this explosive mix has not disappointed and has caused our fetish artist to rise to a new level and take the national scene one step further.
In addition to the two protagonists Alizzz, again, is involved in the hit. Undoubtedly, the Catalan producer has found the key to success that added to his talent makes that production after production we are surprised.
Considering the reputation that both have been built on facts and hard work, we can expect Booty to become a whole new anthem for the new scene.
The launch is accompanied by a video that you can see below: