READ IN: Español
Bottega Veneta, the Italian fashion house renowned worldwide for the high quality of its leather goods, has decided to do away with its sale system and implement its own resale platform.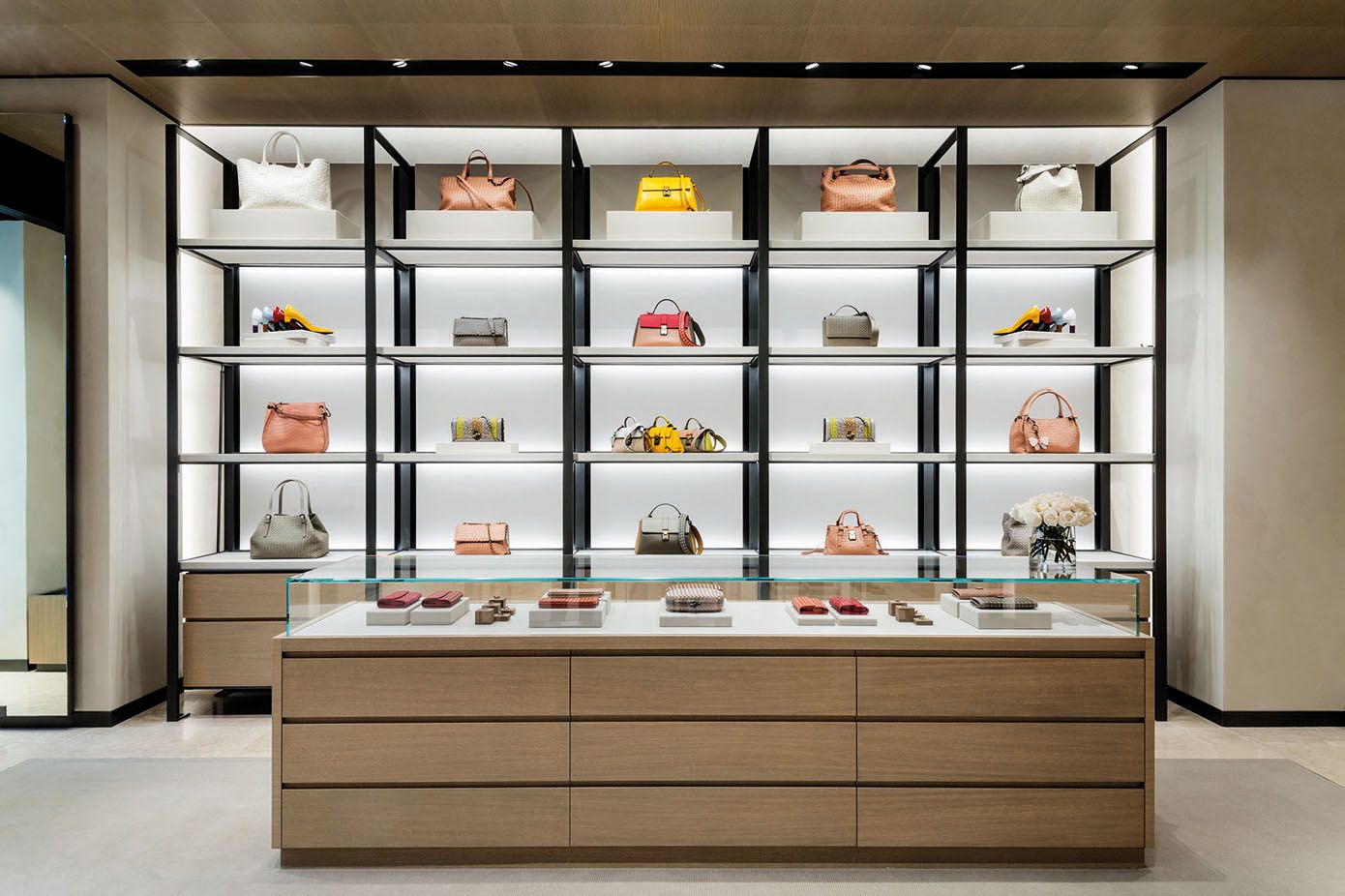 In keeping with its philosophy of creating value over time, Bottega Veneta is committed to eliminating the sale system from its line of business. The reason? To increase the timeless value of all its articles. This was announced by Bartolomeo Rongone, the brand's CEO.
From now on, Bottega Veneta's management will set up its own operations. A technique that has already been implemented by other fashion houses such as Hermès or Chanel, considering the revaluation of their products over time.
"We prioritise value over volume. We are proud of every collection we have ever introduced. That's why we have eliminated all public markdowns in our regular shops around the world," says Rongone.
To support this decision, 'Bottega Series' has been launched, an online platform through which the brand will support the resale of its own products and the re-release of items from its archive. This exclusive catalogue will be updated monthly via its website.