READ IN: Español
This past Friday the Berghain club in Berlin hosted the latest Bottega Veneta show: 'Salon 02' and only a lucky few had the opportunity to attend.
It seems that the iconic Berghain club has managed to reinvent itself for this "new normality". While before the health crisis the Berlin nightclub was the trendy place in the German capital; the 2020 transformed it into the scene of all kinds of artistic exhibitions. So much so that even Daniel Lee himself has chosen it to present his latest collection for Bottega Veneta.
Thus, 'Salon 02' took place last Friday in an exclusive and mysterious atmosphere. Only a lucky few had the opportunity to see the new garments and attend the show. Among the guests we could find the names of Skepta, Slowthai, Burna Boy, Honey Dijon, Marc Goehring or Virgil Abloh.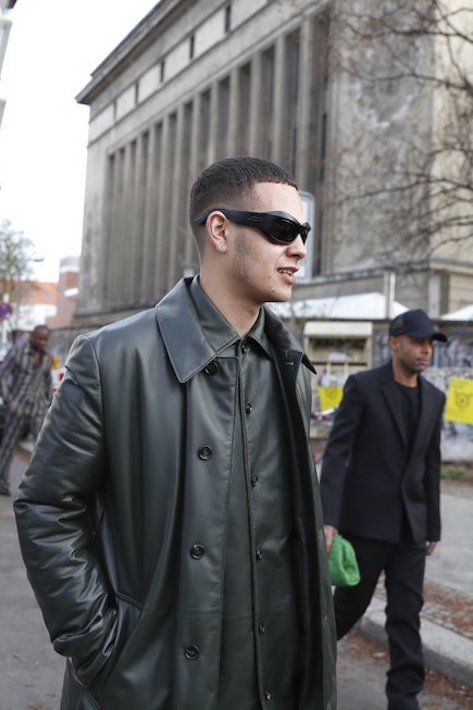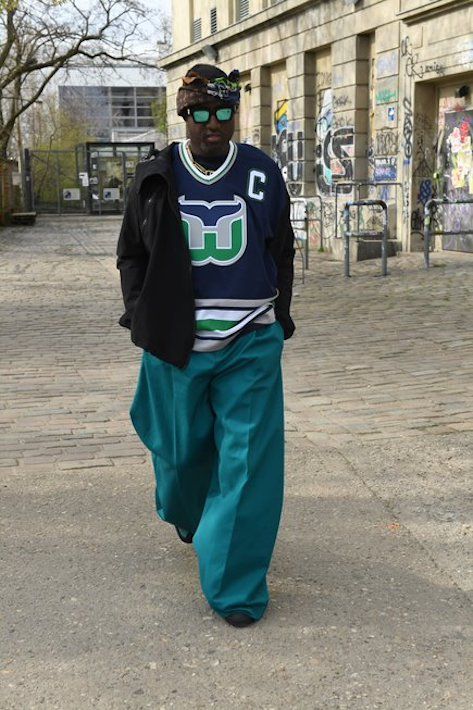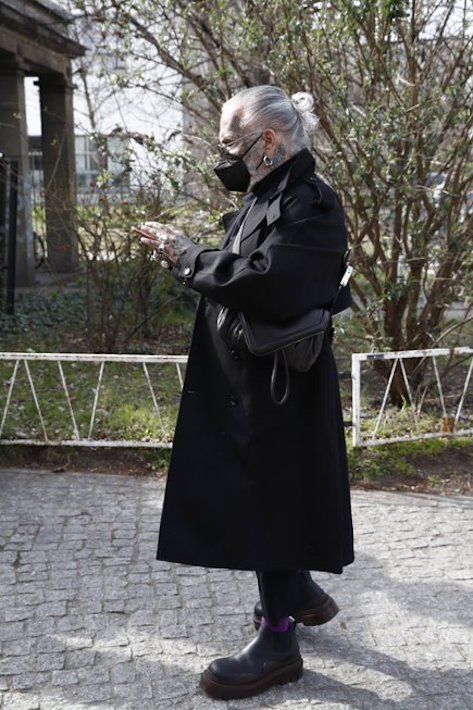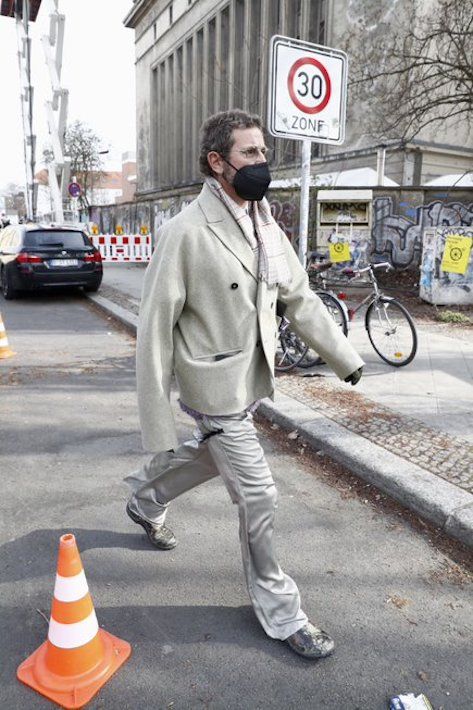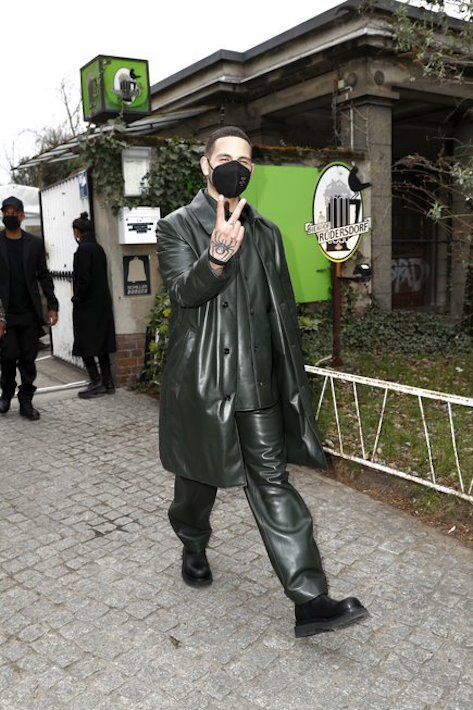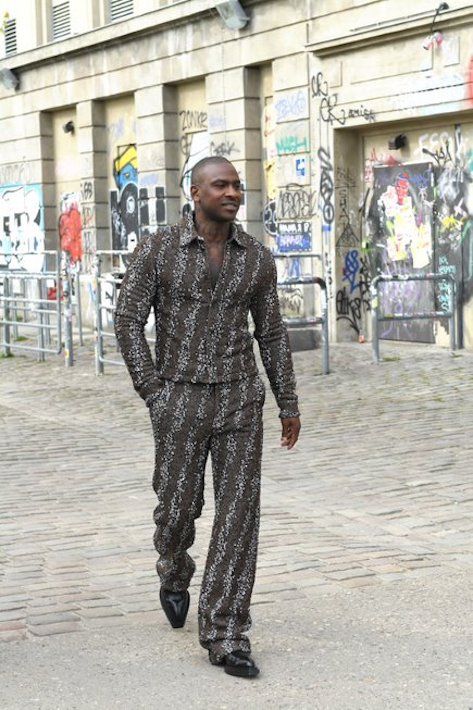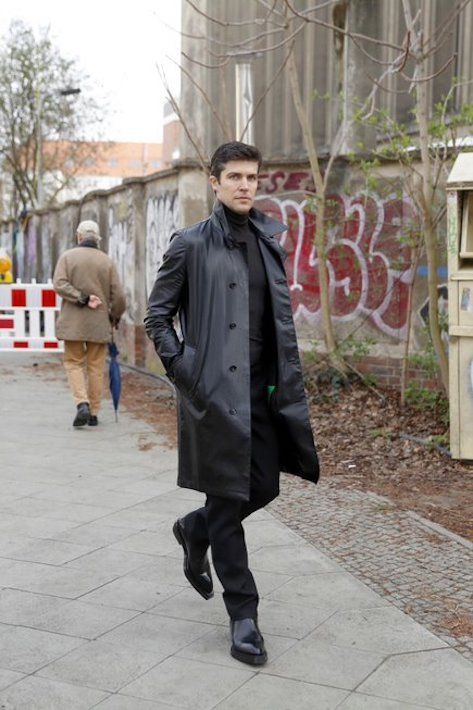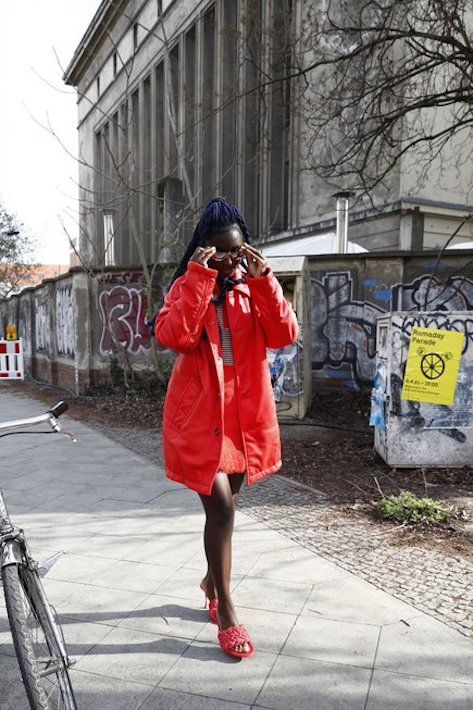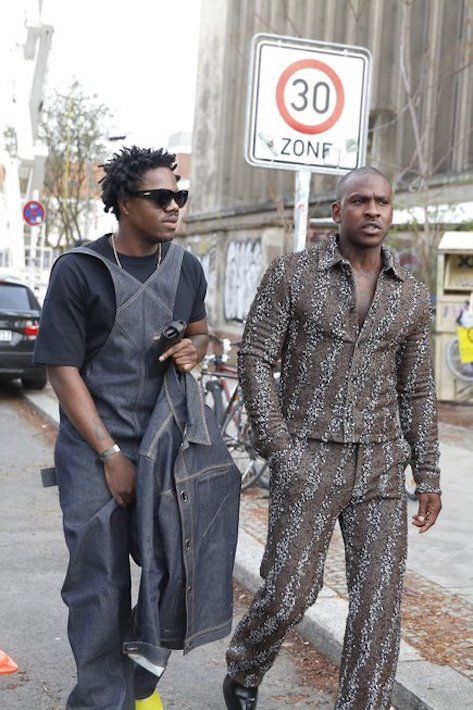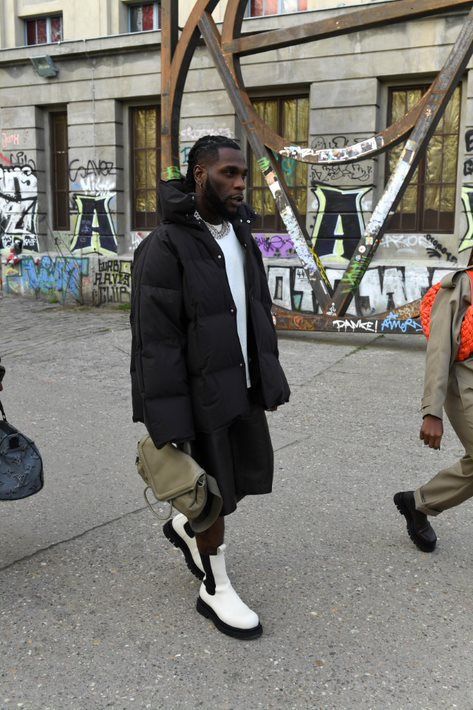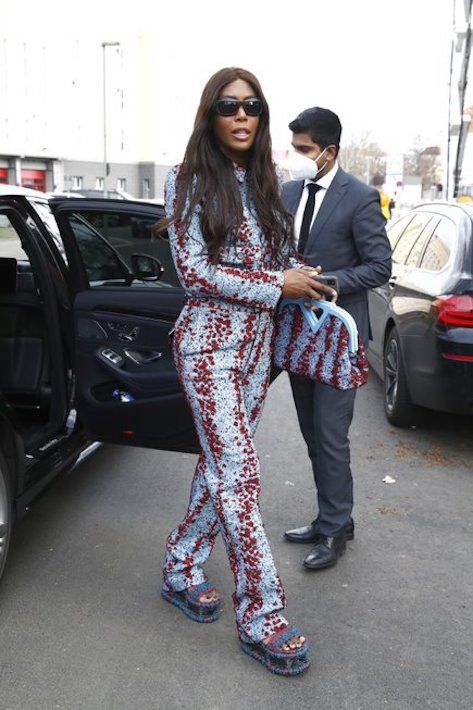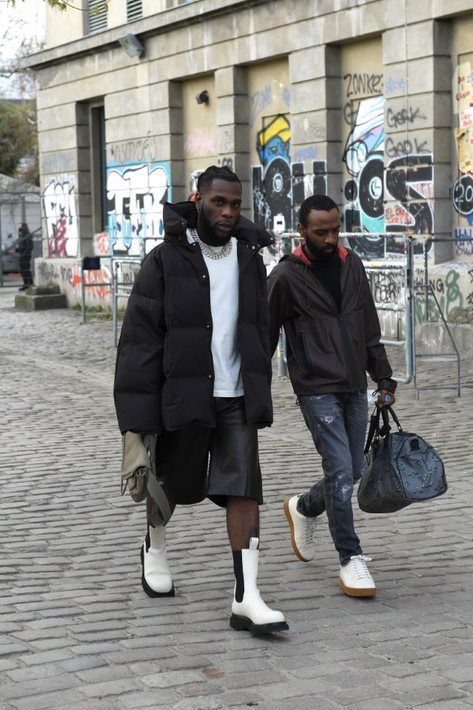 Everything points to the fact that we will have to be patient and wait to see with our own eyes all the details of the new collection. In the meantime, visit our website and don't miss the latest fashion news.