READ IN: Español
So is the brand's latest brainchild. Bottega Veneta plants in Seoul a labyrinth that seems to be inspired by The Squid Game judging by the images we have seen.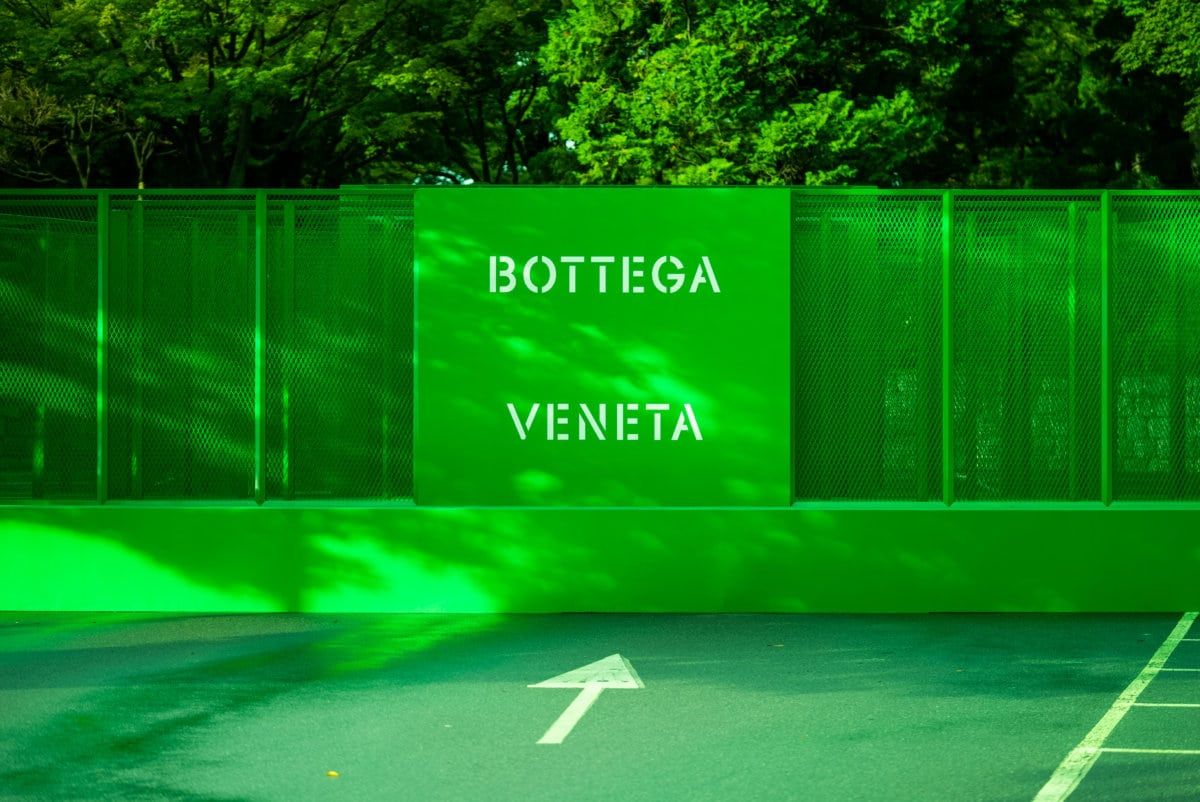 In the maze, located in the parking space of the Grand Hyatt in the Korean capital, not a single product of the brand. However, in the all-green installation, Daniel Lee outlines the codes that identify the brand.
Bottega's iconic green wraps around the triangle-shaped maze, which is surrounded by fences. Through here, visitors have to pass until they reach a photo area ornamented with green fur.
This Bottega Veneta maze called The Maze has become the brand's new surprise. It seems that the Squid Game is not only conquering not only the TV fans but also the fashion universe.