READ IN: Español
Botter, by designers Rushemy Botter and Lisi Herrebrugh, is the definitive winner of the ANDAM 2022 award. The Dutch duo accepted the award at the Palais Royal in Paris, where the ceremony was held.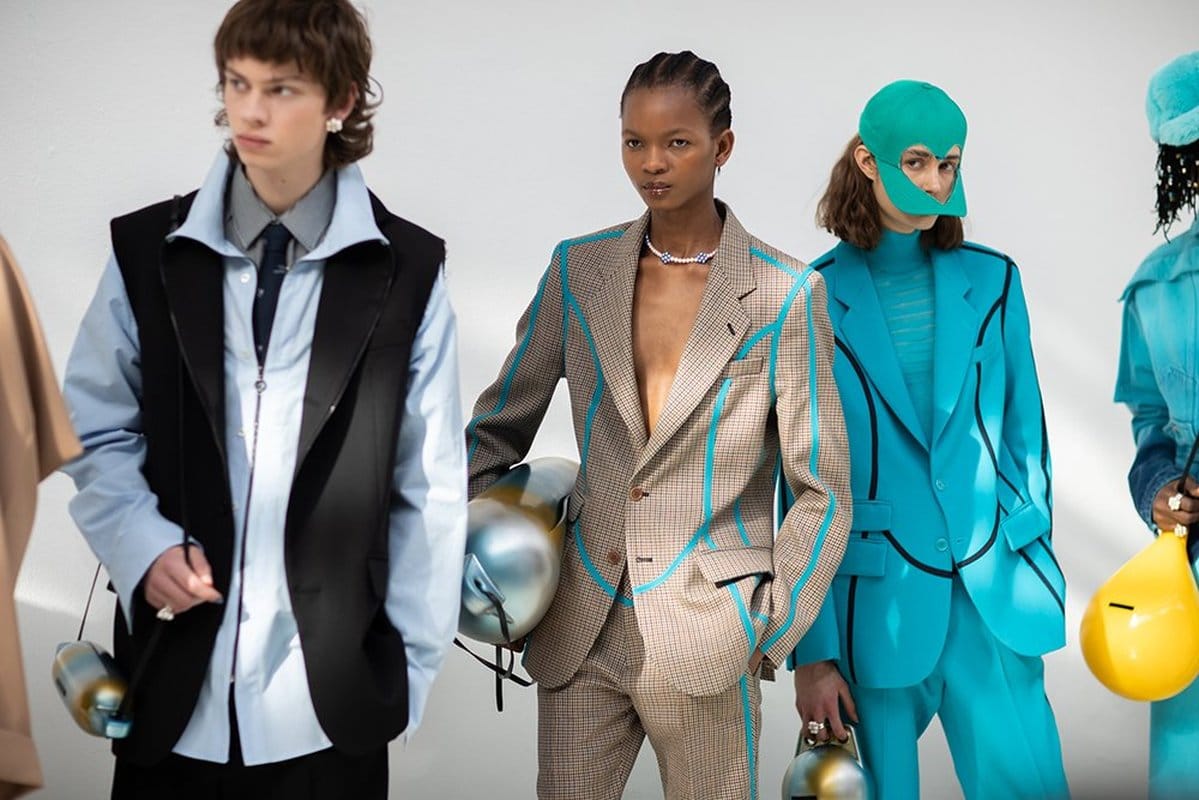 The designers accepted the €300,000 prize with a promise to invest in sustainability and innovation. In addition, they will enjoy a full year of mentoring from Bruno Pavlosky, president of Chanel; Eva Chen, vice president of fashion partnerships at Instagram; and the senior leadership team at Mytheresa.
In addition to the Grand Prize, ANDAM jury gave other smaller prizes. Robert Wun received the special mention with an award of €100,000 and mentoring from Bruno Pavlosky. Anthony Alvarez of Bluemarble Paris won the Pierre Bergé Prize with an award of €100,000 as well. Then, Dolly Cohen won the Accessories Award, and received €50,000. Finally, the Innovation Award of €70,000 went to Ever Dye, the company dedicated to efficient dyeing processes and sustainable coloring.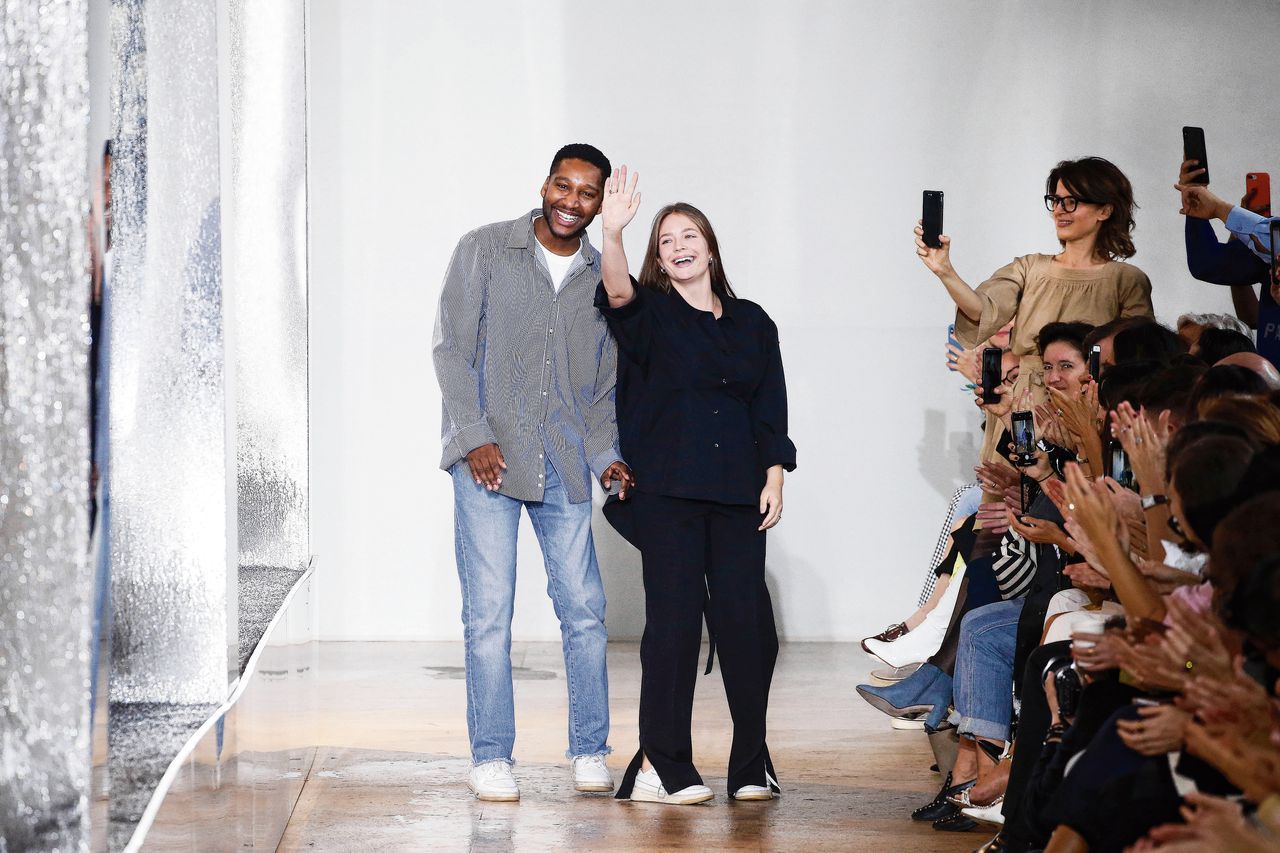 Last year, British designer Bianca Saunders won the grand prize. This year, the Botter duo, who recently left the creative direction of Nina Ricci, has stood out among the seven candidates to win the ANDAM. The list of designers, both winners and nominees, exudes talent and innovation. Sustainability has also marked this year's edition.
We are sure that the winners will know how to take advantage of the awards to grow exponentially with ANDAM during the coming seasons. And we can only think about the next Fashion Week, we can't wait to see what they have coming up!