READ IN: Español
Brandy Melville, the Californian youth fashion brand, has been accused of discriminatory behaviour against its workers.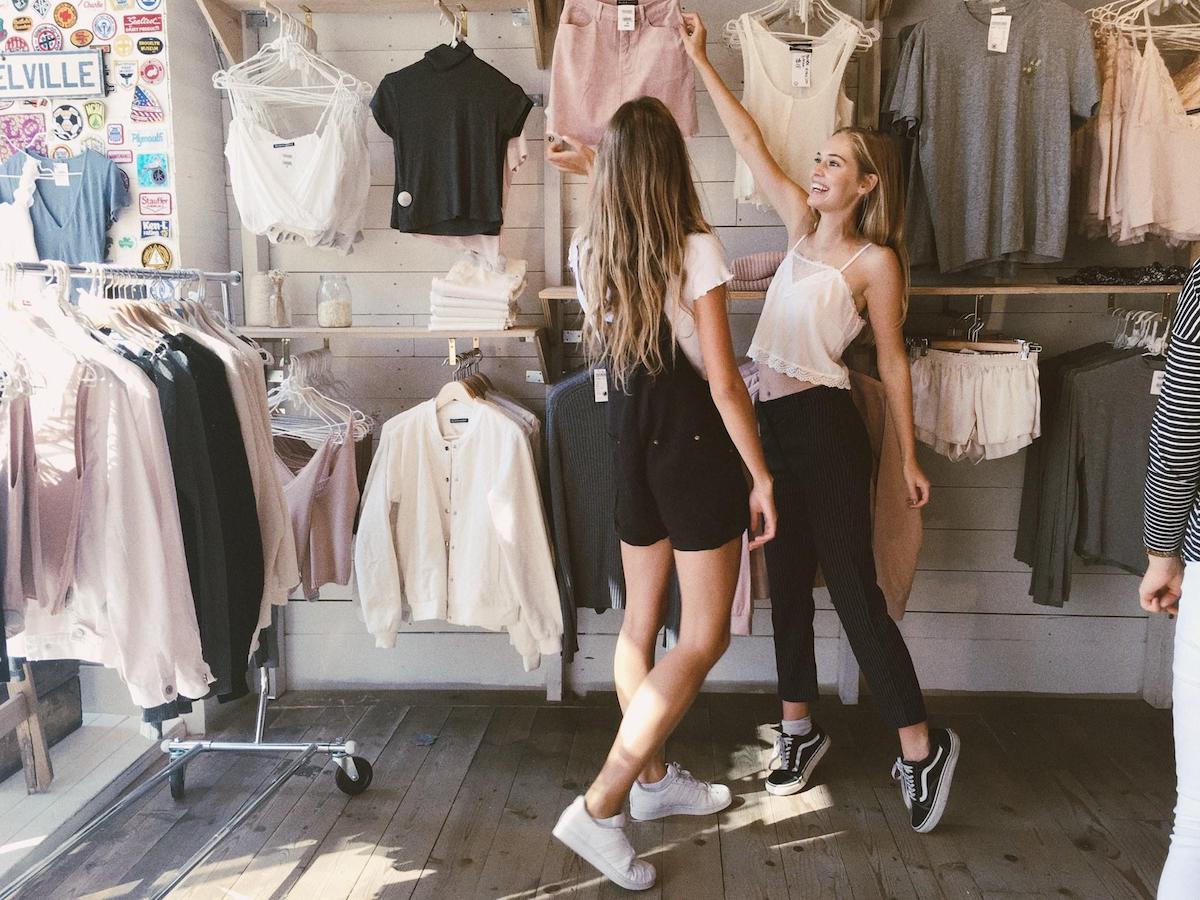 Every teenager who was a Tumblr user back in 2013 has been obsessed at some point in their life with Brandy Melville. The California-born brand knew how to conquer the hearts of young people by following the coolest aesthetics. Well, now it's back in the spotlight (it had been in the spotlight before for offering a very small size range).
Criticism began to emerge after an analysis of the brand's female shop assistants, who all followed the same pattern; noticeably white and extremely thin models. A new report published by Business Insider has revealed the toxic culture promoted by the brand, with racist, sexist and anti-Semitic attitudes.
According to sources close to the company, every day the girls who work for Brandy Melville must send a full body photo to the company's executives. If Stephan Marsan, the general manager, considers the girl to be unattractive or overweight, he demands her dismissal. On the other hand, if he considers that there are too many black women, he replaces them with white shop assistants.
Luca Rotondo, a former senior vice-president of the brand, also confessed that some Canadian shop owners sued the company after being fired for refusing to fire workers because of their race or appearance.
For more current news, please visit our website.