READ IN: Español
The tech giant recently launched its new iPhone 12, for the first time ever, without a charger or headset included in the pack. Well, it justified the fact for environmental reasons, receiving a global critique from technology apple addicts. Apple has also not "bought" the opinion of the Brazilian government, which requires the inclusion of chargers with this cell phone for the state of São Paulo.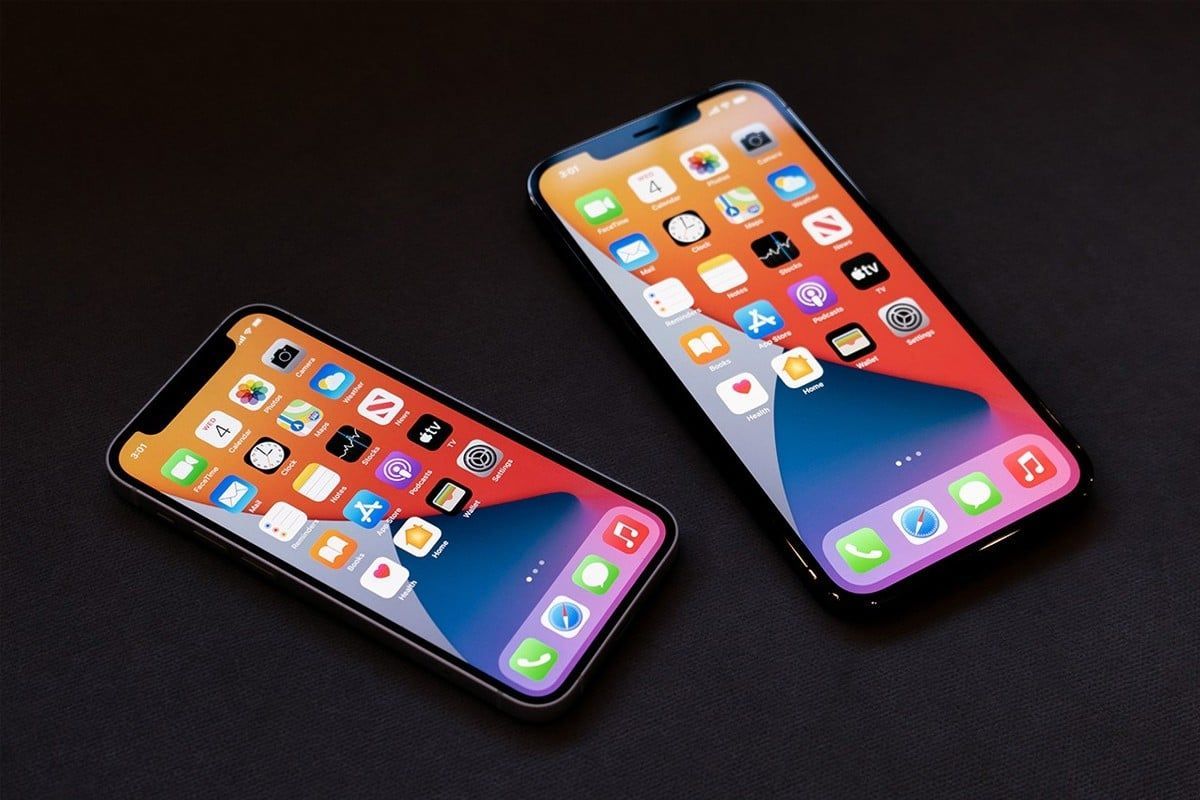 The state government questioned Apple about the real environmental benefits of not including a shipper and required the company to prove that its omission would not harm consumers. The technology empire's response was that 'most consumers already had chargers, and that would also reduce carbon emissions'.
This response did not convince the Brazilian government, which considered the power adapter a priority and essential component in the use of the iPhone 12. Failure to comply with the demand would be against the Brazilian Consumer Defense Code, and would lead to a fine.