READ IN: Español
Bulgari brings together different Spanish talents to reflect on new beginnings, unforgettable moments and their most exciting challenges.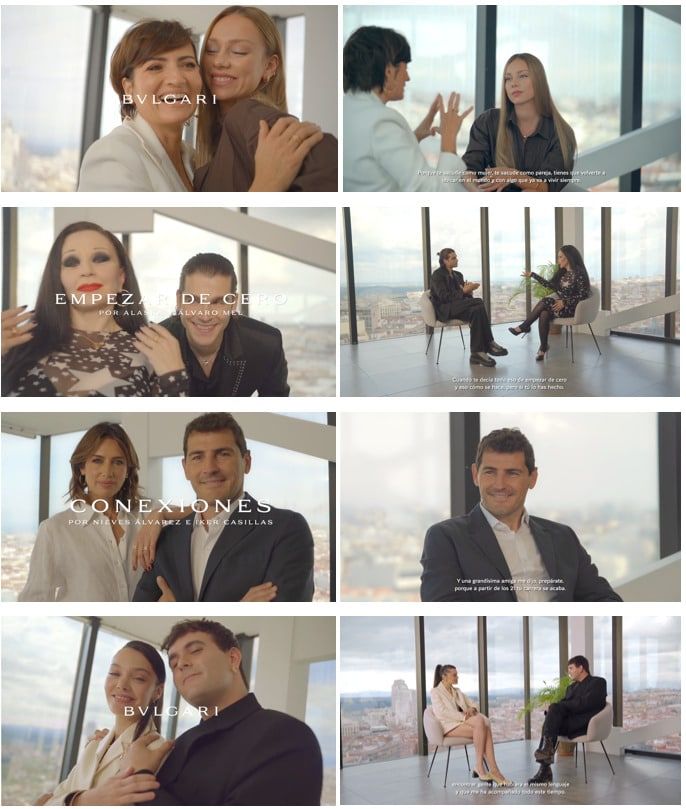 Bulgari brings together great Spanish talents to talk about the importance of starting from scratch, life projects, the exciting challenges they face or the goals they have already achieved, discovering what unites each of them. Passionate dreams, self-improvement, happy coincidences and positive transformation, all wrapped up in a reinterpretation of Bulgari's timeless jewellery classic B.ZERO1.
Always guided by an innovative spirit, driving towards opportunities, this is a perfect gem to celebrate the triumphs that pave the way to new beginnings and unique and exciting journeys.
Changes, revelatory transformations, long-awaited life aspirations, a new personal record? Bulgari invites you to discover the unique moment that Ester Expósito, Silvia Abril, Iker Casillas, Nieves Álvarez, Alaska, Álvaro Mel, Ana Rujas and Alejandro Palomo were able to enjoy and share.
Ver esta publicación en Instagram