READ IN: Español
Riccardo Tisci brings out his experimental side in Burberry's new creative series 'Friends and Family'. For his first episode, which focuses on the AW22 pre-collection, he collaborates with his muse Lea T.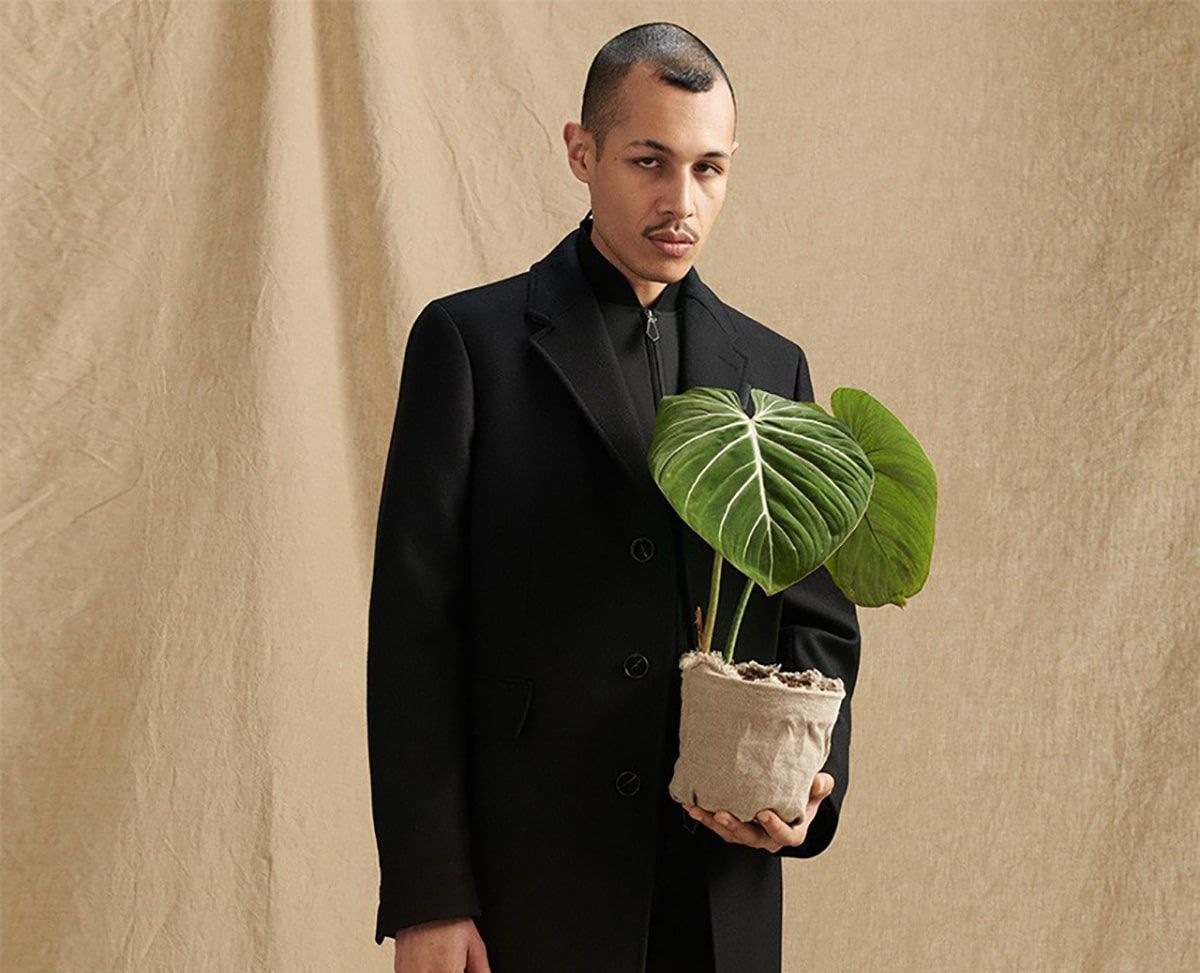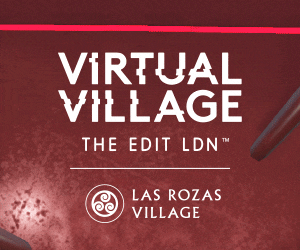 Burberry steps outside the box to reimagine classic outerwear with Lea T, collaborator and model on numerous Burberry campaigns, who now injects her identity and/or creativity into the winter collection.
"I wanted to explore a different experience in bringing my collections to life, so I decided to open my pre-collection to a new creative voice each season, someone special to me who inspires me and whose unique creativity surrounds me in my personal life," says Tisci of the creative synergy.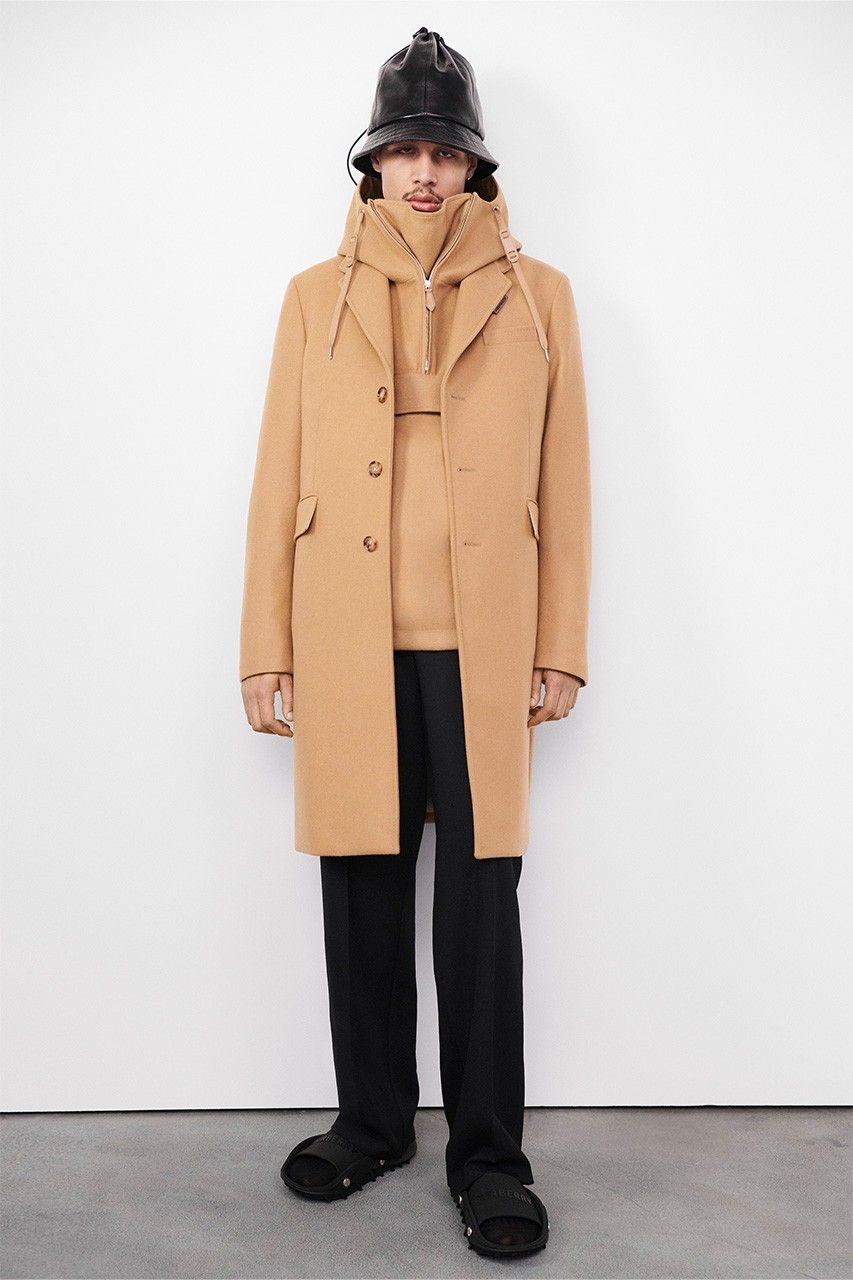 Outerwear is reinvented in oversized silhouettes with new details, while short-sleeved twill shirts, wool skirts and graphic tees nod to British craftsmanship.
A tailored coat with botanical sketch prints becomes one of the key pieces in this capsule, alongside a panelled car coat. In the same contemporary range, geometric print overshirts, knitted jumpers and parkas with detachable hoods are all in the same range.
A launch date has not yet been confirmed, but we'll keep an eye out for its stellar take-off to let you know as soon as possible.