READ IN: Español
After a lot of leaks, what appears to be the launch program for Apple's iPhone 12 has been leaked.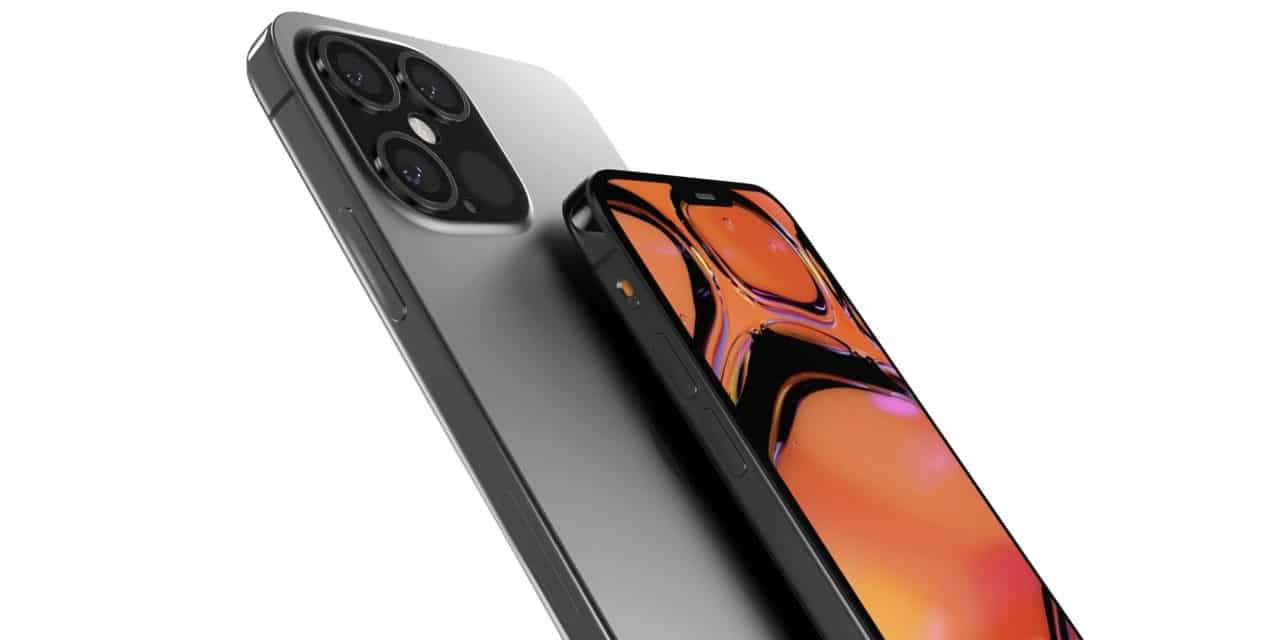 Before the arrival of the new phone, Apple is going to reveal a new Apple watch and the iPad through a press release that would be launched around September 7th.
To further increase publicity around the iPhone 12, Apple is ready to hold a full event for the device around October 12th. The event should announce a week of pre-orders starting October 12th and a week of shipping starting October 19th for the iPhone 12, while Pro models will be available sometime in November.
Below are the filtered dates: